Share this article paywall-free.
Jon Stewart's AppleTV program is called "The Problem with Jon Stewart."
For the episode released Friday, Stewart's problem seemed to be state Sen. Nathan Dahm, R-Broken Arrow.
"What you're doing is you're bringing chaos to order," Stewart tells Dahm less than two minutes into a nine-minute segment about Dahm's efforts to deregulate firearms.
In reality, Dahm said Friday, he and Stewart talked for more than an hour and a half when they met two weeks ago in New York, and the exchange wasn't as contentious as the edited version might appear.
"It was a good conversation," Dahm said. "Jon was a really nice guy before and after. Nothing like Piers Morgan."
Nine years ago, Dahm achieved a certain degree of national notoriety from a gun control debate with Morgan, then a CNN host.
Dahm said he was under no illusions when he agreed to the Stewart interview but added, "You know me. I'm not afraid of anything."
Asked how he felt about the interview after seeing the final cut, Dahm said, "Of course I'm glad I did it."
During the interview, Stewart argued that gun deregulation has not made anybody safer and offers the rising number of gun-related deaths as support for his stance.
"In every other place in your life, you want to bring order," Stewart said. "Guns are the outlier for you."
When Dahm replied that fentanyl and obesity cause many more deaths than guns, Stewart replied, "And you're the guy saying, 'You know what would help (obesity)? Ice cream.'"
Dahm maintained that the U.S. Constitution gives the right to bear arms unique standing because of the phrase "shall not be infringed" and that fatherless homes and other social factors are to blame for gun violence, not the guns themselves.
"Eighty percent of school shooters came from either fatherless or broken homes," said Dahm.
"So you would say no guns for fatherless homes," interjected Stewart.
"No, that's not what I'm saying," Dahm replied.
By opposing most forms of gun control, Stewart asserted, Dahm has contributed to making the country less safe for everyone, including law enforcement.
"The person is the threat — not the firearm, not the knife," Dahm said.
Stewart boiled it down for Dahm: "You want to say, 'I'm a Second Amendment purist, and I'm making it safer.' You're not. You're making it more chaotic. And that's not a matter of opinion. That's the truth."
When Stewart asked whether Dahm sees requiring voters to register is an infringement on their rights, Dahm replied, "Does the right to voting say, 'Shall not be infringed'?"
While the Second Amendment is the only one of the 10 comprising the Bill of Rights with the phrase "shall not be infringed," similar terminology, including "shall make no law" and "shall not be violated," does appear in others.
Stewart noted that Dahm supports a ban on drag show performers reading to children and asked why.
"Because the government does have a right to protect —" Dahm began.
"I'm sorry," Stewart interjected, cupping a hand to his ear.
"Because the government does have a right in certain instances to protect children — " Dahm began again.
"What's the leading cause of death amongst children in this country?" Stewart interjected again. "And I'm going to give you a hint. It's not drag show readings to children."
Gallery: Highlights from bills filed for Oklahoma's 2023 legislative session
Minimum age to carry firearms
Second Amendment protection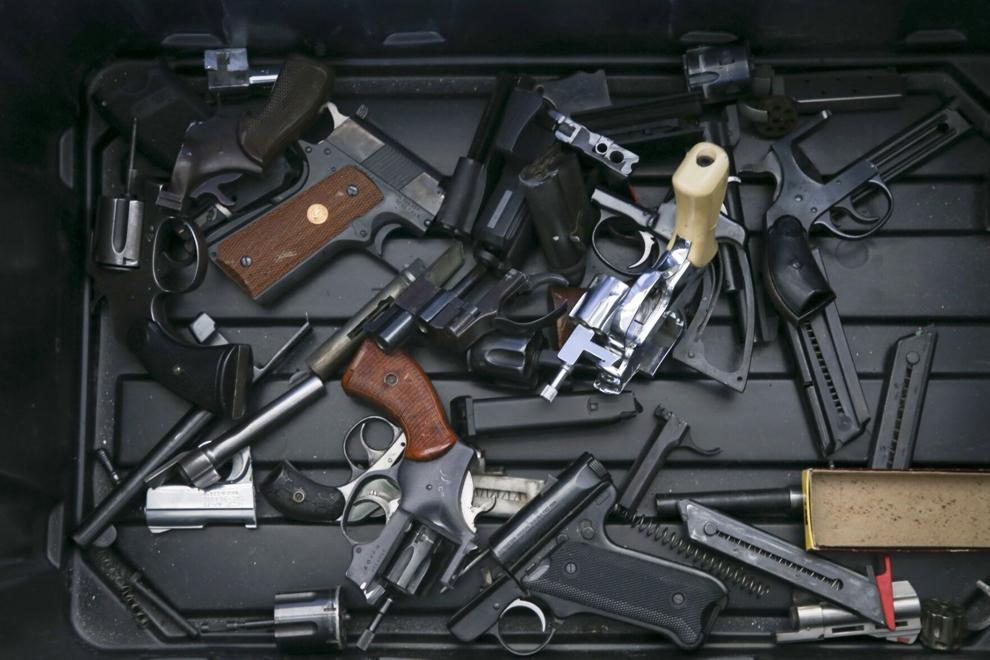 Changing the state question process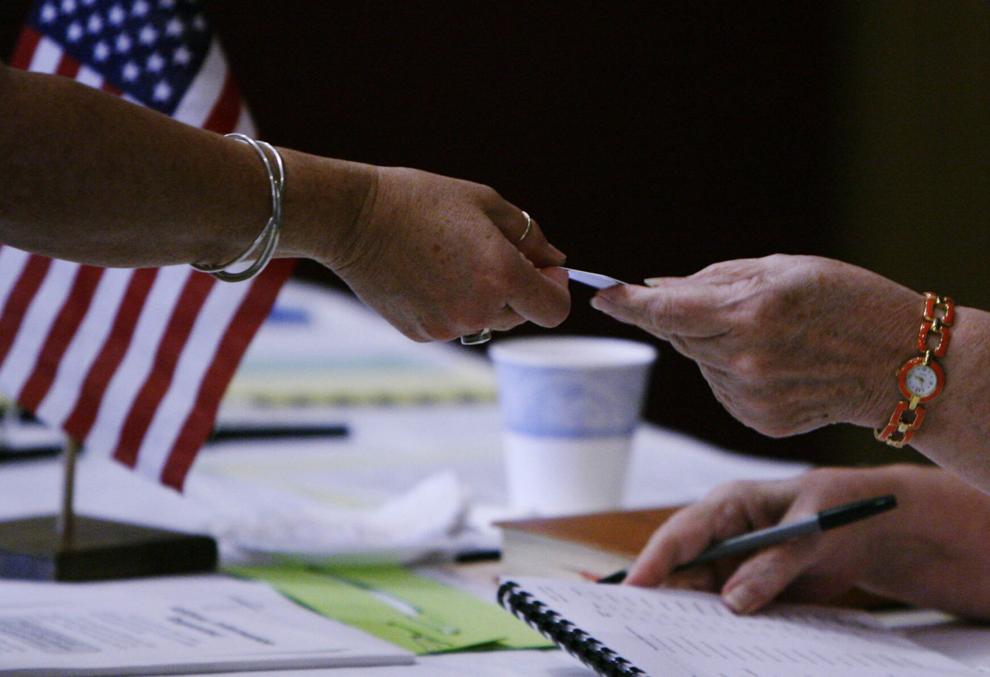 School choice proposal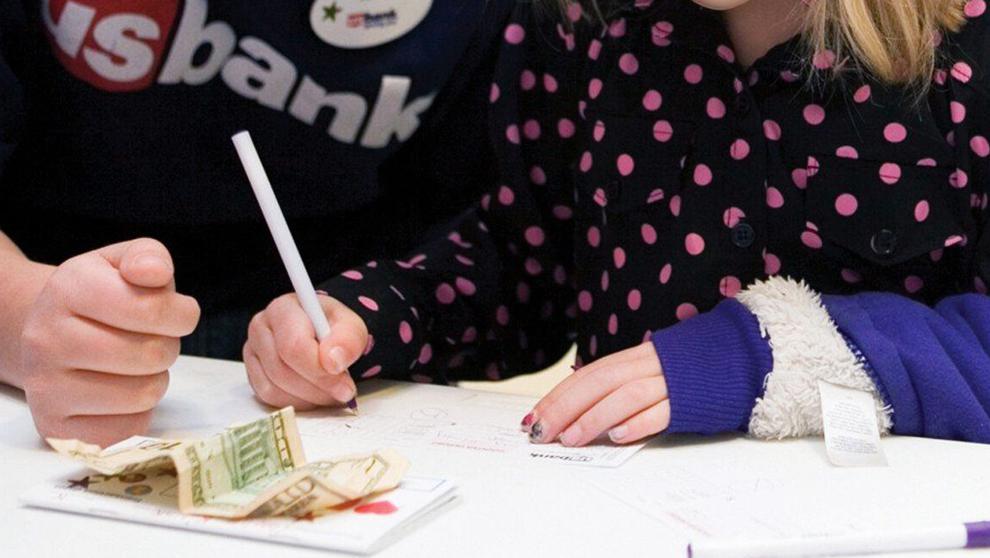 Senate Bill 943 by Sen. Shane Jett, R-Shawnee
Slate of bills from Senate Education Committee chair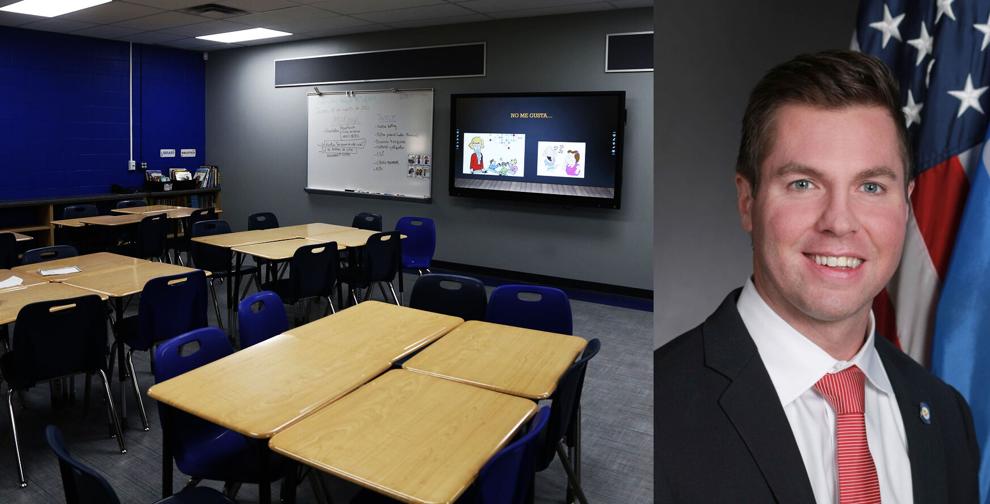 Senate Bill 656 by Sen. David Bullard
Putting abortion to a vote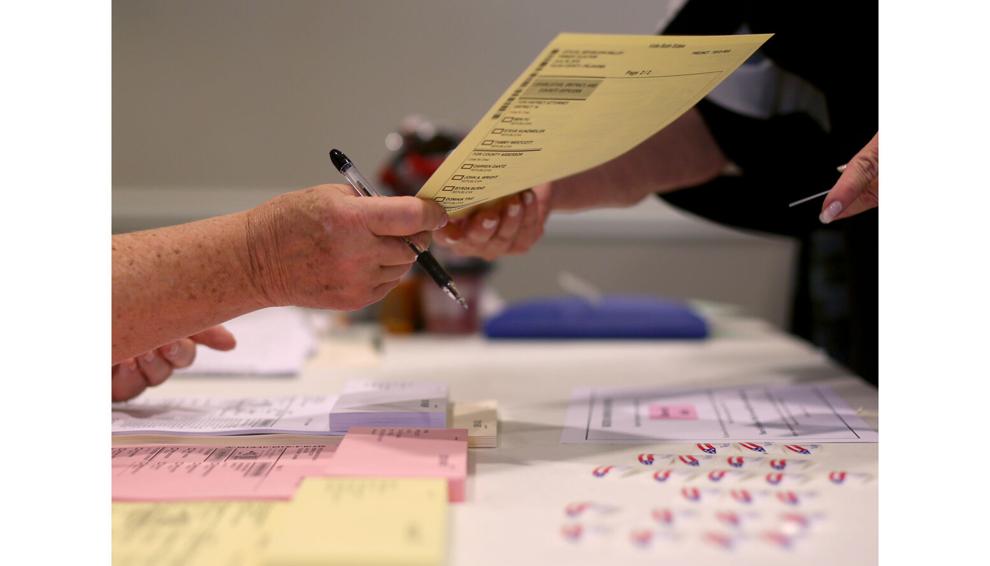 Race Massacre reparations
Addressing problems at the polls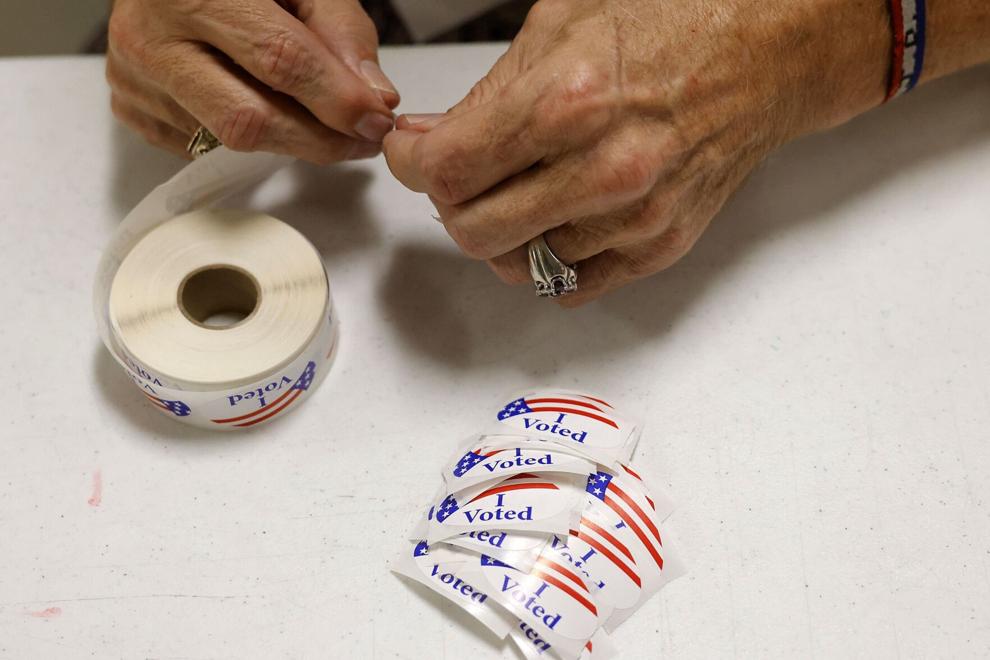 Transgender health care
Clarifying Oklahoma's abortion ban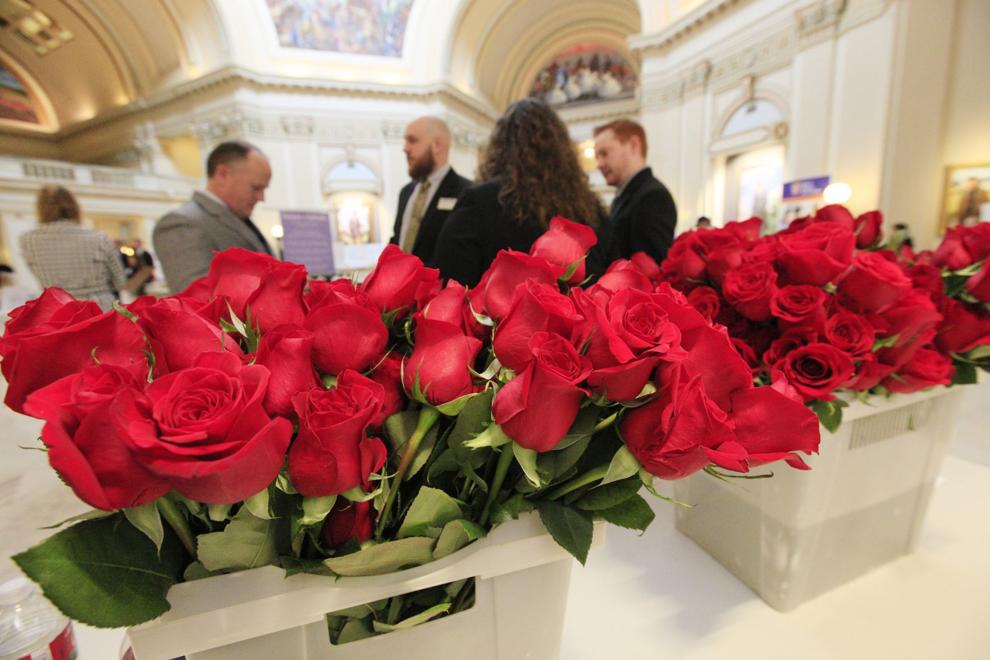 Prohibiting sex ed
Psilocybin research
Defining criminal lewdness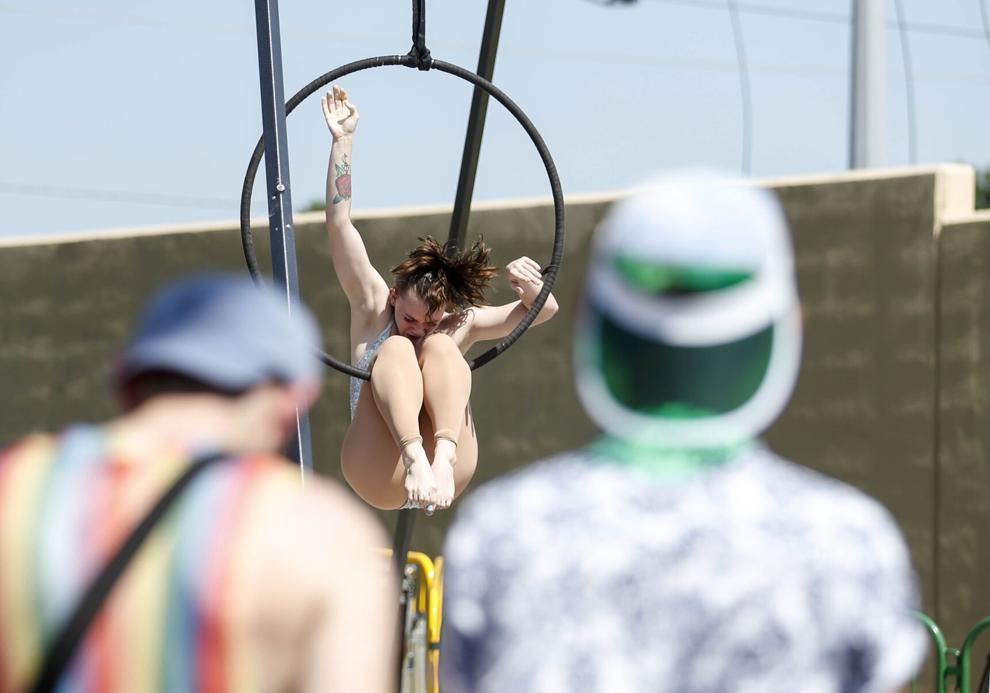 Continued work on medical marijuana oversight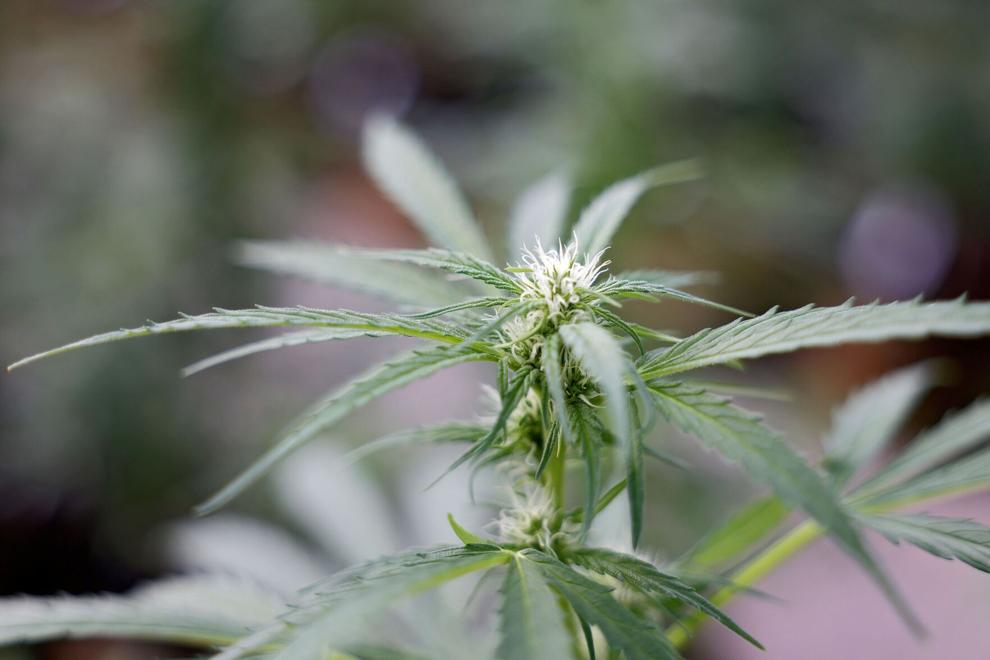 House Bill 2012 by Trish Ranson, D-Stillwater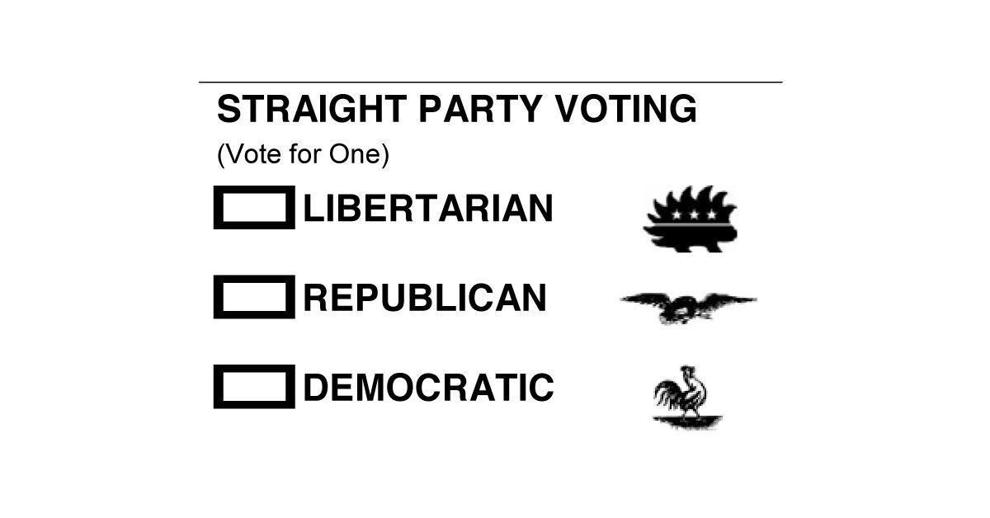 Check out our latest digital-only offer and subscribe now