OKLAHOMA CITY — The Senate passed a bill last week that would bar some types of gender-affirming care for minors who are transgender.
The Senate accepted House amendments to Senate Bill 613, by Sen. Julie Daniels, R-Bartlesville. It now goes to Gov. Kevin Stitt, who is expected to sign it.
Counseling would not be prohibited under the bill, Daniels said.
The bill also would not prohibit medications for anxiety and depression or services to those born with ambiguous genitalia, incomplete genitalia, or both male and female anatomy.
Prohibited gender transition services would include procedures that alter or remove physical or anatomical characteristics that are typical of the individual's biological sex.
The bill also would prohibit puberty-blocking drugs, cross-sex hormones or other drugs to suppress or delay normal puberty or to promote the development of feminizing or masculinizing features consistent with the opposite biological sex.
Health care providers in violation of the act would be subject to felony and civil legal action.
Senate Minority Leader Kay Floyd, D-Oklahoma City, said the Legislature is inserting itself into a decision that should be left up to parents.
"Where do we stop?" she asked. "What other medical conditions are we going to interject the Legislature and lawmakers into?"
"Transgender Oklahomans deserve privacy," said Sen. Julia Kirt, D-Oklahoma City.
Sen. Shane Jett, R-Shawnee, said the procedures have been called "best medical practice" and "gender-affirming care." But Jett said they are "medical malpractice" and mutilation and sterilization of children.
Photos: Hundreds march for Transgender Day of Visibility in Tulsa
Transgender Day of Visibility
040123-tul-nws-transgendermarch-p1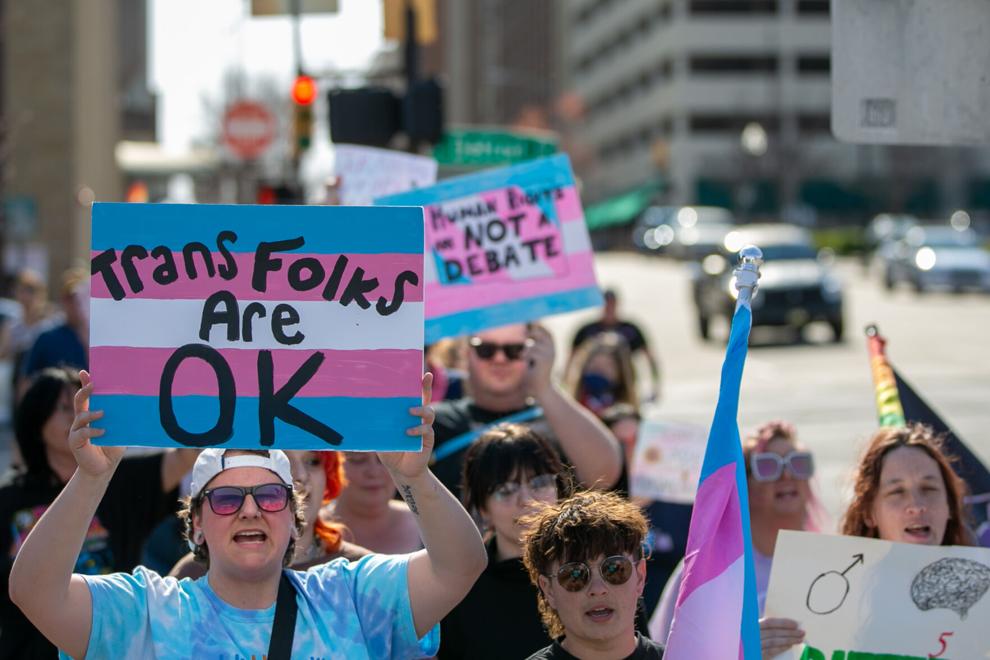 040123-tul-nws-transgendermarch-p2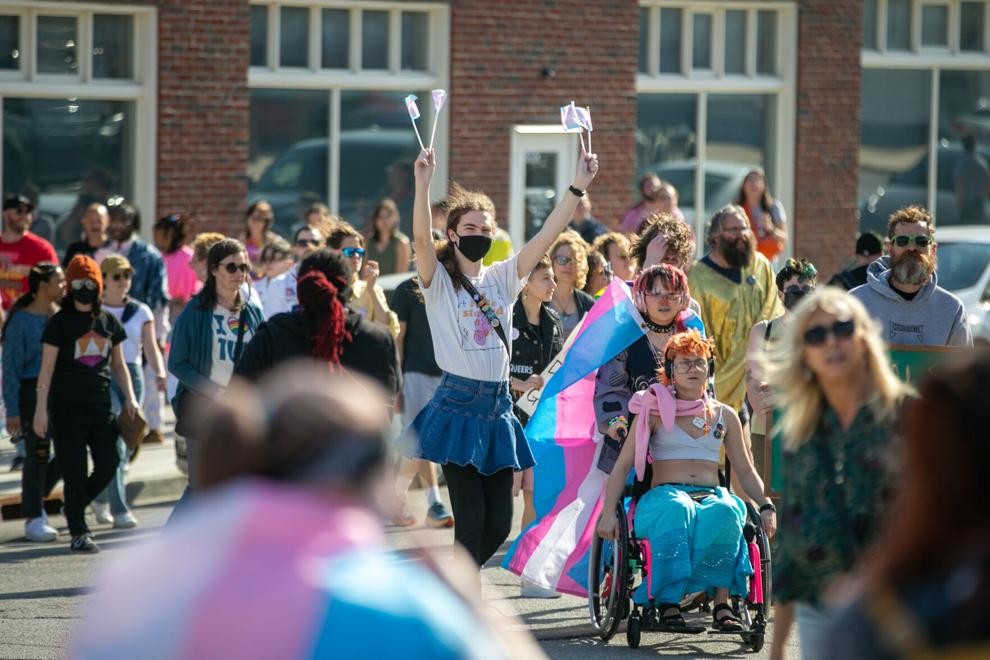 040123-tul-nws-transgendermarch-p3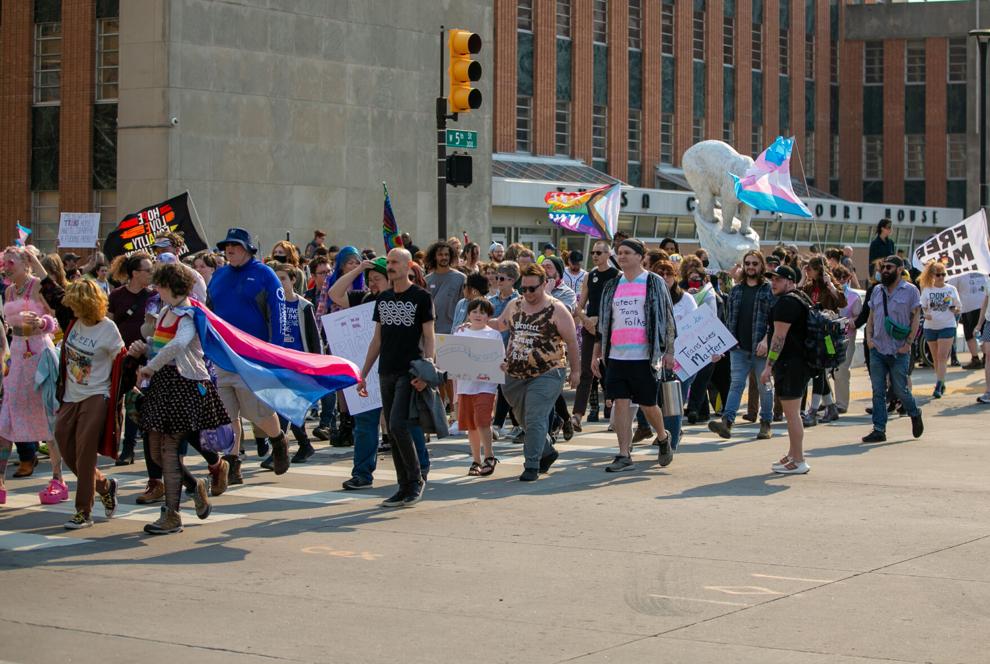 Transgender Day of Visibility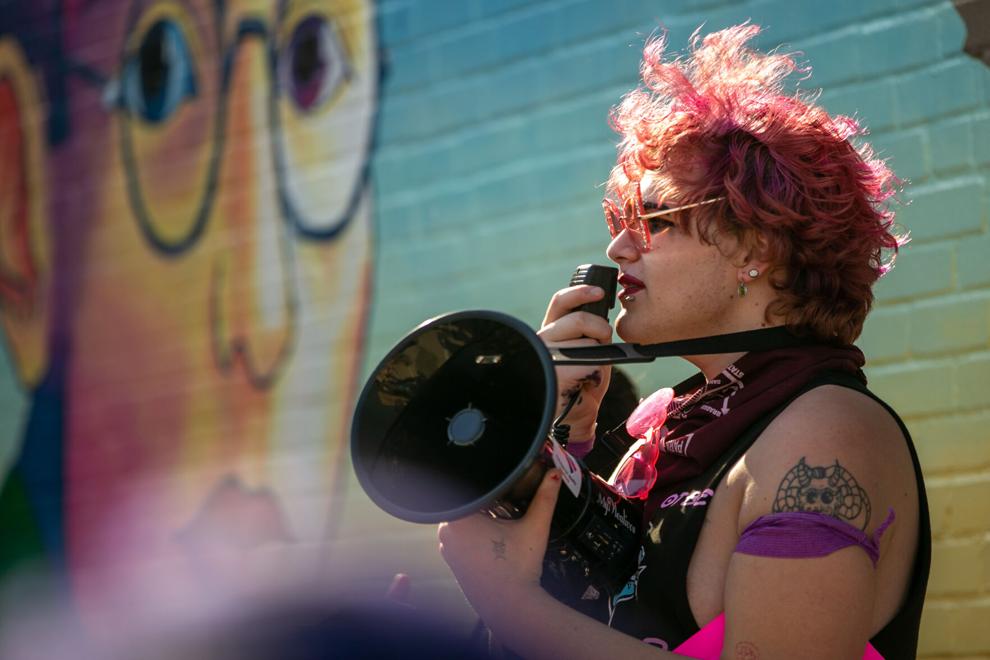 Transgender Day of Visibility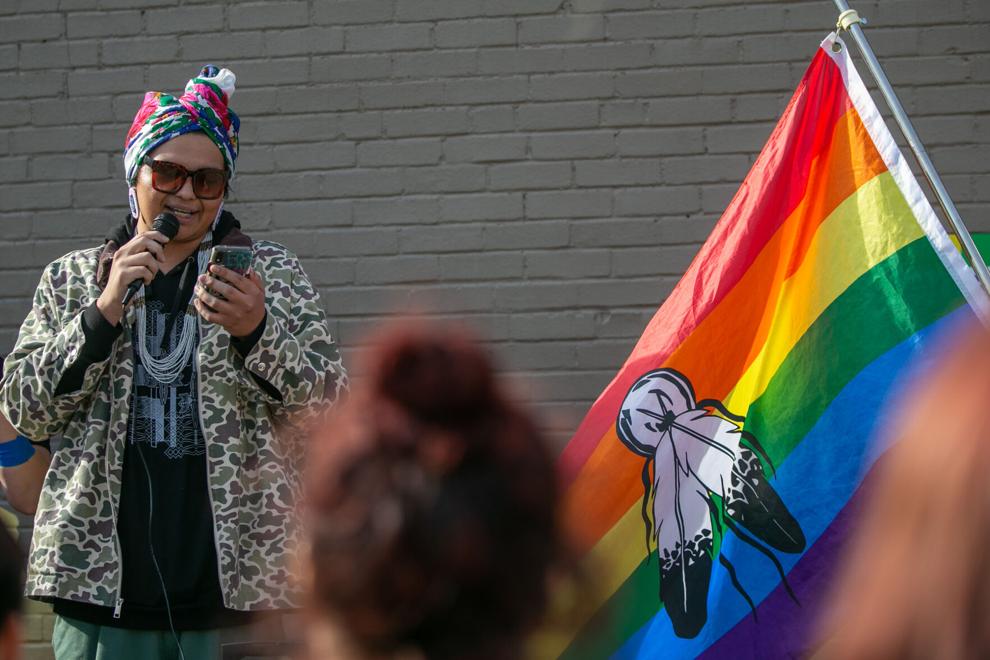 Transgender Day of Visibility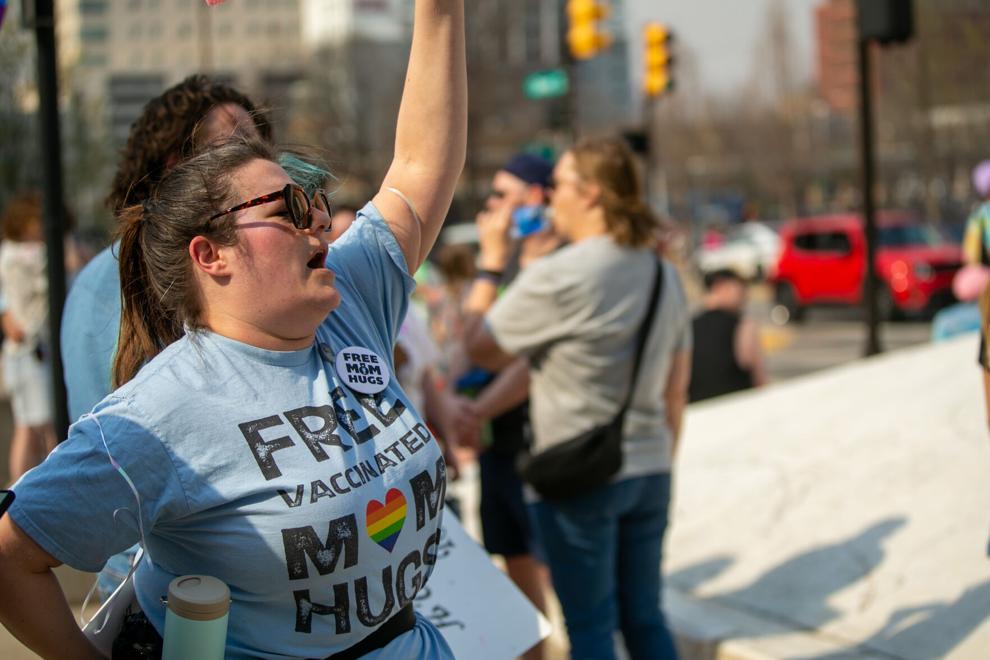 Transgender Day of Visibility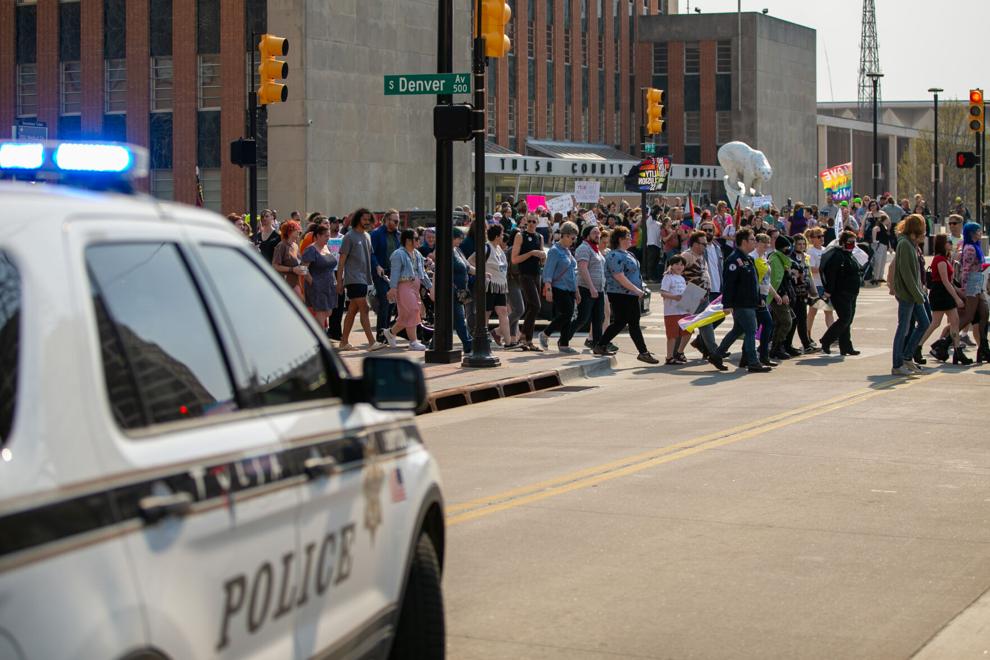 Transgender Day of Visibility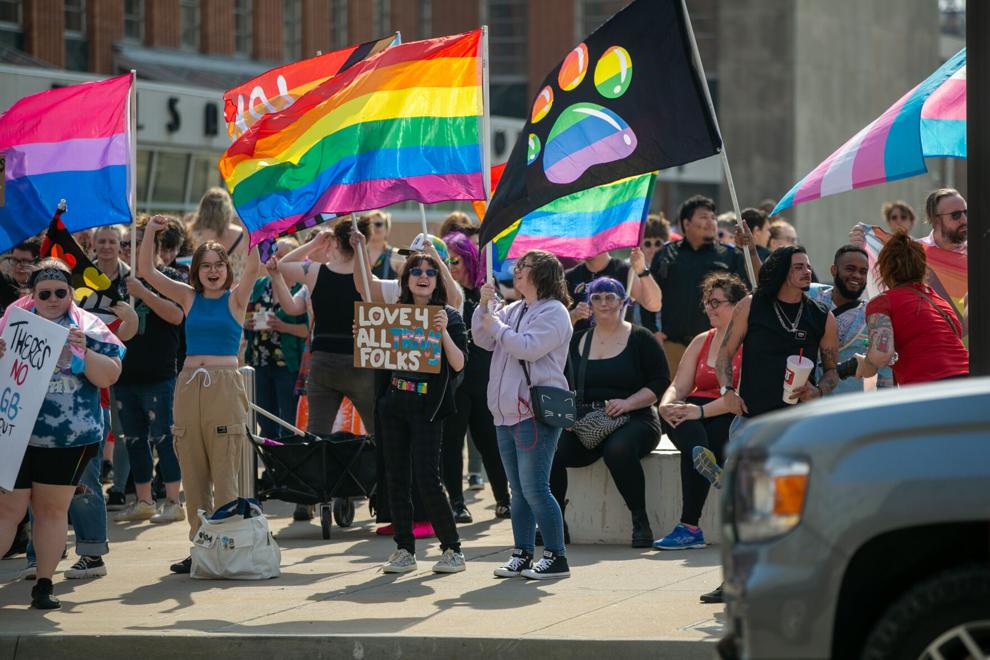 Transgender Day of Visibility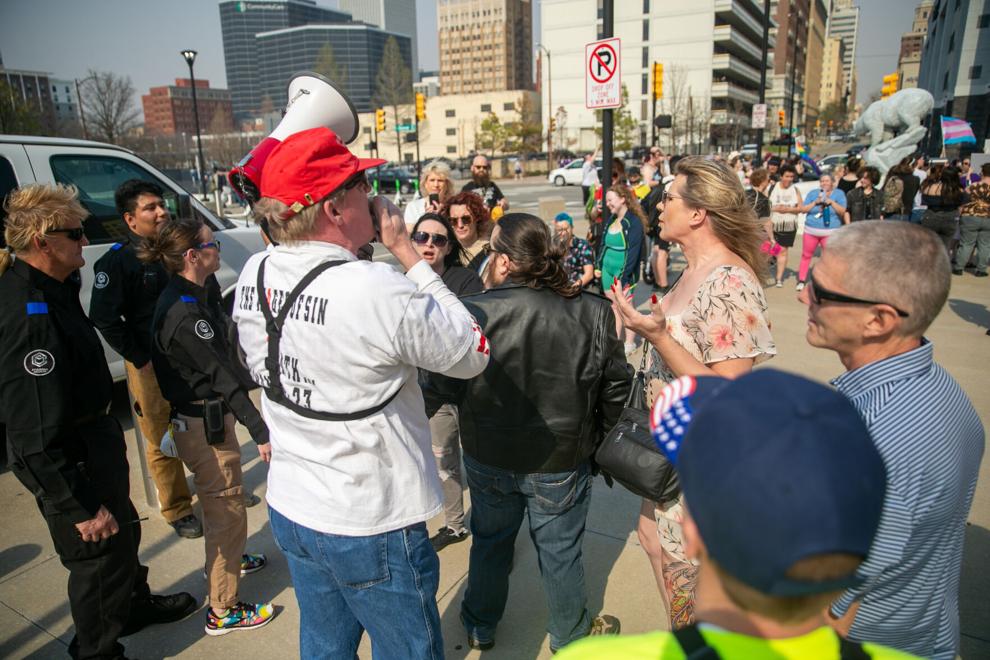 Transgender Day of Visibility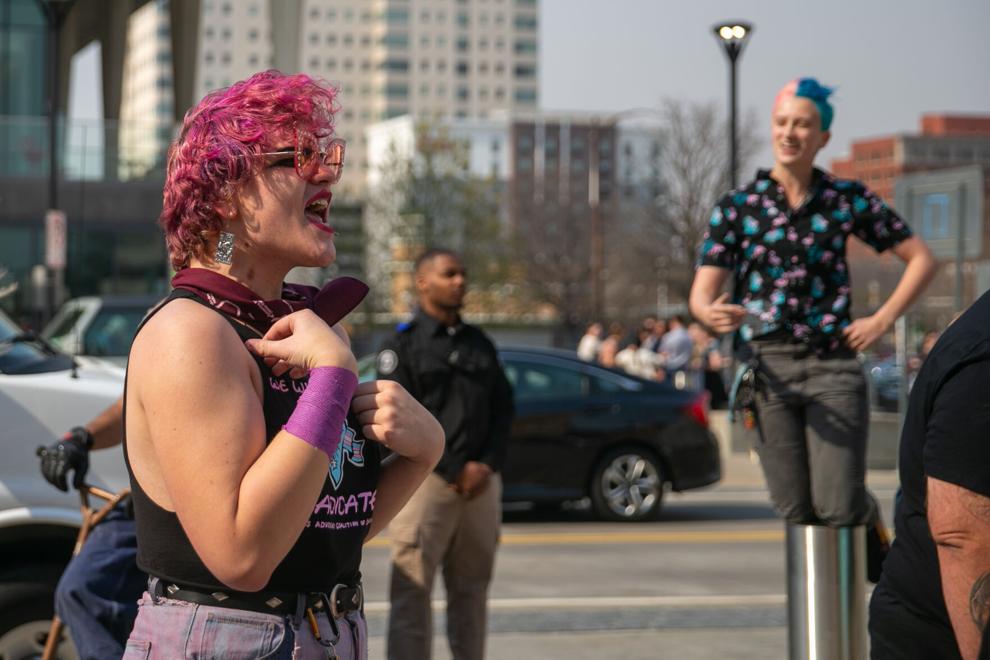 Transgender Day of Visibility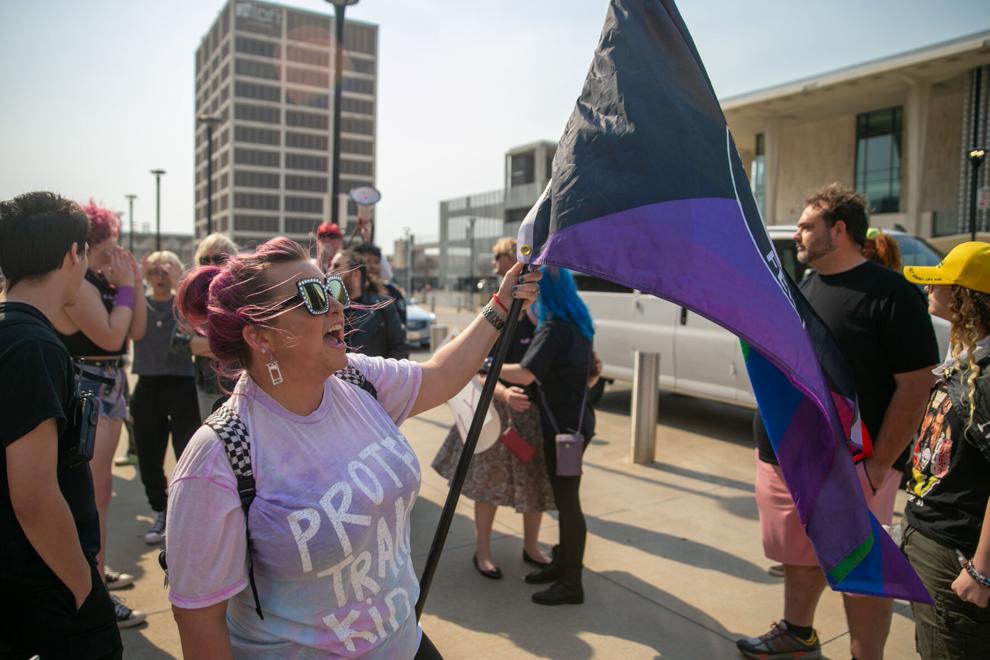 Transgender Day of Visibility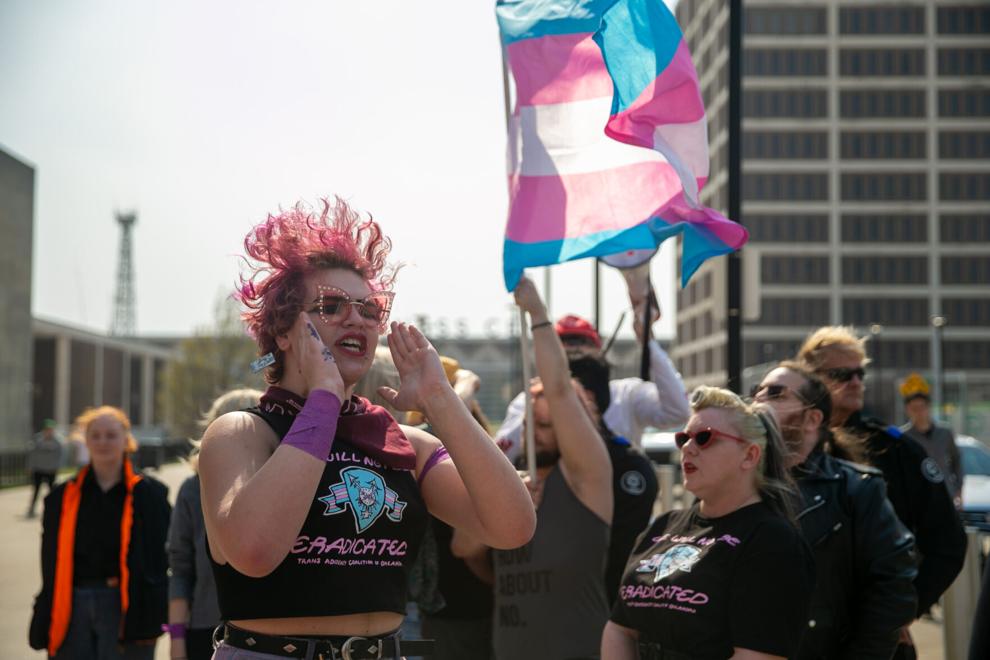 Transgender Day of Visibility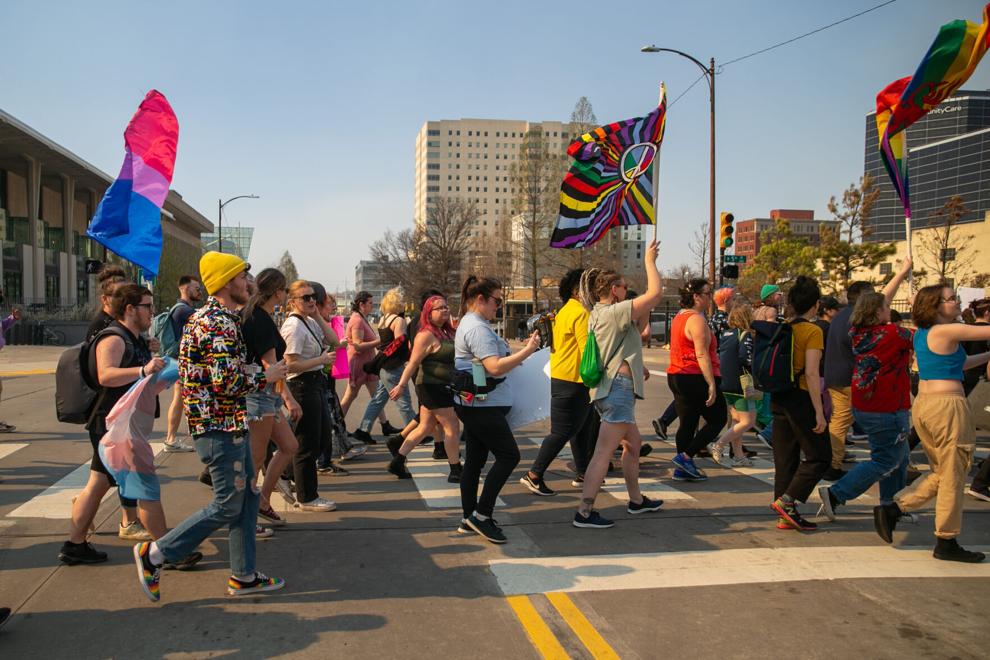 Transgender Day of Visibility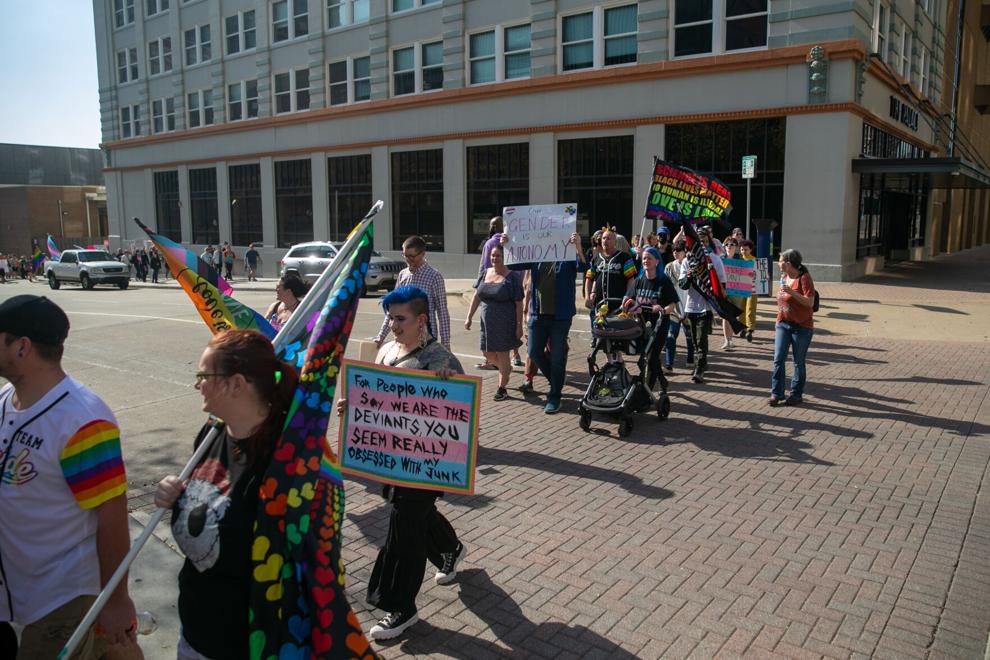 Transgender Day of Visibility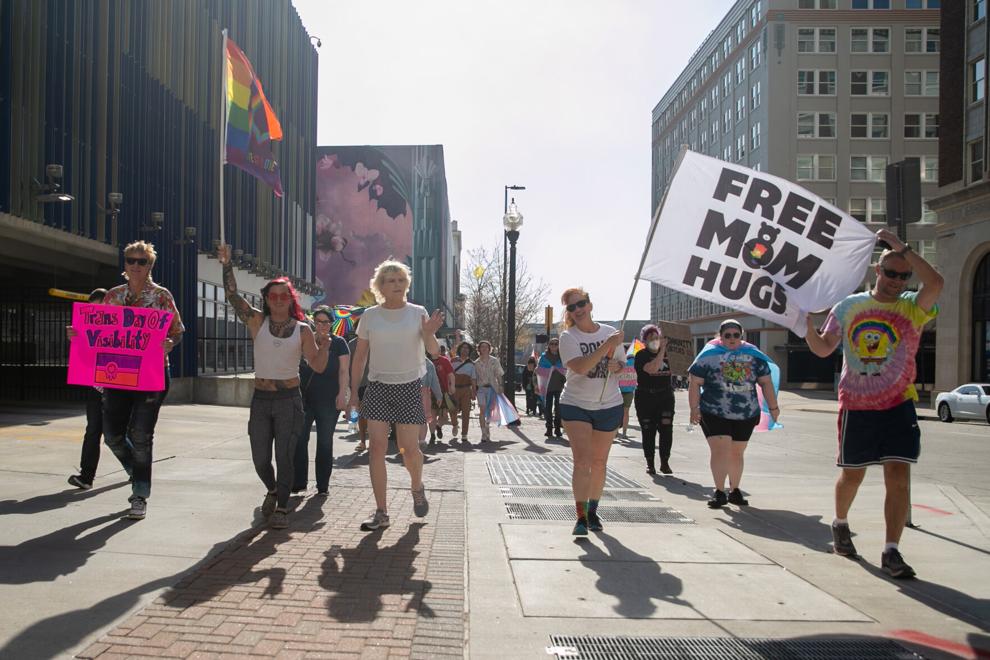 Transgender Day of Visibility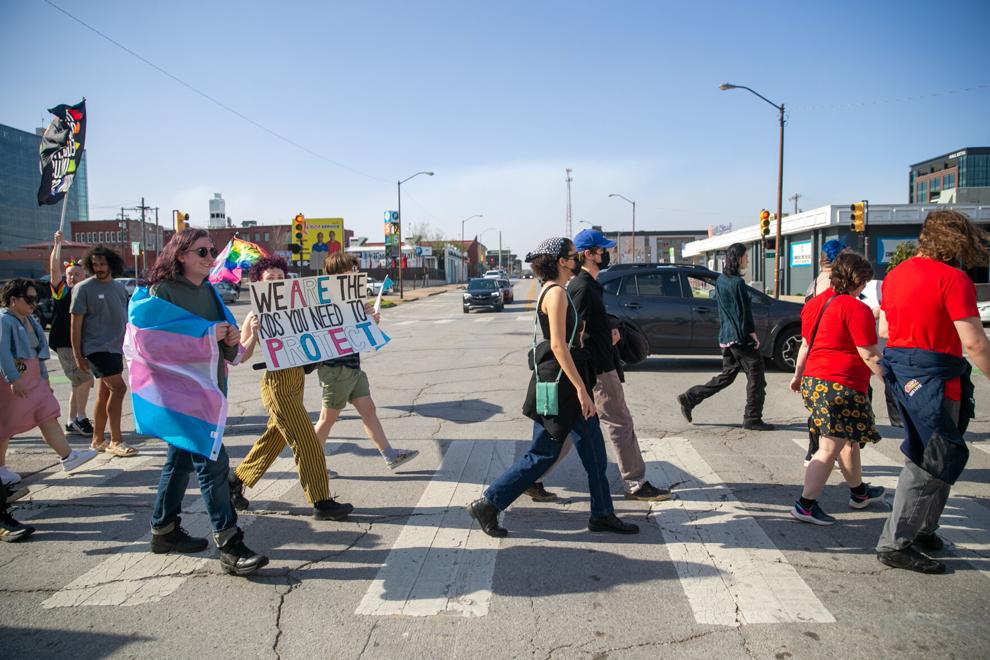 Transgender Day of Visibility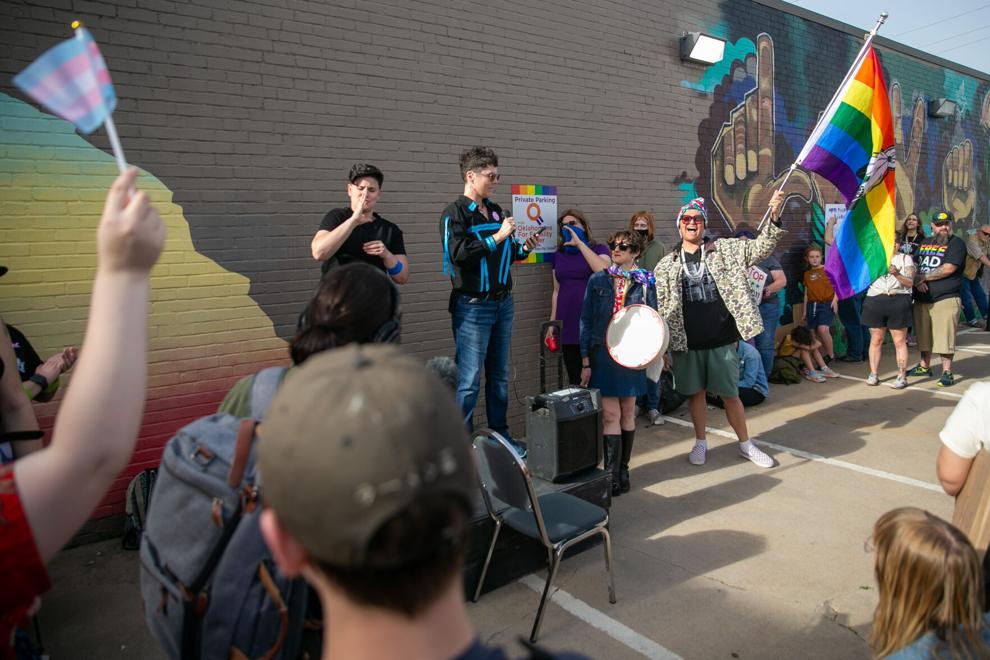 Transgender Day of Visibility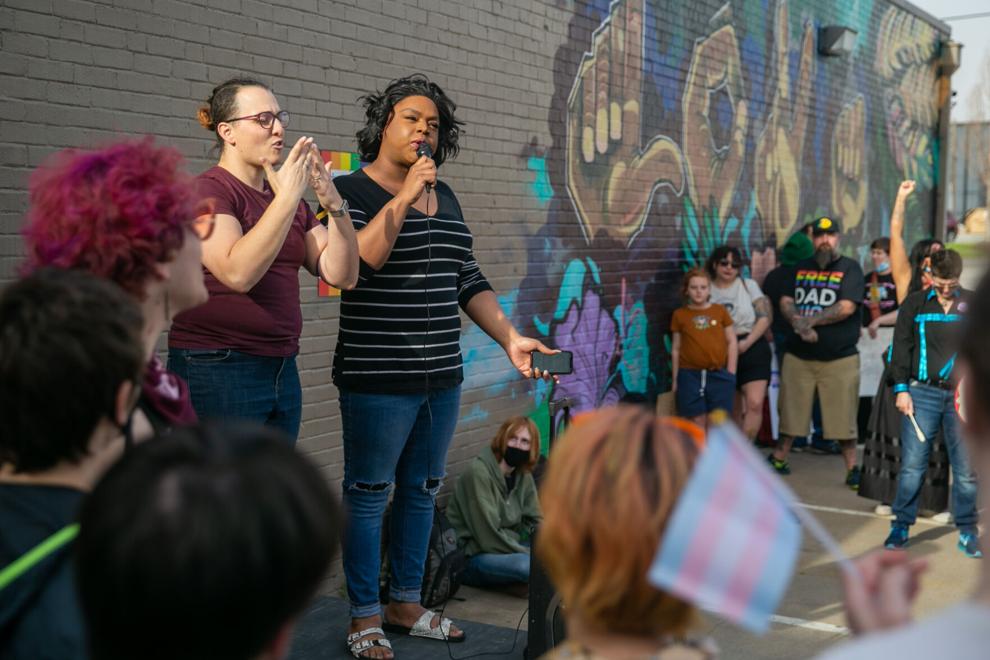 Transgender Day of Visibility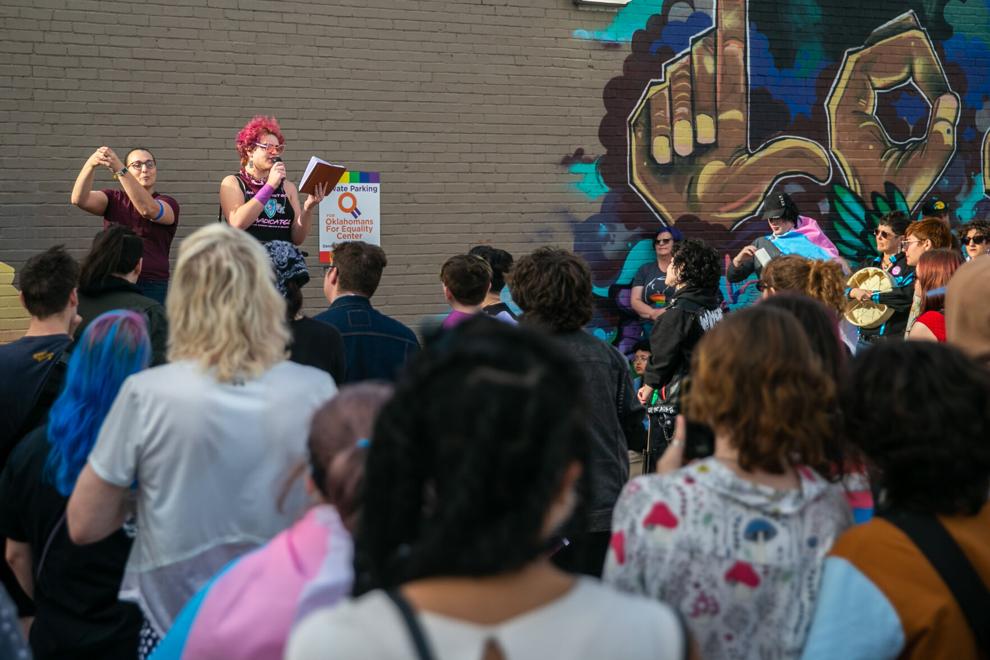 Transgender Day of Visibility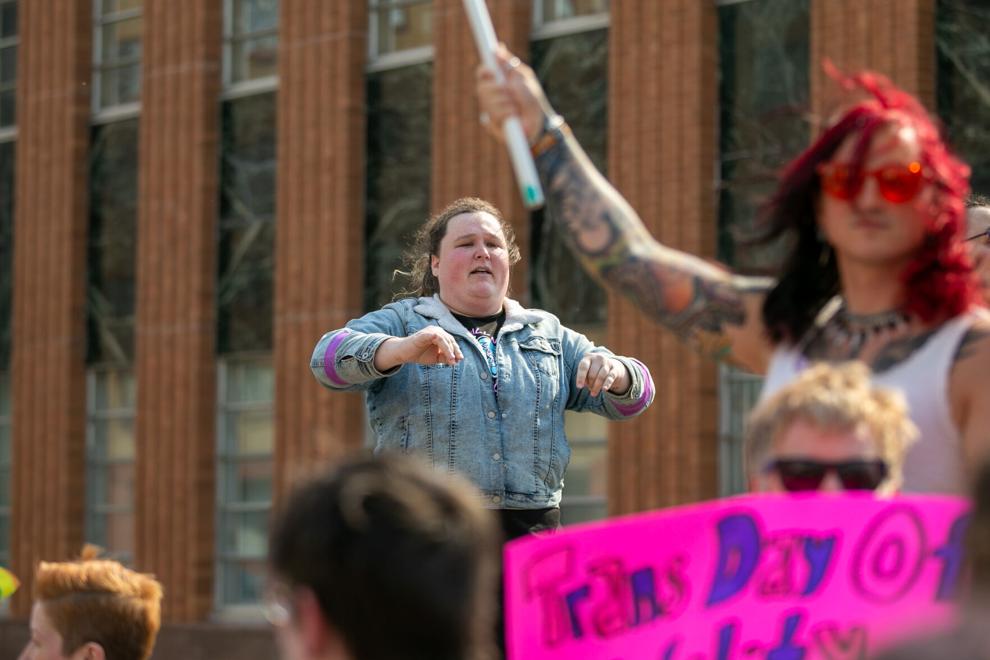 Transgender Day of Visibility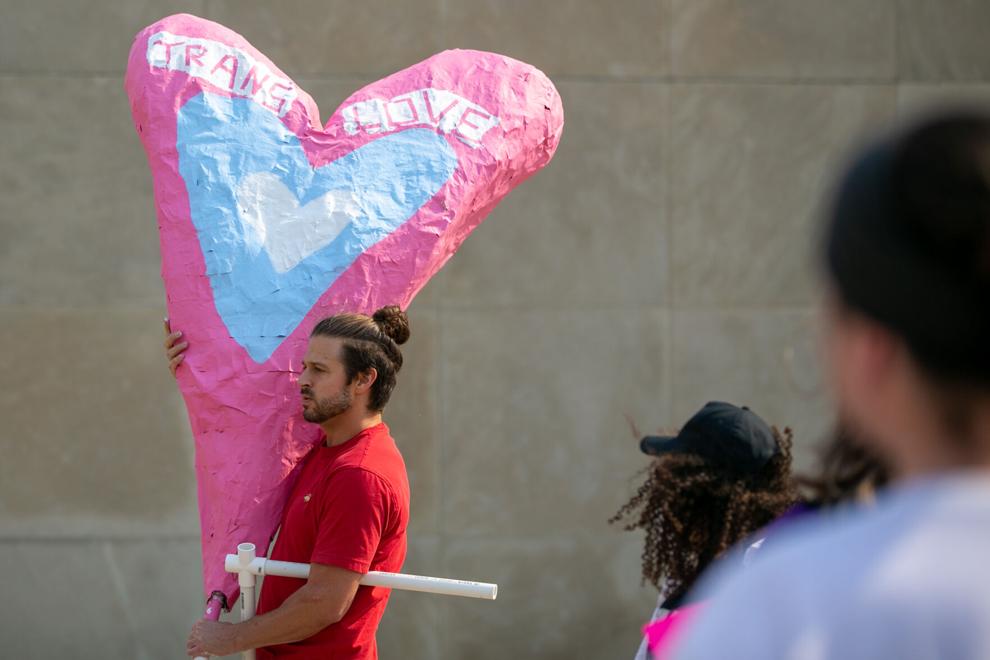 Transgender Day of Visibility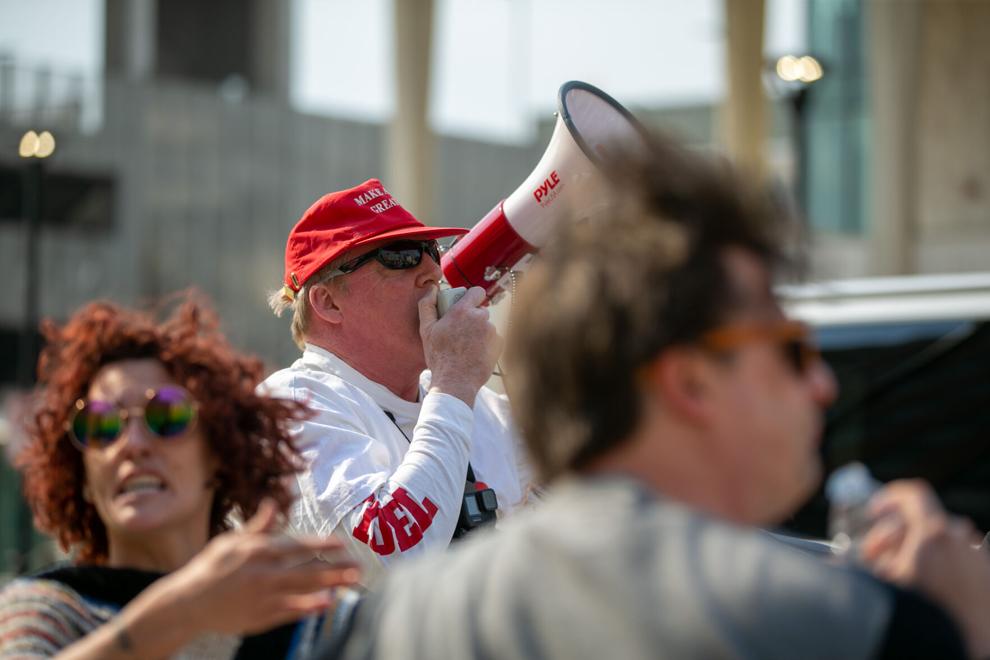 Transgender Day of Visibility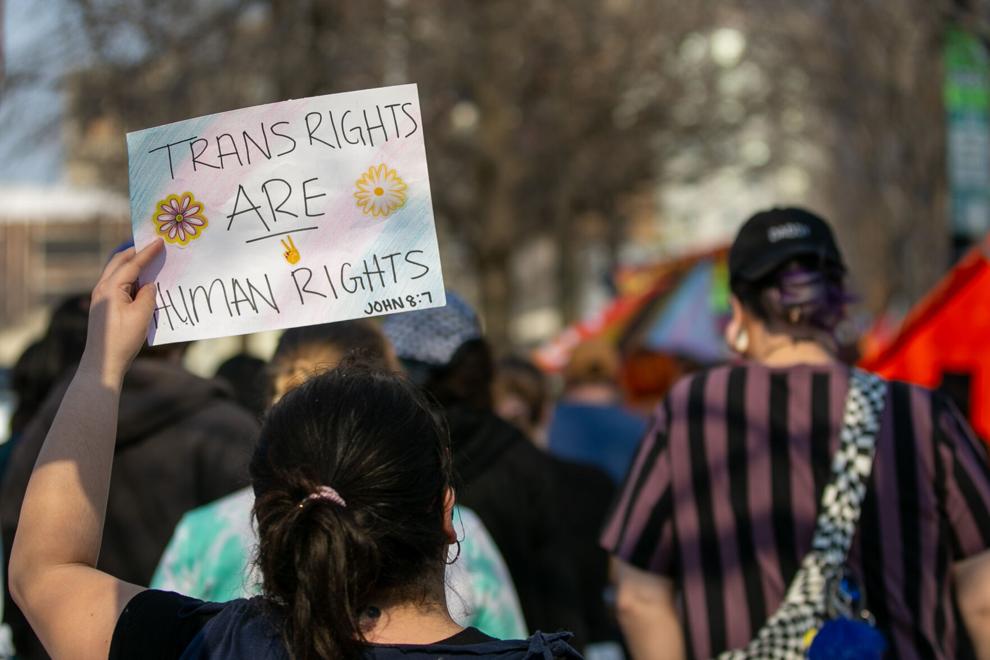 Transgender Day of Visibility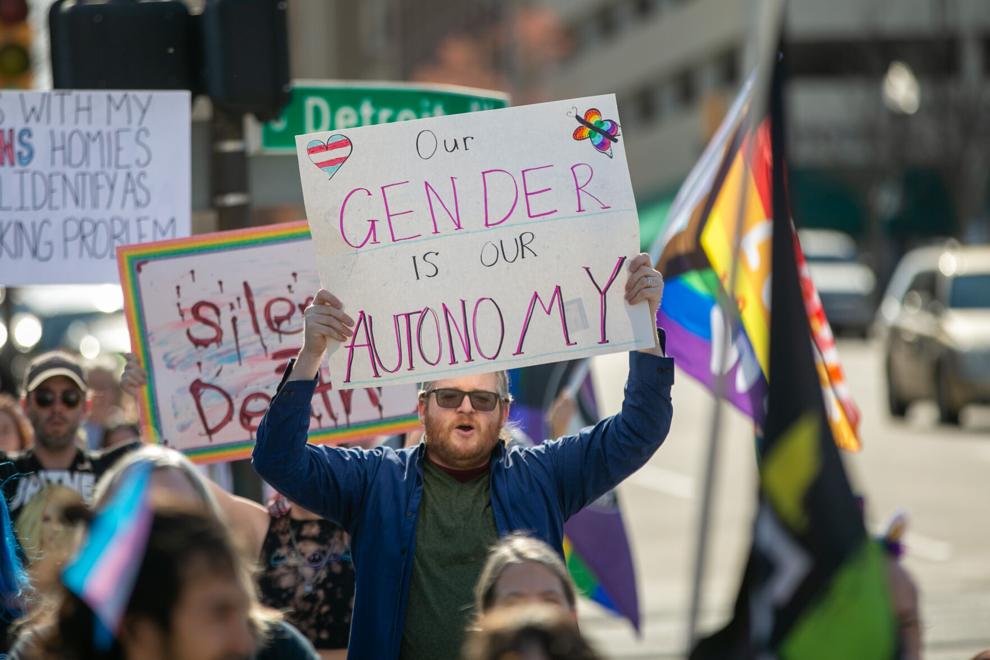 Transgender Day of Visibility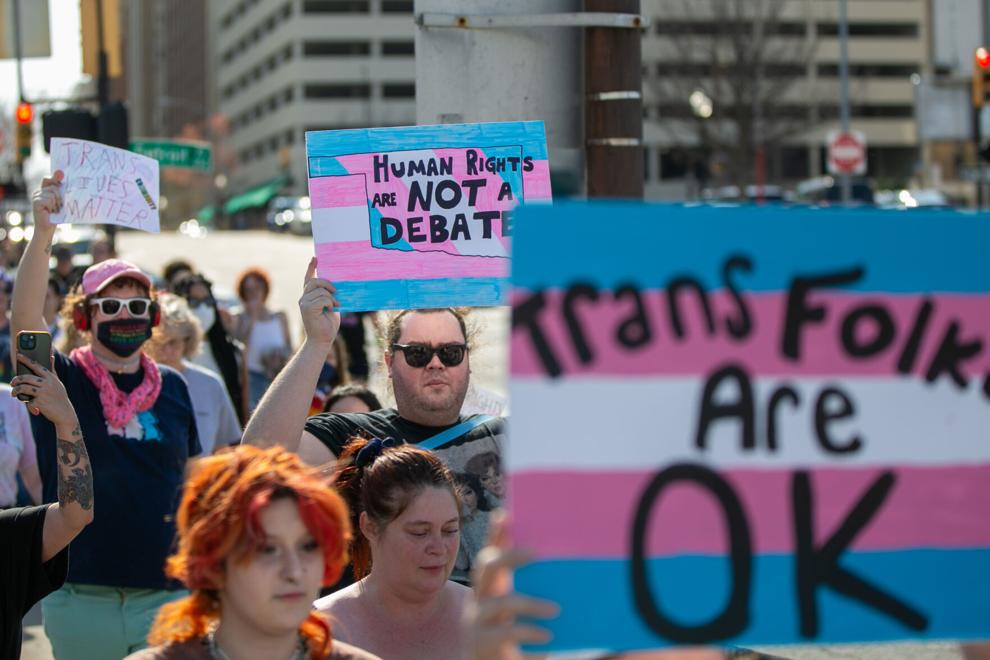 Transgender Day of Visibility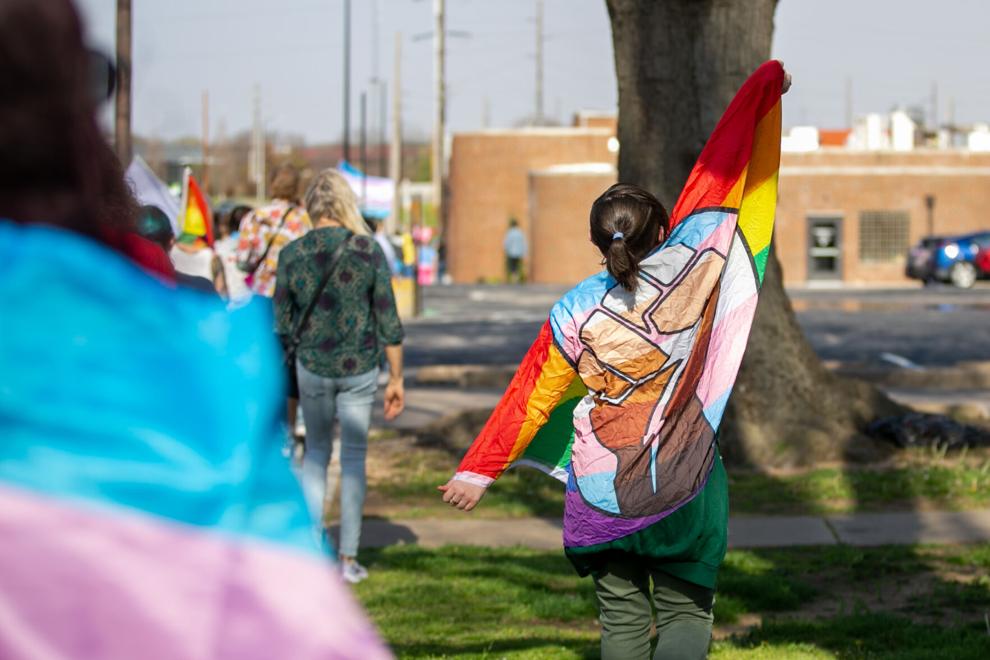 Transgender Day of Visibility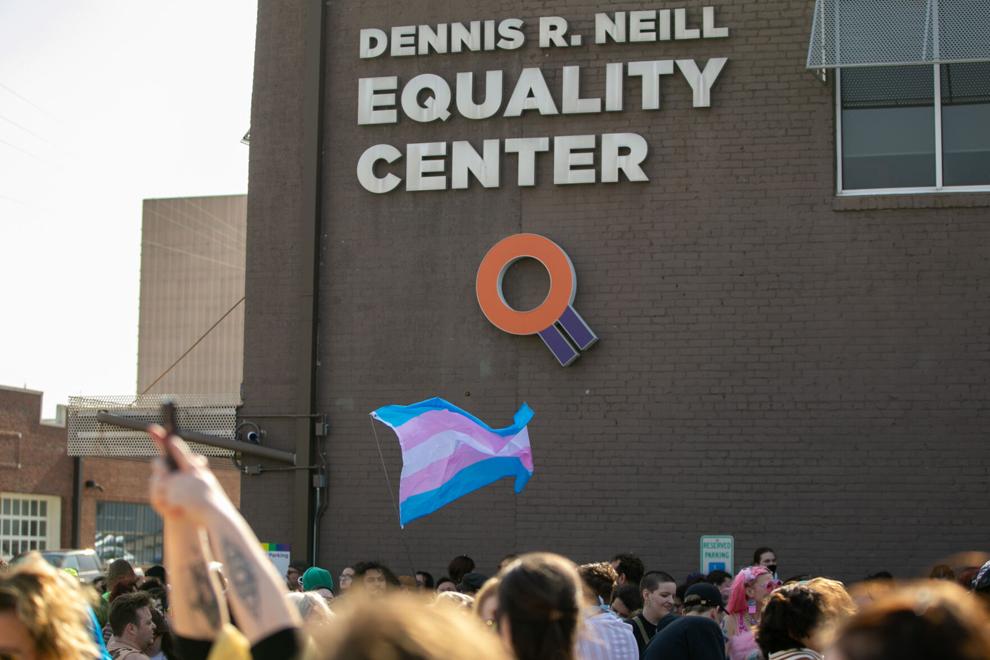 Transgender Day of Visibility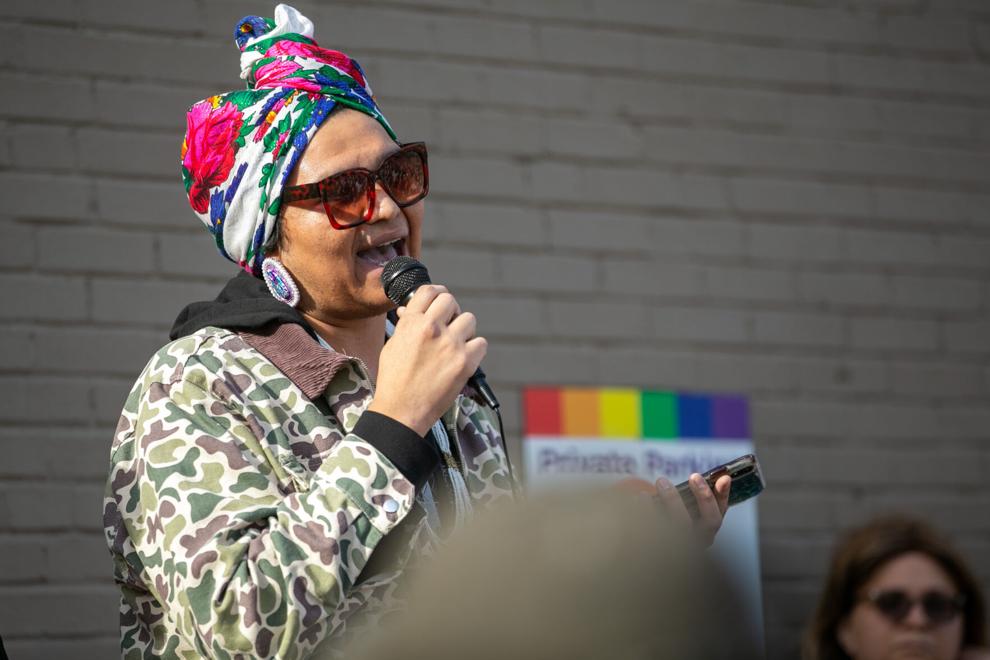 Transgender Day of Visibility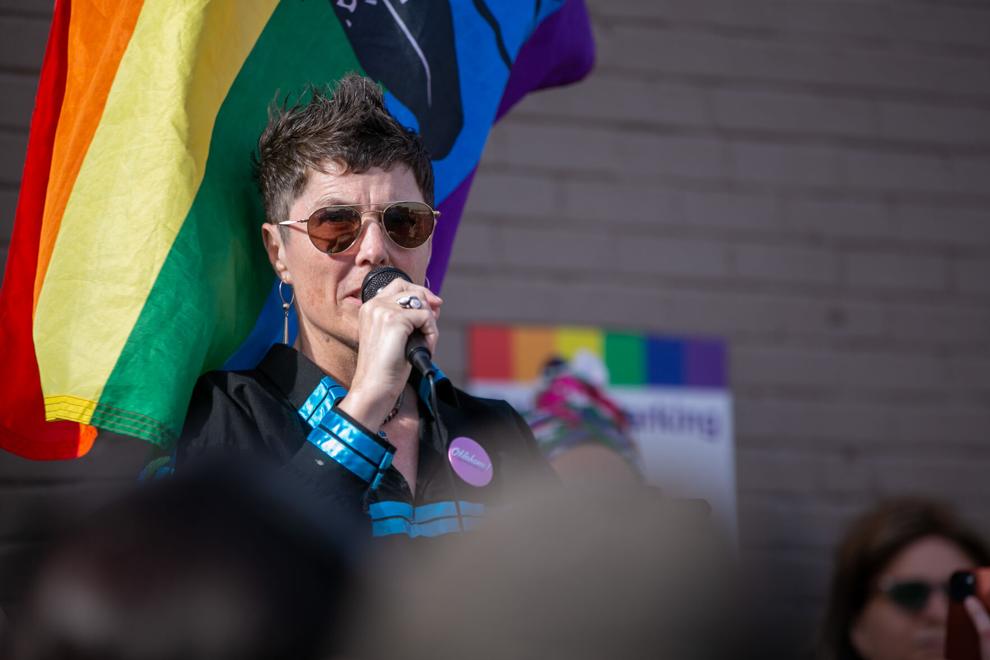 Transgender Day of Visibility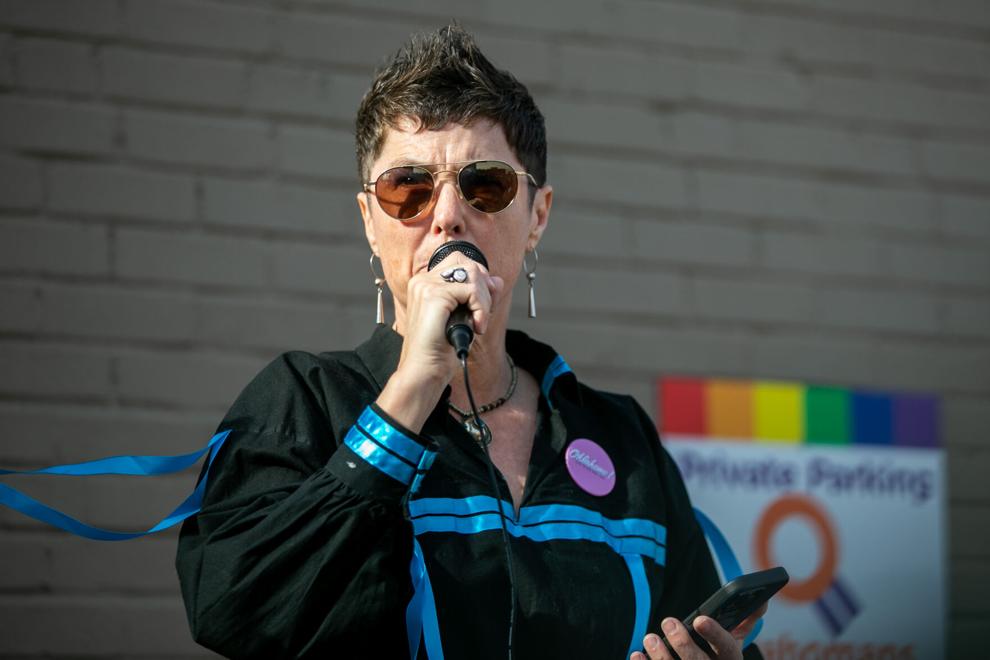 Transgender Day of Visibility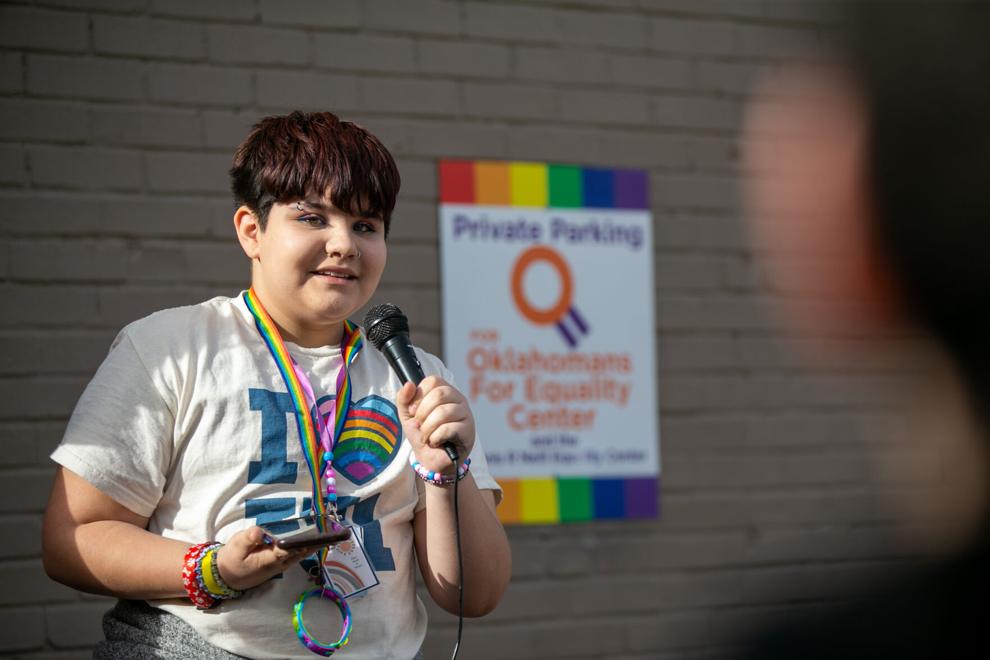 Transgender Day of Visibility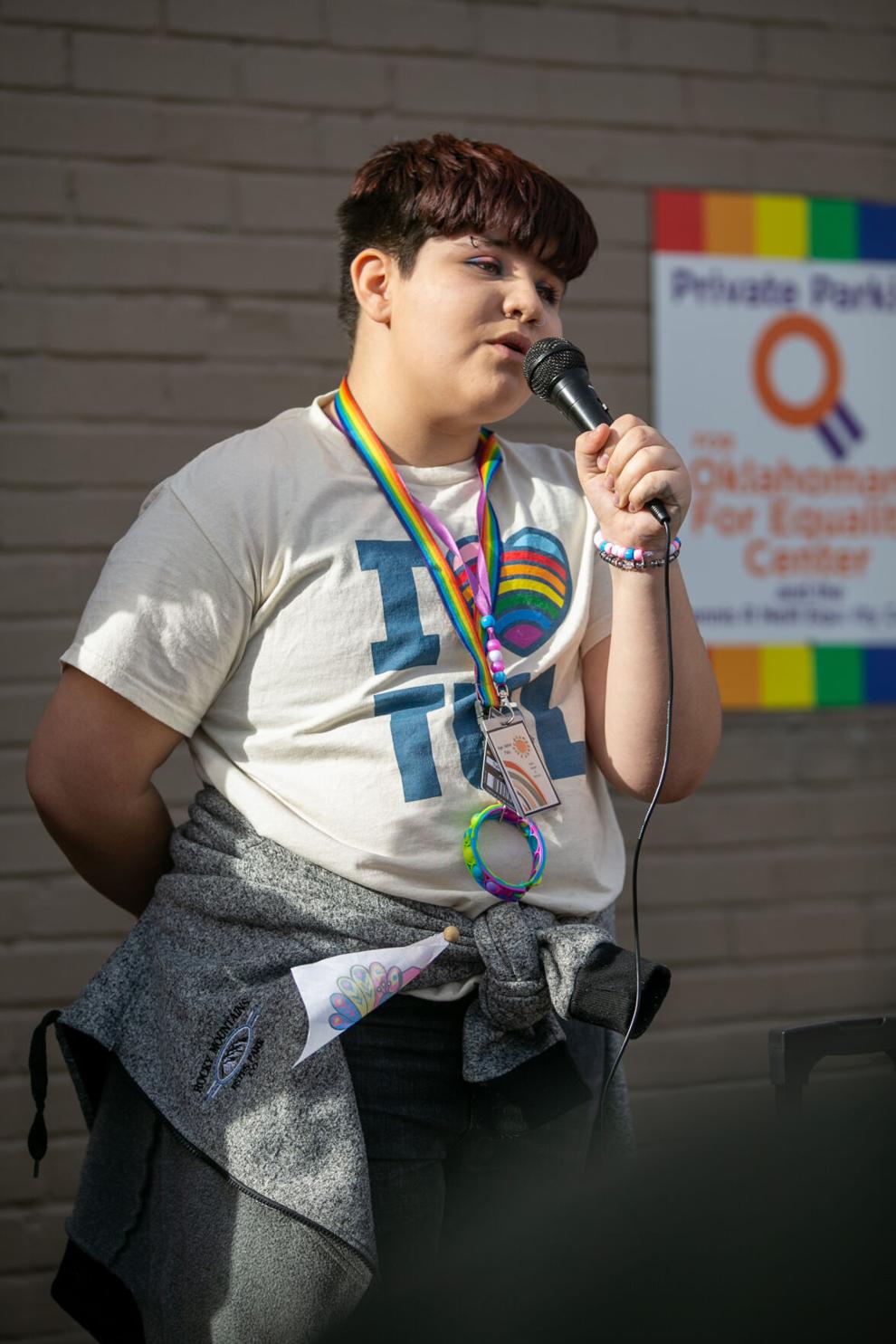 Transgender Day of Visibility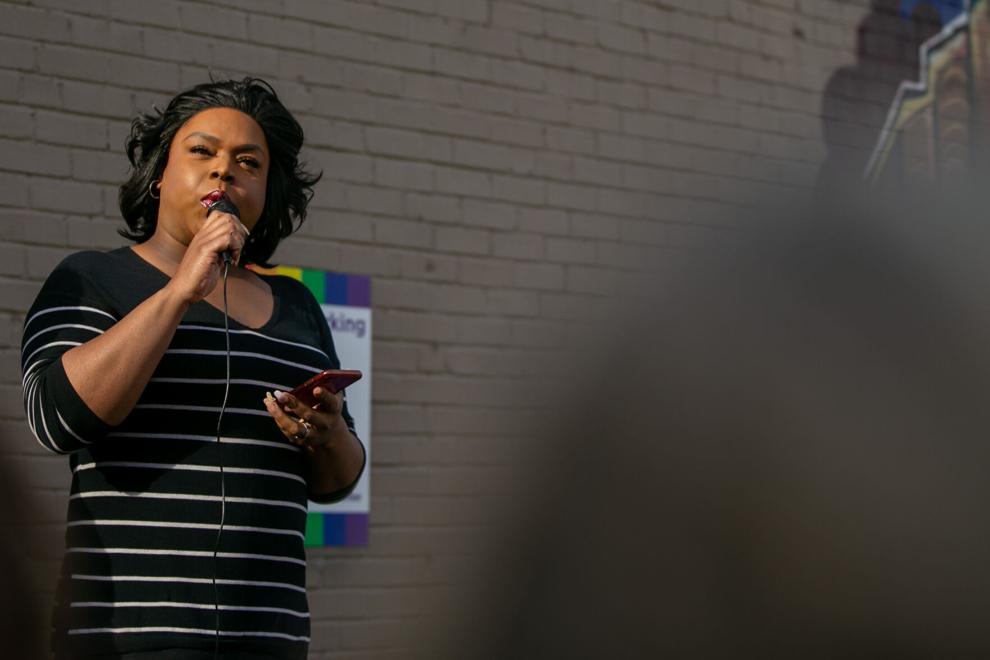 Transgender Day of Visibility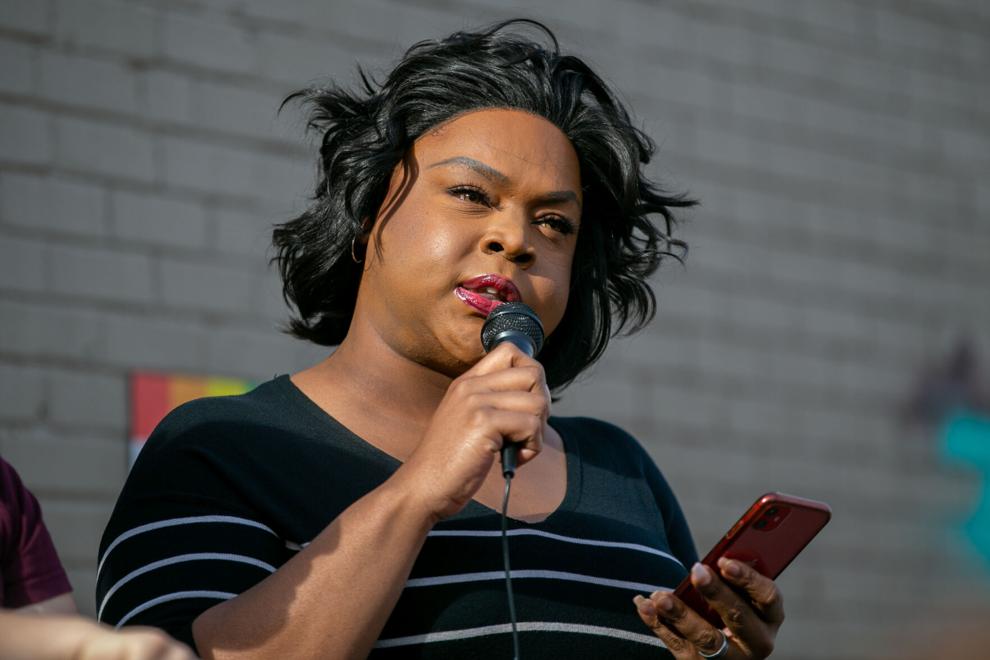 Transgender Day of Visibility