As faith leaders pleaded for mercy Friday ahead of Oklahoma death row inmate Richard Glossip's execution, Gov. Kevin Stitt indicated during a press briefing that he has no plans to intervene.
"Most people think that the governor can sign something and immediately get someone out of prison or pardon someone," Stitt said Friday morning from Oklahoma City. "That's not the way our system works."
A 2-2 vote split the board after Gentner Drummond and others said they believe Glossip should get a new trial in the 1997 beating death of his boss, Oklahoma City motel owner Barry Van Treese.
Attorney Don Knight called on the governor to delay his client's upcoming execution.
Stitt pointed out Glossip was denied clemency after being convicted by a jury of his peers twice.
"I've already stayed his execution once or twice already. So, no … unless the courts act, or there's new evidence brought before the courts, we're going to follow the law," Stitt said in response to a question Friday.
Oklahoma statute gives the governor commutation power for death row inmates "after favorable recommendation by a majority vote" of the state Pardon and Parole Board.
A stay of execution is still within the governor's power, faith leaders said as local pastors and amnesty advocates across the nation held a virtual prayer session Friday.
The Very Rev. Bryan Brooks, who has prayed at more than 100 executions over the past three decades in Oklahoma, spoke from his Broken Arrow parish as it was about to celebrate a wedding Friday.
Hinting at some hypocrisy in the world of politics, Brooks prayed that civic leaders would commit to respecting "every human life" and to build a society that "truly chooses life in all circumstances."
Pastor Bo Ireland of Wayne United Methodist Church in Oklahoma City also prayed for "leaders who say they are Christian but act so un-Christlike."
A panelist reminded those involved in the prayer call that one of the votes for clemency came from Oklahoma Pardon and Parole Board member Edward Konieczny, an Episcopal bishop.
Glossip's legal team, left with limited options to block his May 18 execution, have asked the U.S. Supreme Court to intervene.
Glossip has long proclaimed that he was framed for Van Treese's murder. His attorneys claim that their client was set up by a motel maintenance man, Justin Sneed, who they argue killed Van Treese during a botched robbery and shifted the blame to avoid getting the death penalty himself.
Glossip has been on death row for about 25 years. He has been within hours of being put to death by lethal injection on several occasions before his execution was postponed.
He has eaten his "last meal" three times and was previously denied clemency before his first execution date in 2014.
Death row in Oklahoma: Pace of executions in 2023 slows on AG's request
Richard Glossip
Jemaine Cannon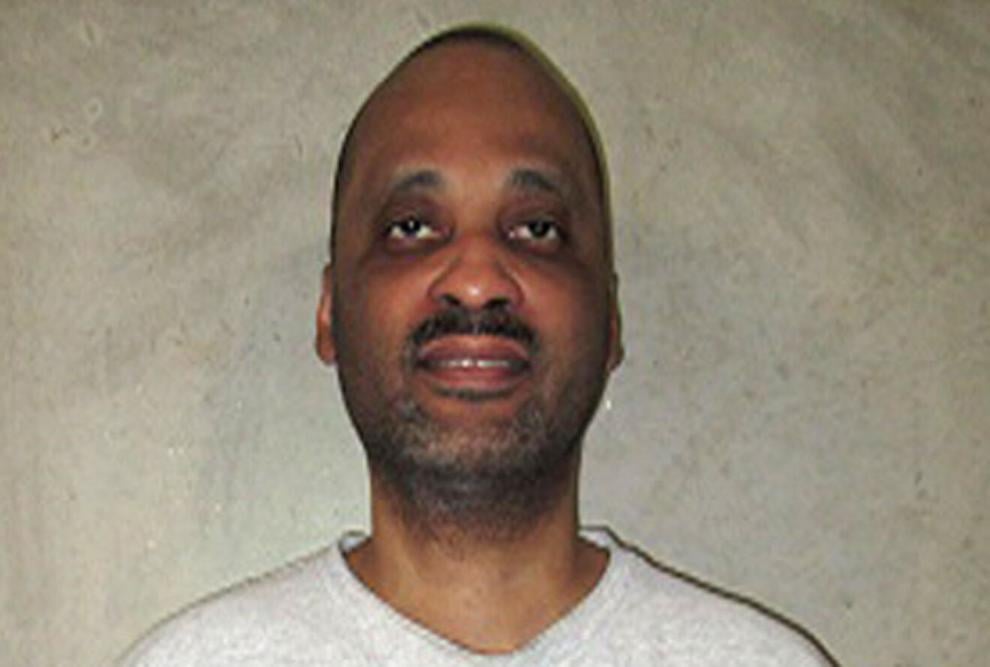 Anthony Sanchez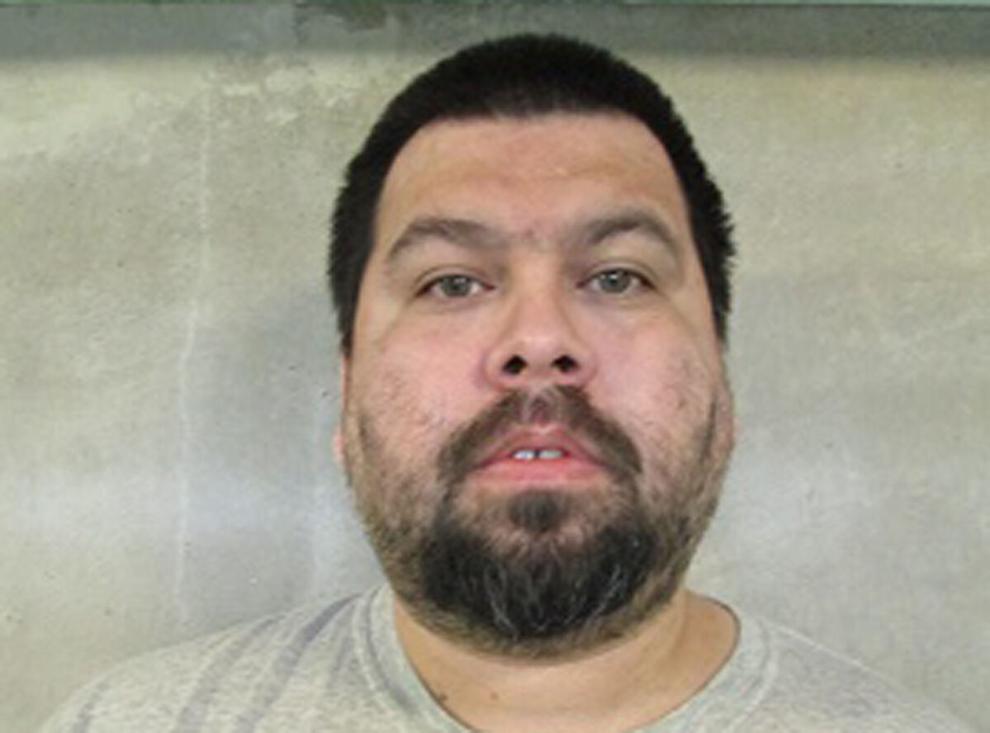 Phillip Hancock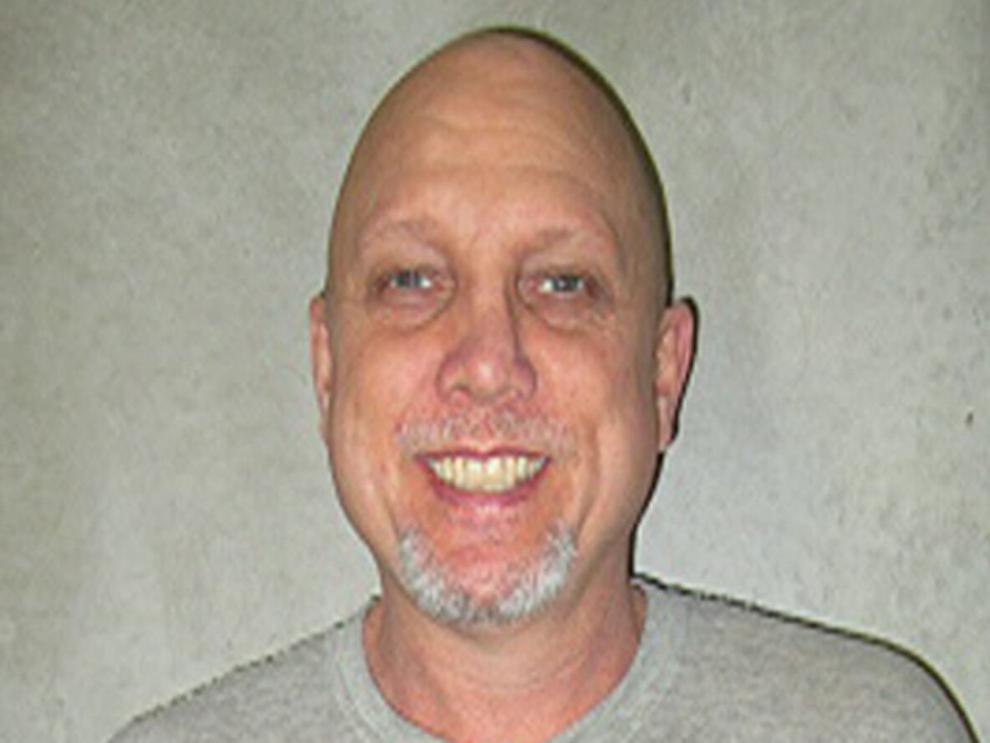 James Ryder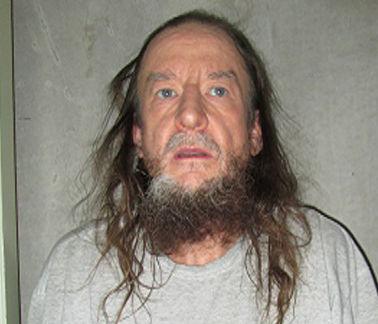 Michael D. Smith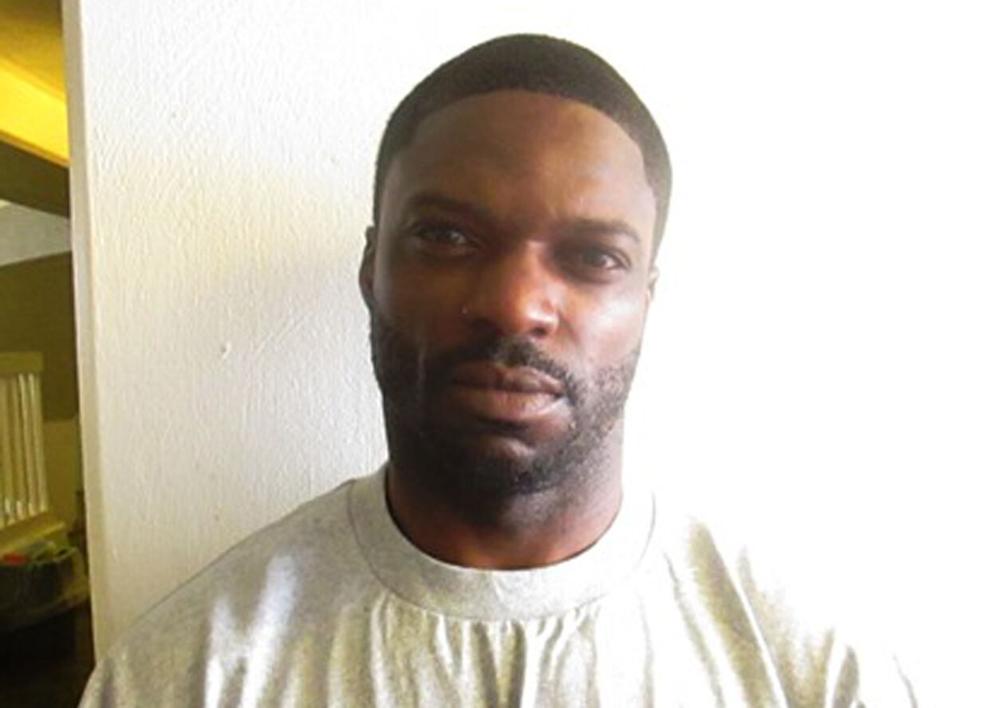 Oklahoma corrections director on execution: 'Not pleasant to watch, but … not inhumane'
Alfred Mitchell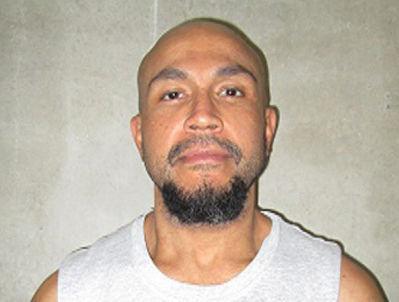 Marlon Harmon
Carlos Cuesta-Rodriguez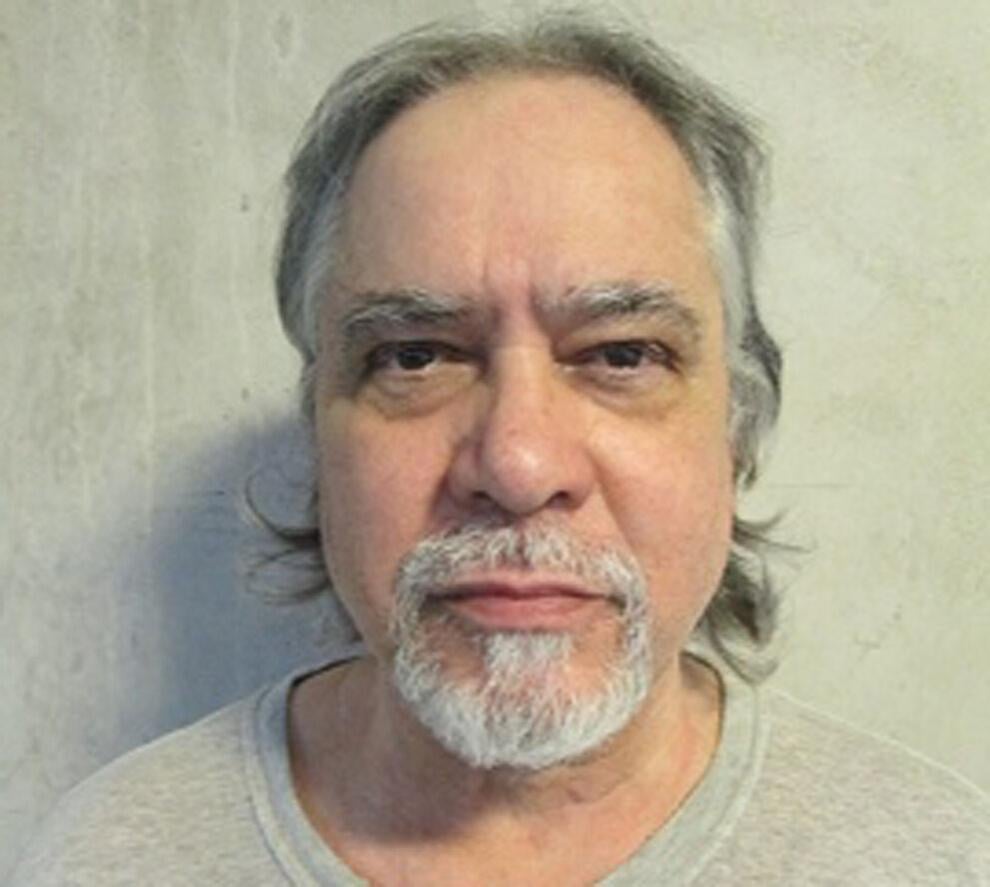 Clarence Goode Jr.
Emmanuel Littlejohn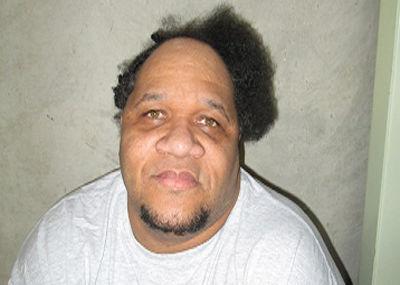 James Pavatt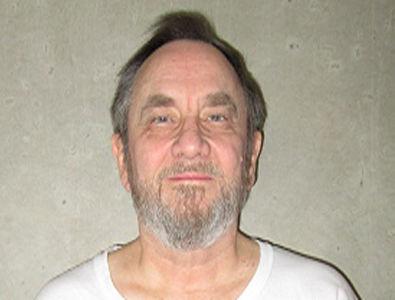 Kendrick Simpson
Kevin Underwood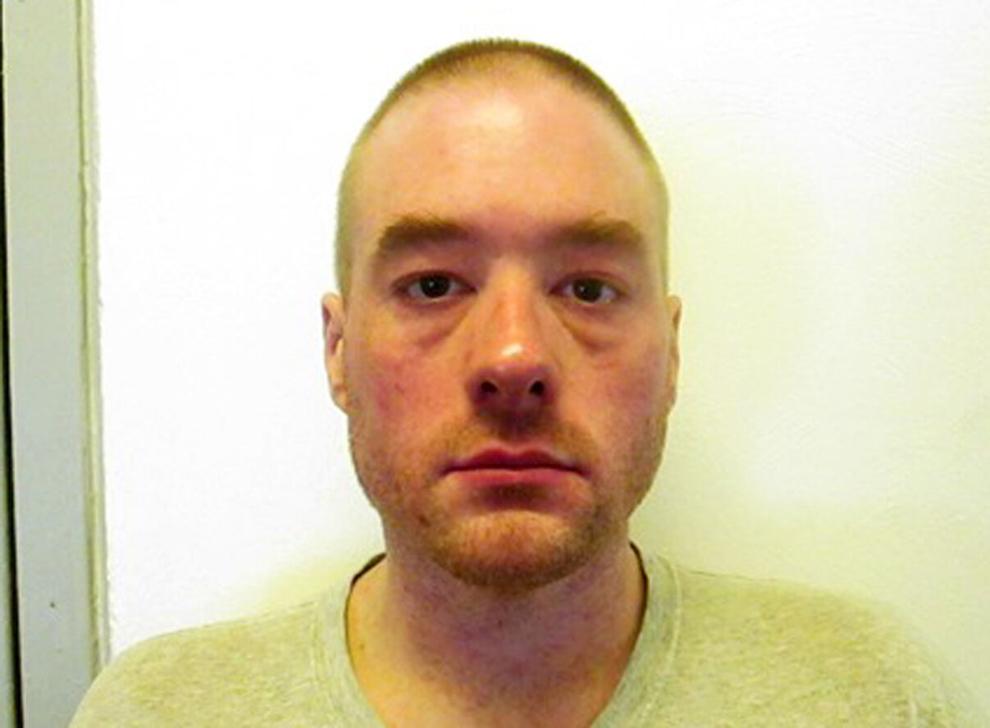 Raymond E. Johnson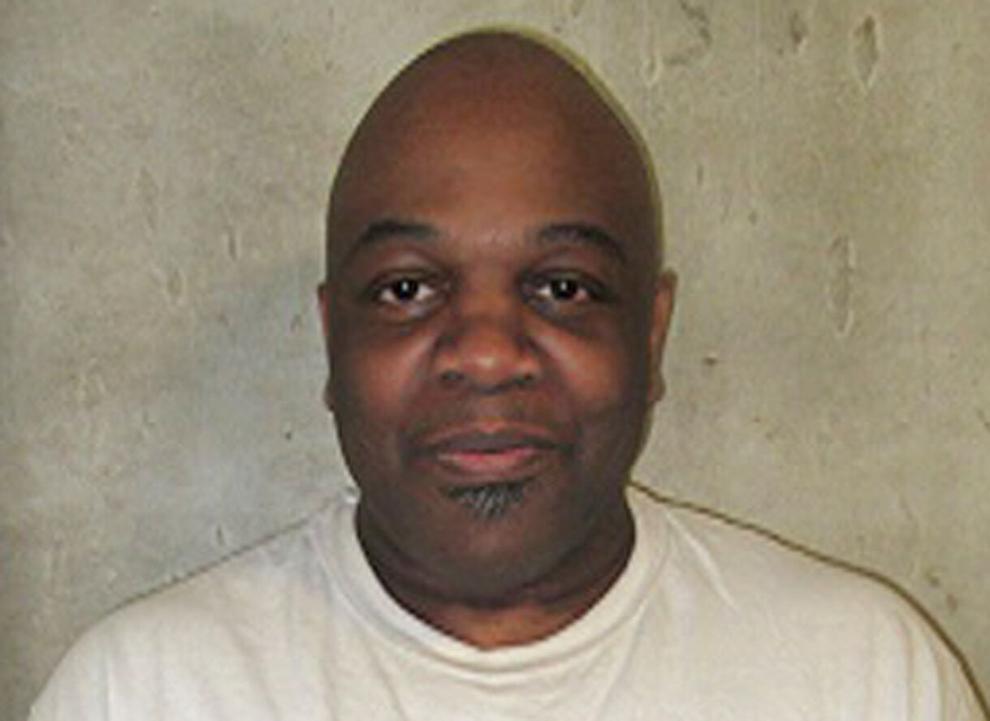 Richard Rojem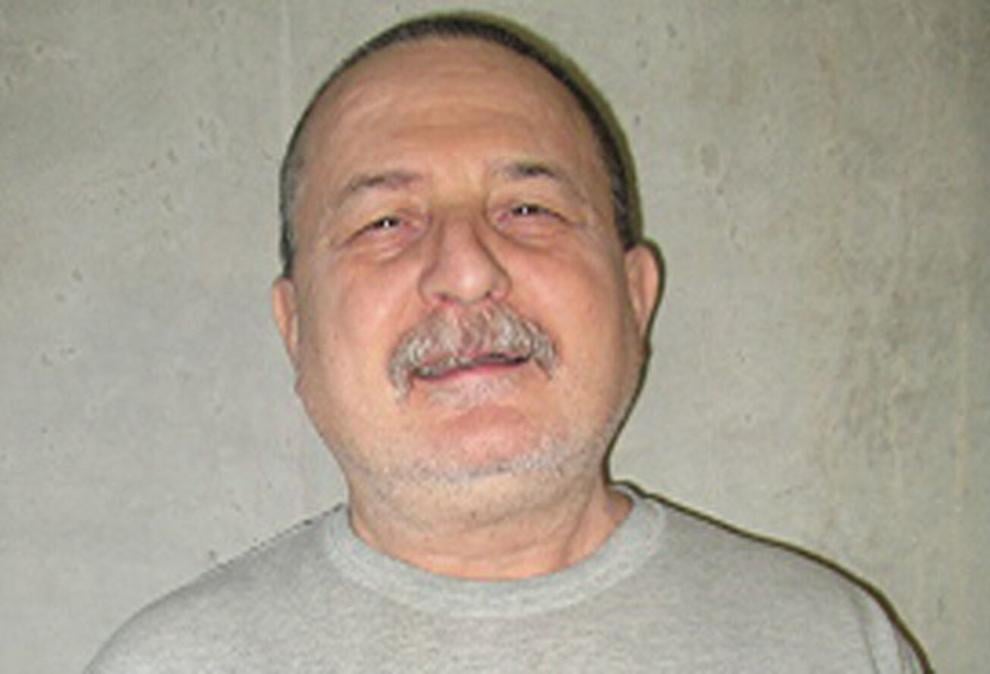 Ricky Malone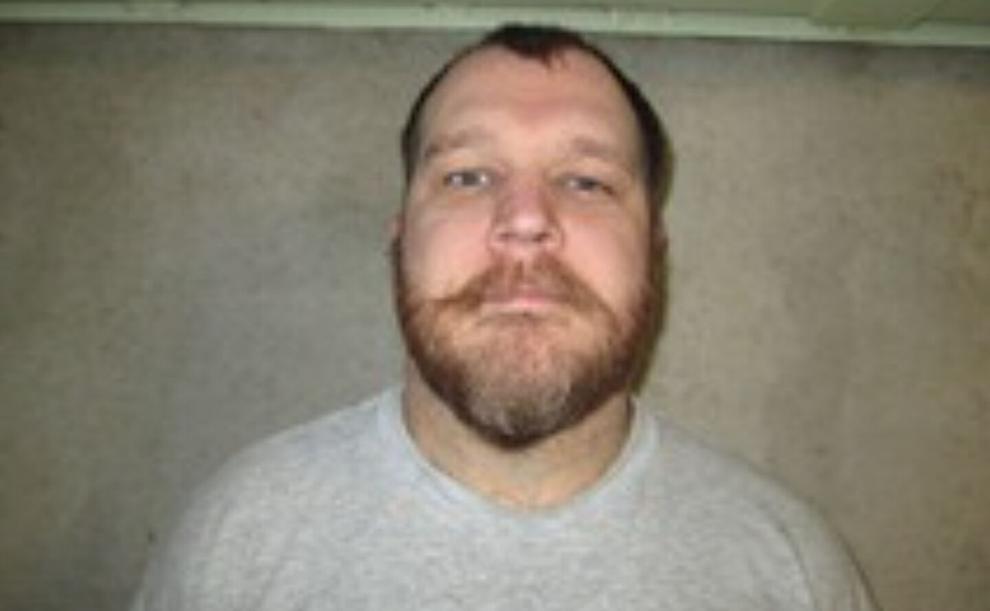 Ronson Bush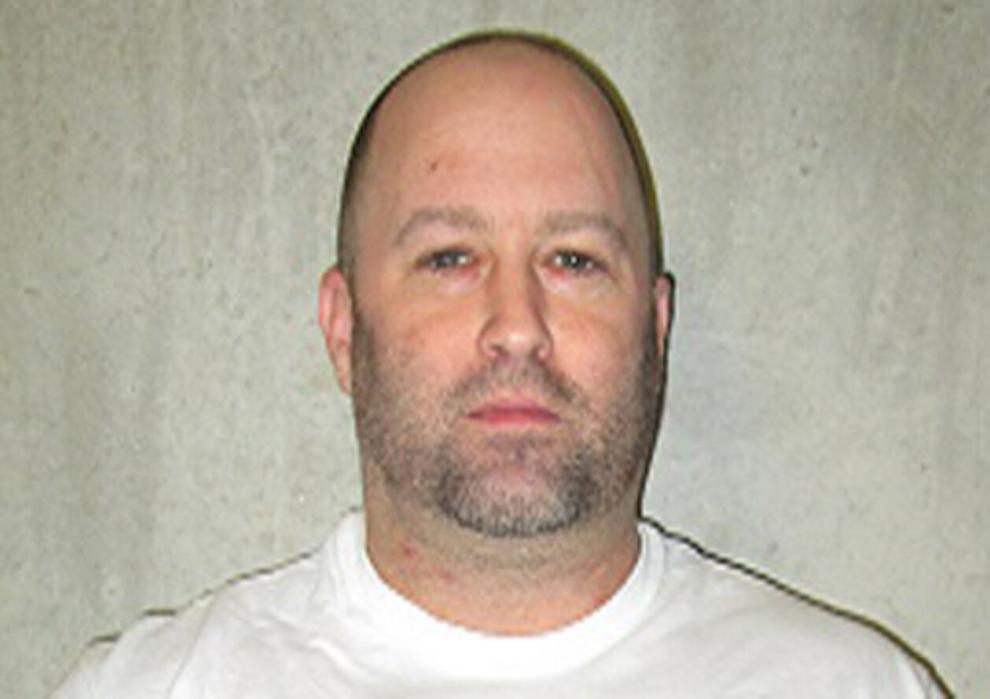 Termane Wood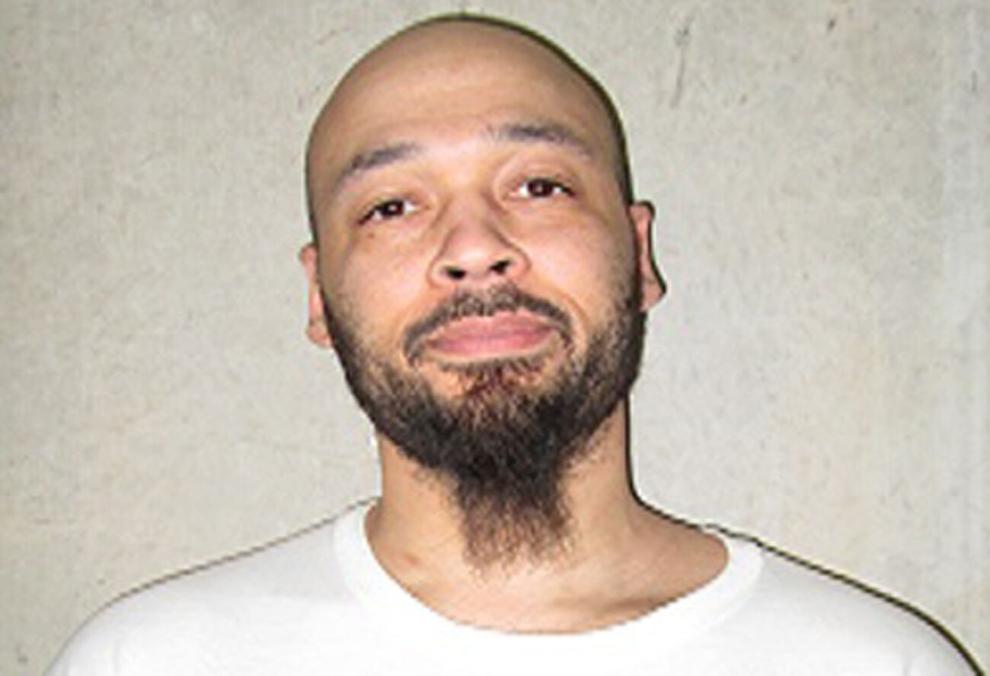 Wendell Grissom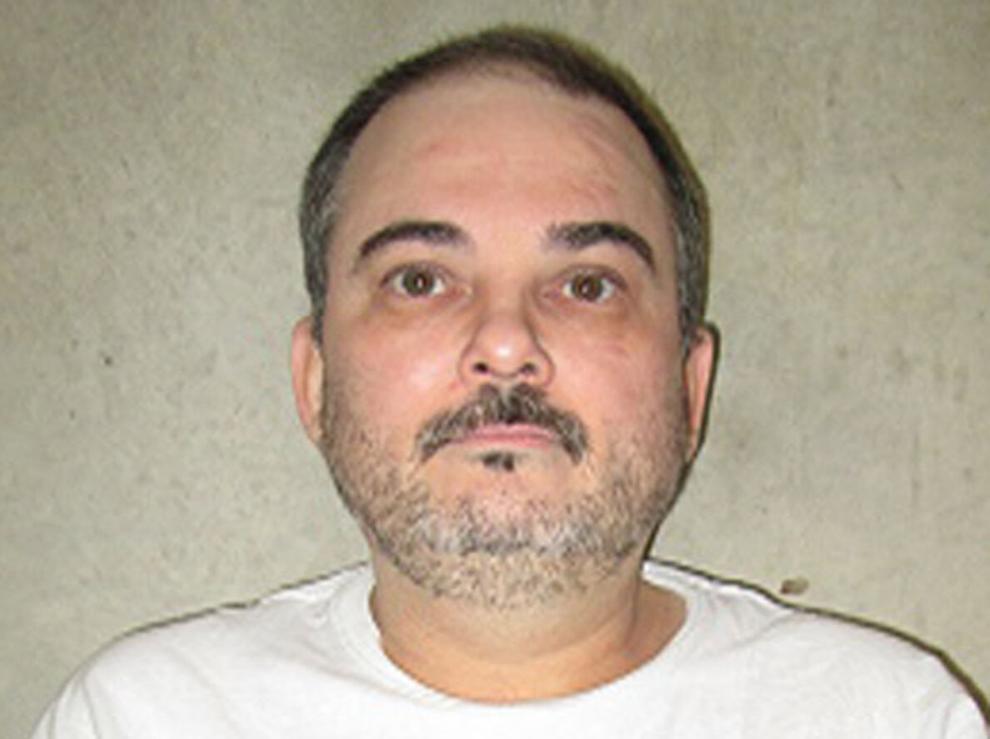 Check out our latest digital-only offer and subscribe now