OKLAHOMA CITY — A state appeals court on Thursday rejected a request to overturn the conviction of a high-profile death row inmate.
The Oklahoma Court of Criminal Appeals punted on Attorney General Gentner Drummond's request to vacate Richard Glossip's conviction, which, if approved, could have paved the way for the death row inmate to get a new trial.
Instead, the court set a May 18 execution date for the inmate who has spent almost 25 years on death row.
Although Drummond said he is still considering his next steps after the ruling, he indicated he opposes proceeding with Glossip's execution.
"While I respect the Court of Criminal Appeals' opinion, I am not willing to allow an execution to proceed despite so many doubts," Drummond said in a statement. "Ensuring the integrity of the death penalty demands complete certainty."
Gov. Kevin Stitt could intervene if the Oklahoma Pardon and Parole Board votes next week to recommend clemency for Glossip.
An attorney for Glossip said he will file an appeal with the U.S. Supreme Court.
Don Knight, Glossip's attorney, said it is "unconscionable" for the Oklahoma appeals court to force the state to move forward with this execution despite Drummond's objections.
"We cannot permit this longstanding injustice to go unchallenged and will be filing for review of this manifestly unjust ruling in the United States Supreme Court," Knight said in a statement. "We ask all Oklahomans who believe in justice to stand with Mr. Glossip, and the State of Oklahoma, to stop this wrongful judicial execution."
Glossip was convicted of first-degree murder for allegedly orchestrating the 1997 beating death of his boss, Oklahoma City motel owner Barry Van Treese.
Glossip has long maintained that he was framed for Van Treese's murder. His attorneys claim that their client was set up by a motel maintenance man, Justin Sneed, who they argue killed Van Treese during a botched robbery and shifted the blame to avoid getting the death penalty himself.
In a 5-0 opinion, the appeals court concluded Glossip's fifth application for post-conviction relief didn't include any new revelations that would warrant overturning his conviction.
"This case has been thoroughly investigated and reviewed in numerous appeals," Judge David Lewis wrote in the opinion. "Glossip has been given unprecedented access to prosecution files … yet he has not provided this Court with sufficient information that would convince the Court to overturn the jury's determination that he is guilty of first-degree murder."
The appeals court appears to dismiss Drummond's request that Glossip's conviction be overturned because the attorney general made statements indicating he doesn't believe Glossip is innocent.
"The State continues to believe that Glossip has culpability in the murder of Barry Van Treese," Drummond told the appeals court in an April 6 filing.
"The Attorney General's 'concession' does not directly provide statutory or legal grounds for relief in this case," the opinion states.
State law is not designed to provide inmates with unlimited appeals on issues they have previously brought before the court. The appeals court is limited to reviewing claims of factual innocence and errors that could have changed the outcome of a trial, according to the opinion.
In the latest challenge to his conviction, Glossip does not present evidence to show that he is factually innocent, the opinion concludes.
Earlier this year, Drummond asked former prosecutor Rex Duncan to conduct an independent review of Glossip's case. Duncan's report said there was a "decades-long failure" in the case and that Glossip was deprived of a fair trial in which the state could be confident in the process and the result.
Among other things, the report questioned Sneed's credibility as a key witness in the trial to convict Glossip.
Sneed made "material misstatements" to the jury, Drummond said in his April 6 filing.
But the appeals court pushed back on that assertion in its opinion Thursday.
The court also refused to delay Glossip's execution any further.
Drummond had previously sought a stay of execution until 2024 while Duncan worked on the independent review. An execution stay is not necessary because the review is complete, the court concluded.
Death row in Oklahoma: Pace of executions in 2023 slows on AG's request
Richard Glossip
Jemaine Cannon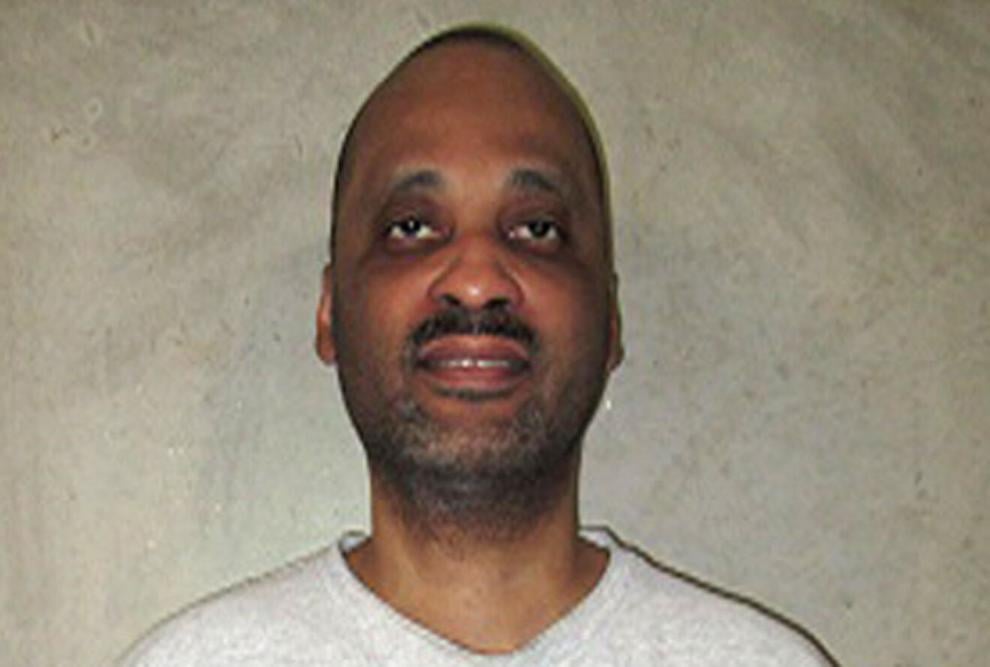 Anthony Sanchez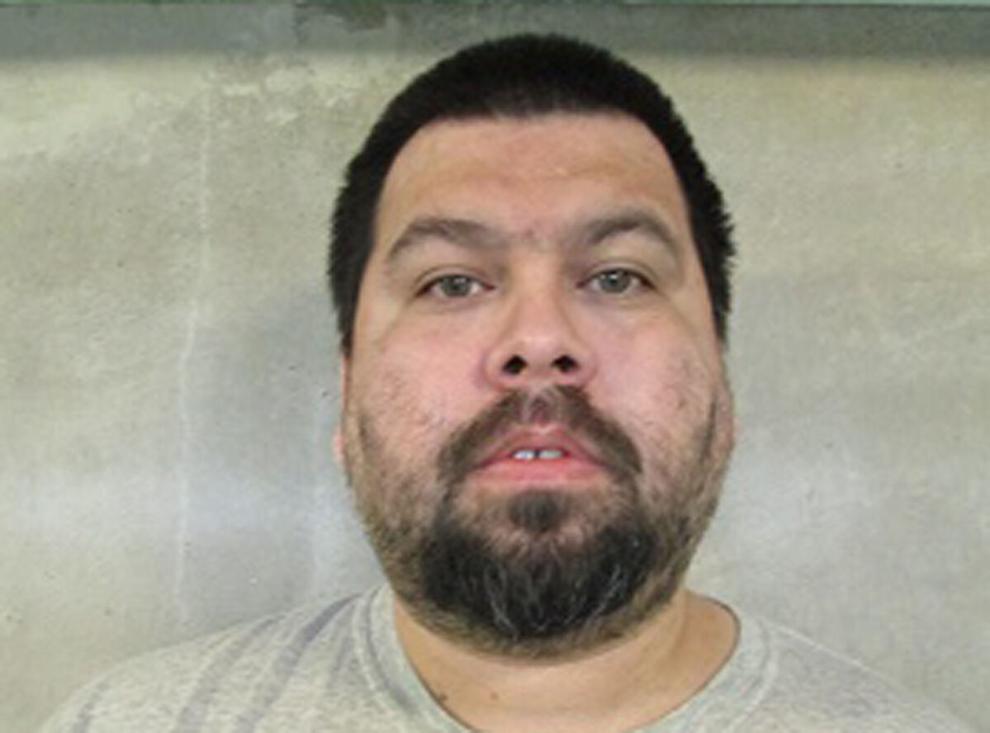 Phillip Hancock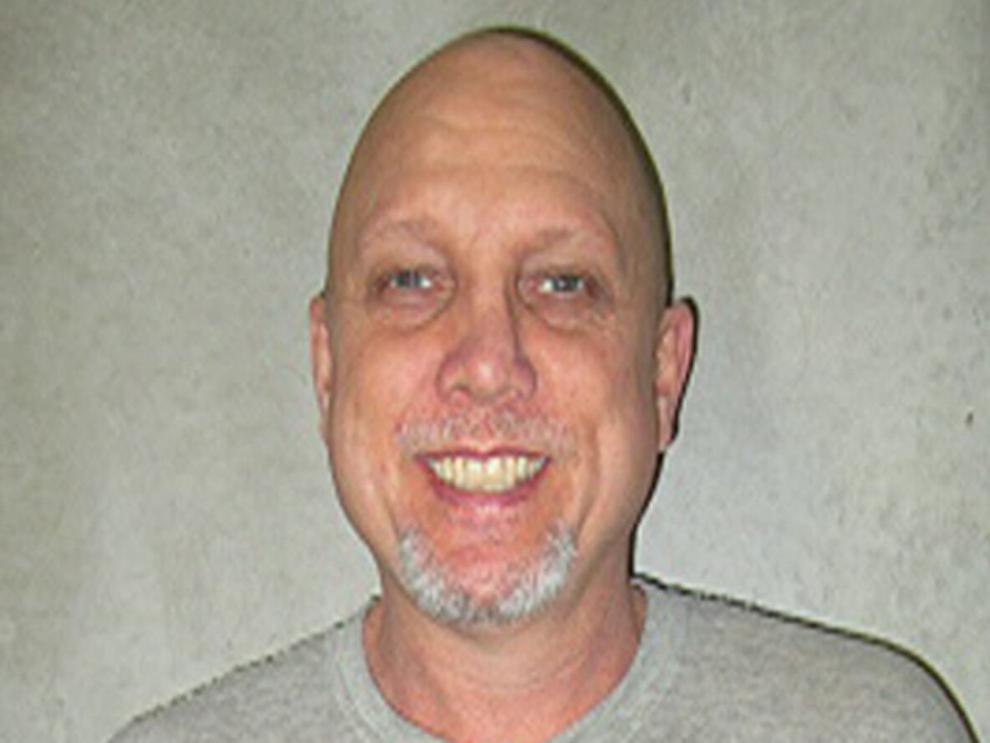 James Ryder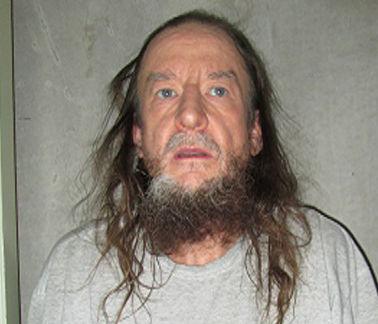 Michael D. Smith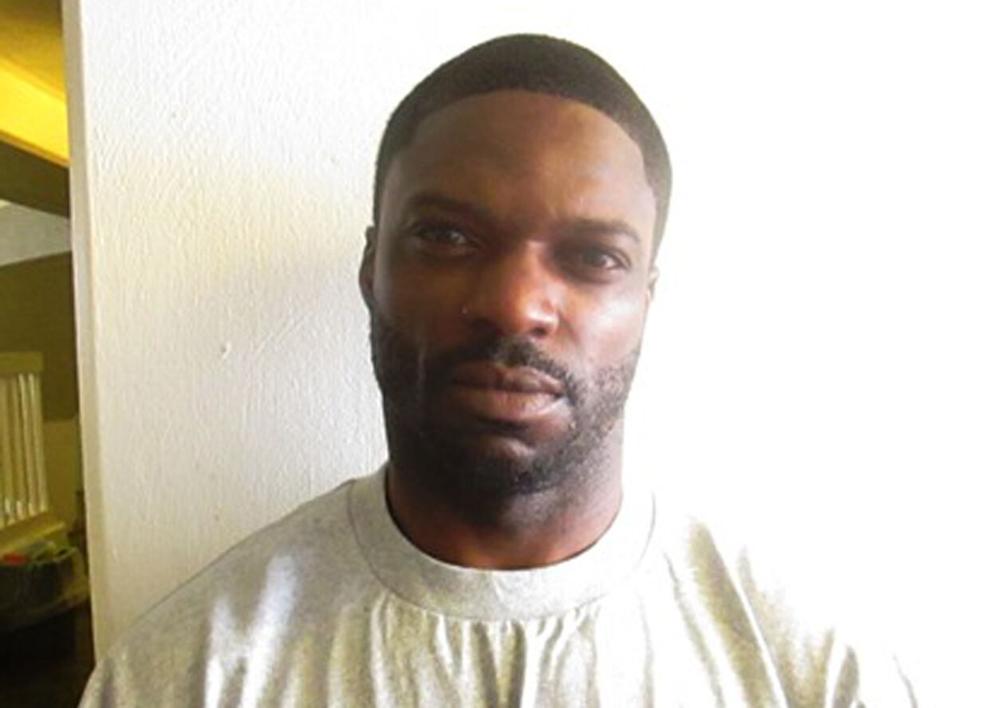 Oklahoma corrections director on execution: 'Not pleasant to watch, but … not inhumane'
Alfred Mitchell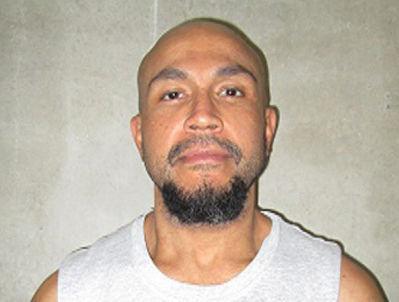 Marlon Harmon
Carlos Cuesta-Rodriguez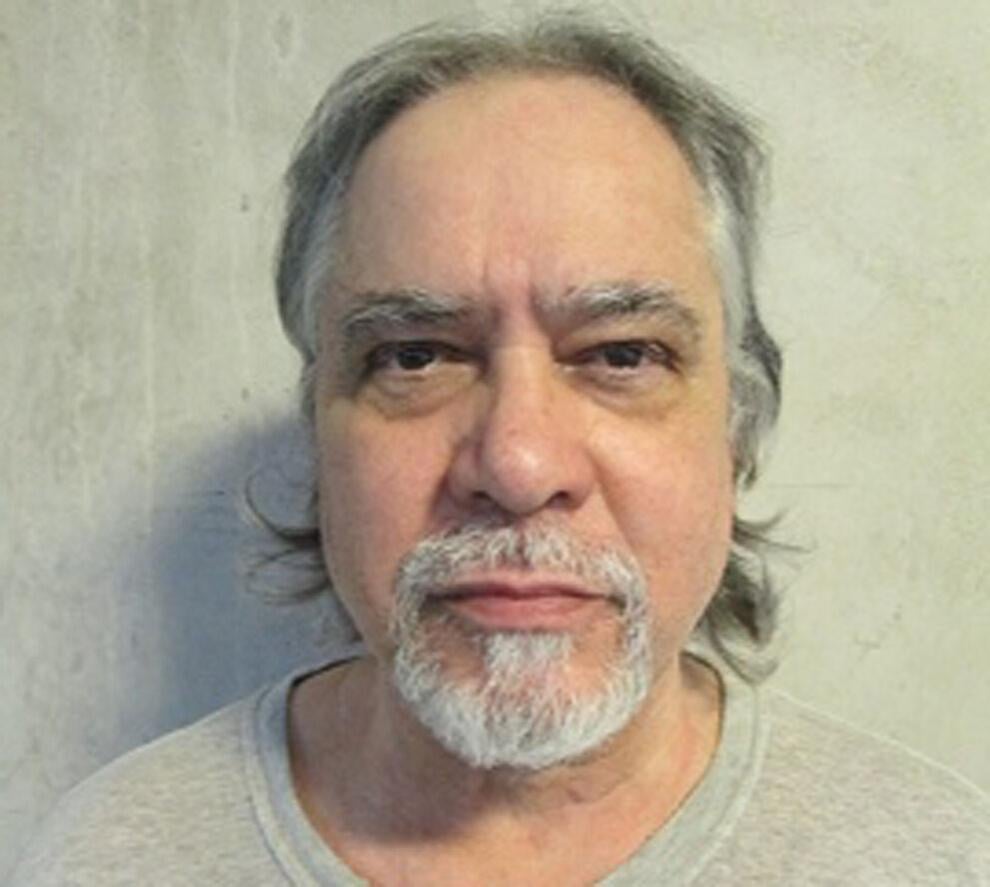 Clarence Goode Jr.
Emmanuel Littlejohn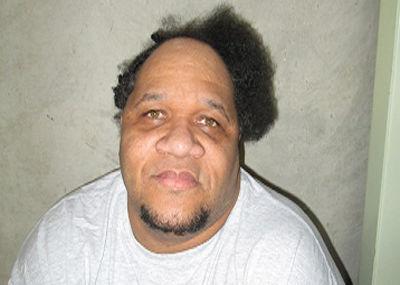 James Pavatt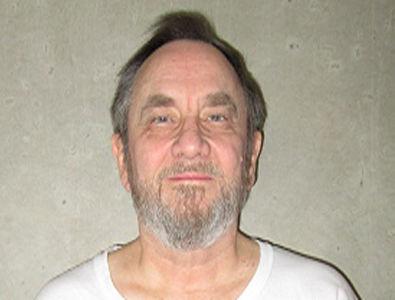 Kendrick Simpson
Kevin Underwood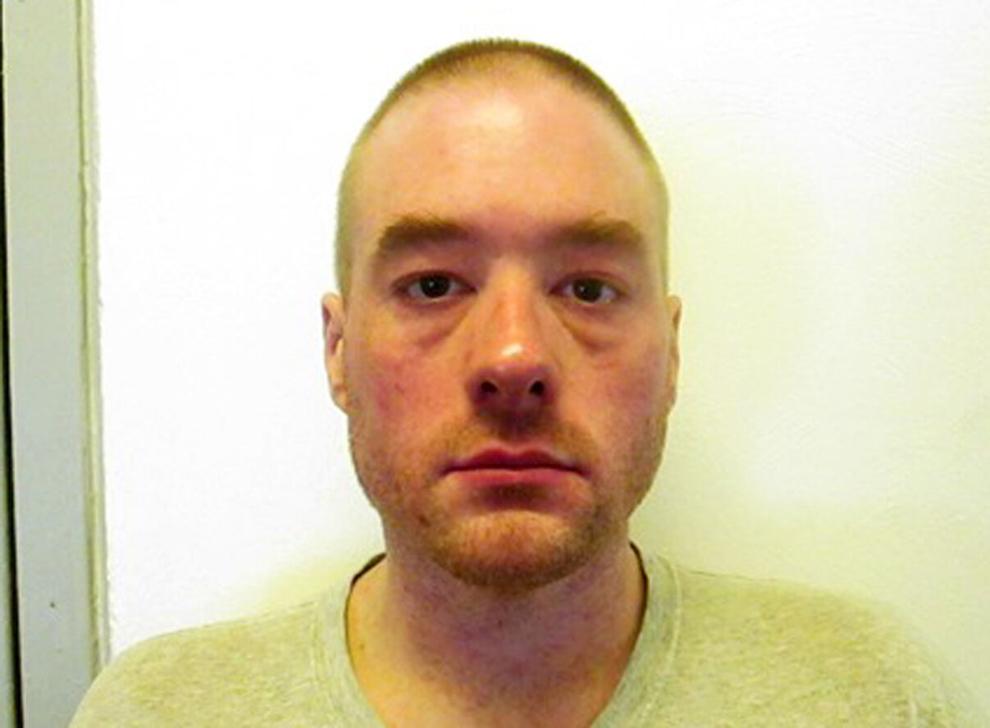 Raymond E. Johnson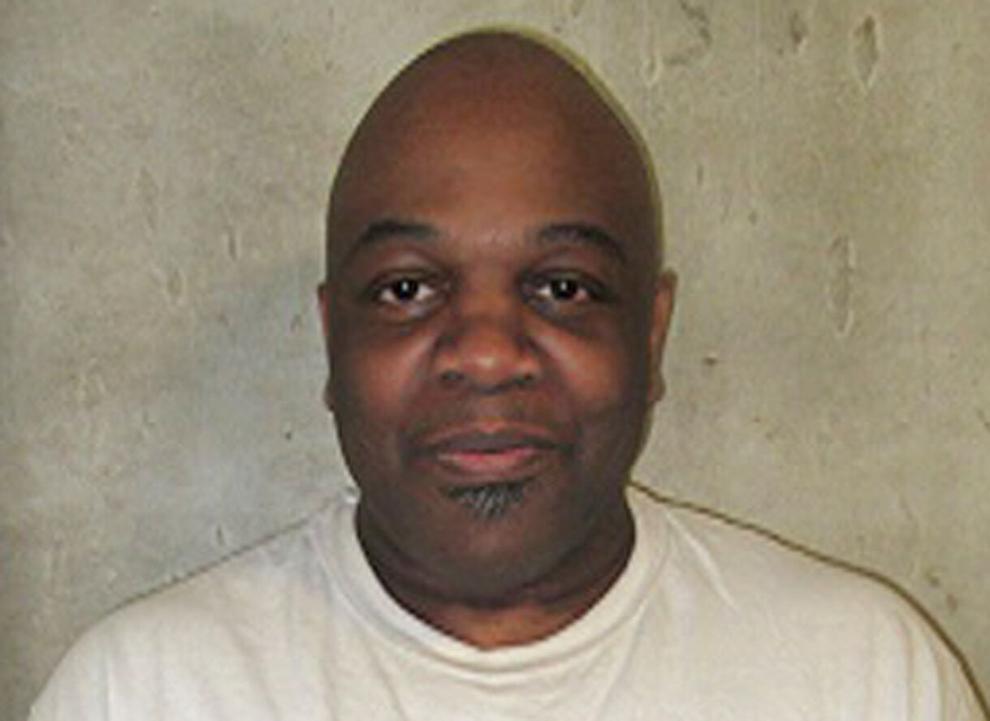 Richard Rojem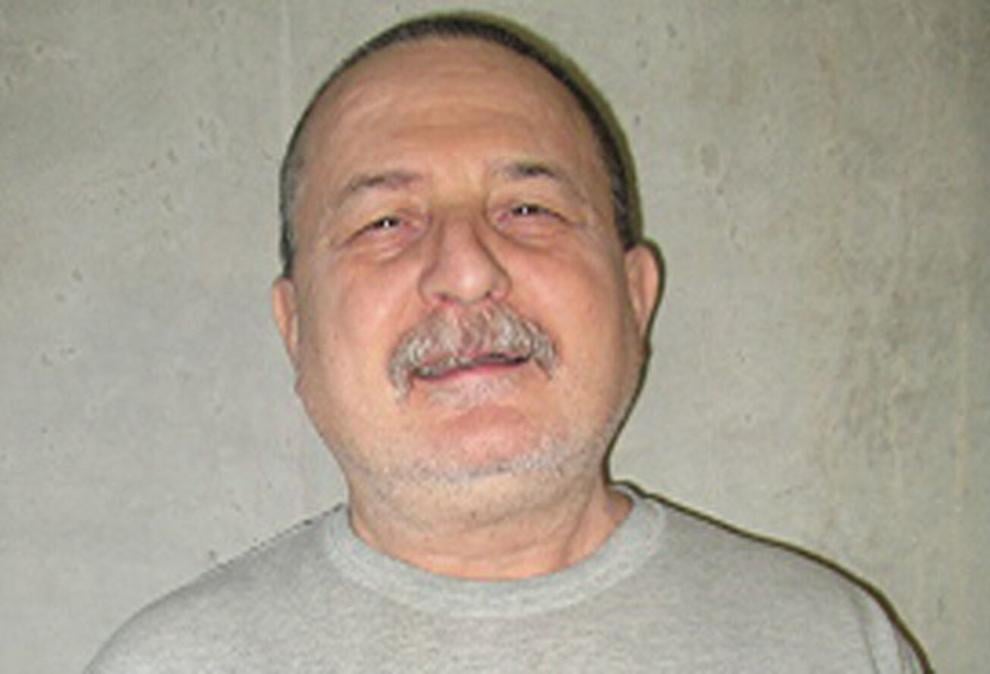 Ricky Malone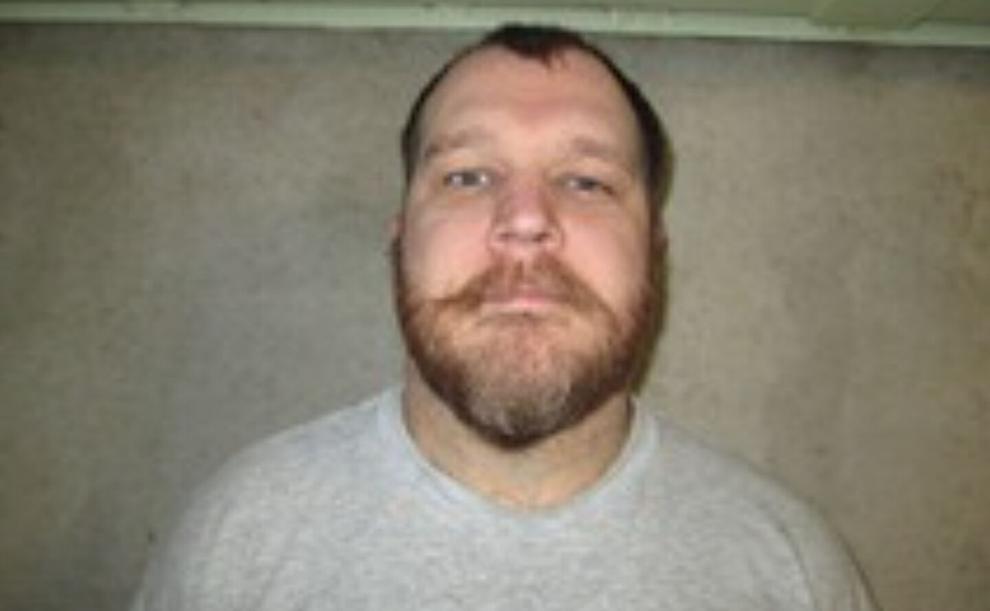 Ronson Bush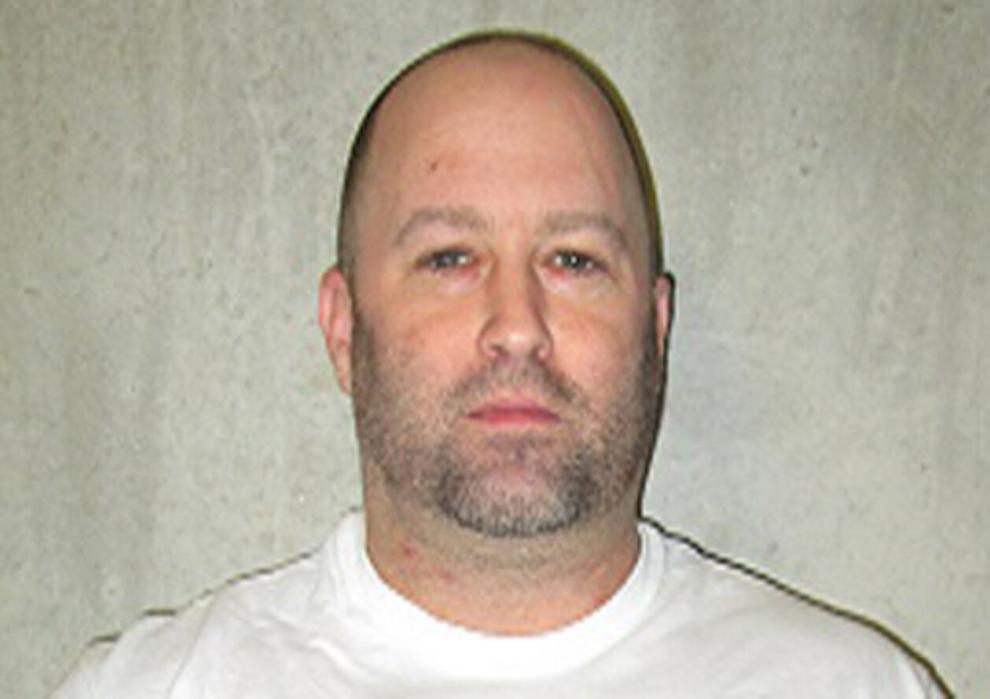 Termane Wood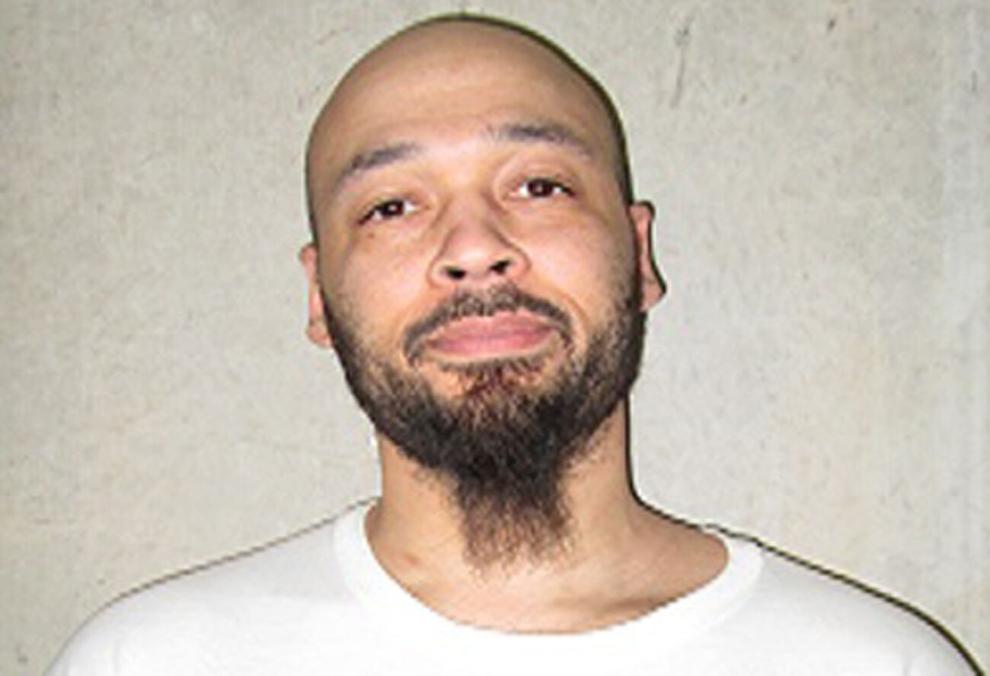 Wendell Grissom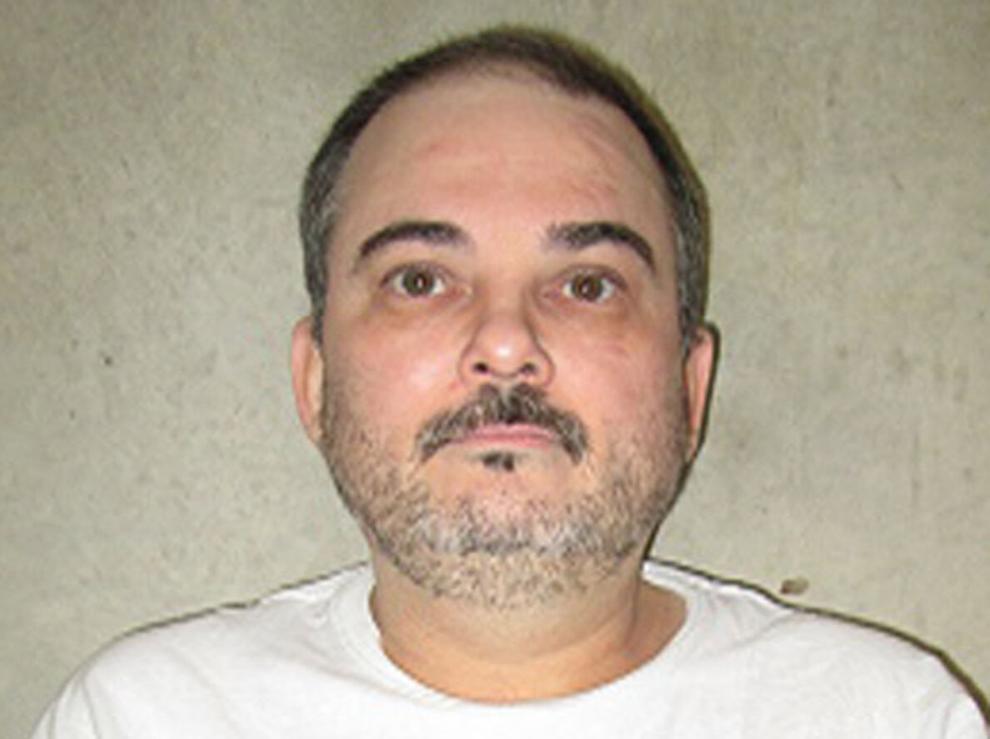 Check out our latest digital-only offer and subscribe now