The Oklahoma House of Representatives decided not to spare the rod, not even for disabled kids, and voted down legislation Tuesday to bar schools from spanking special needs students.
"Somebody mentioned that American (Academy of) Pediatrics thinks (spanking) is a bad idea," Rep. Jim Olsen, R-Roland, said after reading Bible verses he said prove that God condones corporal punishment. "I disagree. And I have a higher authority."
Scripture was not the only reason for the defeat of House Bill 1028, by Rep. John Talley, R-Stillwater, but Olsen's lengthy discourse on "spare-the-rod-and-spoil-the-child" theology was consistent with many arguments on the House floor.
"God's counsel is higher than the American Academy of Pediatrics," said Olsen. "God's word is higher than all the so-called experts."
The Bible offers a lot of advice on parenting. Among Olsen's readings was Proverbs 13:24, which has been translated many ways, including, "He who spares the rod hates his son, but he who loves him is careful to discipline him."
Olsen did not turn to Deuteronomy 21:18-21, which is usually translated as God ordering that "stubborn and rebellious" sons be stoned to death.
HB 1028 would prohibit schools from administering corporal punishment to "any student identified with disability in accordance with the Individuals with Disabilities Education Act."
Current law bars "deliberate infliction of physical pain by hitting, paddling, spanking, slapping or any other physical force used as a means of discipline" for students with "the most significant cognitive disabilities," unless permitted by the student's parent or guardian.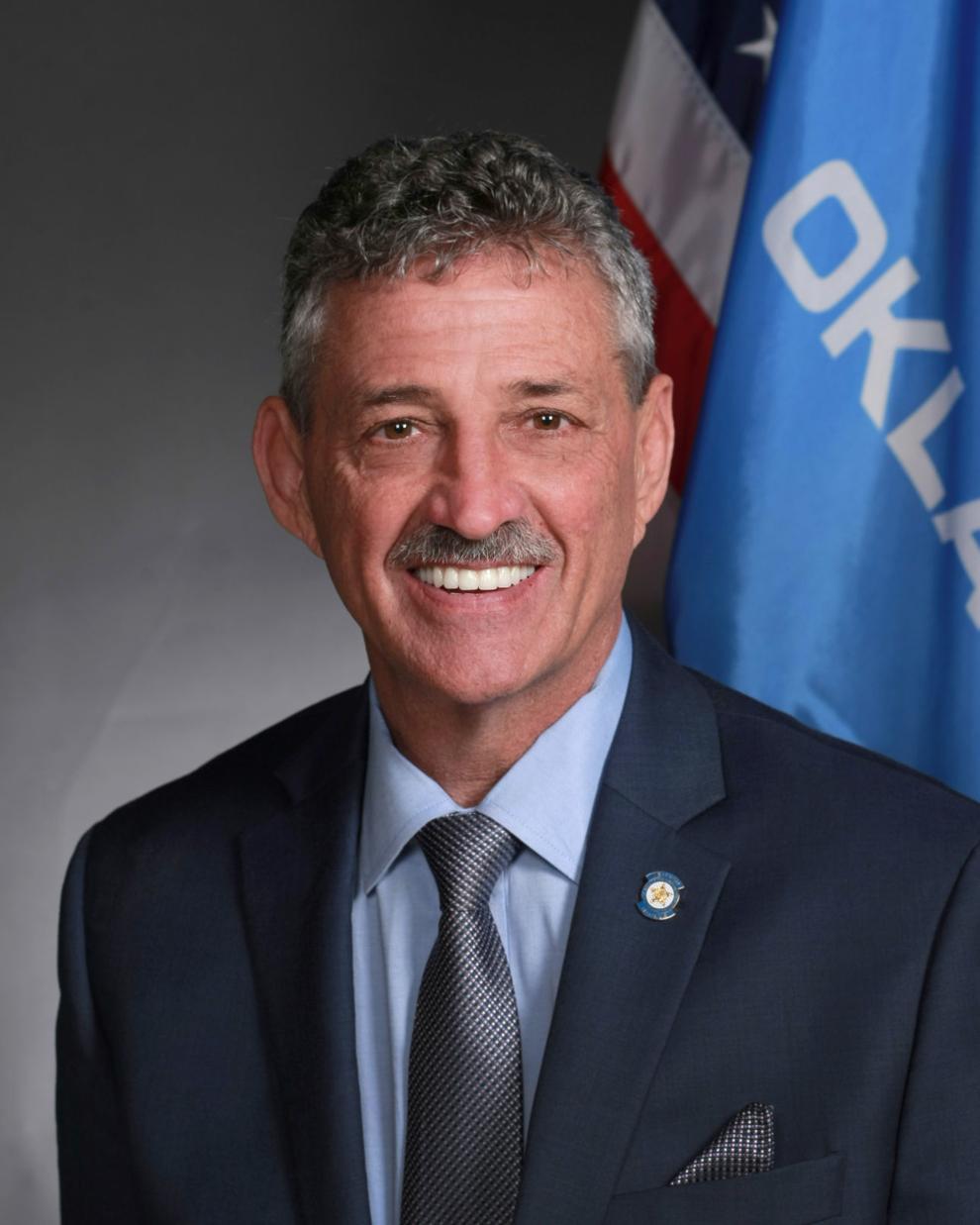 "One reason I ran the bill is that I don't want to be identified with punishing special needs students," said Talley, whose wife is a retired special education teacher and is himself a minister and regional director of the Fellowship of Christian Athletes.
Talley said HB 1028 would not prevent parents from spanking their children.
"There are many ways to discipline a child," he added.
Talley also said he'd been encouraged by several school districts to carry the legislation, in part because of liability issues. He said he knew of at least one on-going case in which parents signed a waiver allowing their special needs student to be spanked, then sued the school district when the child was paddled.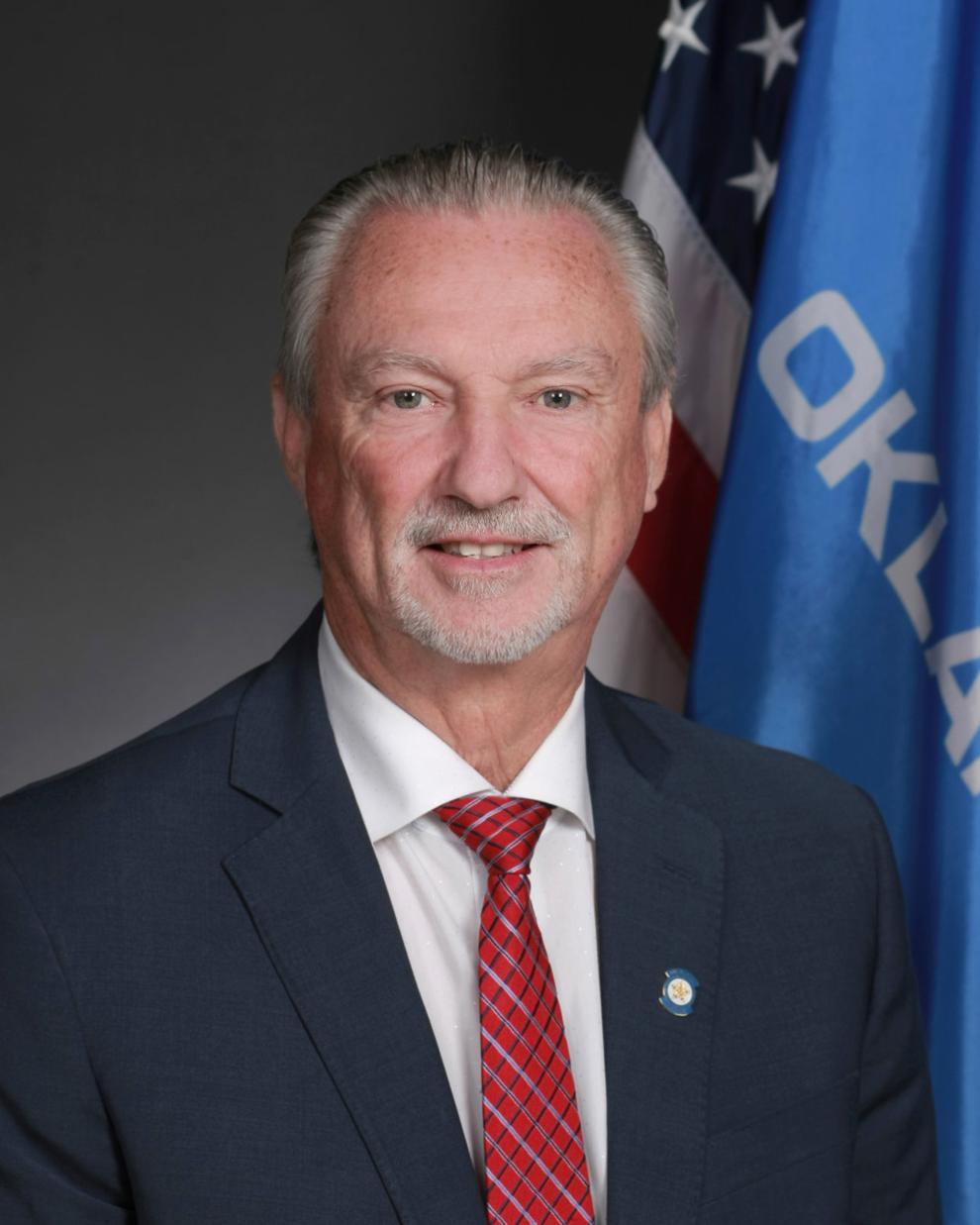 Rep. Randy Randleman, R-Eufaula, made a different argument from Olsen's against HB 1028. A child psychologist who often infuses religion into his medical opinions on the House floor, Randleman this time said spanking is almost always inappropriate but is sometimes called for. And he said teachers need the threat of corporal punishment to maintain classroom order.
"'You can't touch me.' I hear that over and over. I don't want to hear that in school," said Randleman.
Talley and others, though, said that should not apply to special needs children.
"I told (Talley) I would co-author this bill with him, that this would be an easy bill to carry because there's going to be nobody who's for corporal punishment on students with disabilities," said Rep. Anthony Moore, R-Clinton. "Apparently I was wrong.
"I could talk at great length about what 'the rod' means in the Bible," said Moore, a former prosecutor. "I could talk at great length about the data that could fill this room about the fact that corporal punishment on children with disabilities is a poor decision."
The bill actually received more "yes" than "no" votes, 45-43, but 51 votes are needed for passage in the 101-member House. With most schools on spring break, 13 representatives were absent on Tuesday.