Attorney General Gentner Drummond says the time is right for a discussion about expunging marijuana convictions for nonviolent offenders.
But a Republican lawmaker who has filed numerous cannabis bills said the Oklahoma Legislature needs to prioritize changes to the state's medical marijuana program over criminal justice reforms.
In Tuesday's election, all 77 counties rejected State Question 820, which would have legalized recreational marijuana for people age 21 and older. But the question also included criminal justice reforms that would have allowed nonviolent offenders to have certain marijuana convictions reversed and expunged.
"While Attorney General Drummond is pleased with the decision voters made in rejecting SQ 820, he believes there is a worthwhile discussion to be had about record expungement for marijuana possession and consumption," spokesman Phil Bacharach said in a statement.
At an election watch party Tuesday night, members of the Yes on 820 campaign said they would continue advocating for criminal justice reforms. Michelle Tilley, the group's campaign manager, said the fight now shifts to the state Capitol.
"I challenge our Legislature: This is in your hands now," she said. "I challenge our governor to please take this seriously."
Although Gov. Kevin Stitt opposed SQ 820, he has been a staunch proponent of criminal justice reforms.
Oklahomans for Criminal Justice Reform Executive Director Damion Shade said it's unlikely that the Legislature will try to enact marijuana law reforms this year, but he said he's "cautiously optimistic" that lawmakers could take up the issue next year.
"What I think we can come together around is there are lots of poor kids from Altus, Oklahoma, and north Tulsa who want the same chance that the governor got," he said. "They used recreational marijuana illegally when they were kids, often when they were 18, 19 and 20, and they still have those convictions hanging over them."
Shade said he envisions reforms that would allow for people convicted of marijuana possession with the intent to distribute or other low-level cannabis distribution charges to seek expungement of their convictions. New reforms would work hand in hand with the clean slate law passed last year that will allow for the nearly automatic expungement of many low-level crimes, including simple possession of marijuana, he said.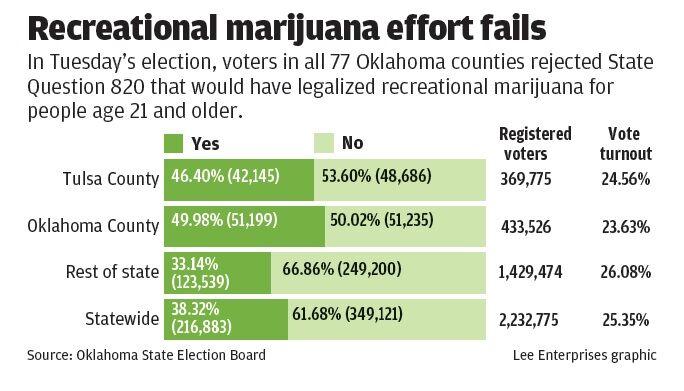 Rep. Scott Fetgatter, R-Okmulgee, said Tuesday's election results show that Oklahomans are concerned about the state's marijuana black market and want changes to the "out-of-control, lackadaisical approach to the regulation of marijuana." The average Oklahoman isn't concerned about criminal justice reform, he said.
"I think it's a good thing for the industry to see that all 77 counties are frustrated," Fetgatter said. "Even some of them need to step back and take a look at what they're doing and how they're handling the industry."

Jed Green, the director of Oklahomans for Responsible Cannabis Action, said a lot of medical marijuana proponents are pleased with the outcome of the vote.
If SQ 820 had passed, it would have prompted lawmakers to pass a flood of knee-jerk reaction bills regulating recreational cannabis, he said.
Now the Legislature can focus on fixing the issues it's already identified with the medical program, Green said.
Oklahoma Medical Marijuana Authority spokeswoman Porsha Riley said the agency's mission hasn't changed as a result of the election.
She said she can't predict whether the agency will see a surge in medical marijuana patient applications due to the failure of SQ 820, but she said the OMMA will be prepared if that does occur.
"We're working hard on the important job of regulating Oklahoma's medical marijuana industry," she said. "Our top priority is to promote public health and safety through regulation and enforcement of responsible medical cannabis practices."
Anna Codutti contributed to this story.
10 things that are still illegal under Oklahoma's medical marijuana laws
Can't get a prescription for marijuana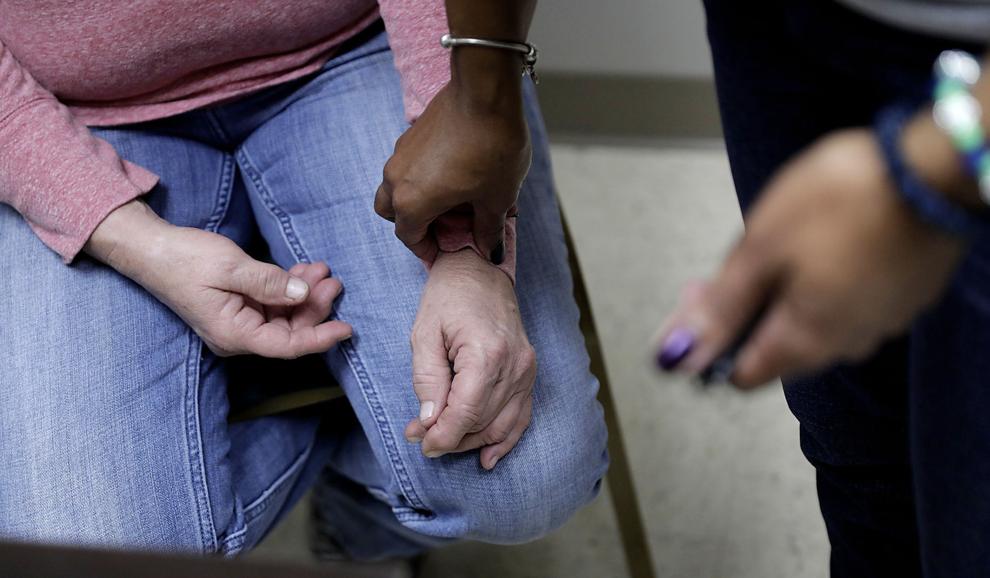 Can't use marijuana in the workplace or be impaired on the job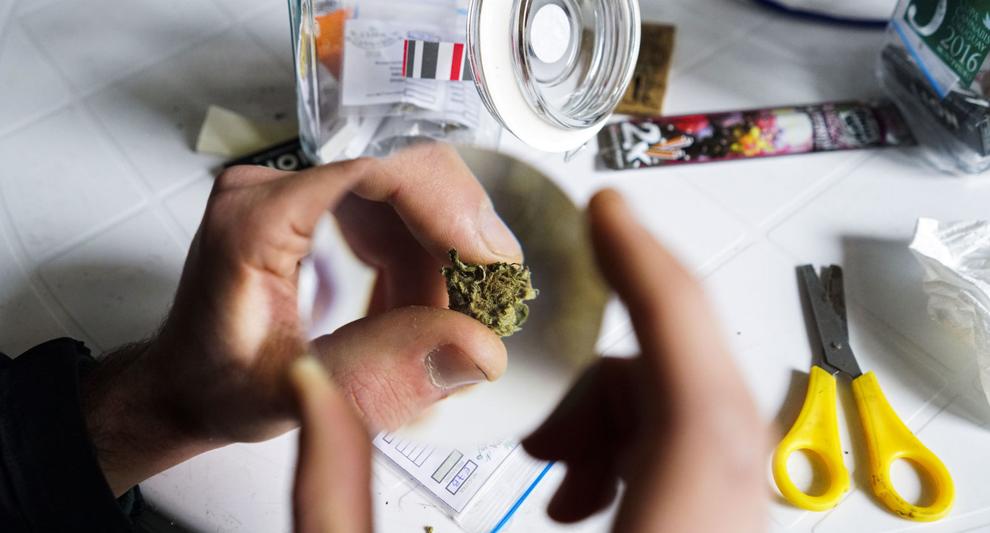 Can't transport marijuana across state lines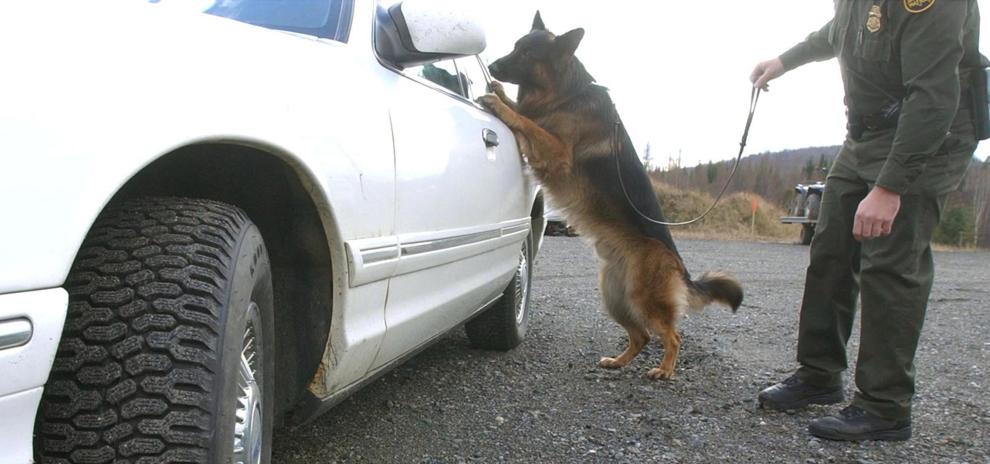 Can't get a doctor's recommendation inside a dispensary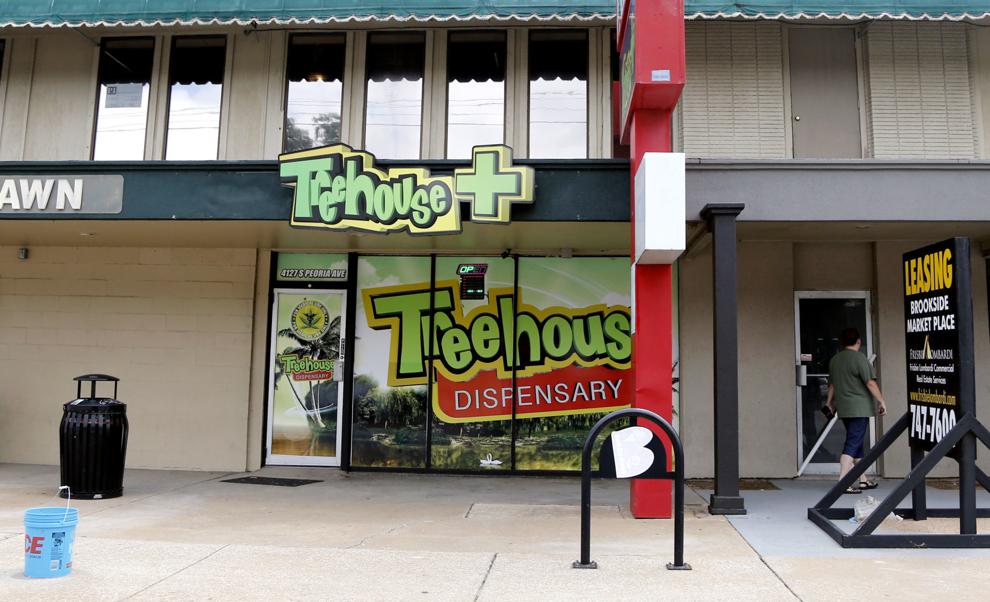 Can't try the product while shopping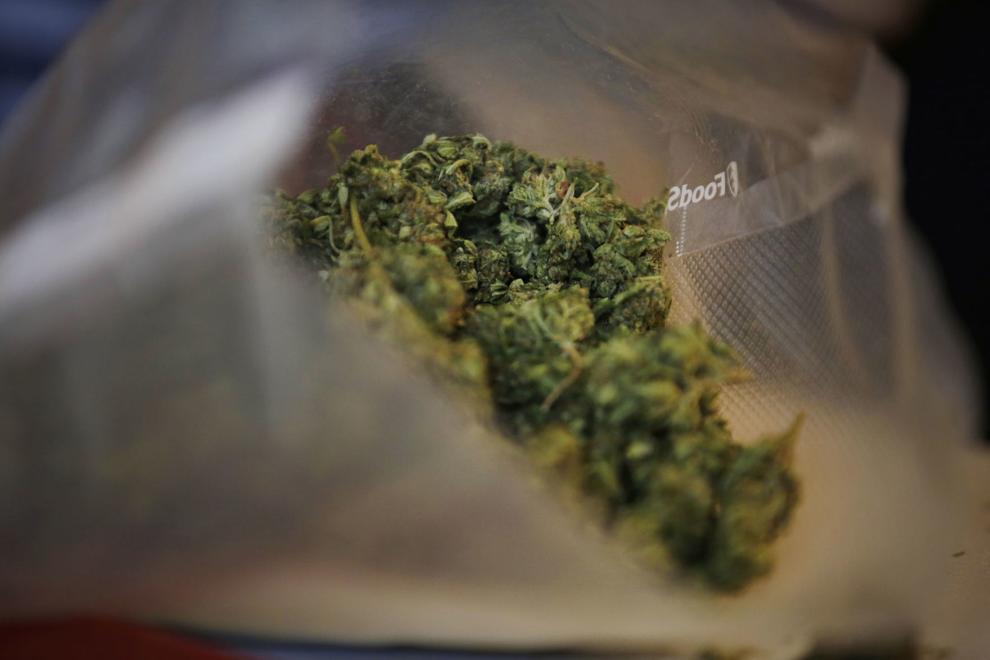 Can't smoke marijuana where tobacco also prohibited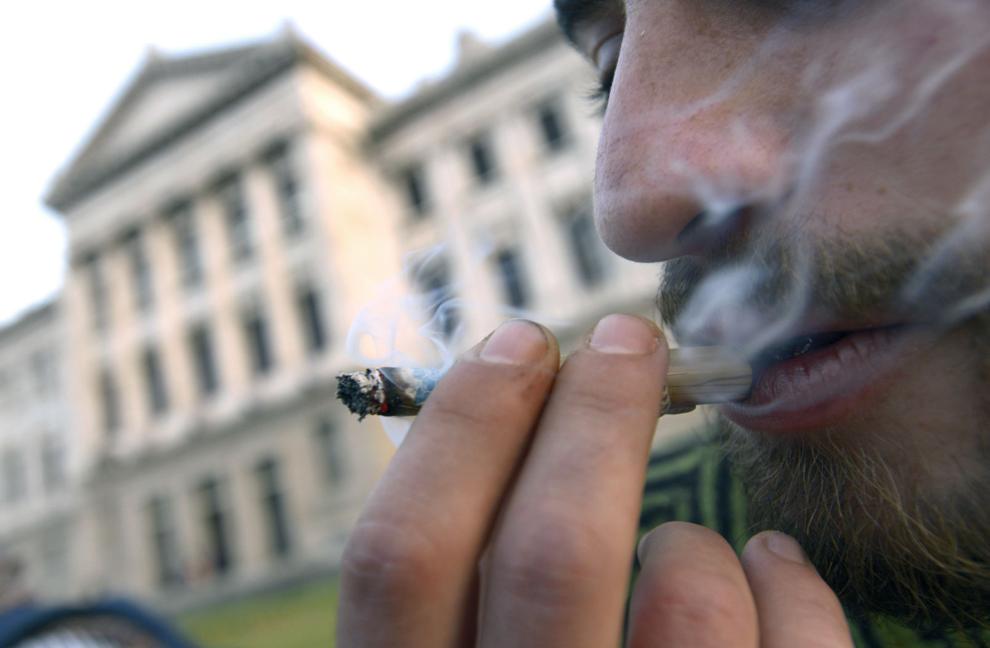 Can't give marijuana away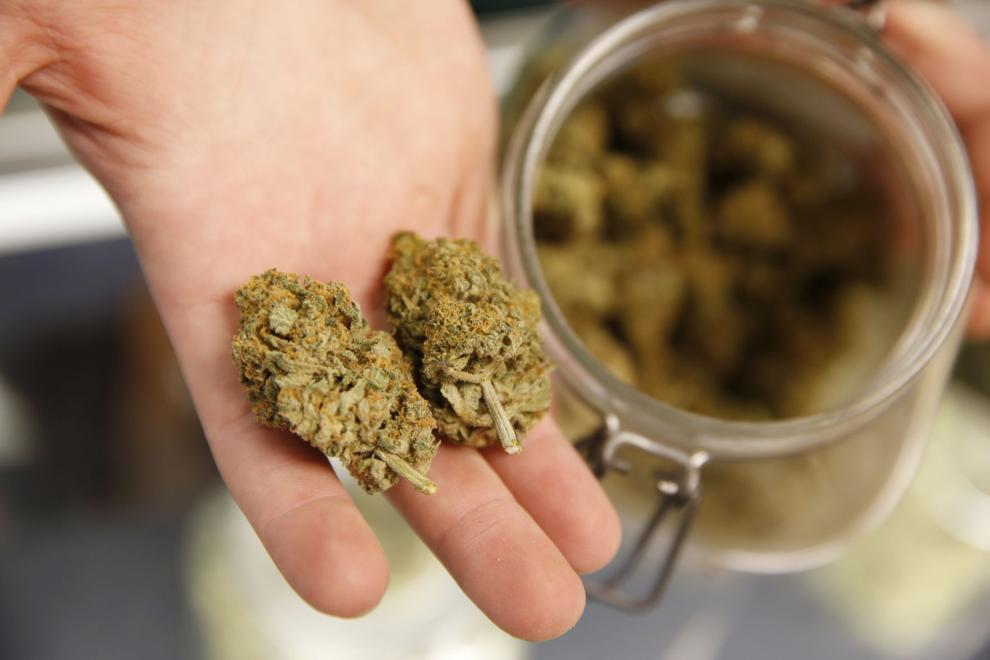 Can't drive while impaired on marijuana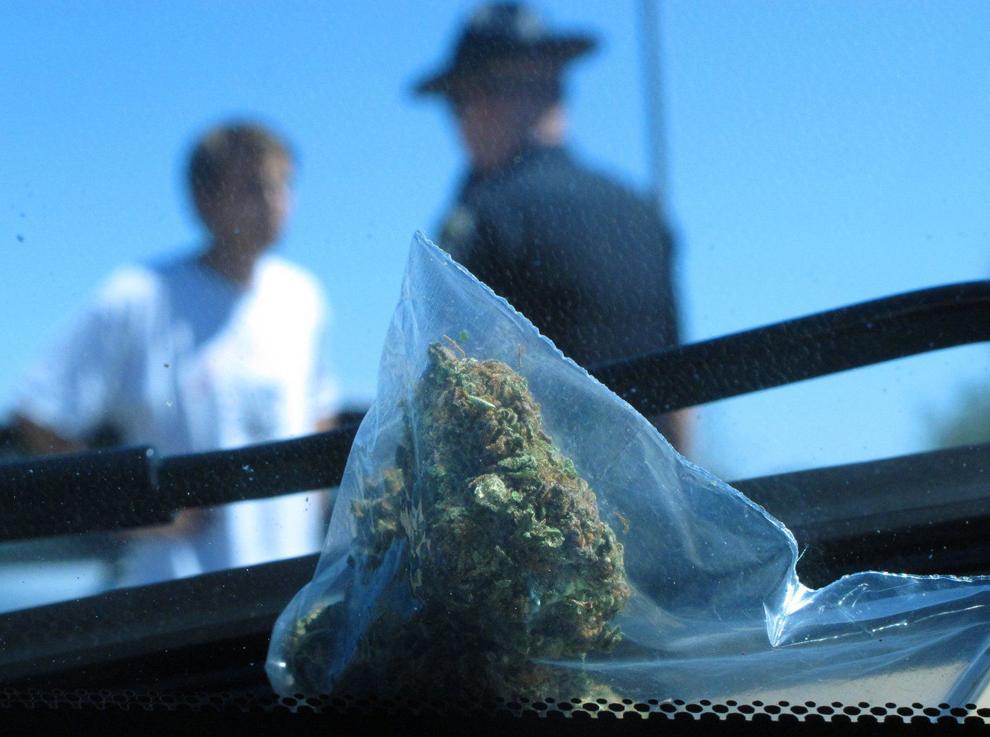 Can't possess an excessive amount of marijuana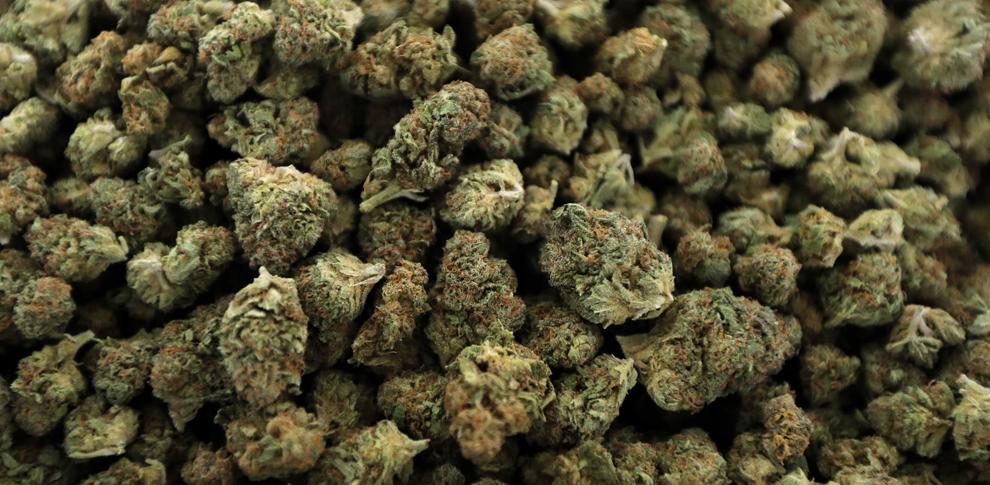 Can't smoke where you're told not to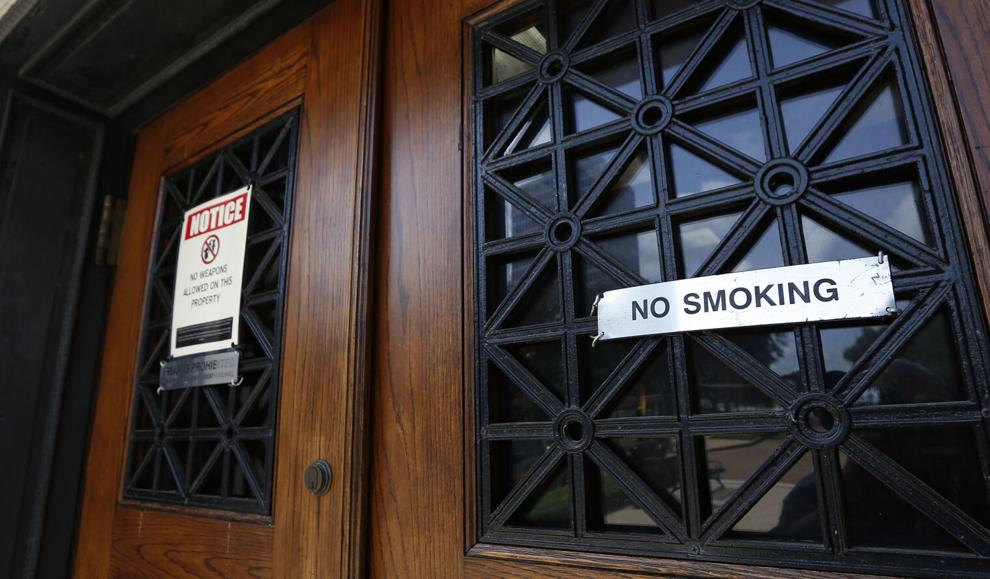 Check out our latest digital-only offer and subscribe now