OKLAHOMA CITY — Gov. Kevin Stitt on Thursday approved changes to a $698 million economic development incentive package in an effort to lure a mega-manufacturer to the MidAmerica Industrial Park in Pryor.
Volkswagen reportedly is considering building a battery plant in Pryor or Canada. Company leaders are expected to make a decision soon.
"The future belongs to Oklahoma," Stitt said in a bill-signing ceremony at the state Capitol. "We're really getting on the map as the right place to set up shop."
The new law revises from 4,000 to 3,500 the required number of full-time jobs the company must create within four years in order to be eligible for LEAD Act incentives. Now, a company must make a minimum capital investment of $3.6 billion and create 3,500 new jobs over four years to qualify for a state rebate that would be funded through the $698 million the Oklahoma Legislature set aside last year.
The company would be able to qualify for an annual rebate of 3.4% of qualified capital expenditures for up to five years if it met annual capital investment and hiring benchmarks.
If the company doesn't sign by April 15 a binding agreement to build in Oklahoma, the $698 million would return to the state's general revenue fund.
The governor stressed that although the Oklahoma Legislature had prefunded the new economic development incentive, no company would receive any money unless it made progress on building a new facility and hiring employees.
Stitt's bill-signing ceremony took place mere hours after the Oklahoma House gave final passage to the legislation in a 77-13 vote. Some Republicans opposed the bill.
House Appropriations Committee Chairman Kevin Wallace, R-Wellston, quickly moved for a vote on the bill without time for debate after Rep. Tom Gann, R-Inola, unsuccessfully sought to delay the vote until Monday.
Gann said lawmakers should have more details about the proposed economic development project before being asked to approve incentives for an unnamed company. The lawmaker, who represents Pryor, said his constituents are concerned about the strain a global manufacturer could have on the local housing and labor markets.
"I'm trying to slow the process down to have people be able to listen to my constituents," he said. "They want economic development. They really do. They have another plan that says: 'We want smaller growth; we want it incrementally; and we want to be able to develop over time.'"
Senate Pro Tem Greg Treat, R-Oklahoma City, said the estimated economic impact of Project Connect would be higher than that of Project Ocean, the codename for the state's attempt to land Panasonic.
Lawmakers have said Project Connect would come with a $5 billion capital investment and full-time jobs that would pay, on average, about $75,000 annually.
"I think we've put ourselves in a really good position to potentially land it," Treat said. "If we do, it'll be tremendous for the state of Oklahoma."
The changes to the LEAD Act took effect immediately upon Stitt's signature of SB 1176 because the bill included an emergency clause. This is the first bill Stitt has signed this session.
Throwback Tulsa: Google announces Oklahoma server farm in 2007
Google in Pryor
Google in Pryor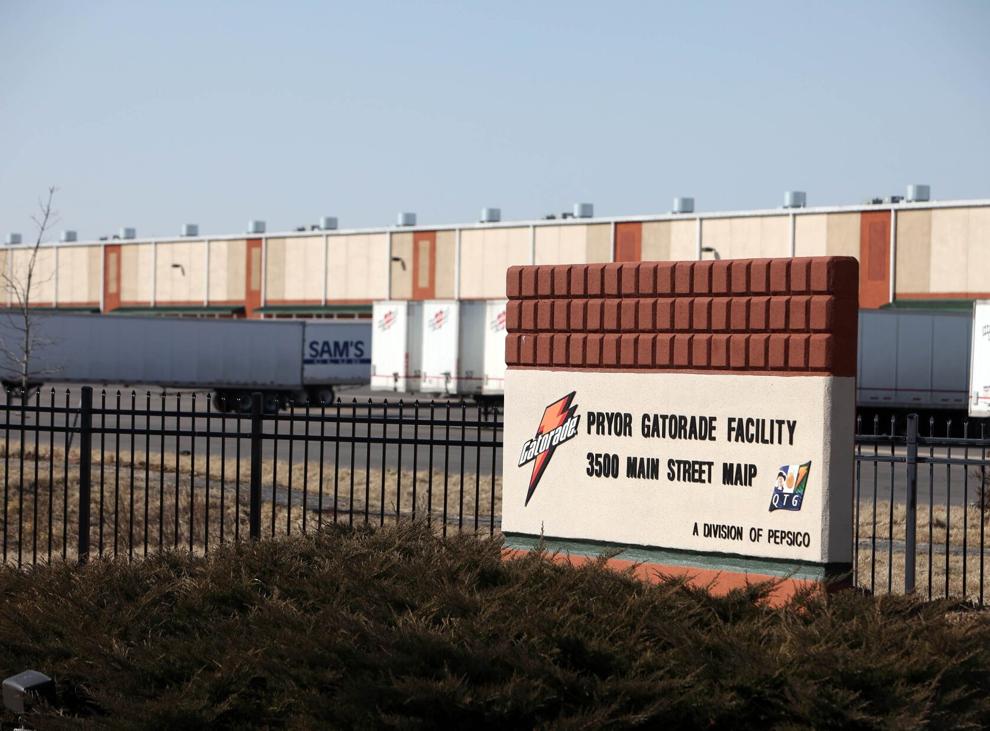 Google in Pryor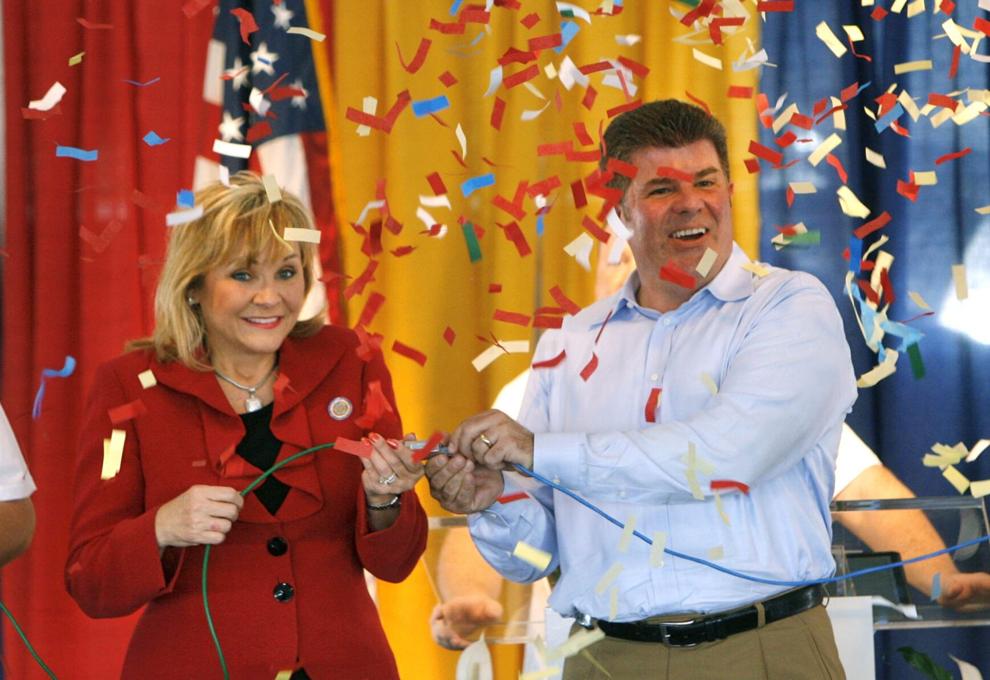 Google in Pryor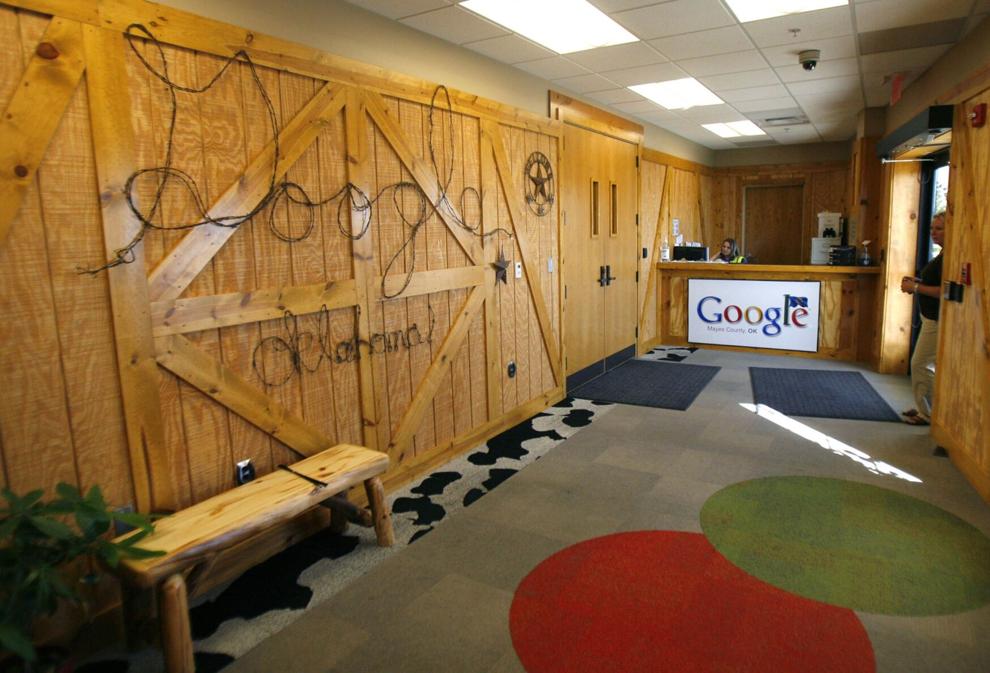 Google in Pryor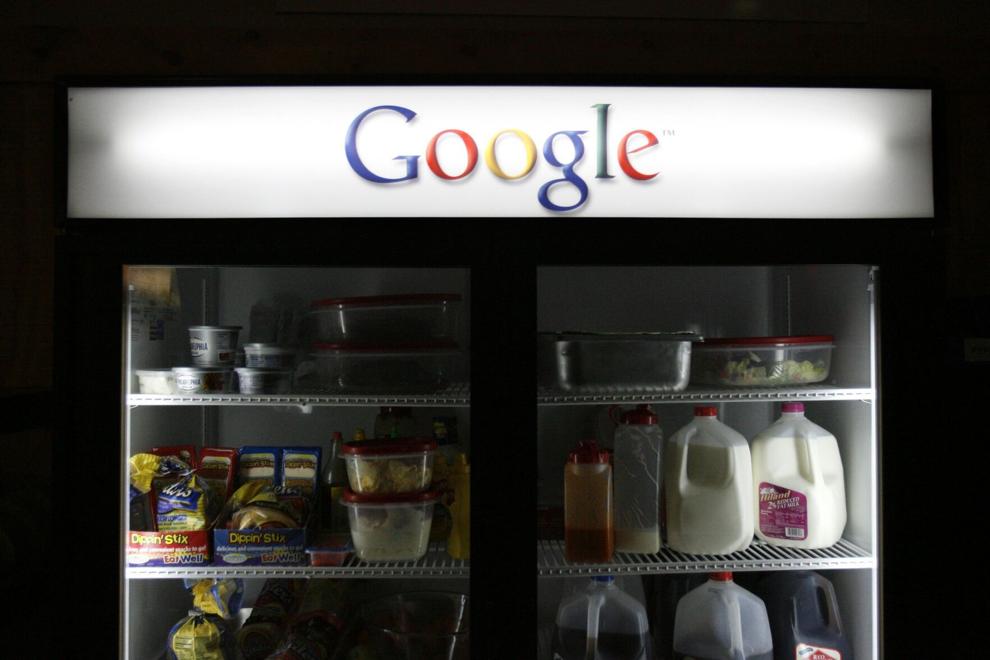 Google in Pryor
Google in Pryor
Google in Pryor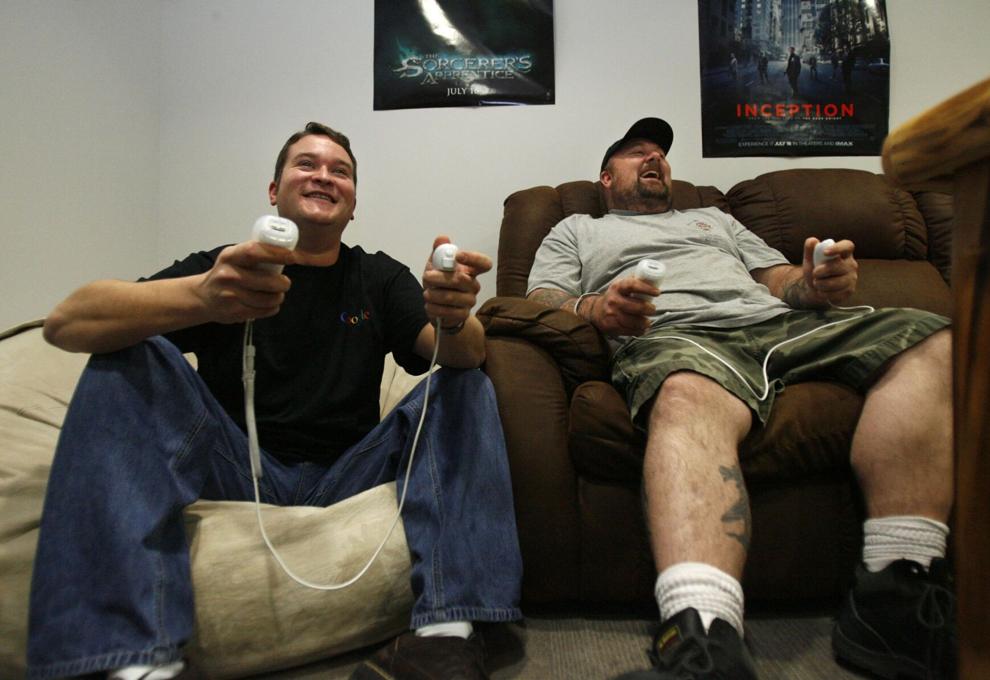 Google in Pryor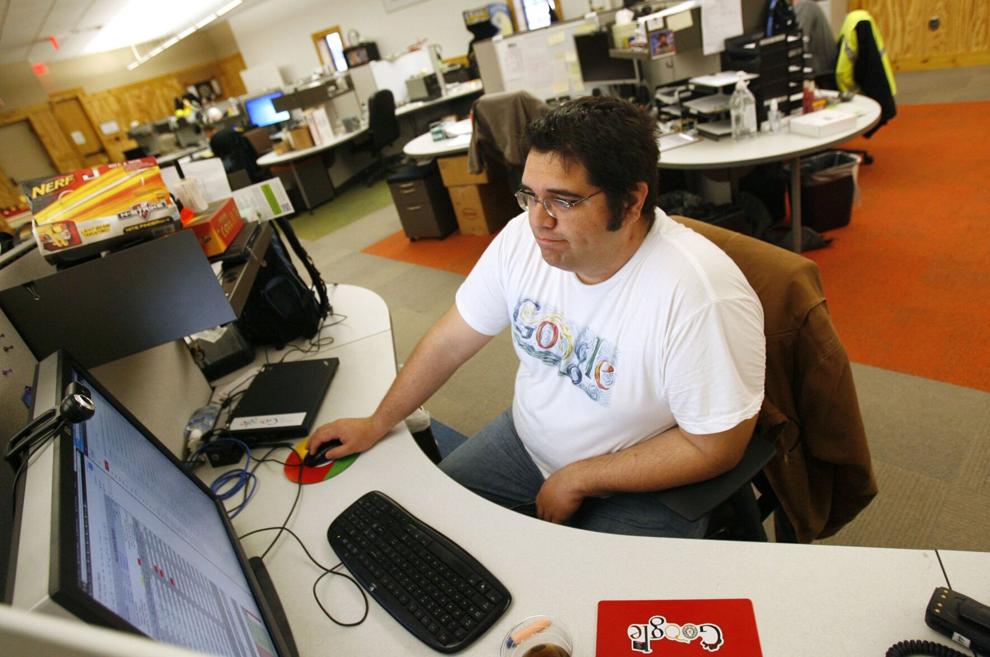 Google in Pryor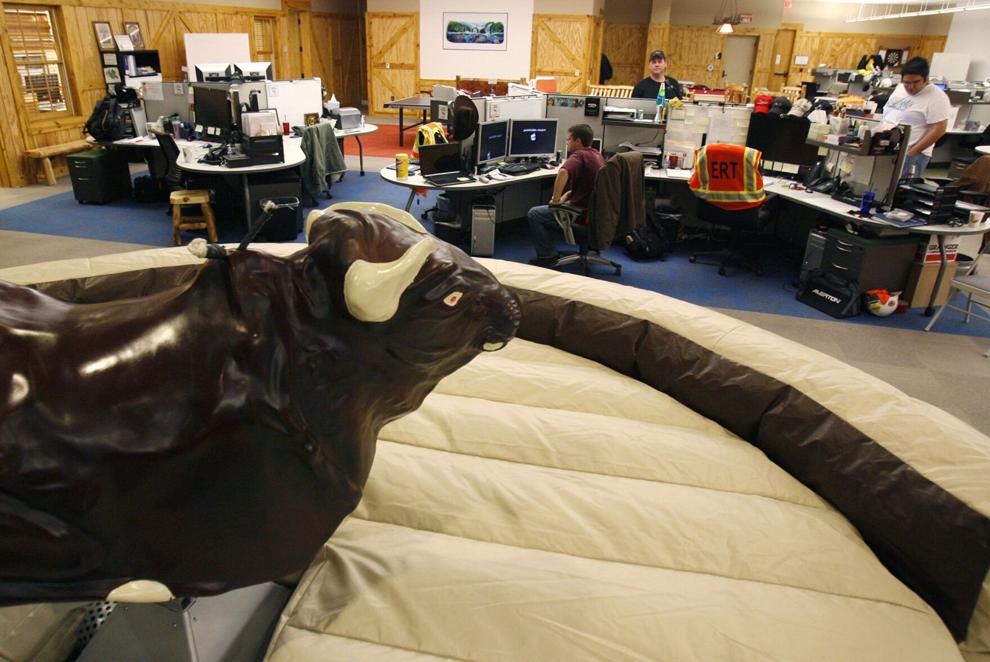 Google in Pryor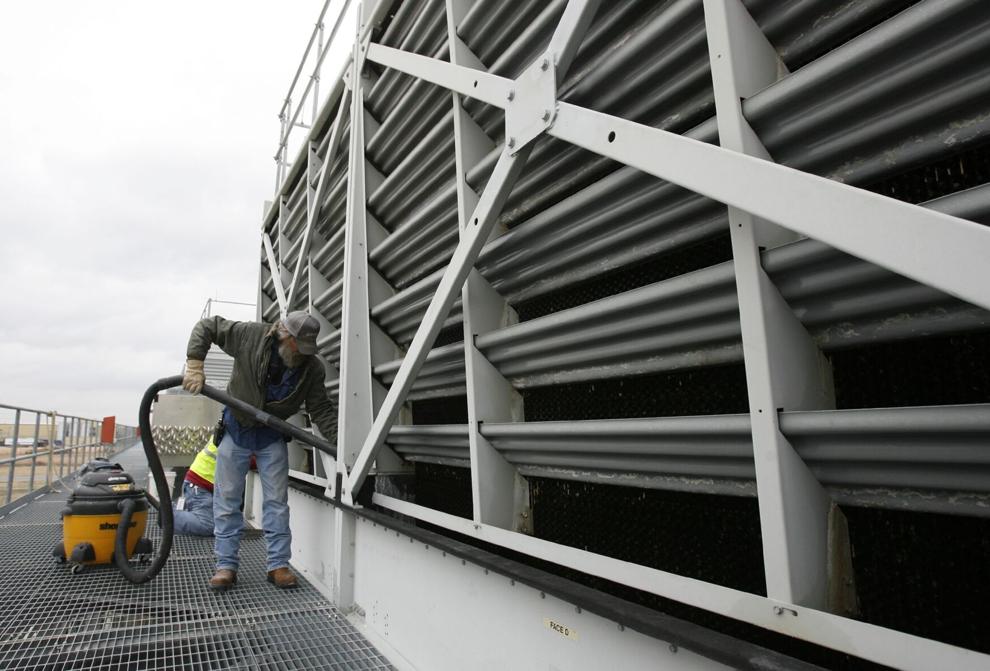 Google in Pryor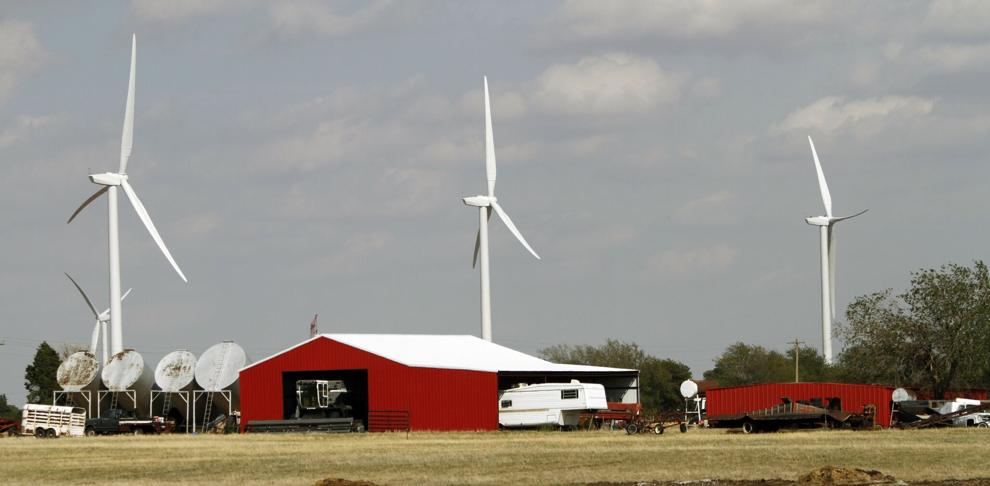 Google in Pryor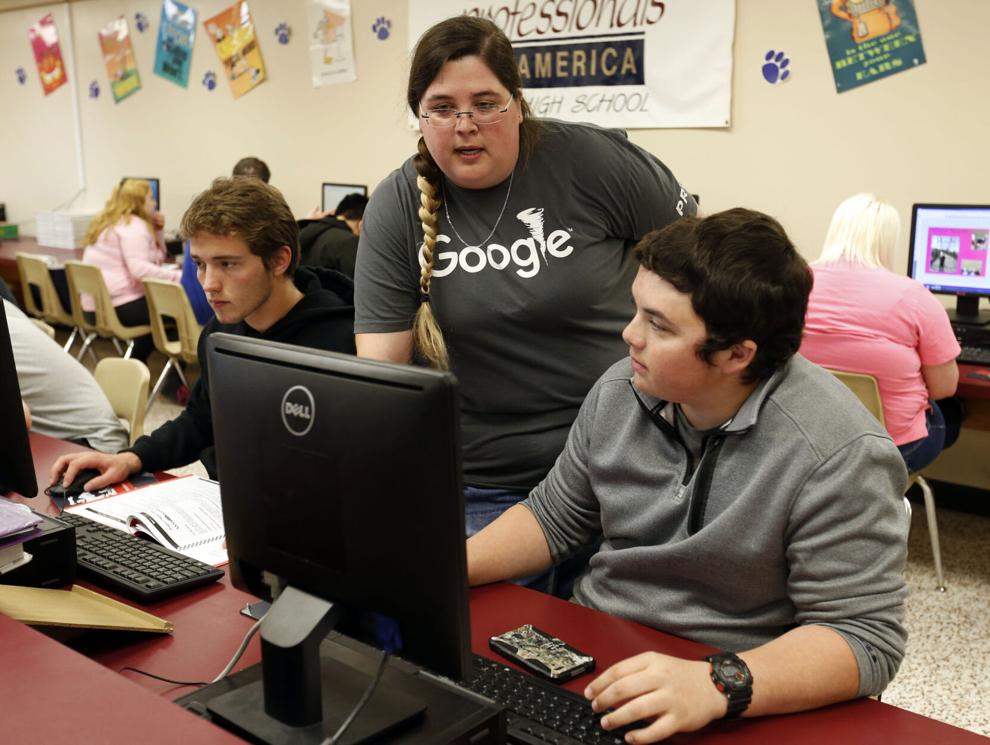 Google in Pryor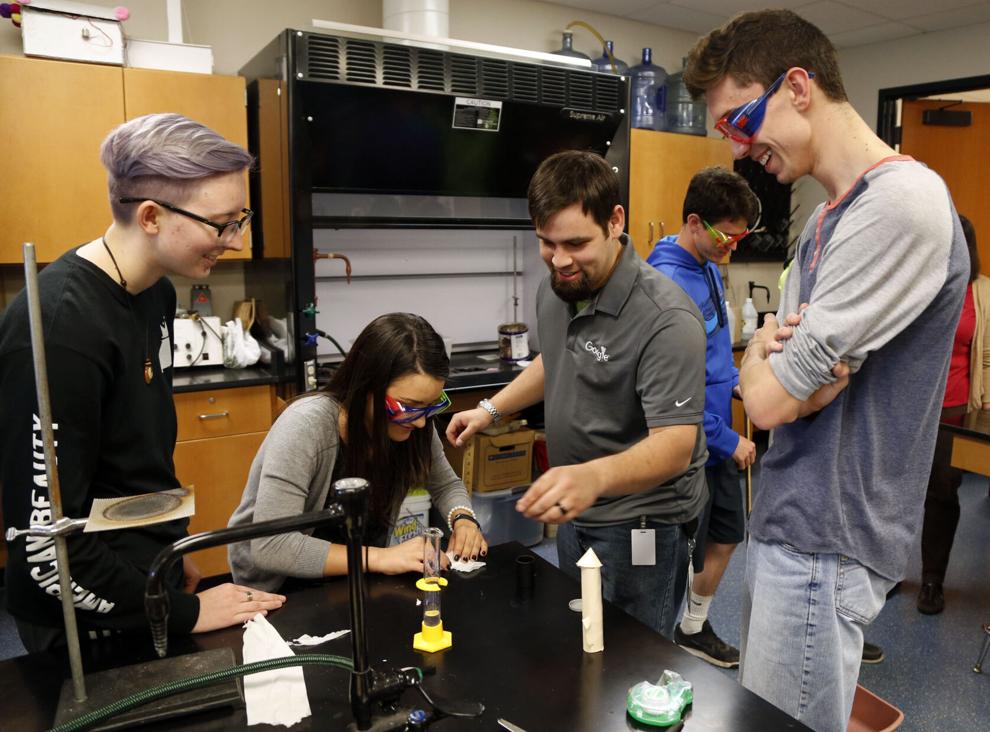 Google in Pryor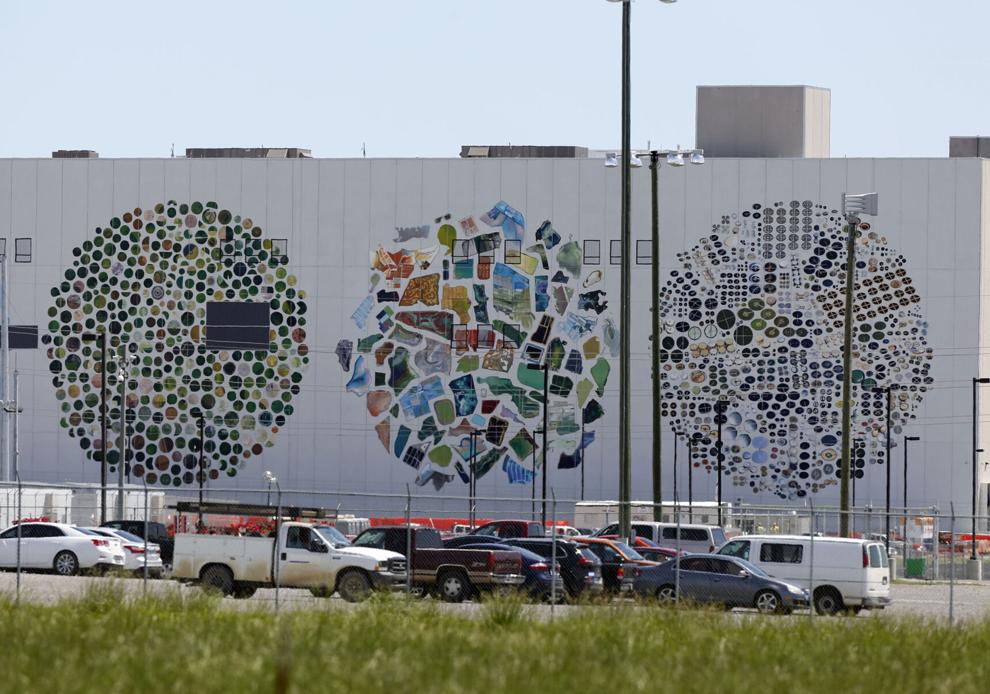 Google in Pryor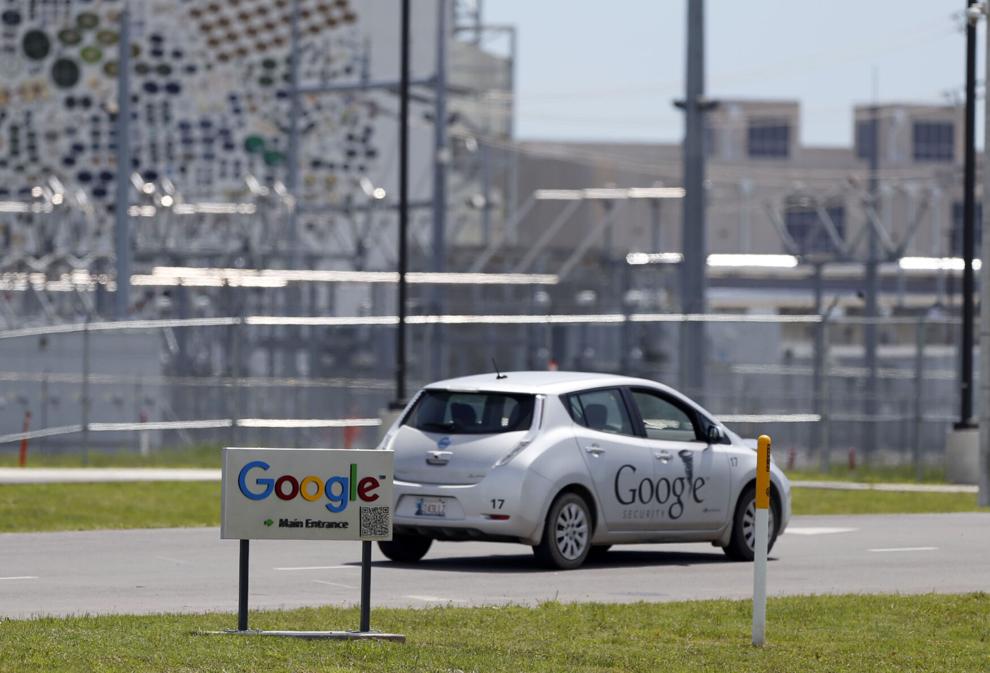 Google in Pryor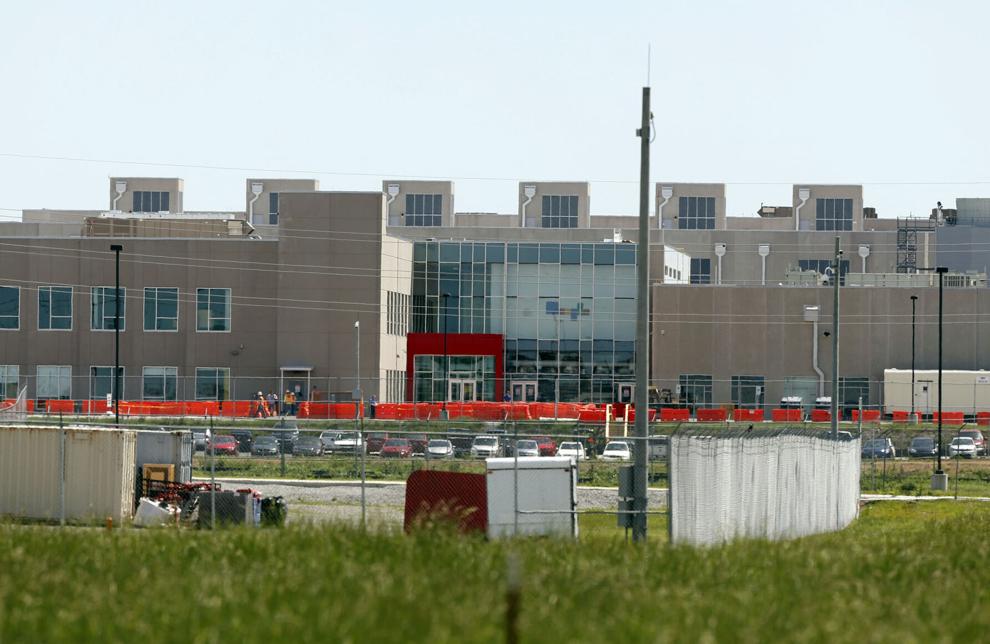 Google in Pryor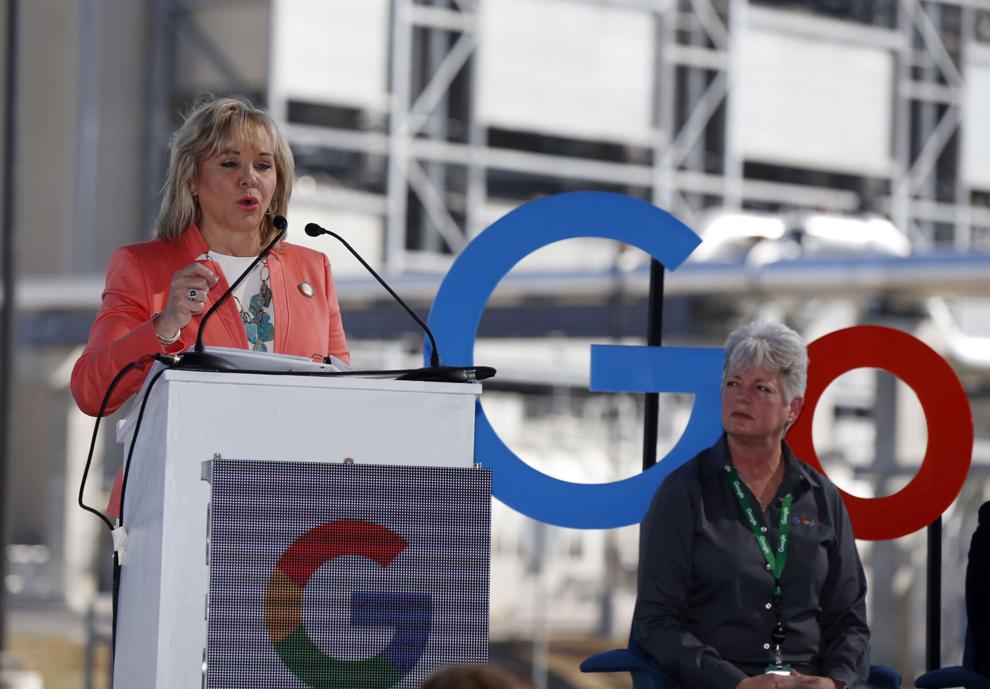 Google in Pryor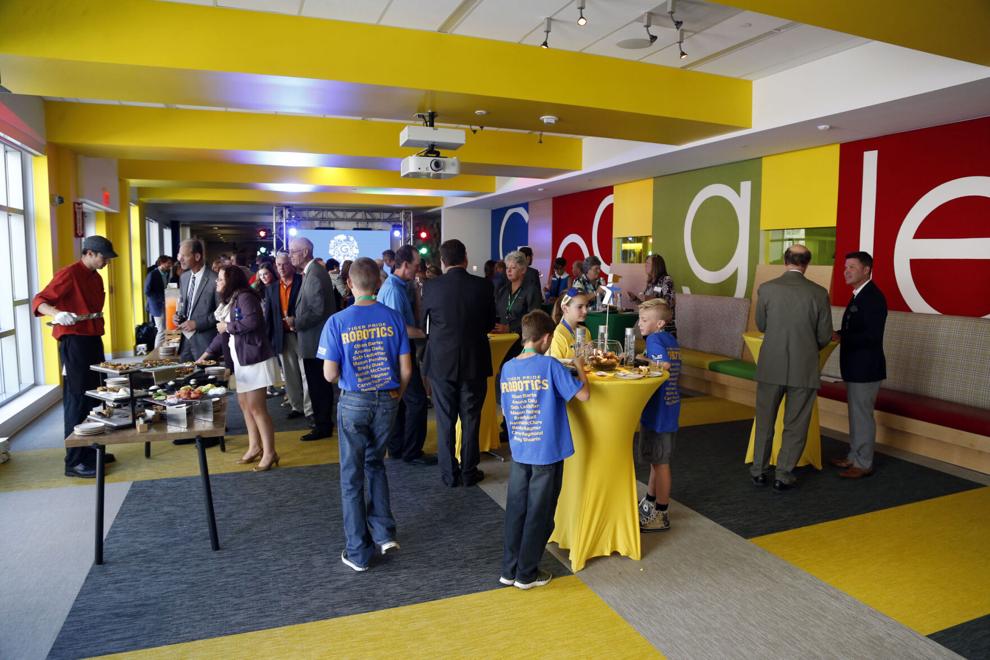 Google in Pryor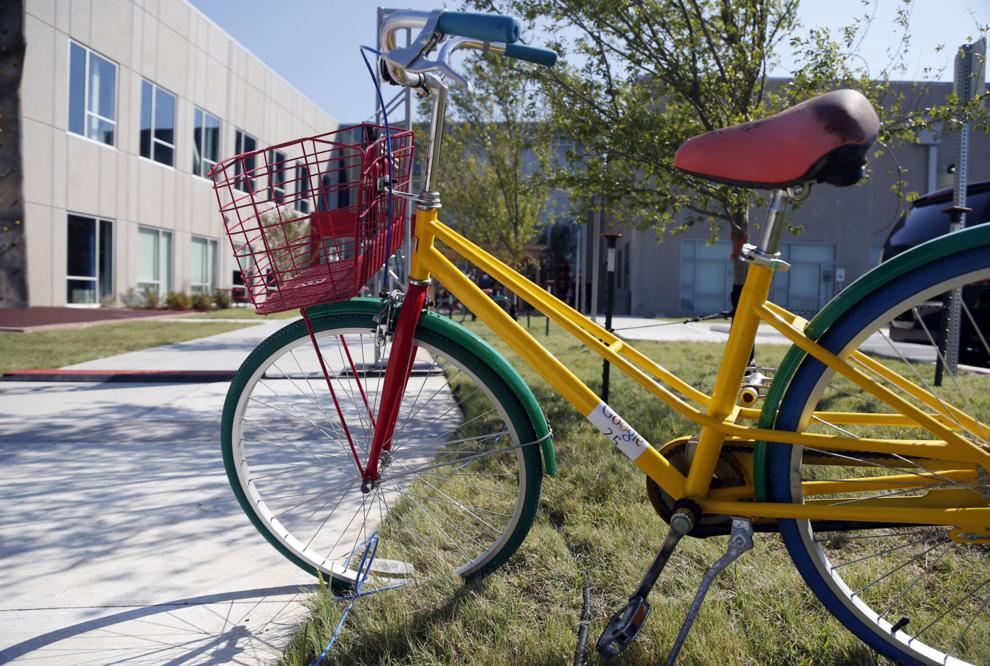 Google in Pryor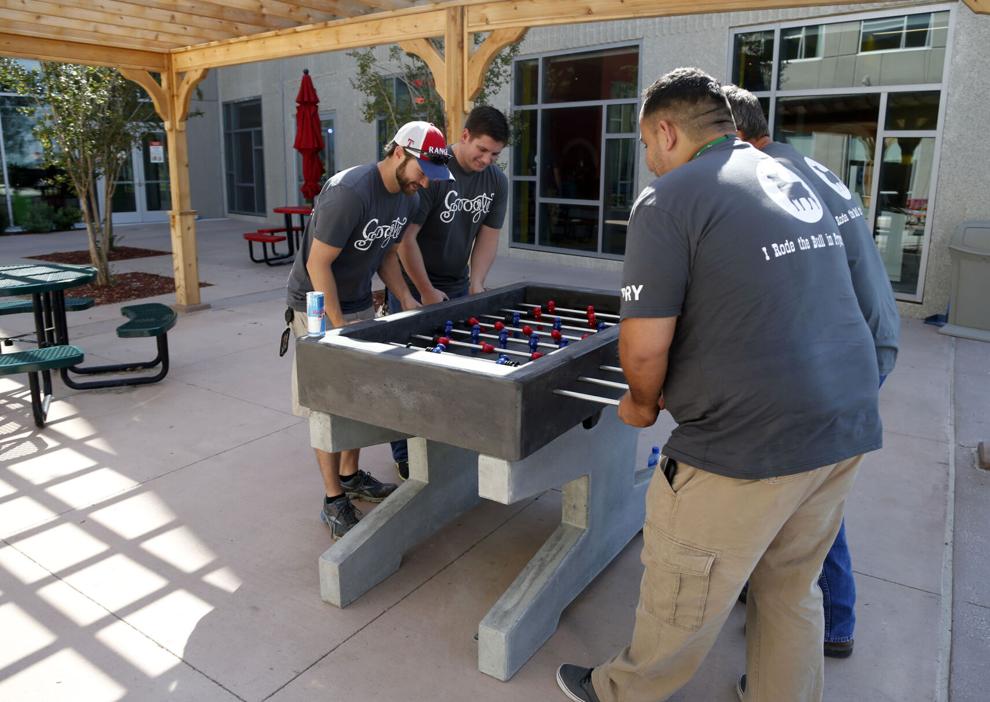 Google in Pryor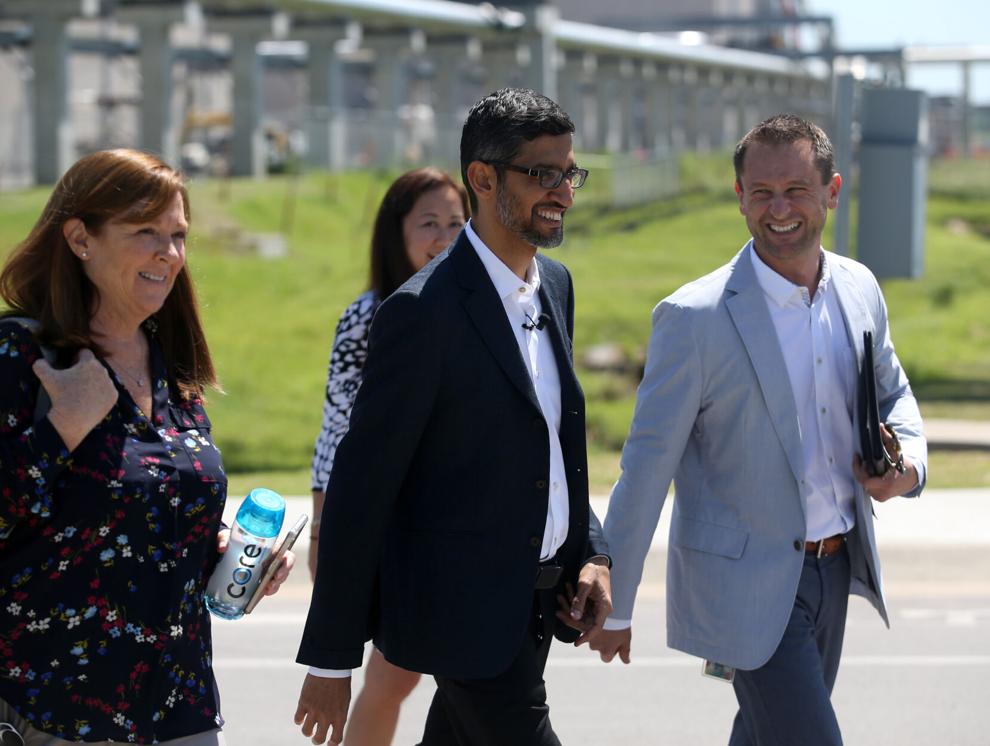 June 2019: Google to expand Pryor data center