Oklahoma Attorney General Gentner Drummond declared a pox on both Gov. Kevin Stitt and Department of Veterans Affairs Executive Director Joel Kintsel on Thursday but said he'll let the Legislature settle the dispute over the Oklahoma Veterans Commission.
"This entire episode has been nothing short of a spectacle," Drummond said in a late afternoon press release. "It is unfortunate that the Governor has not followed the proper appointment process, and it is equally unfortunate that the executive director of the state Department of Veterans Affairs is acting irresponsibly and not in the best interests of veterans."
Drummond said Stitt's appointments to the commission, which oversees the Oklahoma Department of Veterans Affairs, clearly violate state law, but he concluded, "I am encouraged that our state Legislature appears poised to resolve this matter. As such, I believe it is prudent to resist litigation by this office, let the legislative process run its course and ultimately ensure the integrity of the Veterans Commission."
Stitt and Kintsel have been at odds since at least last spring, when Kintsel entered the Republican gubernatorial campaign, challenging Stitt for the state's highest office.
Since then, Stitt has been replacing commissioners in an apparent attempt to find a combination that will fire Kintsel.
In so doing, Stitt has sometimes ignored requirements that six of the nine commission members be chosen from lists supplied by veterans service organizations such as the American Legion and Disabled American Veterans. That has caused an uproar among those groups.
The veterans groups generally support Kintsel's management of the Oklahoma Department of Veterans Affairs and say they're concerned that Stitt will try to privatize the state's seven veterans' homes if Kintsel is removed.
Last week Kintsel informed the Veterans Commission that he will not meet with it as it is now composed.
Drummond, himself a veteran who flew combat missions in Operation Desert Storm, said he is "deeply troubled that the proposed commission appointments have been made contrary to law."
House Bill 1080, by Rep. Jay Steagall, would reduce the number of gubernatorial appointees to the commission to two from all nine. HB 1080 was one of the first approved by a House committee this session.
Featured video: Tulsa World memorable military stories of 2022
Photos: World War 2 veteran who survived D-Day receives French Legion of Honor medal
WWII veteran Bill Parker presented with French Legion of Honor Medal
WWII veteran Bill Parker presented with French Legion of Honor Medal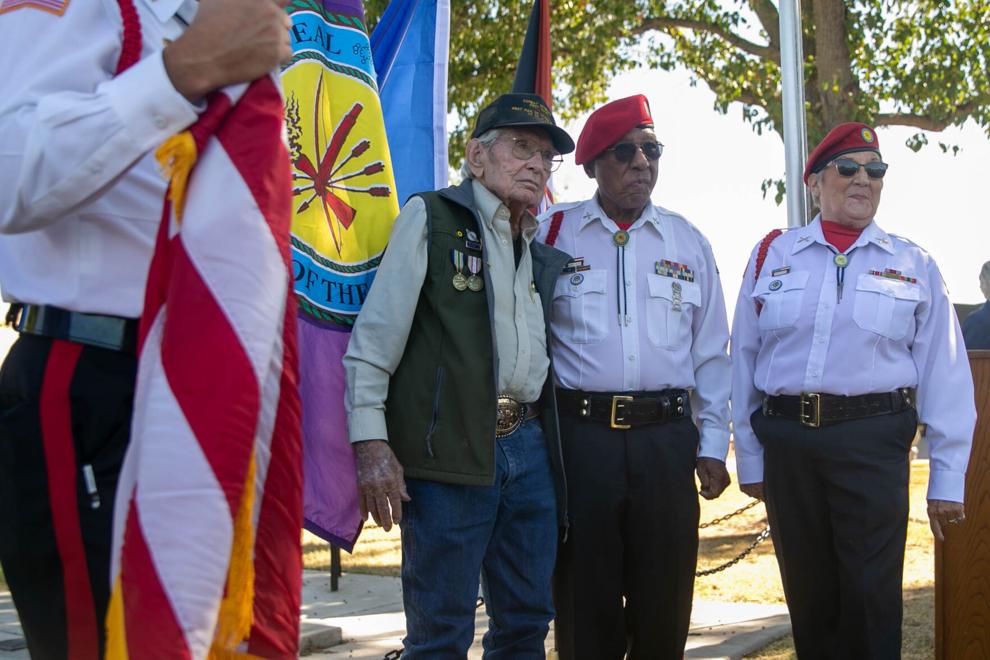 WWII veteran Bill Parker presented with French Legion of Honor Medal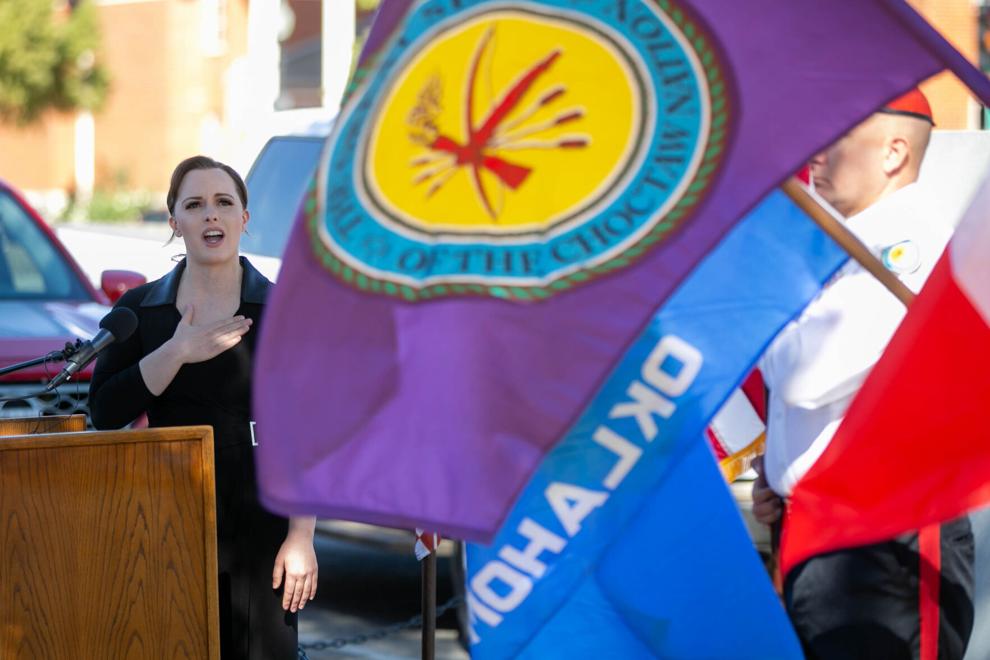 WWII veteran Bill Parker presented with French Legion of Honor Medal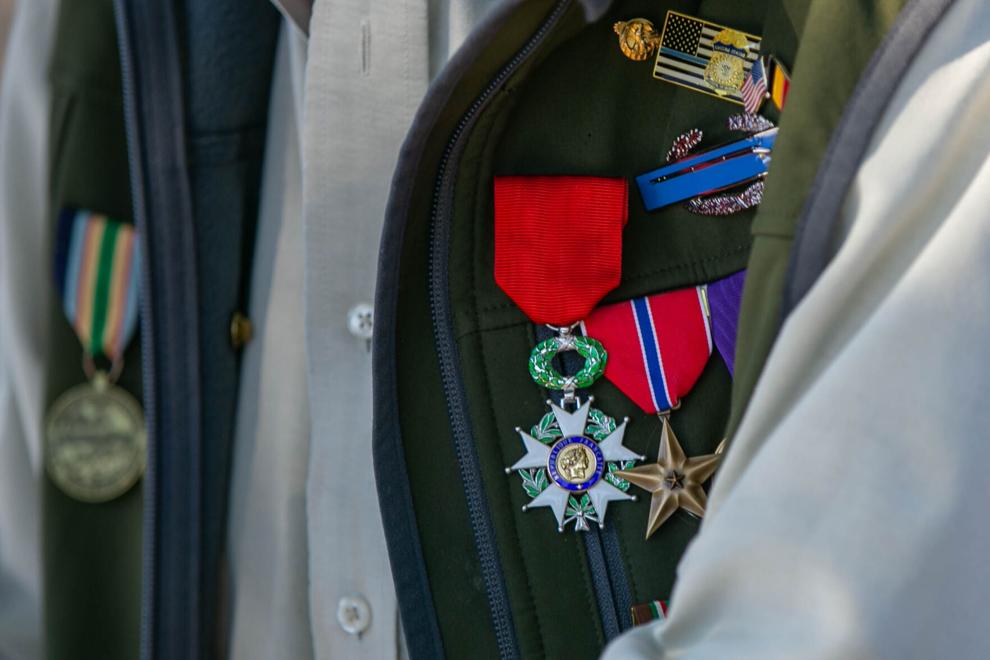 WWII veteran Bill Parker presented with French Legion of Honor Medal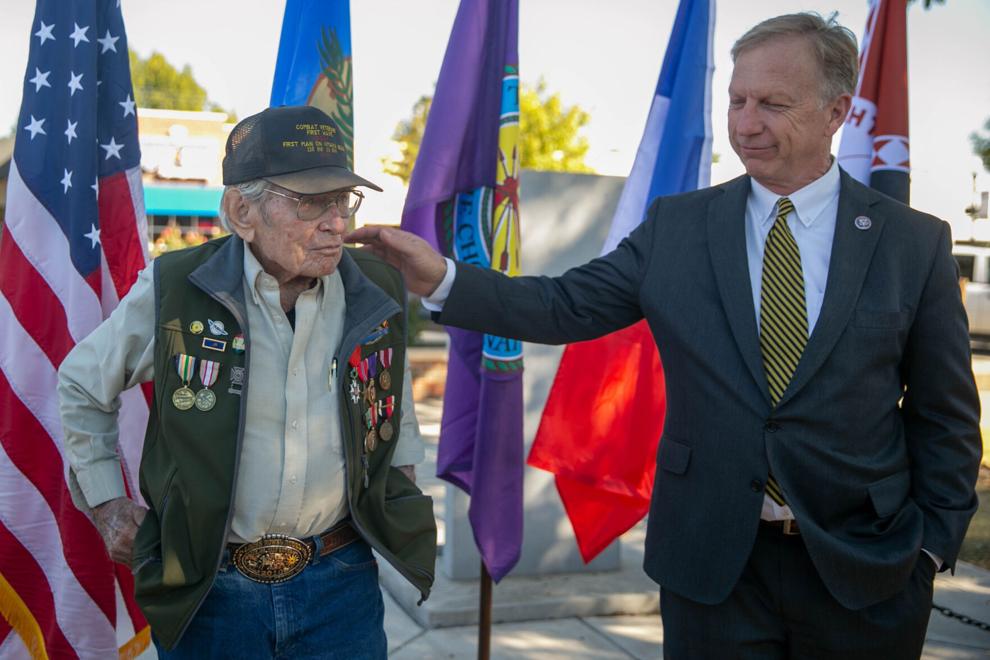 WWII veteran Bill Parker presented with French Legion of Honor Medal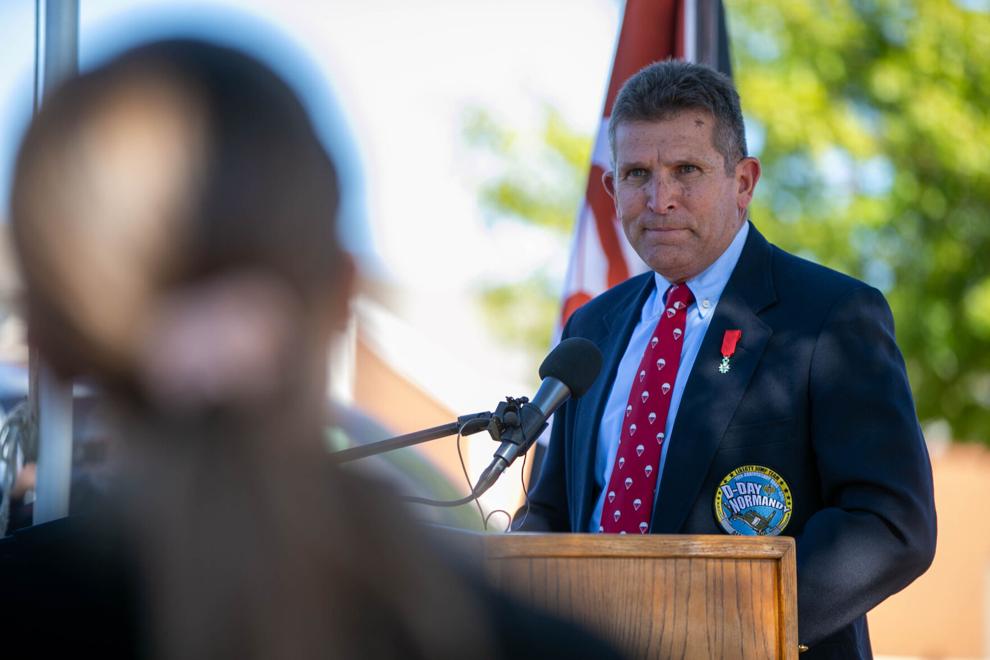 WWII veteran Bill Parker presented with French Legion of Honor Medal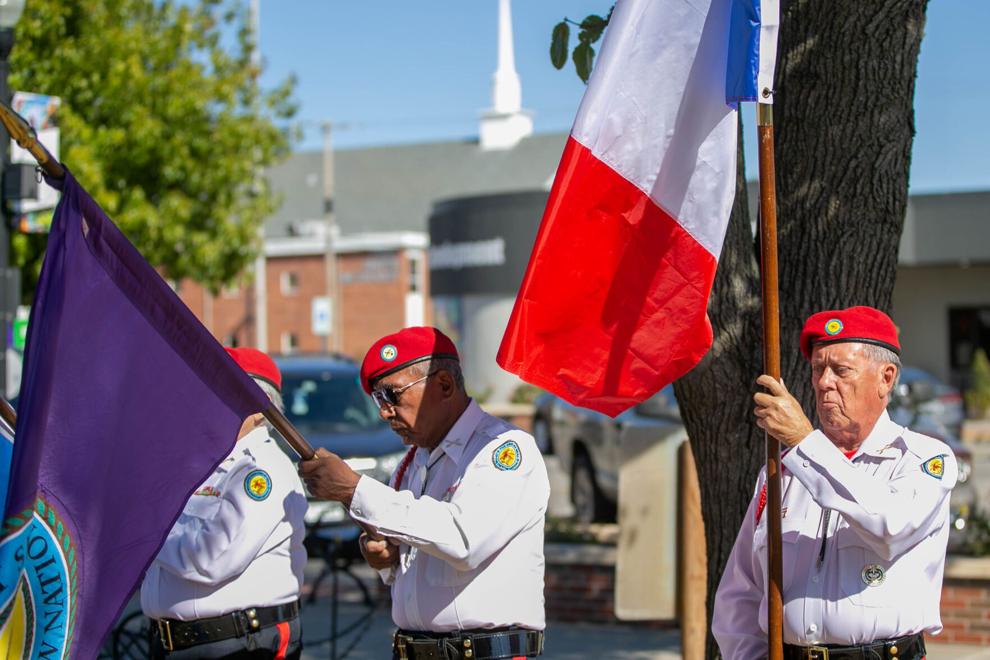 WWII veteran Bill Parker presented with French Legion of Honor Medal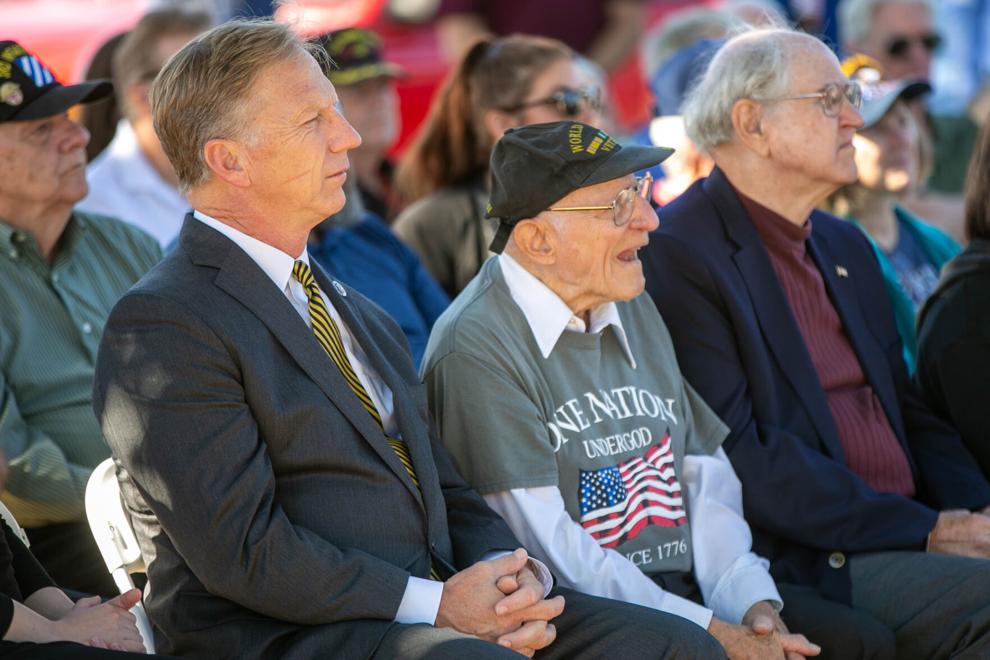 WWII veteran Bill Parker presented with French Legion of Honor Medal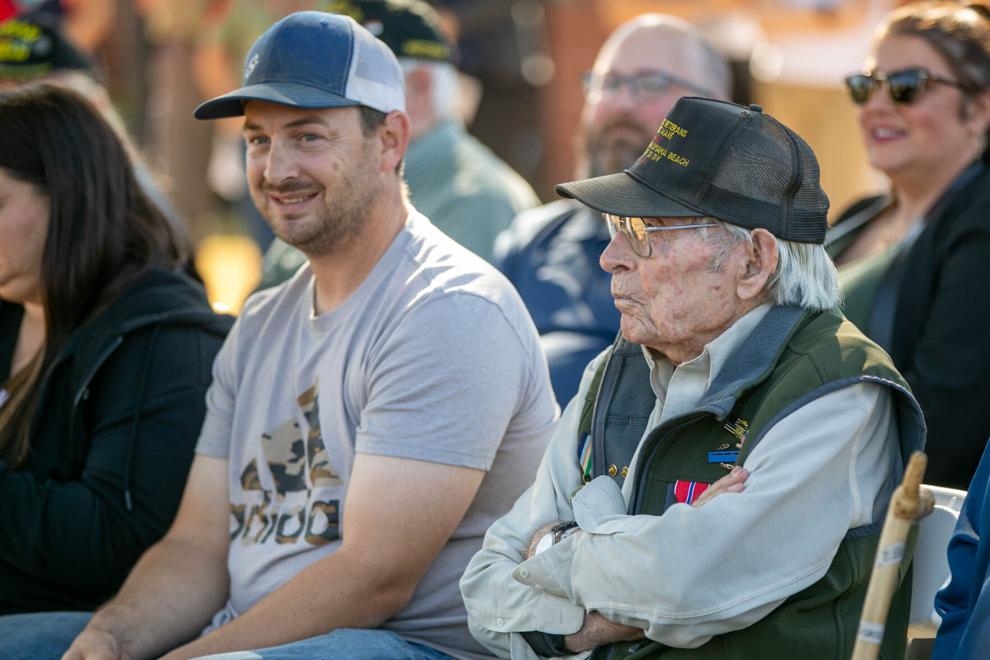 WWII veteran Bill Parker presented with French Legion of Honor Medal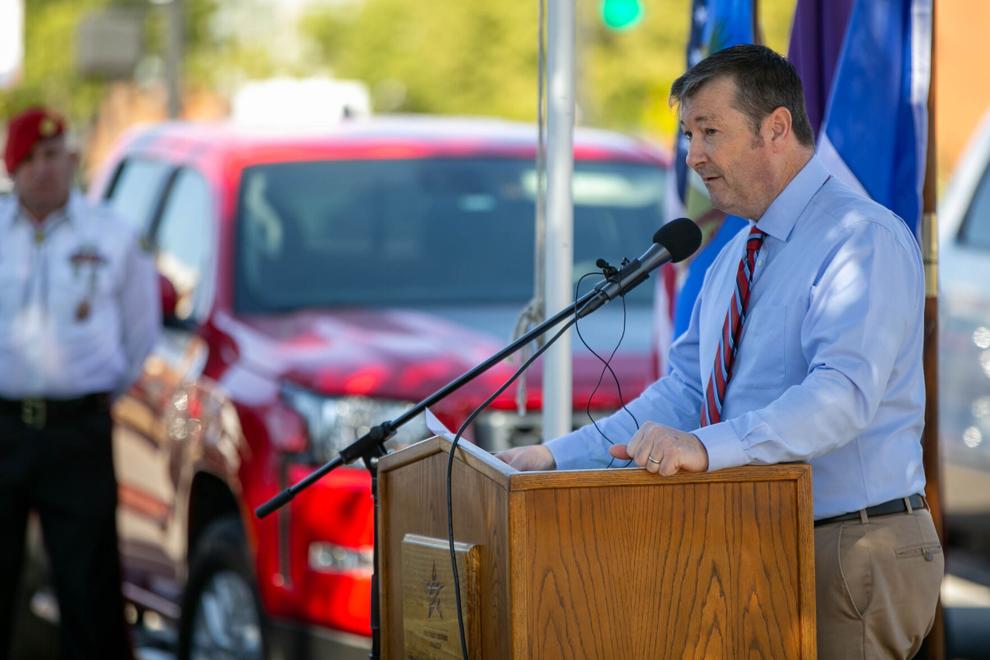 WWII veteran Bill Parker presented with French Legion of Honor Medal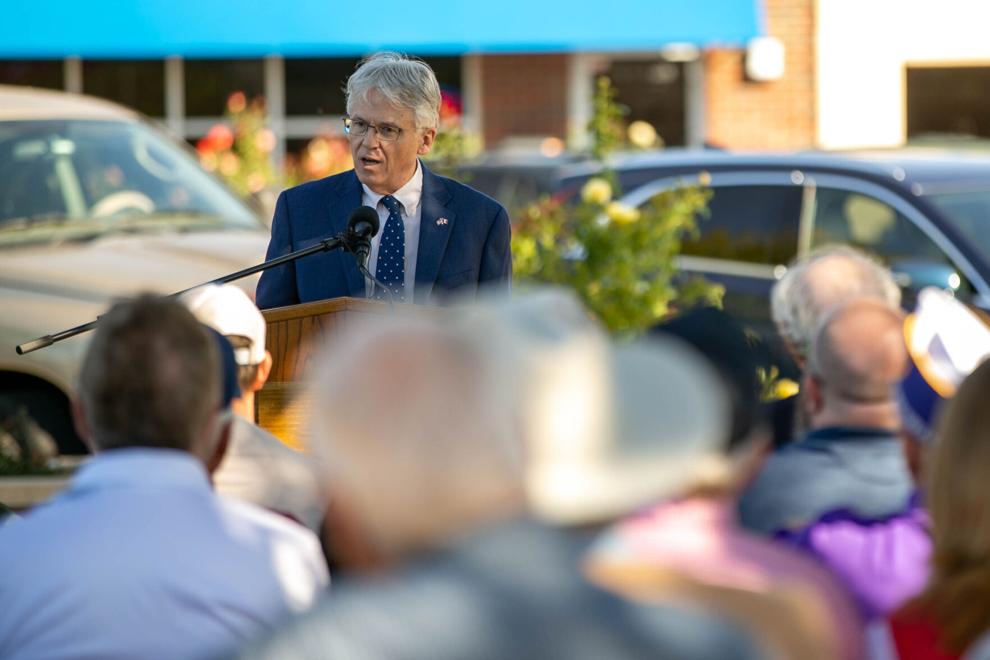 WWII veteran Bill Parker presented with French Legion of Honor Medal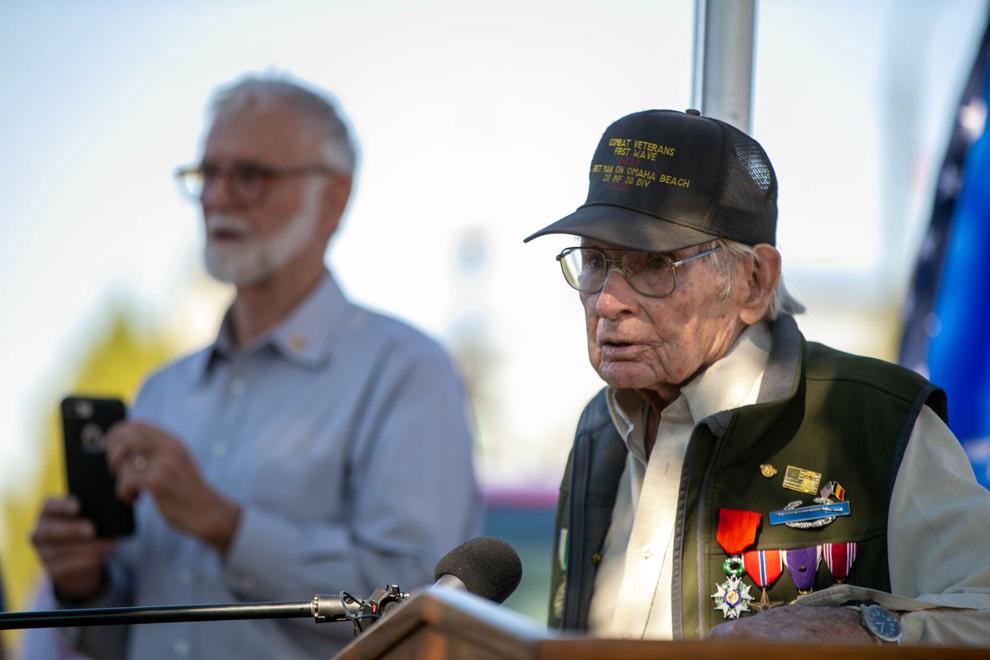 WWII veteran Bill Parker presented with French Legion of Honor Medal