OKLAHOMA CITY — A senate committee passed two bills aimed at transgender care on Wednesday.
Senate Bill 613, by Sen. Julie Daniels, R-Bartlesville, would prohibit the provision of transgender health care to minors.
Violation of the act would be a felony with a fine of up to $100,000 and a prison sentence not to exceed 10 years. Violators would have their license revoked and could also face civil action.
Daniels said the measure was needed to prevent irreversible medical transitions in minors who might regret the decision when they get older.
Senate Minority Leader Kay Floyd, D-Oklahoma City, said lawmakers are taking away a parent's right to determine medical treatment for a child. She said the Legislature is also interfering with rights of doctors.
Daniels said she knows how divisive the issue is.
The Senate Rules Committee was packed with people who support the rights of transgender individuals.
"This bill is government intervention in the worst way," said Sen. Julia Kirt, D-Oklahoma City.
Daniels said there is nothing in the bill that targets anyone, which drew laughter from the crowd followed by an admonishment by the committee's vice chairman about the need to keep order.
The Rules Committee also passed SB 129, by Sen. David Bullard, R-Durant, which would prohibit public funds from being used for transgender care.
"Public funds shall not be directly or indirectly used, granted, paid, or distributed to any entity, organization, or individual that provides gender transition procedures," the bill says.
Both measures passed along party lines, 12-2, with Democrats voting against them.
Willa Marlowe, 20, who is in the process of transitioning to male, attended the meeting.
"We lost the battle, but we will try again tomorrow," said Marlowe, of Oklahoma City. "It is important that we keep trying."
While some lawmakers claim that such legislation protects children, it actually puts them at risk and in danger, Marlowe said.
"I myself have struggled with gender dysphoria, anxiety and depression for a vast majority of my life," Marlowe said. "And I have seen people who have taken their own lives because of the same thing."
Gallery: Highlights from bills filed for Oklahoma's 2023 legislative session
Changing the state question process
School choice proposal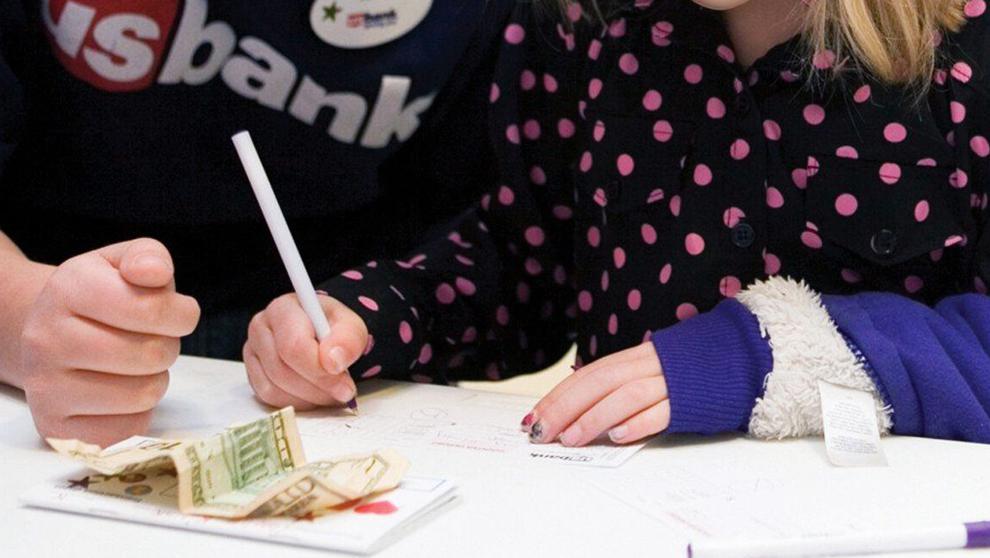 Senate Bill 943 by Sen. Shane Jett, R-Shawnee
Slate of bills from Senate Education Committee chair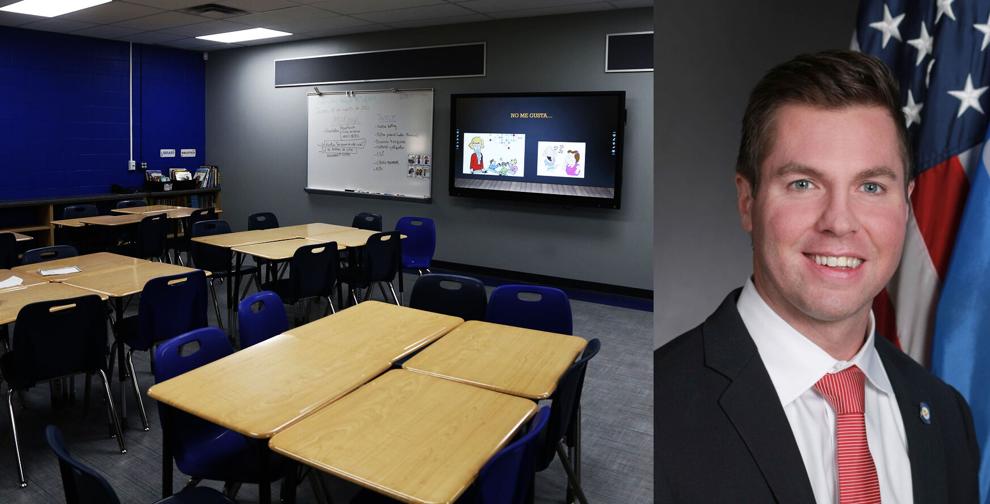 Senate Bill 656 by Sen. David Bullard
Putting abortion to a vote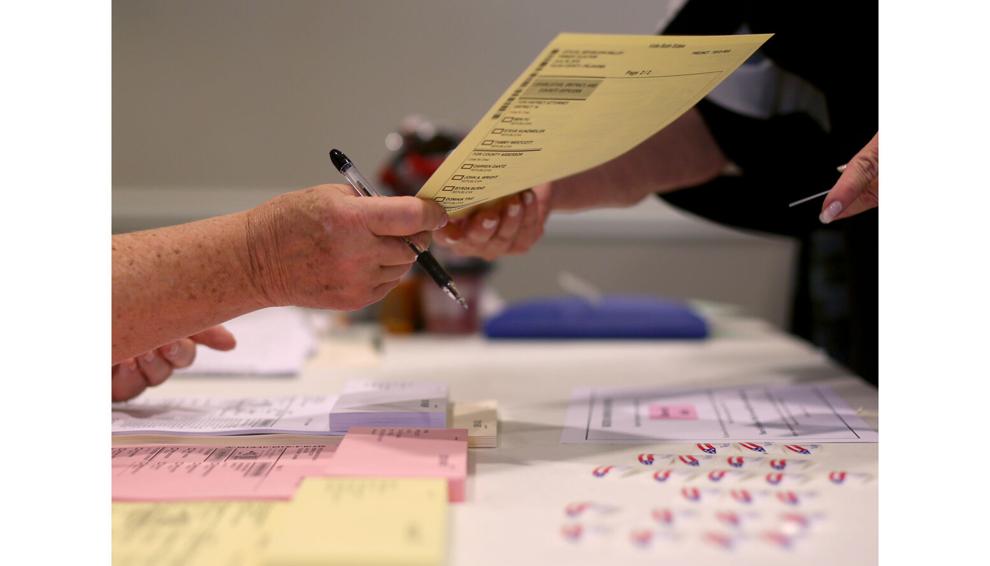 Race Massacre reparations
Addressing problems at the polls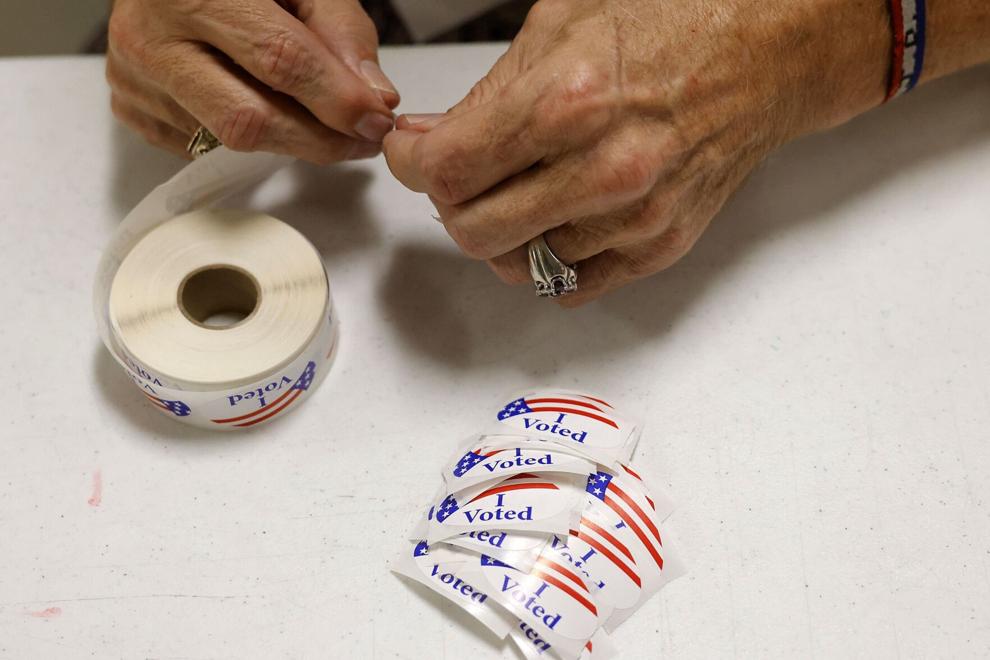 Second Amendment protection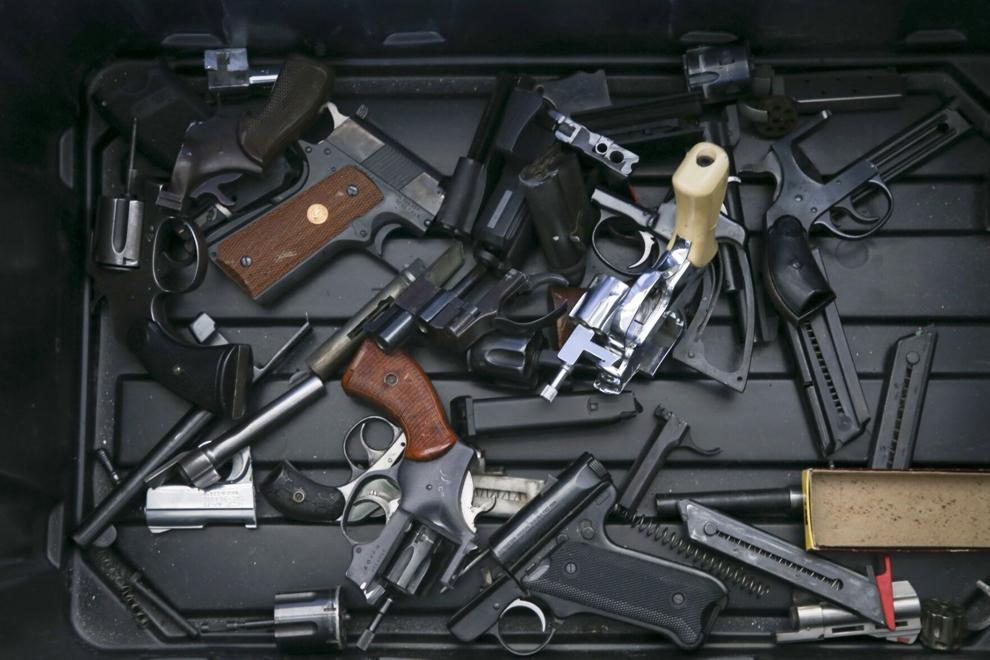 Transgender health care
Clarifying Oklahoma's abortion ban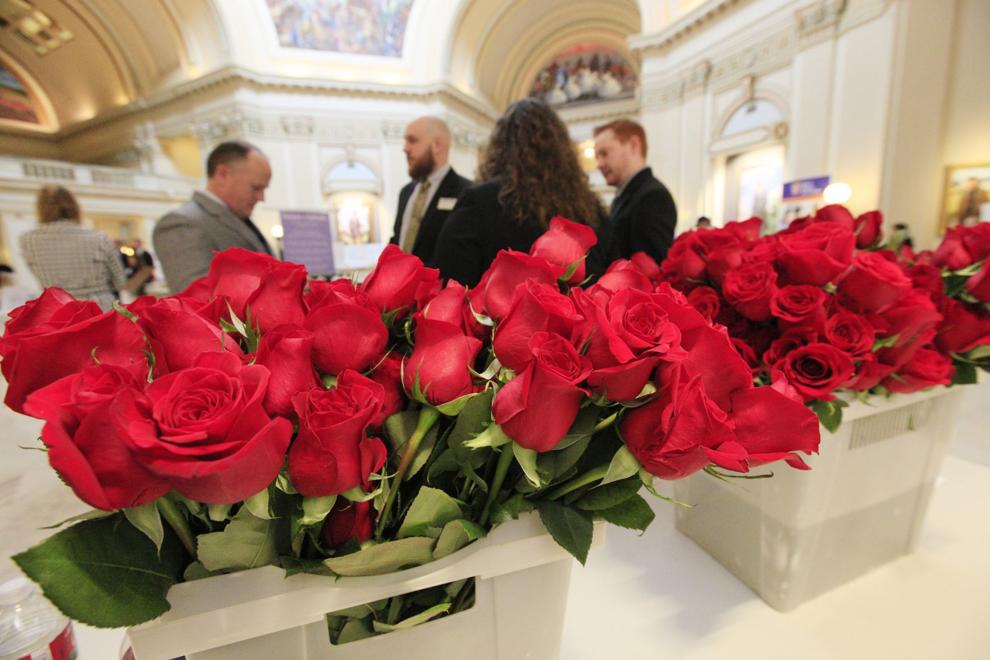 Prohibiting sex ed
Psilocybin research
Defining criminal lewdness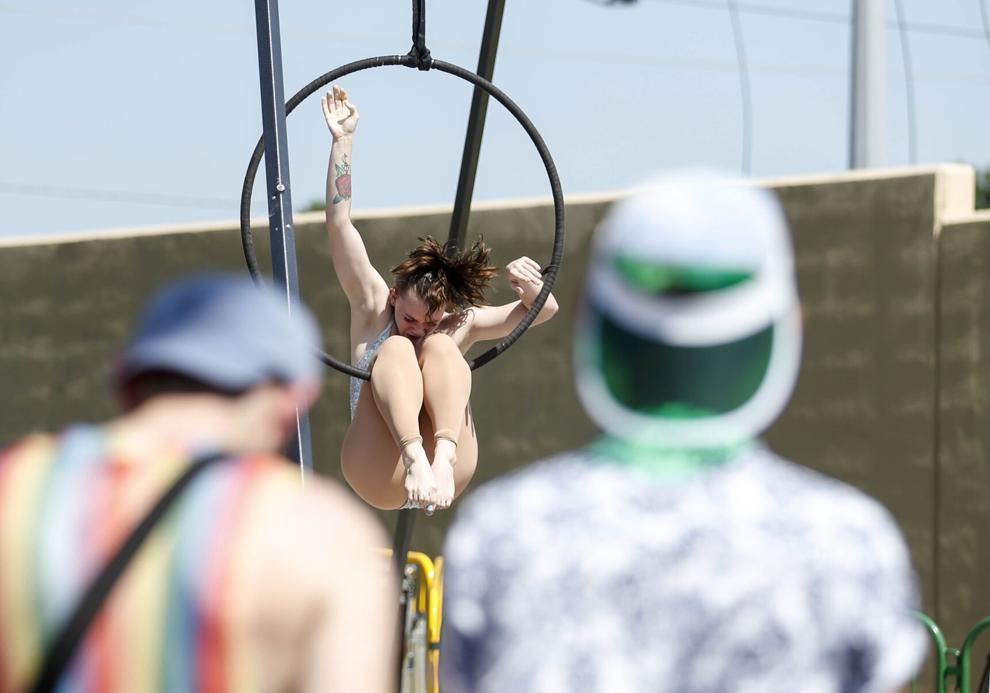 Minimum age to carry firearms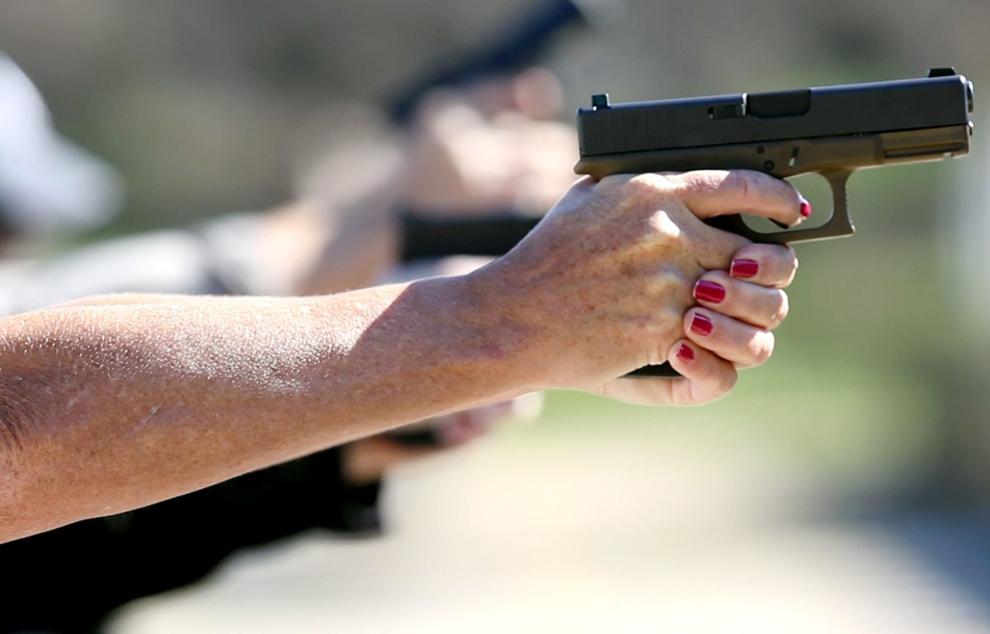 Continued work on medical marijuana oversight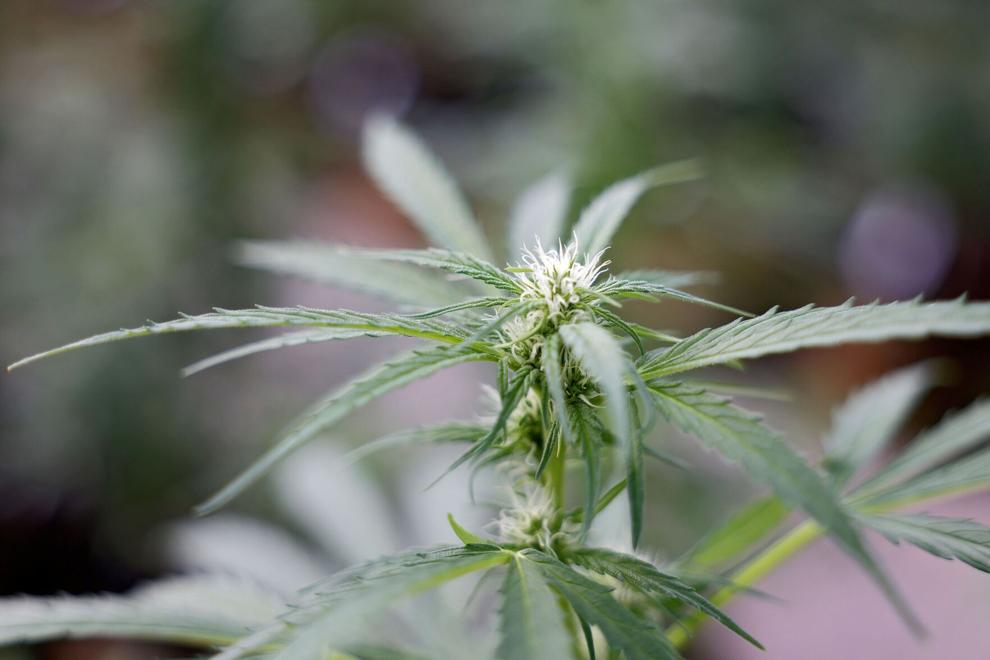 House Bill 2012 by Trish Ranson, D-Stillwater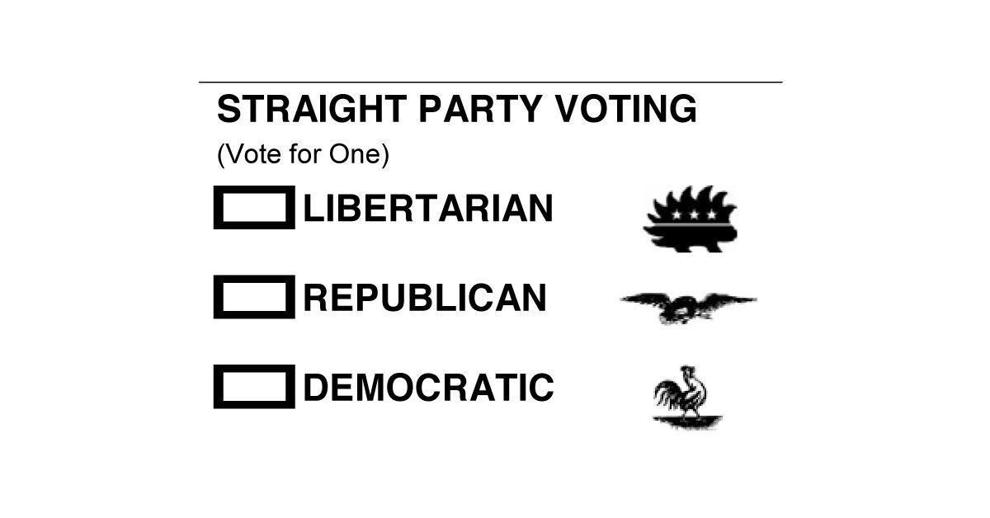 020323-tul-nws-cockfighting-p1
Check out our latest digital-only offer and subscribe now