OKLAHOMA CITY — Pressure is mounting at the Oklahoma Legislature to rebid a contract with the state's seed-to-sale marijuana tracking system.
Lawmakers and cannabis businesses have complained that the current tracking system, implemented by Metrc on behalf of the Oklahoma Medical Marijuana Authority, is confusing and has caused problems for those trying to follow the law.
Bills have been filed in both the Oklahoma House and Senate that would force the authority to rebid the contract. State Rep. Scott Fetgatter, R-Okmulgee, has called the current system "a disaster."
"We have thousands of Oklahoma businesses that were damaged financially because of the inability of OMMA and Metrc to either communicate or get their act together," he told The Oklahoman last month.
Approximately 1 in 5 businesses regulated by OMMA were issued $500 fines last year because the agency said they had not set up the proper account with Metrc. While many of these were probably businesses that existed only on paper, The Oklahoman spoke with owners who said they were confused by the rules or shouldn't have been required to set up a Metrc account in the first place.
Fetgatter's House Bill 1347 would give OMMA 30 days to ask for proposals and pick a winning bid.
Another bill originating in the Senate would give cannabis businesses a choice of tracking services to use. The authority would select three to five services for them to pick from. Senate Bill 177 also would let OMMA decide whether to pick the vendors through a competitive bidding process.
The author of that bill is state Sen. Cody Rogers, R-Catoosa.
"I believe capitalism works. You need to open it up to the free market and not let just one individual company dictate the seed-to-sale tracking system for the state of Oklahoma and the industry," Rogers said. "You can't go anywhere else."
State lawmakers have filed dozens of cannabis industry bills ahead of this year's legislative session that begins Feb. 6.
The proposed legislation reflects the industry's continued significant presence in Oklahoma, and in some ways anticipates more growth of the industry if voters approve the March 7 statewide referendum on recreational marijuana.
Potency limits: Senate Bill 440 gives the Oklahoma Medical Marijuana Authority director power to set limits on the potency of THC, the primary psychoactive compound found in marijuana. The maximum allowable potency for the common form of THC known as delta-9 would be 30% for plant-based marijuana and 60% for marijuana products, like concentrates and distilled liquids used in vape pens. Distillates often test near 70-80% THC because they contain little else; the language of SB440 provides no detail for what kinds of filler may be used to comply with potency limits.
Location restrictions: House Bill 1014 prohibits new medical marijuana dispensaries from being established within 900 feet of most places of worship. Another bill filed in the Senate includes the same limits at 1,000 feet.
Cannabis as agriculture: Most agricultural enterprises are exempt from state nuisance laws. House Bill 1457 clarifies that the cultivation of marijuana falls outside of those exempted activities. Senate Bill 133 prohibits marijuana farms from receiving agricultural tax breaks, and Senate Bill 913 would require growers to maintain a $25,000 bond.
Temporary licenses: House Bill 1350 creates a new temporary business license. Businesses would have to first acquire the temporary license and meet all OMMA regulations before becoming a fully licensed cannabis business. This would delay their ability to grow, process, transport or sell medical marijuana until the authority grants an annual license.
Conflicts of interest: House Bill 1616 requires any elected or appointed official serving in state, county or city government who has ownership in a medical marijuana business, or conflict of interest, to notify OMMA.
Product testing: House Bill 1552 would put the Oklahoma Medical Marijuana Authority between growers and the labs that test marijuana for compliance. Instead of growers sending test batches directly to labs, an authority compliance officer would pick up the samples and transport them to the lab. Another measure, Senate Bill 813, would allow OMMA to operate its own compliance laboratory. OMMA already contracts with a quality assurance laboratory, Metis.
Marijuana doctors: Two bills by state Sen. Jessica Garvin, R-Duncan, would add limits to the recommendation process. Doctors who recommend medical marijuana would have to include their name in a registry, follow new continuing education requirements and see patients in person unless the patient is homebound. Dispensary workers would also have to meet OMMA's educational requirements.
February 2022 video: Medical marijuana industry 'causing major problems,' Stitt says
10 things that are still illegal under Oklahoma's medical marijuana laws
Can't get a prescription for marijuana
Can't use marijuana in the workplace or be impaired on the job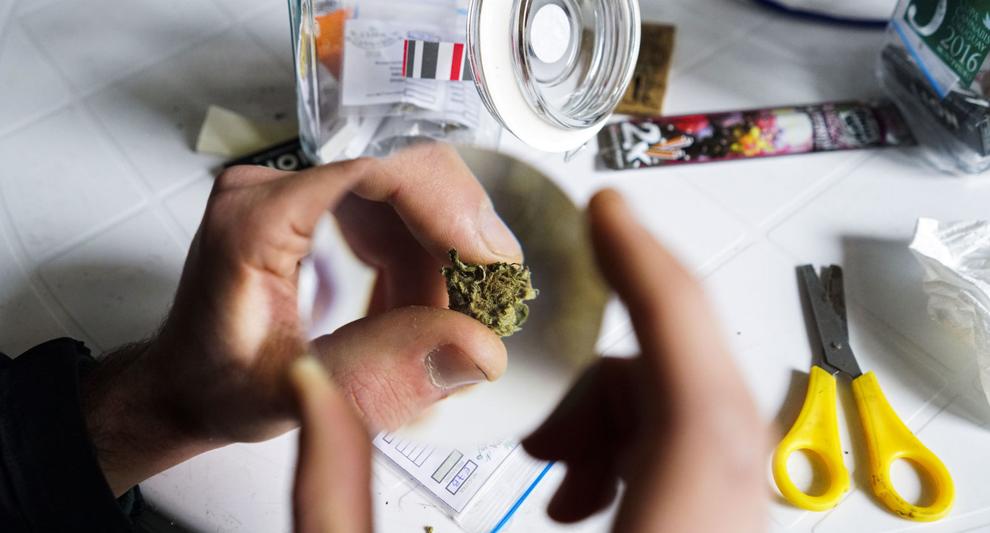 Can't transport marijuana across state lines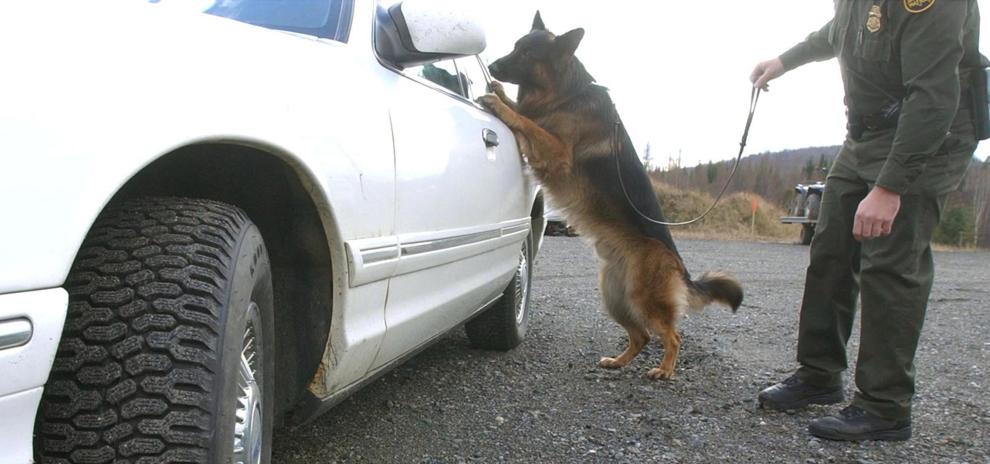 Can't get a doctor's recommendation inside a dispensary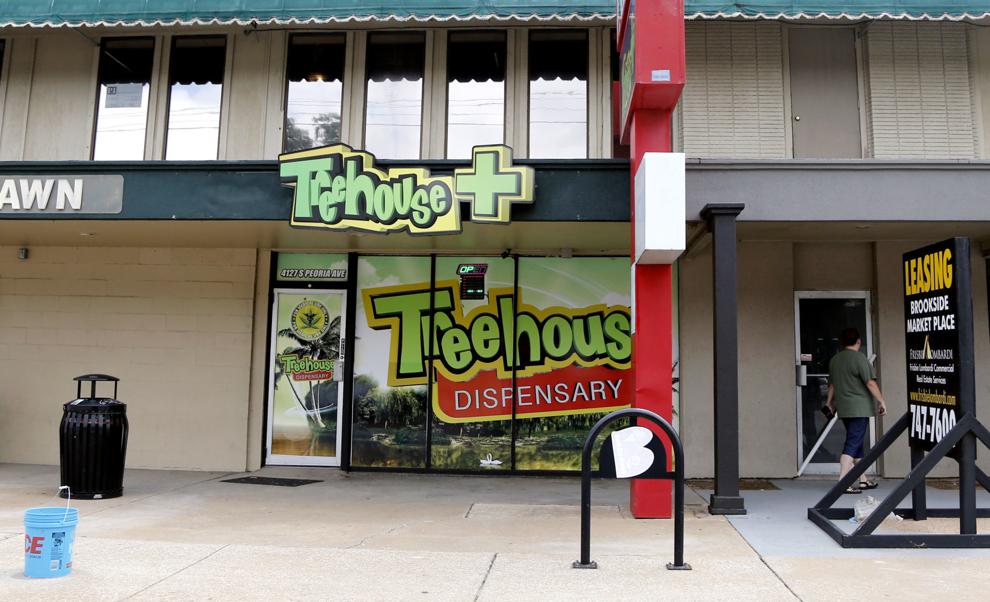 Can't try the product while shopping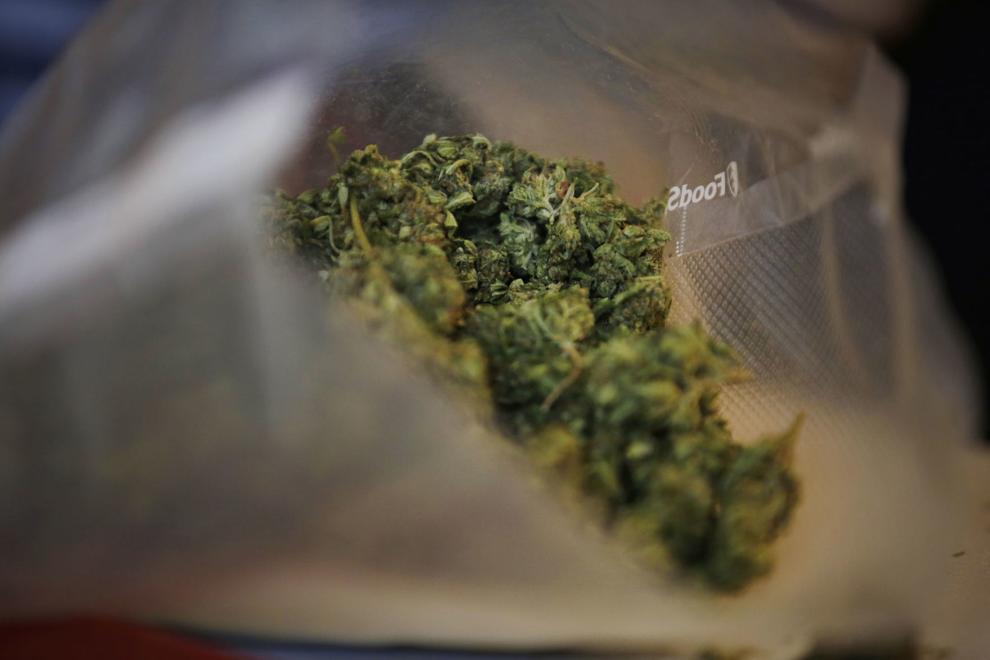 Can't smoke marijuana where tobacco also prohibited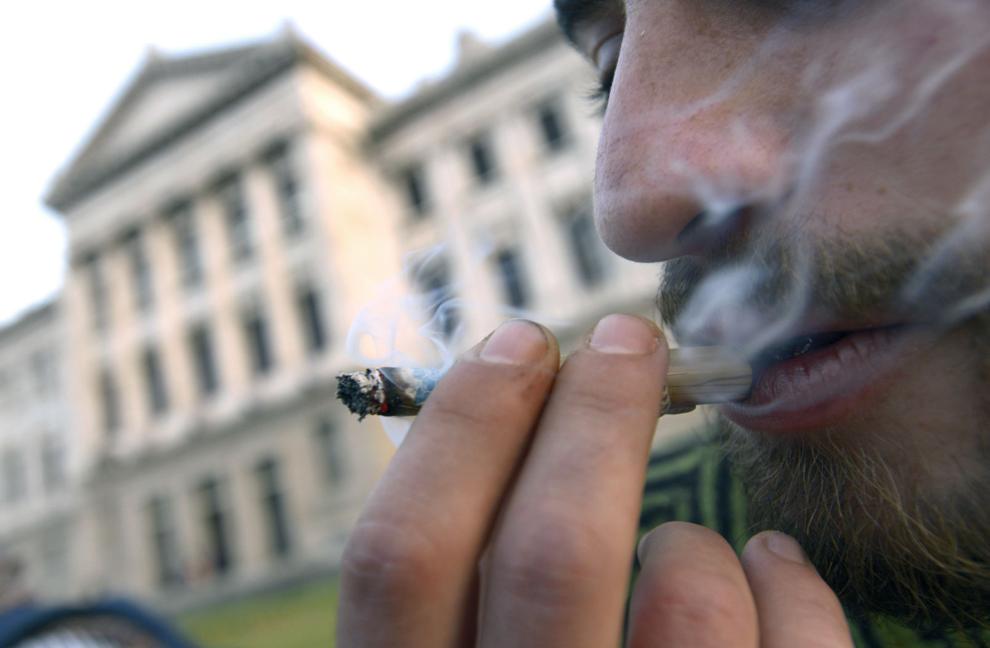 Can't give marijuana away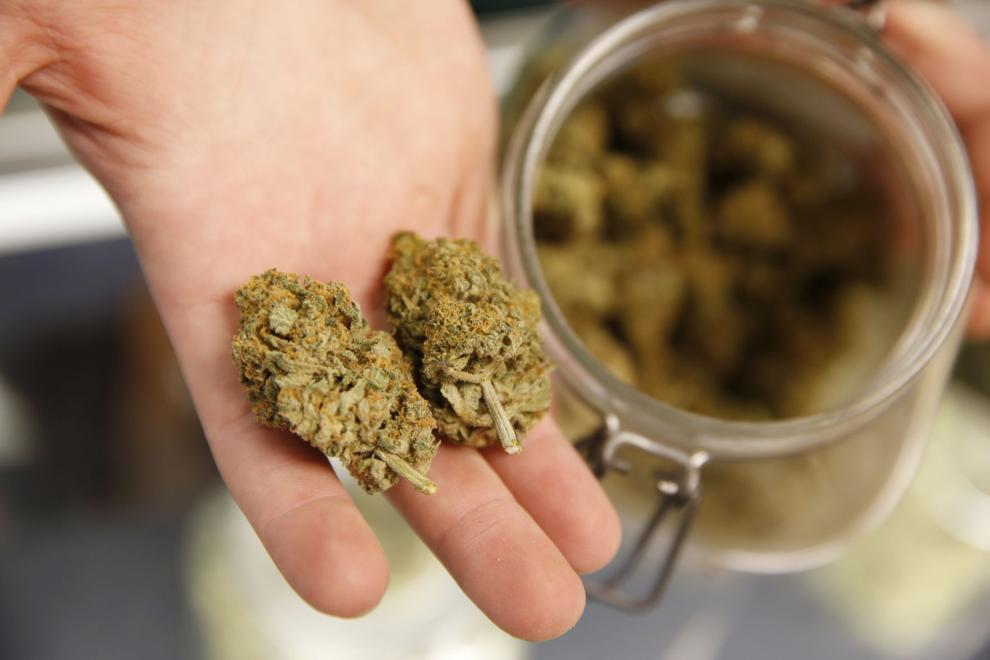 Can't drive while impaired on marijuana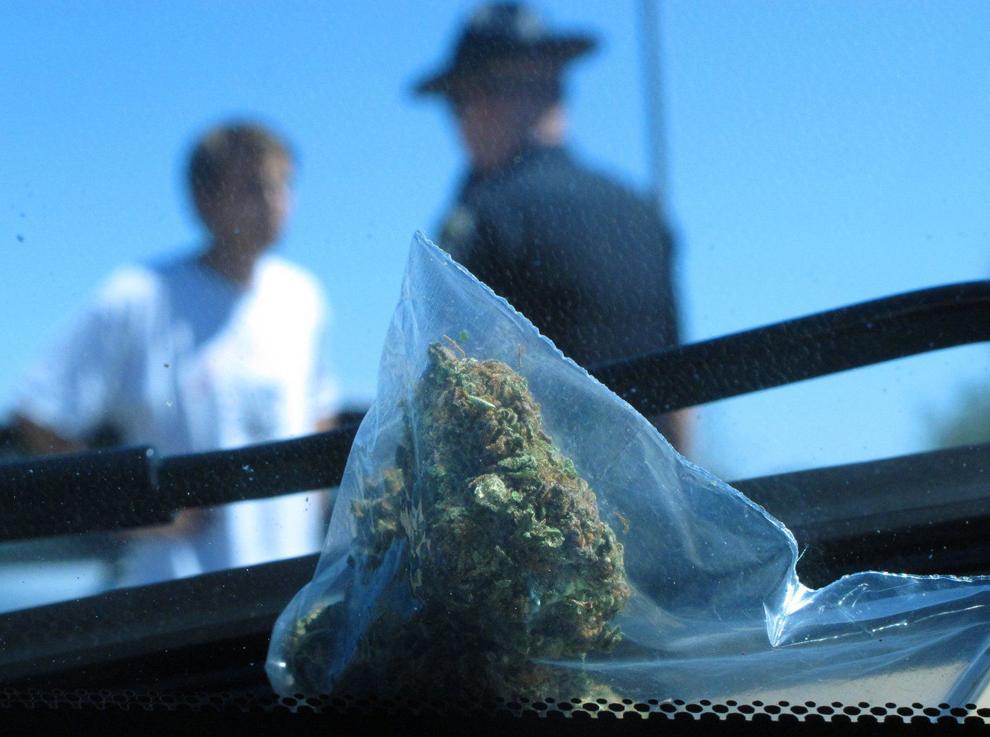 Can't possess an excessive amount of marijuana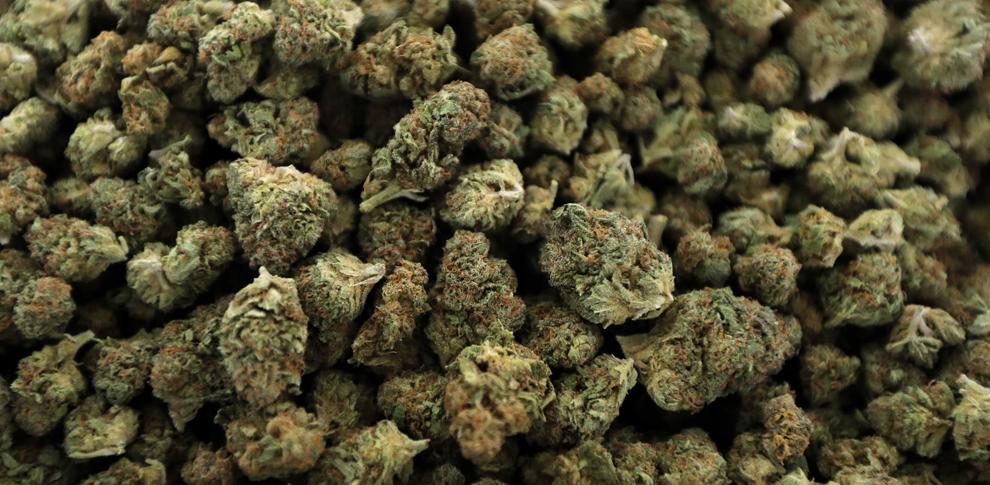 Can't smoke where you're told not to