With all of the complaints about falling back and springing forward, one might ask why either extending daylight saving time to year-round or eliminating it altogether hasn't already been done.
And people hated that, too.
With the Oklahoma Legislature loading up its usual crop of clock-stopping legislation for this spring's session and Congress edging toward federal action, it's worth noting that no one has ever found a fuss-free way of setting America's timepieces.
Permanent daylight saving time was last tried in 1974 and didn't make it through its first full year. In December 1973, when the matter was being debated in Congress, more than 70% of Americans supported it.
A couple of months later, after several weeks of kids trudging to school in the dark and farm chores not getting done until midmorning, only 42% did.
Year-round daylight saving time was supposed to save energy, but nearly 50 years later policy analysts are still arguing over whether it actually did. There's also disagreement over whether the drawbacks were as onerous as claimed.
The most-aired complaint against winter daylight saving time: It put children at greater risk as they walked to school or bus stops. Twenty students nationwide, including eight in Florida, were reported killed by motorists. In California, a 10-year-old girl was raped at knifepoint under cover of the predawn gloom. Some schools moved back their start times, but that often created conflicts with parents' work schedules.
More quietly, adults grumbled that they, too, were getting up and leaving home before dawn.
Later, it would be determined that the overall rate of accidents involving student pedestrians in January and February 1974 was no different than it had been the previous year. In Tulsa, at least three students were hit. One was seriously injured. Police and school officials, though, said the number of incidents was on par with months when students were not on the streets before light.
Within two weeks, the Oklahoma Legislature — which had never been gung-ho about daylight saving time, even in summer — passed a resolution asking Congress to exempt the state from the new law. One state representative tried to get Oklahoma shifted to the Mountain time zone.
None of that happened, but in October 1974 year-round daylight saving time was repealed.
Of equal note, life completely without daylight saving time has been tried, too, although not for as long as one might think. Officially, the United States ran entirely on standard time only from 1919 to 1942.
Obviously, that didn't please everyone, either, because after World War II's federally mandated "war time" lapsed, several localities kept some form of it for several months a year.
"Fast time," as it was called, increased with popularity until roughly half the country used it, albeit for varying periods. This created such a hodge-podge that, in one oft-repeated example, a 35-mile trip from Moundsville, West Virginia, to Steubenville, Ohio, involved seven time changes.
By 1960, Oklahoma was one of only seven states operating entirely on standard time. In 1967, when the state Senate debated summer daylight saving time, a member from the Panhandle wondered whether DST wouldn't cause it to be "considerably after dark when the sun went down."
His objection, like many others, was founded in the belief that man is tinkering with "God's time." In truth, our system of counting the minutes and hours is mostly the creation of 19th and early 20th-century railroads, not the almighty.
Humans have divided night and day into 12 "hours" each for millennia, but not until the invention of mechanical clocks in the 14th century were those hours the same length. An hour was one-twelfth of a period of daylight and varied each day.
By the 19th century, clocks were set locally more or less in accordance with the sun. At one point in the 1800s, the United States had some 300 recognized time zones.
This became a problem when trains came along, because it sometimes resulted in two of them going in opposite directions on the same track at the same time. More commonly, it created less deadly confusion.
In 1883 the largest railroads got together and divided Canada and the continental U.S. into four time zones and standardized the time in them. The zones were similar to those now in use, with a noticeable difference the inclusion of Florida, Georgia, Ohio, Michigan and all of Indiana, Kentucky and Tennessee in the Central time zone.
The system was not translated into law until 1918, when the U.S. entered World War I. The Calder Act for the first time established official time zones and standardized clocks across the country.
The Calder Act also created permanent daylight saving time nationwide. President Woodrow Wilson liked it because he could play more golf. Just about everyone else hated it. By 1919 the country, for the first time, was on standard time.
Oklahoma stayed on standard time, except for World War II, until 1966. That year, reacting to the cacophony of out-of-sync cuckoos, alarms and church bells at war with each other over daylight saving time, Congress passed the Uniform Time Act. It essentially eliminated local option and gave states until April 30, 1967, to reject daylight saving time for six months of the year or, by failure to act, adopt it.
Although the Uniform Time Act was intended to eliminate local time variations, it allowed towns and cities to adopt daylight saving time early, during the period between the law's adoption in April 1966 and its effective date more than a year later. Several northeastern Oklahoma towns were among the scores that did so — with calamitous results.
Bartlesville went to daylight saving time in May 1966 and almost immediately regretted it. The state, the school district and the surrounding area were all on standard time, thus creating considerable confusion and complication.
In June, the towns of Ottawa County joined nearby Joplin, Missouri; and Baxter Springs and Columbus, Kansas, in going to daylight saving time. The Grove City Council took so much heat for putting that Delaware County community on daylight saving time that four of the five members resigned. All the communities quickly went back to standard time.
Theater owners, farmers and "just plain ordinary working people" who didn't want their "hours messed up" strenuously opposed daylight saving time when it came before the Legislature, as did politicians who insisted that the federal government had no constitutional right to tell people how to set their watches. But store owners liked the idea, and transportation officials warned of chaos if surrounding states moved their clocks ahead and Oklahoma didn't.
A state senator from Ada who also managed the television station there said staying on standard time through the summer would result in his viewers missing "Bonanza."
Narrowly, the Oklahoma Legislature allowed DST to take effect.
Daylight saving time remained controversial in Oklahoma through the year-round experiment of 1974. Over decades, the grumbling has moved from daylight saving time itself to the biannual changing of the clocks. "Pick one" is the rallying cry.
15 reasons we should get rid of daylight saving time
Intro
1. A guy invented it to look for bugs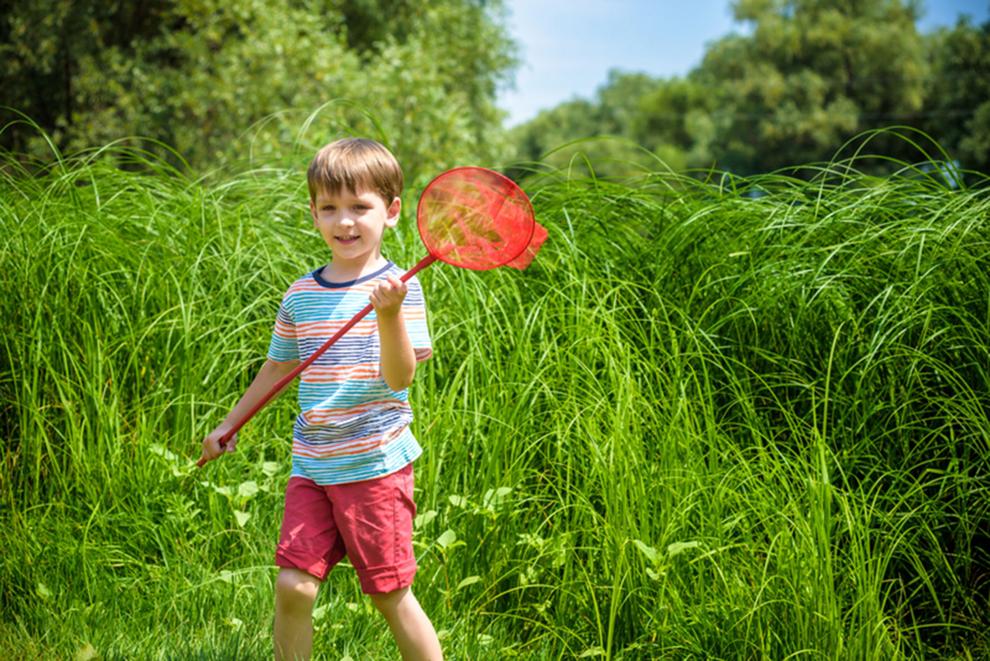 2. People always get the name wrong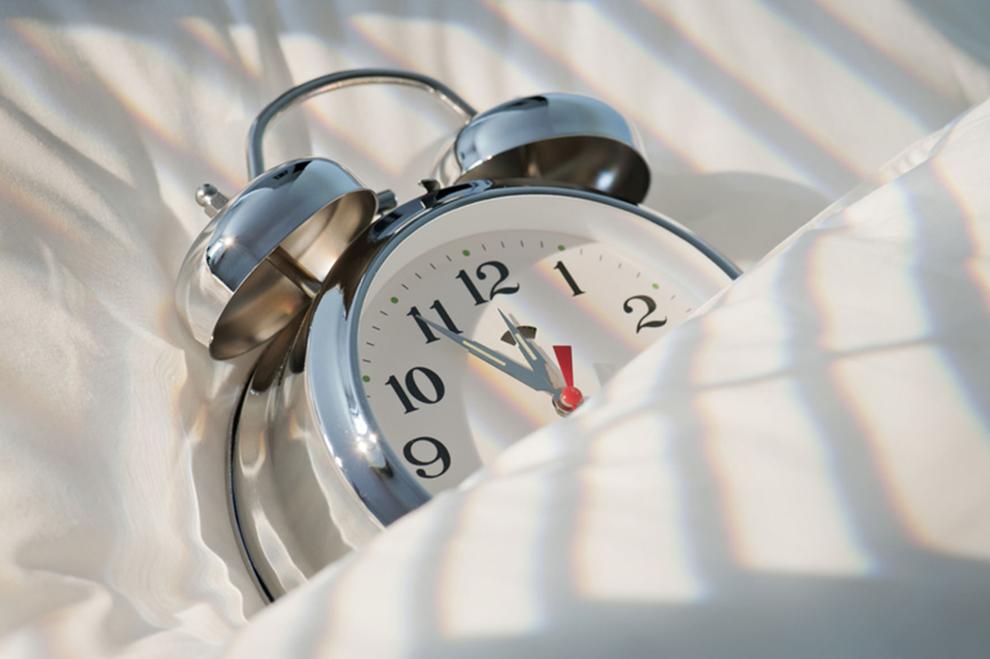 3. Not helpful for farmers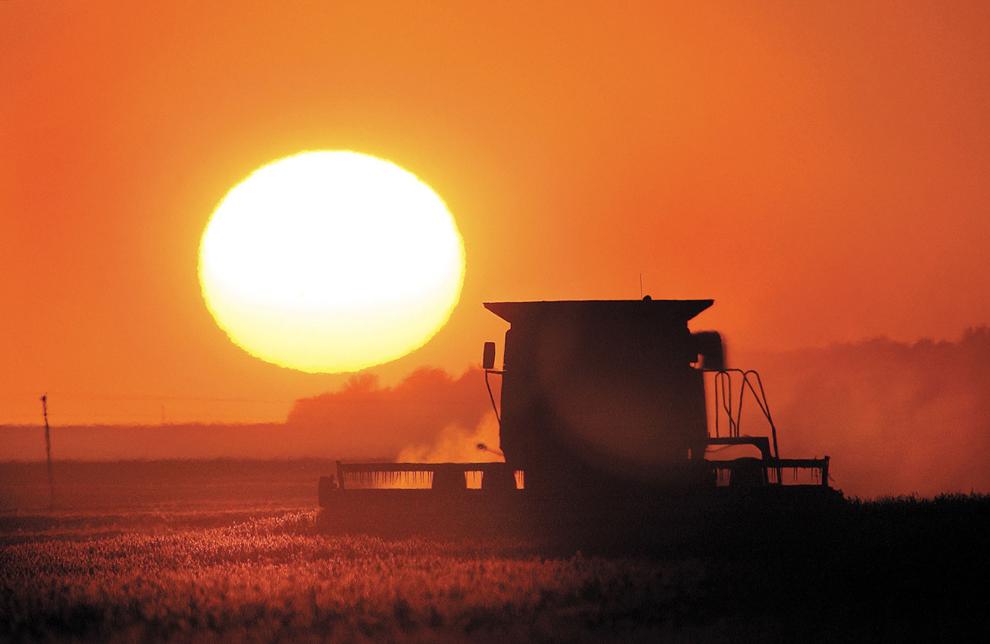 4. Doesn't really save energy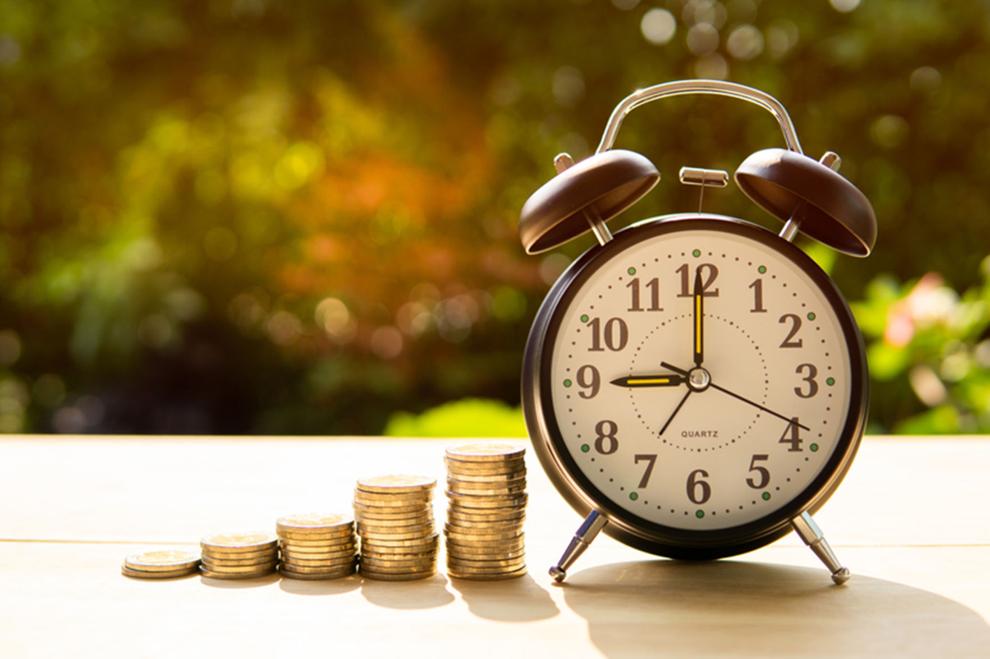 5. Easy to live without it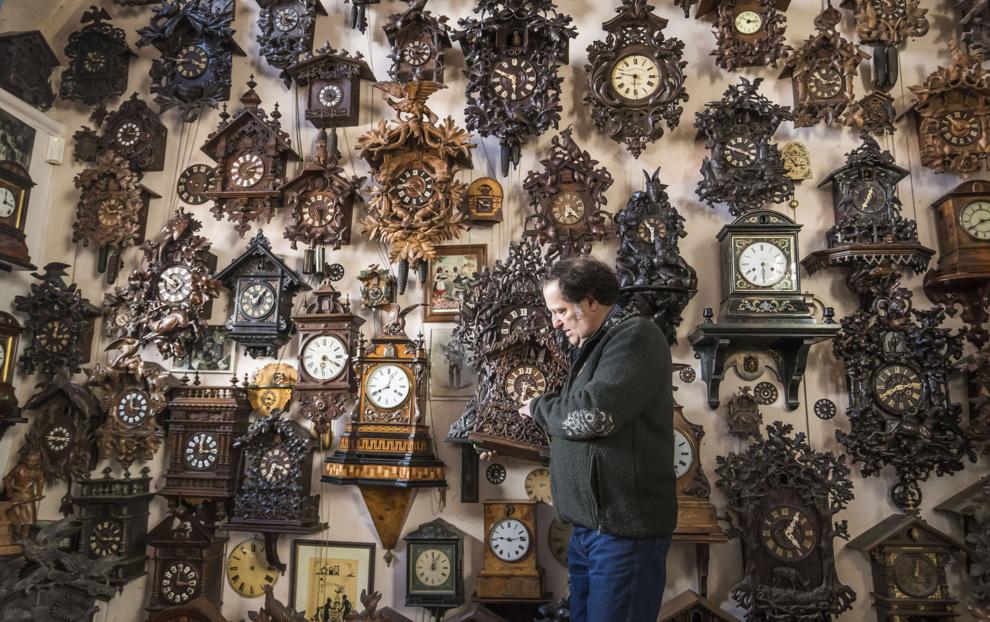 6. Doesn't benefit moderate locations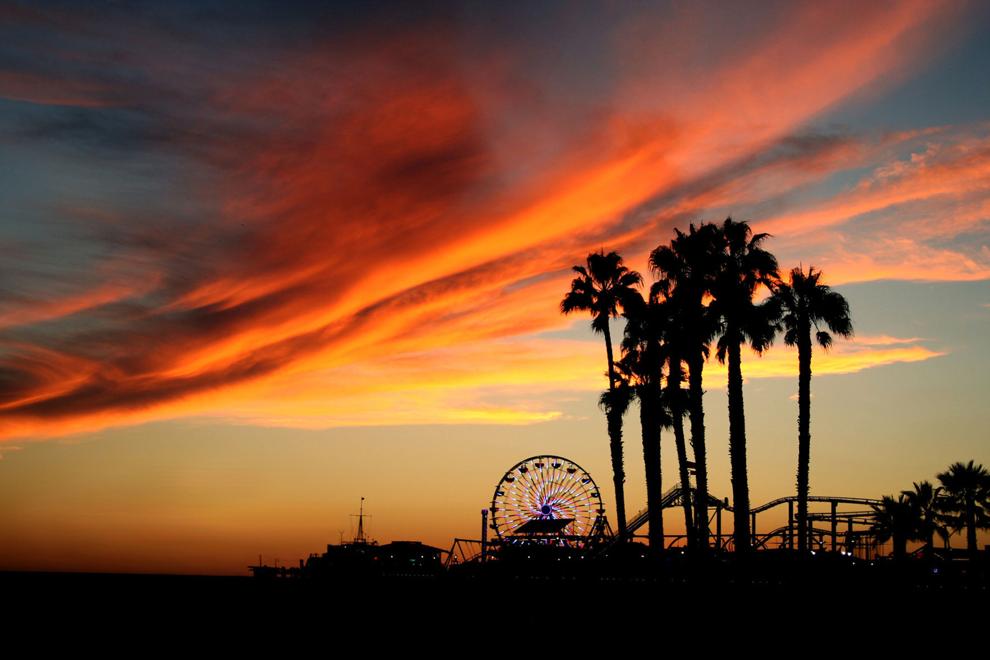 7. Throws off your sleep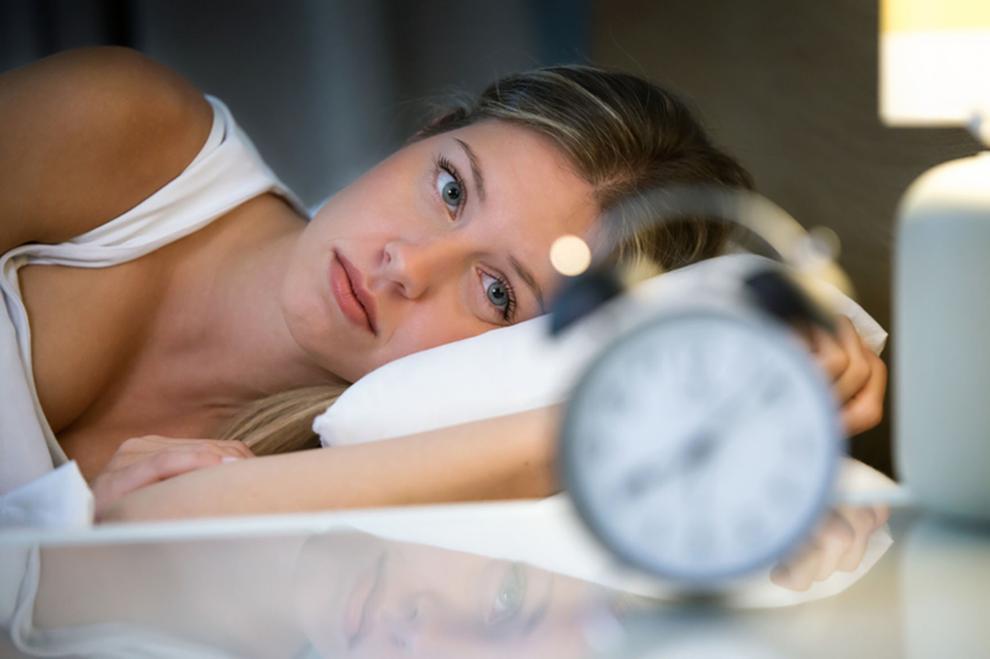 8. Increase in accidents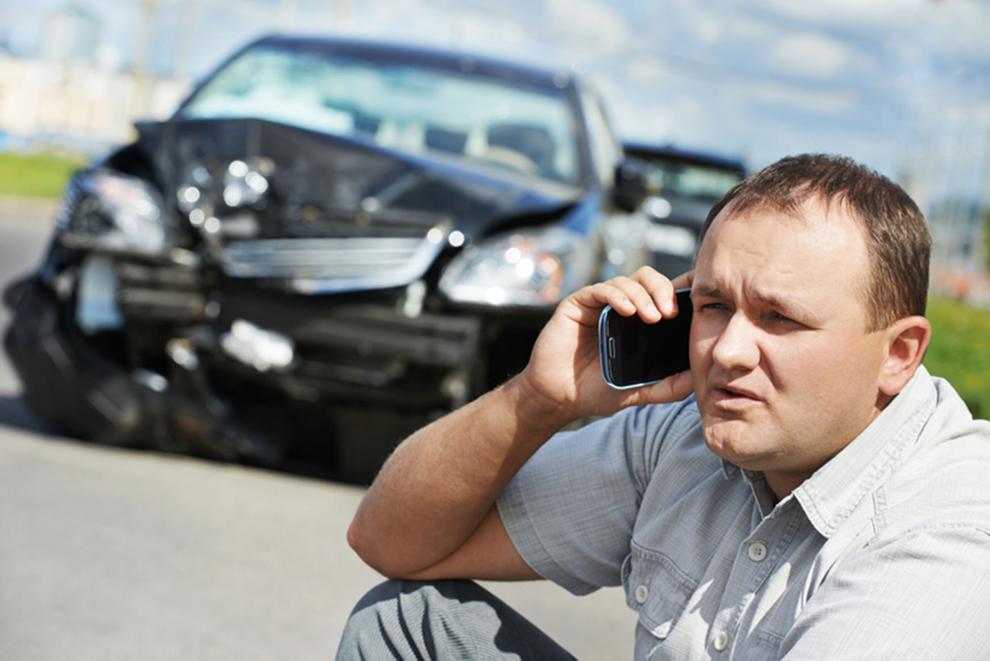 9. Focus up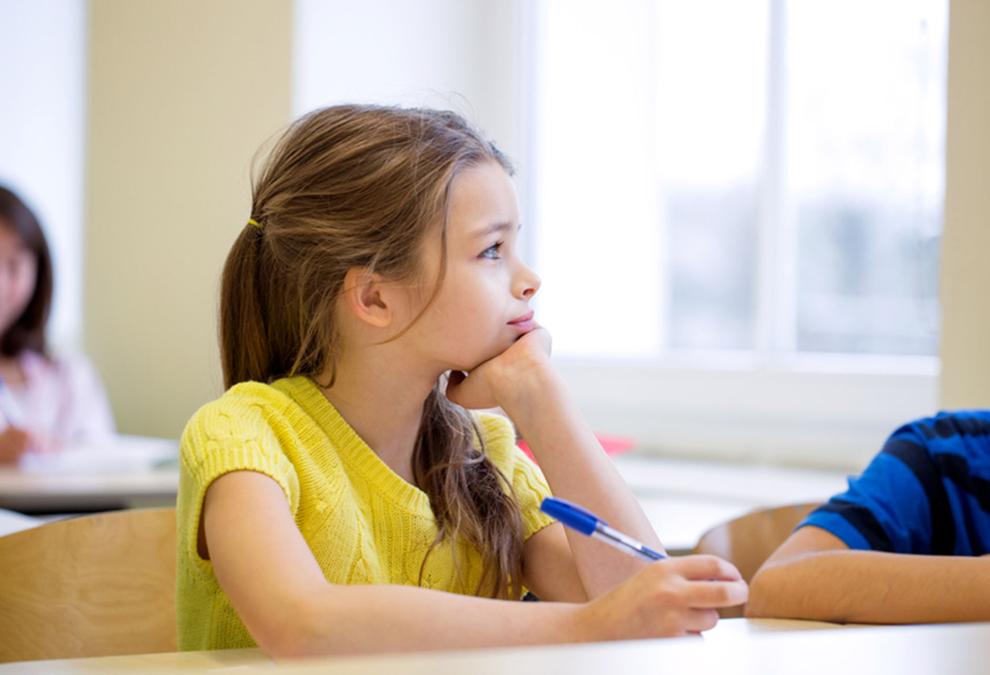 10. Cyberloafing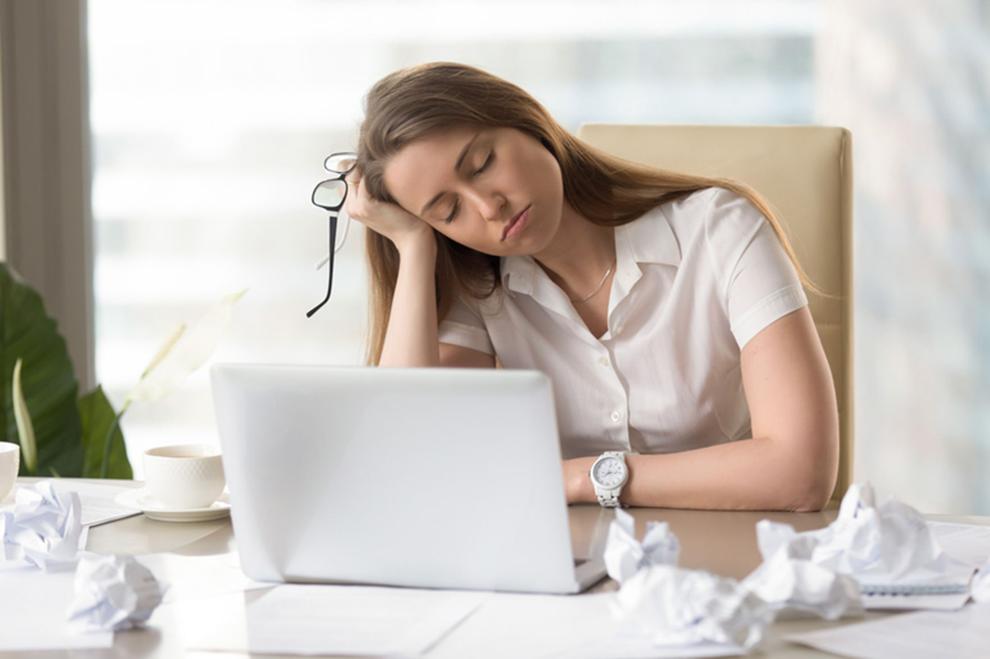 11. Bad for your health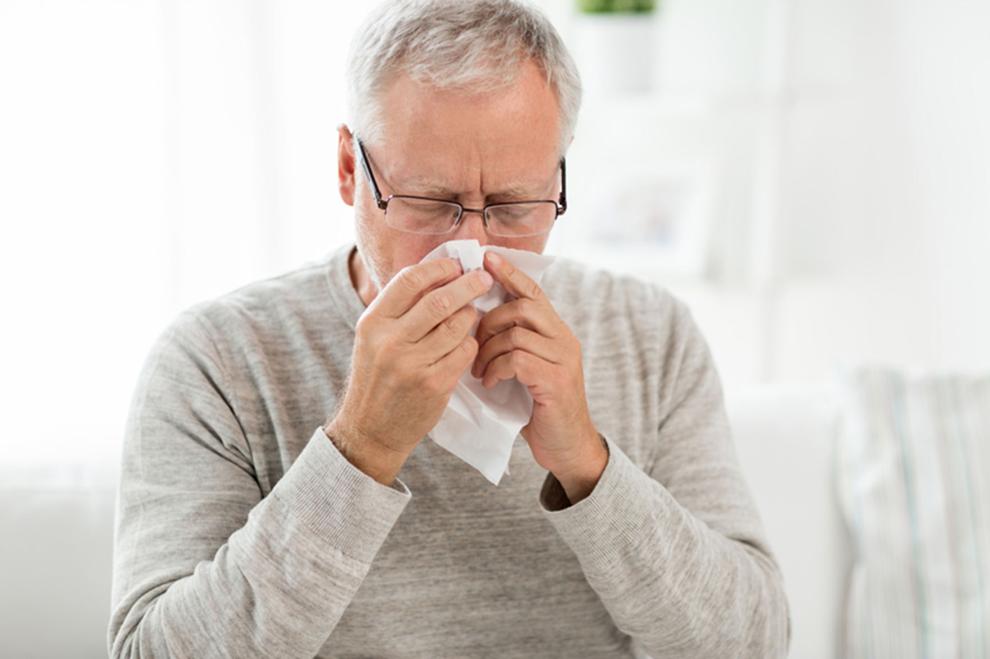 12. Time zone headaches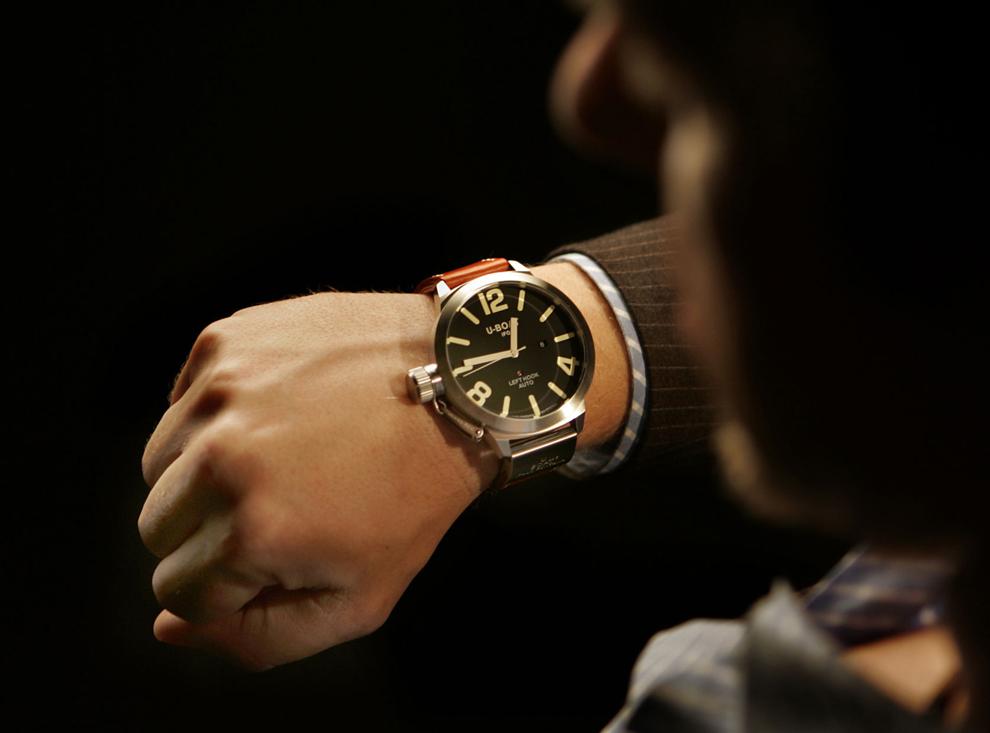 13. Bad for some businesses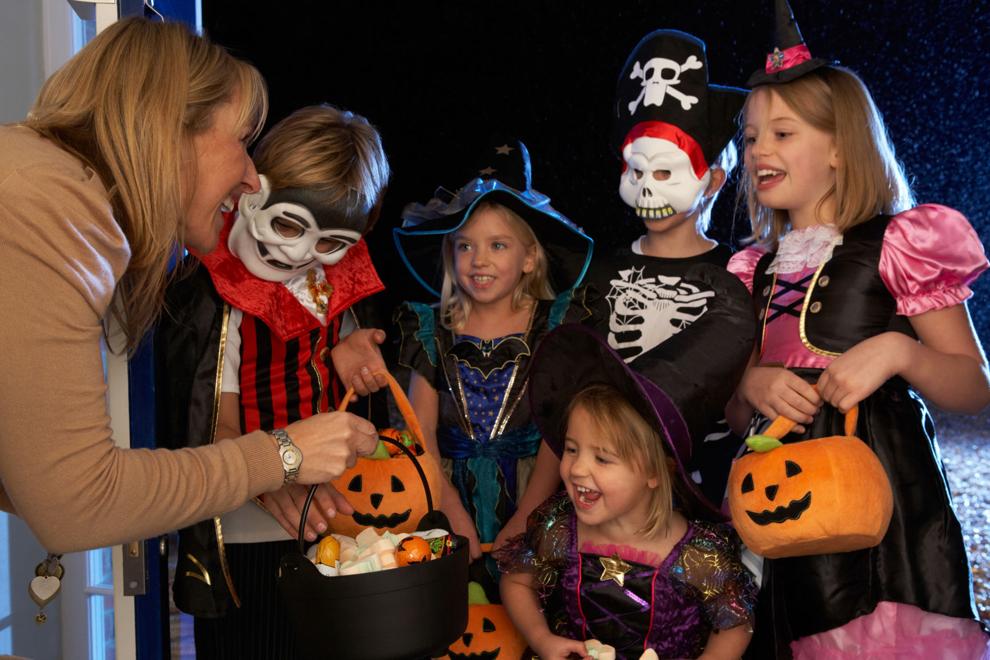 14. DST is basically standard time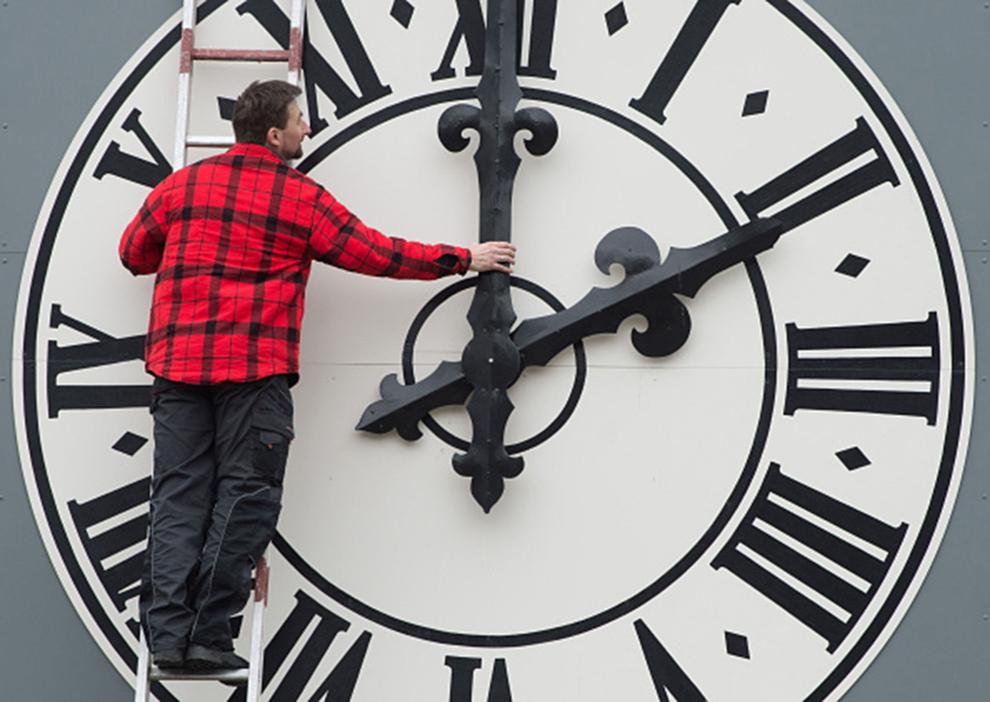 15. Keep it simple, stupid