Promising a second term much like the first, Gov. Kevin Stitt opened a long weekend of inaugural events with a sold out $200-per-person dinner and ball at the BOK Center.
After an introductory video pledging tax cuts and "true school choice," Stitt took the stage for a seven-minute speech that mostly re-enforced his "Oklahoma turnaround" catch phrase.
"Oklahoma is a top 10 state for best places to start a business," Stitt said, citing a CNBC report. He also said Oklahoma is among the top 10 for in-migration.
"We cut taxes last year and we're going to continue that momentum, we're going to continue to cut taxes because we believe in lower taxes and smaller government."
His points of emphasis, Stitt said, would continue to be education, infrastructure, health care and "to be the most business-friendly state."
Indicative of that, Stitt said, was his handling of the COVID-19 pandemic.
"Hope you're proud of how we kept Oklahoma open, free and safe."
As with any political speech, Stitt's is deserving of a few footnotes.
For instance, an estimated 16,000 Oklahomans have died from COVID — a figure Stitt disputes — and many others are suffering long-term effects, which caused the bulk of the medical and public health officials in the state to question some of his policies.
And CNBC's business rankings of the states, issued in July, ranked Oklahoma second for cost of doing business but 38th overall, 48th for "Life, Health and Inclusion," 35th for "Workforce" and 35th for "Economy."
"True school choice" means sending tax dollars to private schools.
Speaking earlier to reporters, Stitt sounded somewhat more tempered about tax cuts although he clearly believes Oklahomans deserve some sort of dividends from the more than $3 billion in reserves built over the past four years.
"First of all, I would never put Oklahomans in a tough situation where we have to cut core services," he said.
But with such substantial reserves, Stitt said, some consideration should be given to tax cuts or rebates. He did not sound set on the exact nature of those, although he did say he still thinks the state sales tax on groceries should be repealed because "that is the most regressive tax."
He also said he hopes to come to some sort of rapprochement with the state's tribal governments after four years of feuding over gaming and sovereignty issues.
Stitt said all 39 of the state's federally recognized tribes have been invited to Monday's inauguration and he expects about 20 to attend.
Friday night's event filled the floor of the BOK Center with banquet tables, with after-dinner entertainment by Corey Kent of Bixby.
A ball was held in Enid on Saturday night and another was planned in Oklahoma City on Monday night. An inaugural prayer service is scheduled for Sunday.
Stitt and other statewide officials will be sworn in at around midday on Monday on the south steps of the Capitol.
Photos: Highlights from the Gubernatorial Inaugural Ball at the BOK Center
Gubernatorial Inaugural Ball
Gubernatorial Inaugural Ball
Gubernatorial Inaugural Ball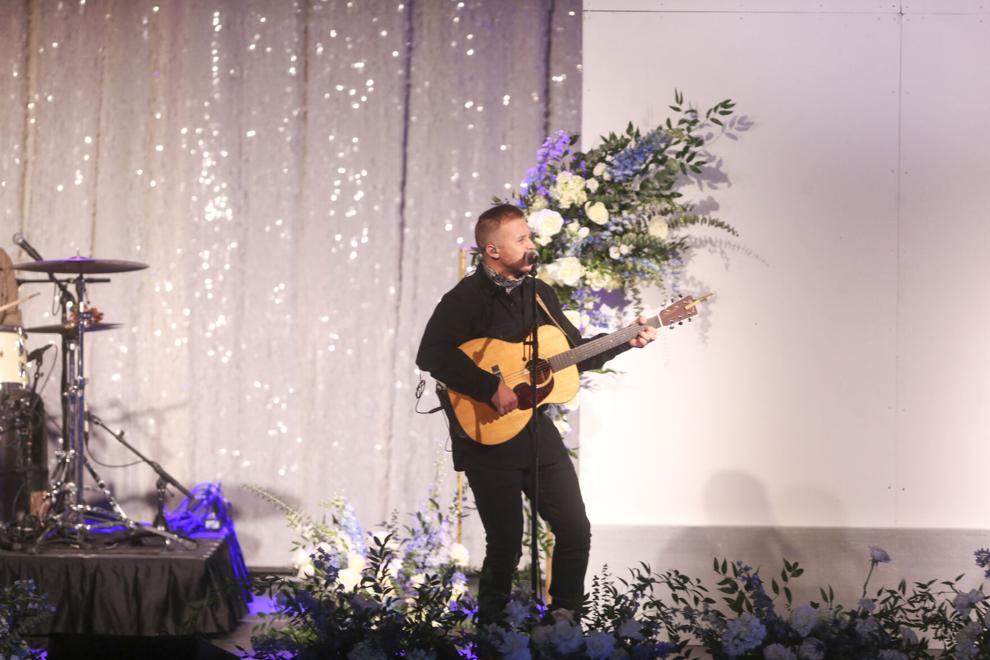 Gubernatorial Inaugural Ball
Gubernatorial Inaugural Ball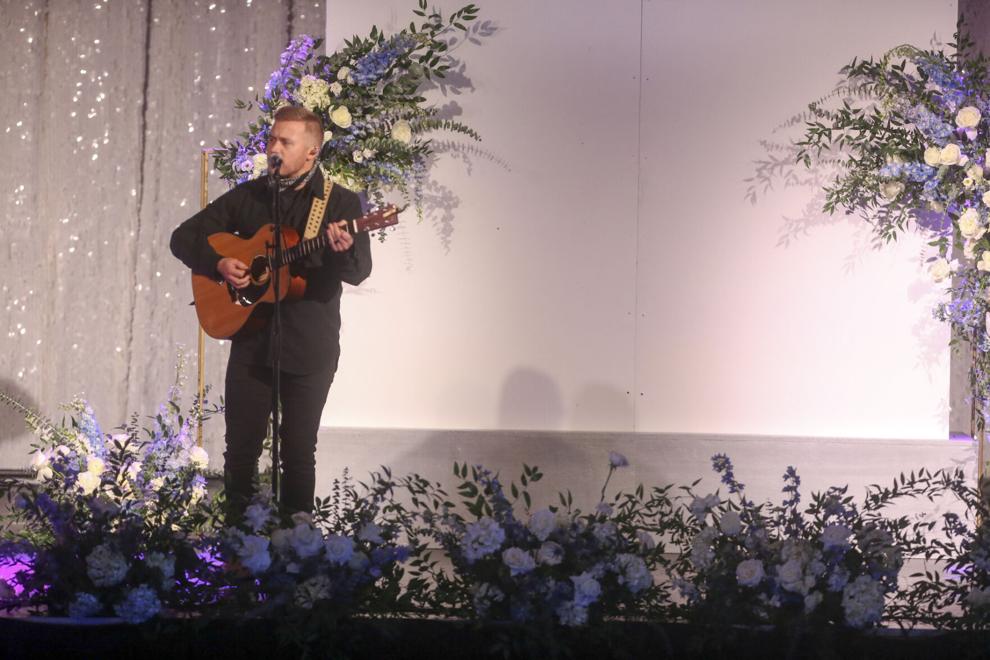 Gubernatorial Inaugural Ball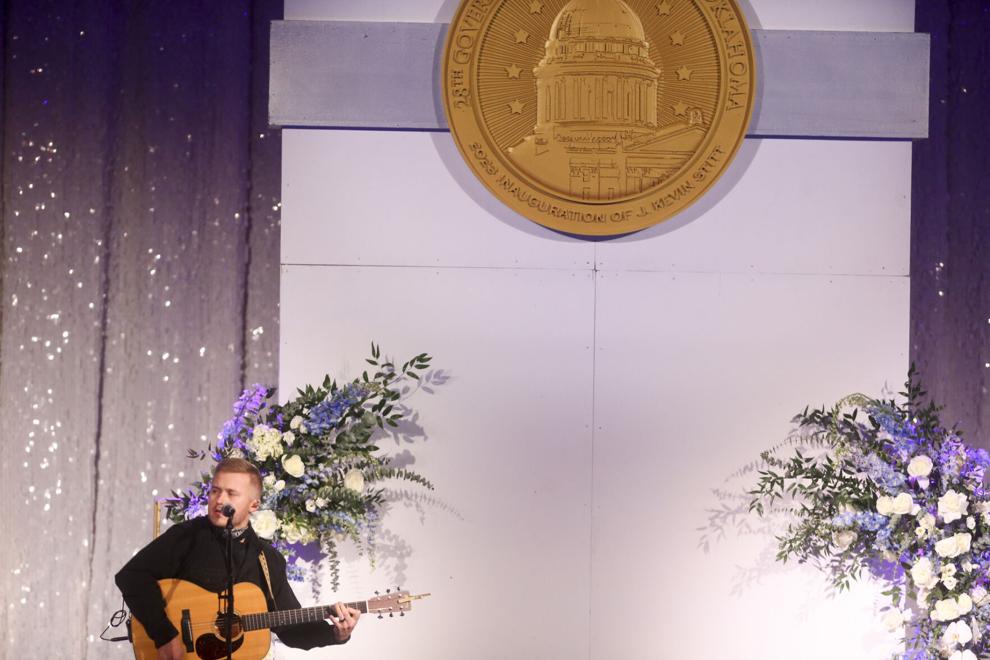 Gubernatorial Inaugural Ball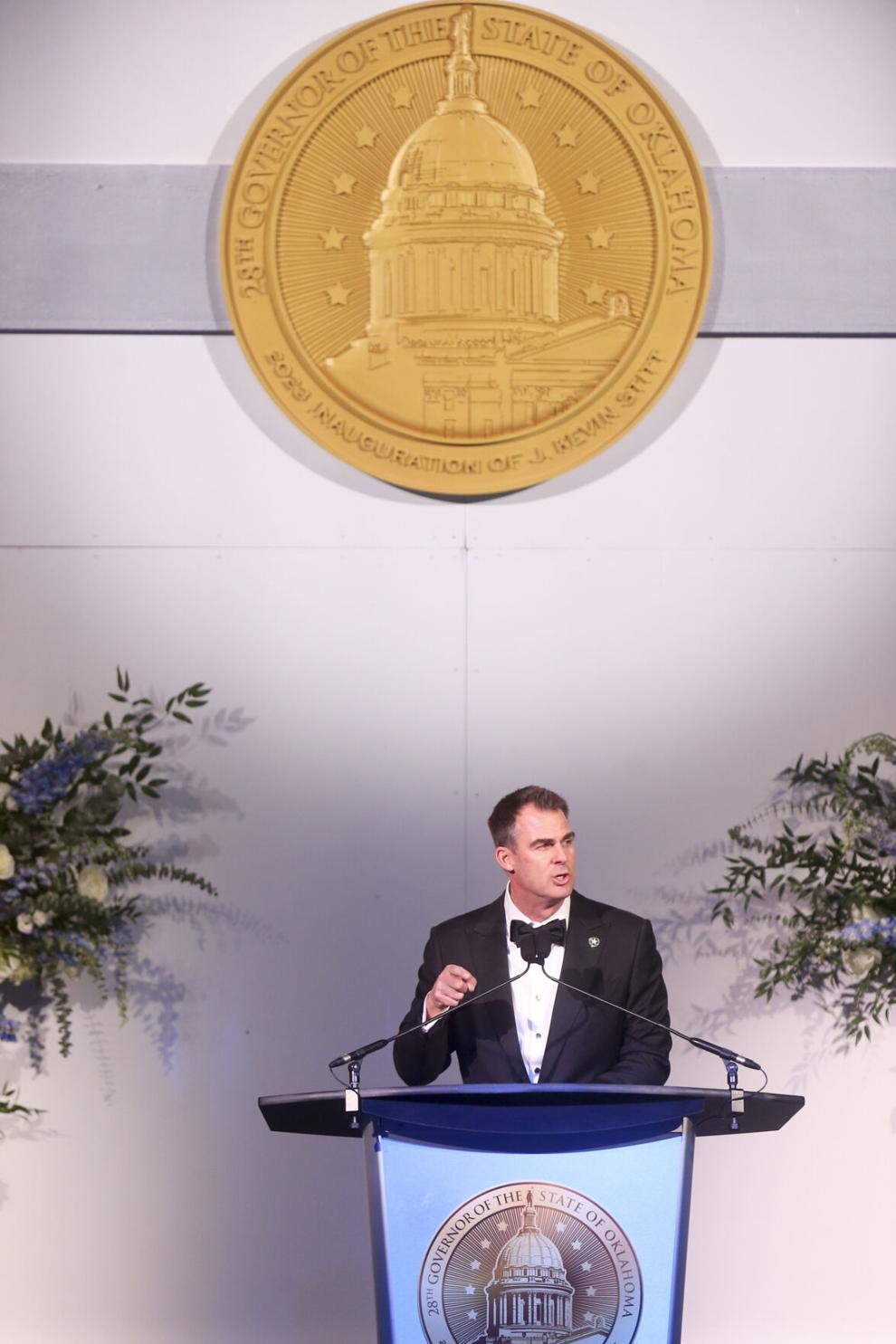 Gubernatorial Inaugural Ball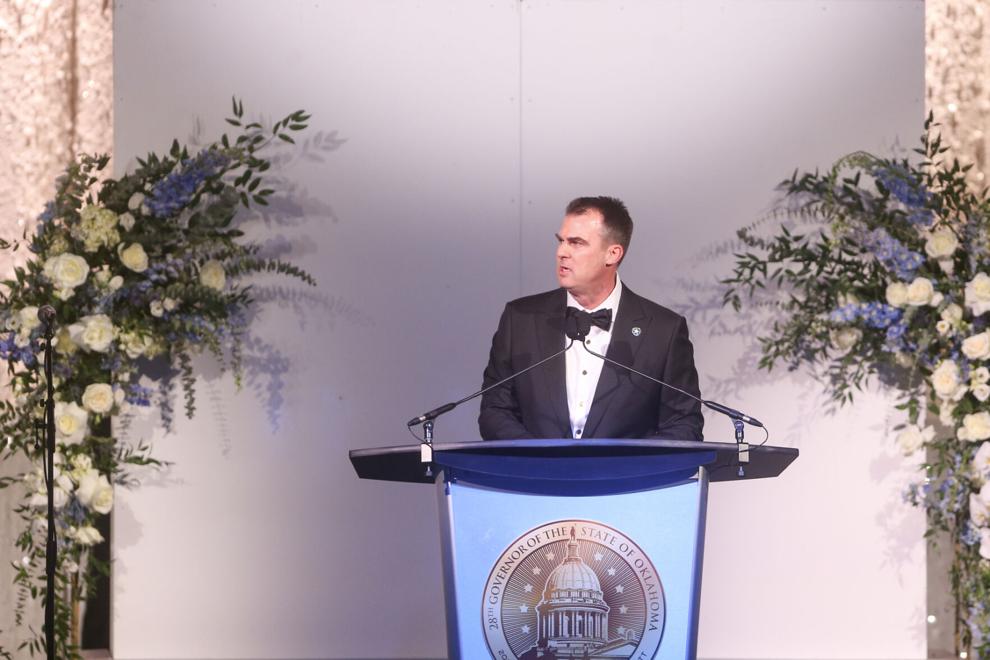 Gubernatorial Inaugural Ball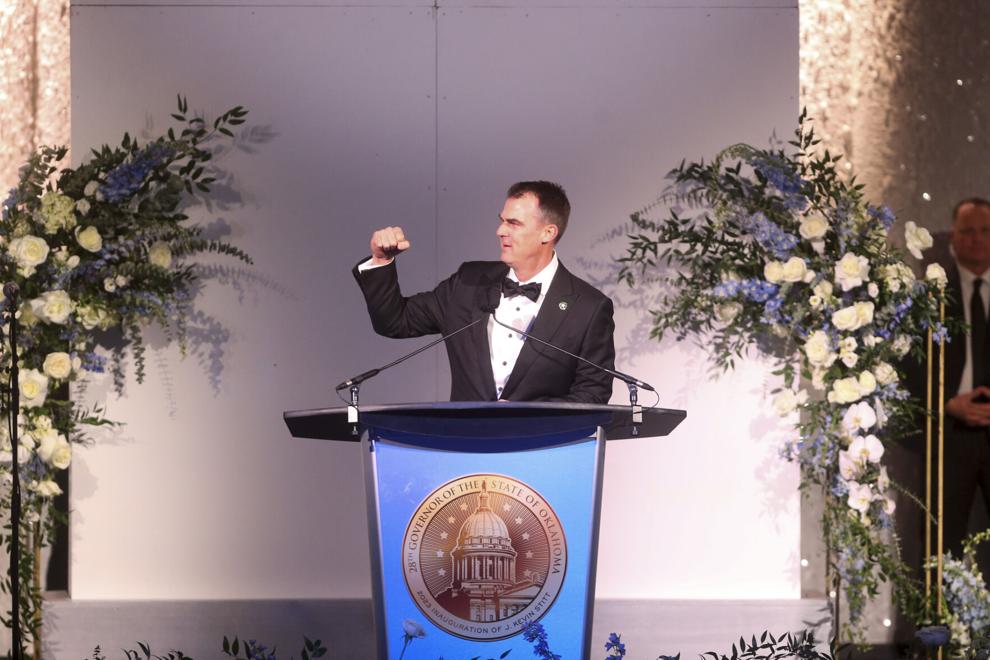 Gubernatorial Inaugural Ball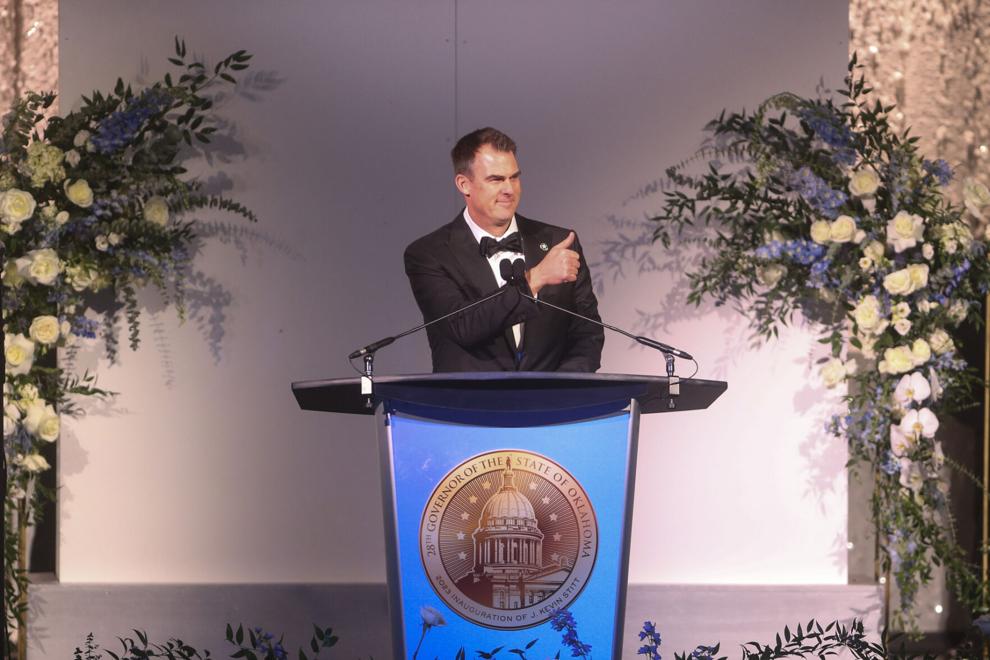 Gubernatorial Inaugural Ball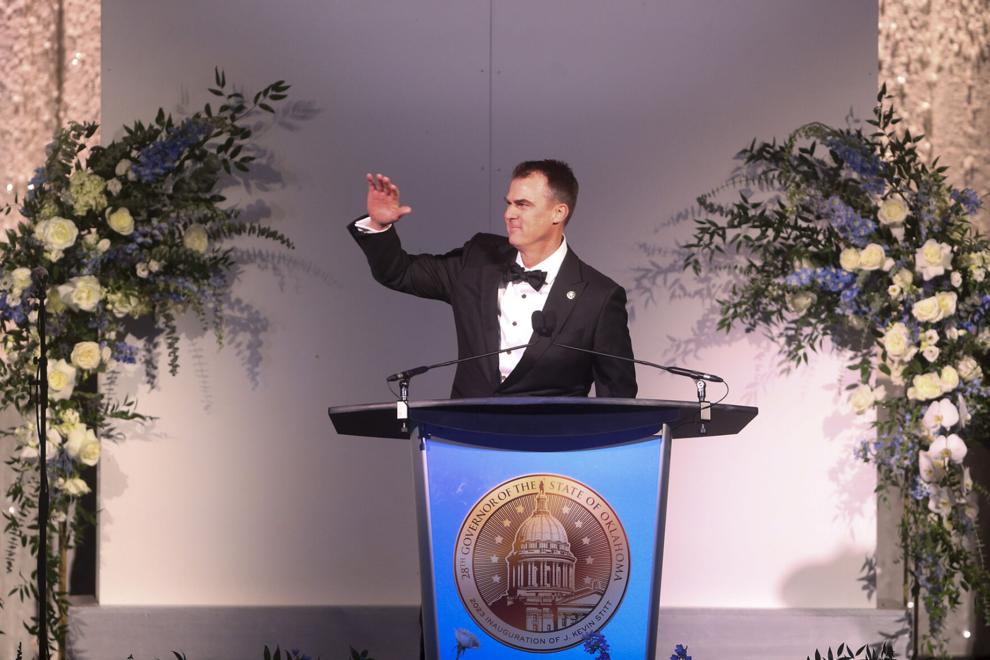 Gubernatorial Inaugural Ball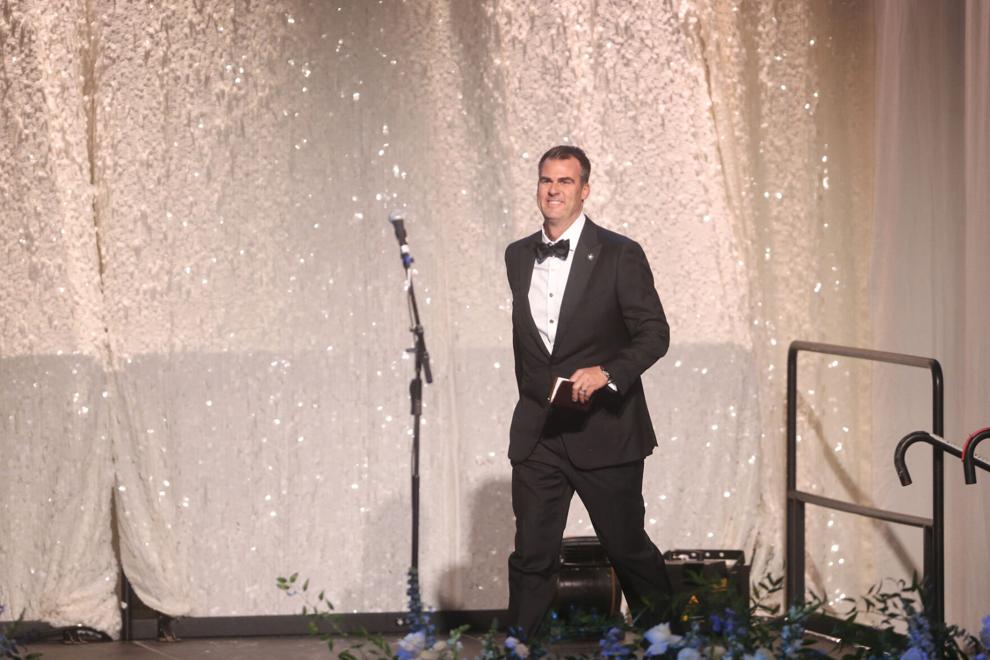 Gubernatorial Inaugural Ball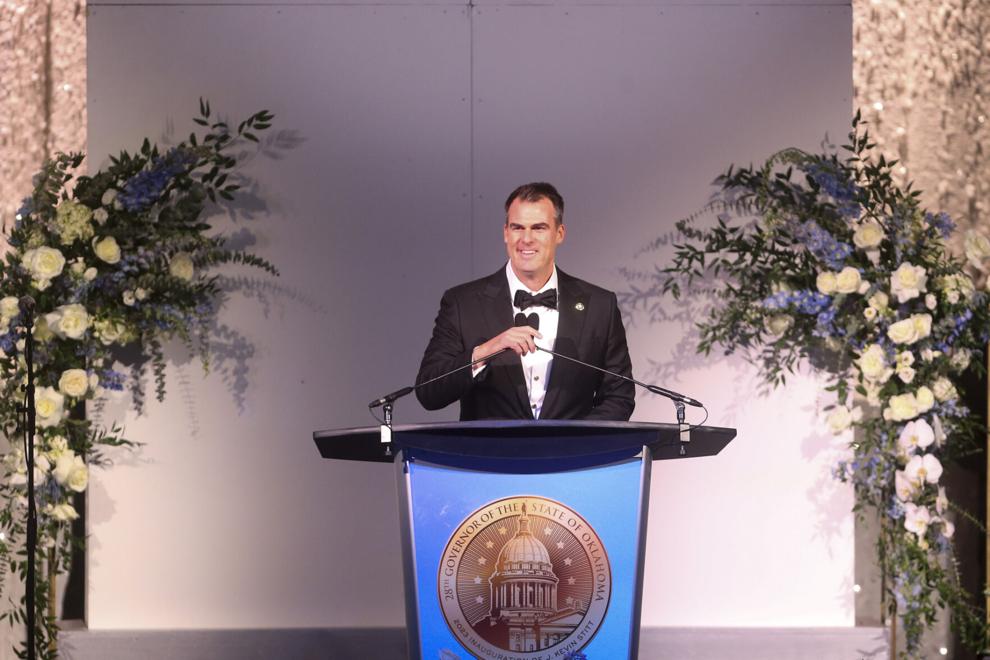 Gubernatorial Inaugural Ball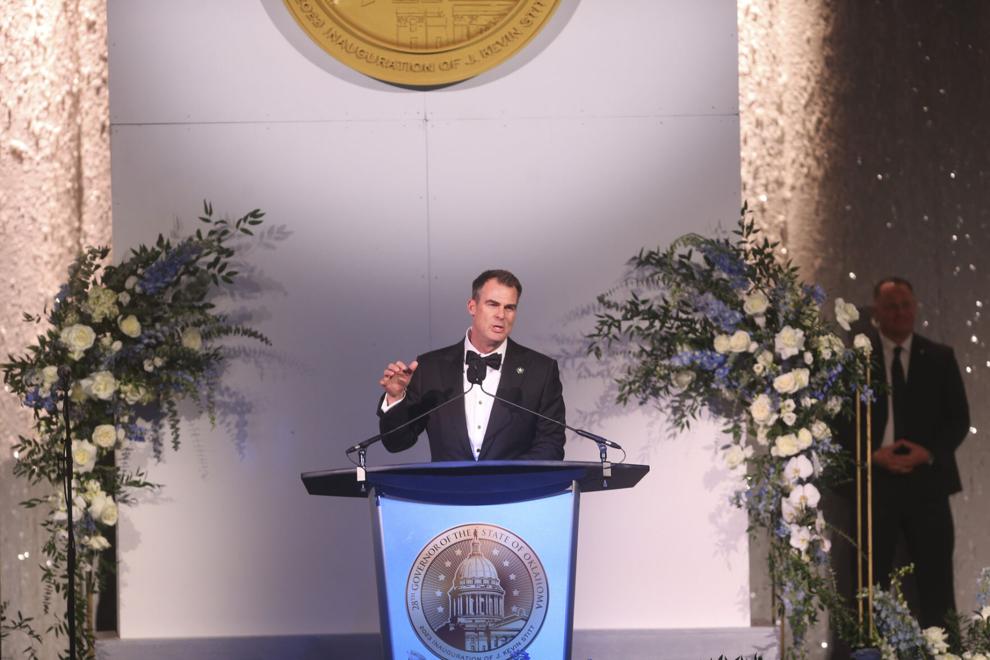 Gubernatorial Inaugural Ball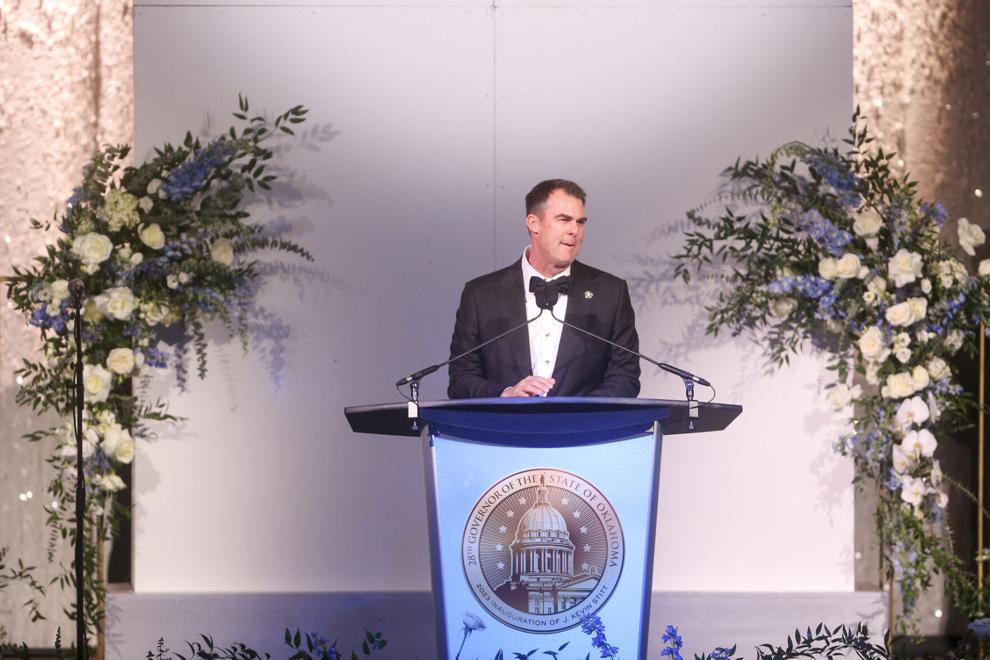 Gubernatorial Inaugural Ball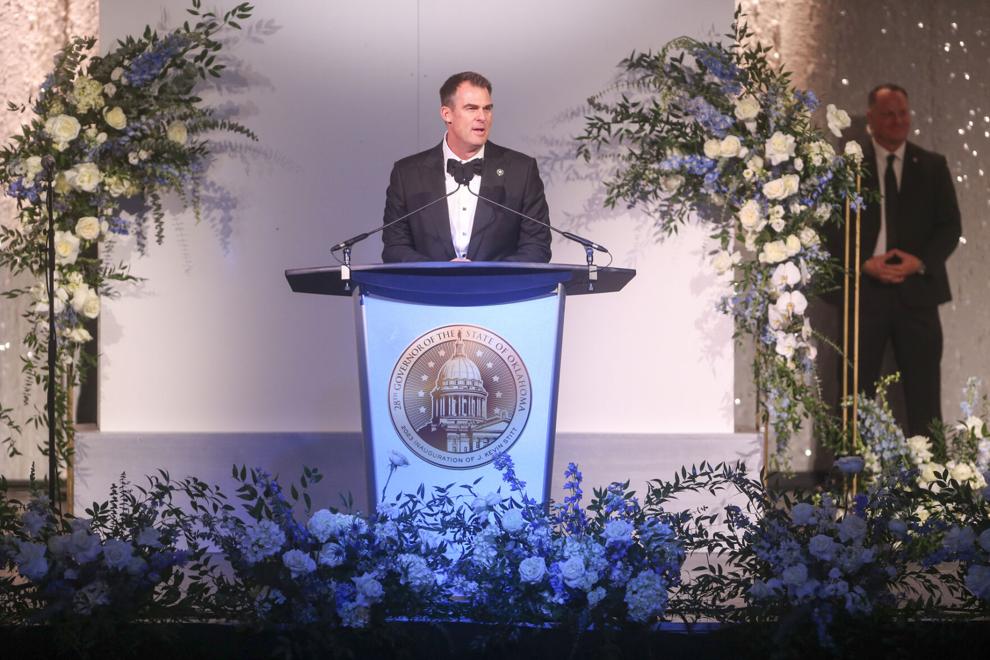 Gubernatorial Inaugural Ball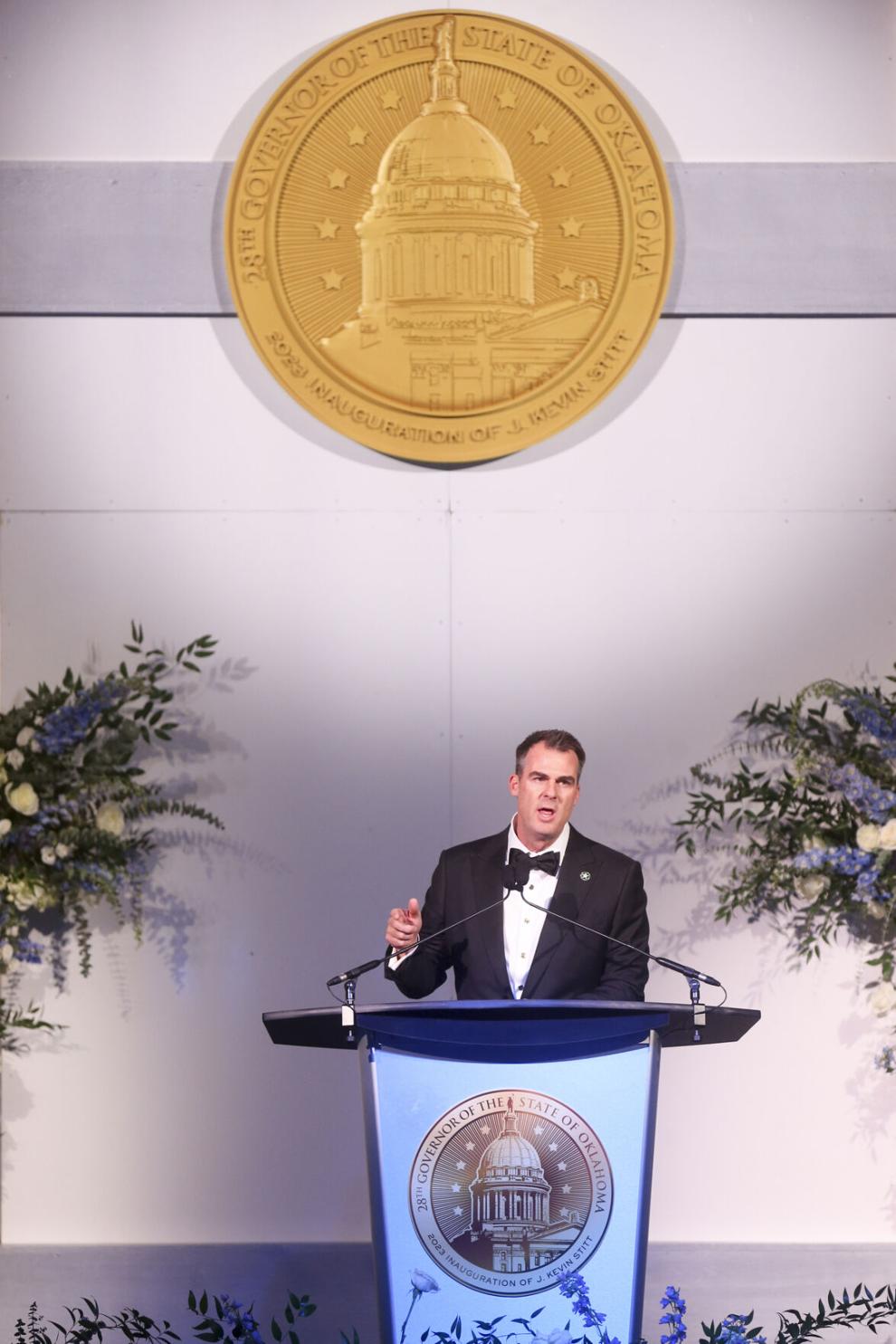 Gubernatorial Inaugural Ball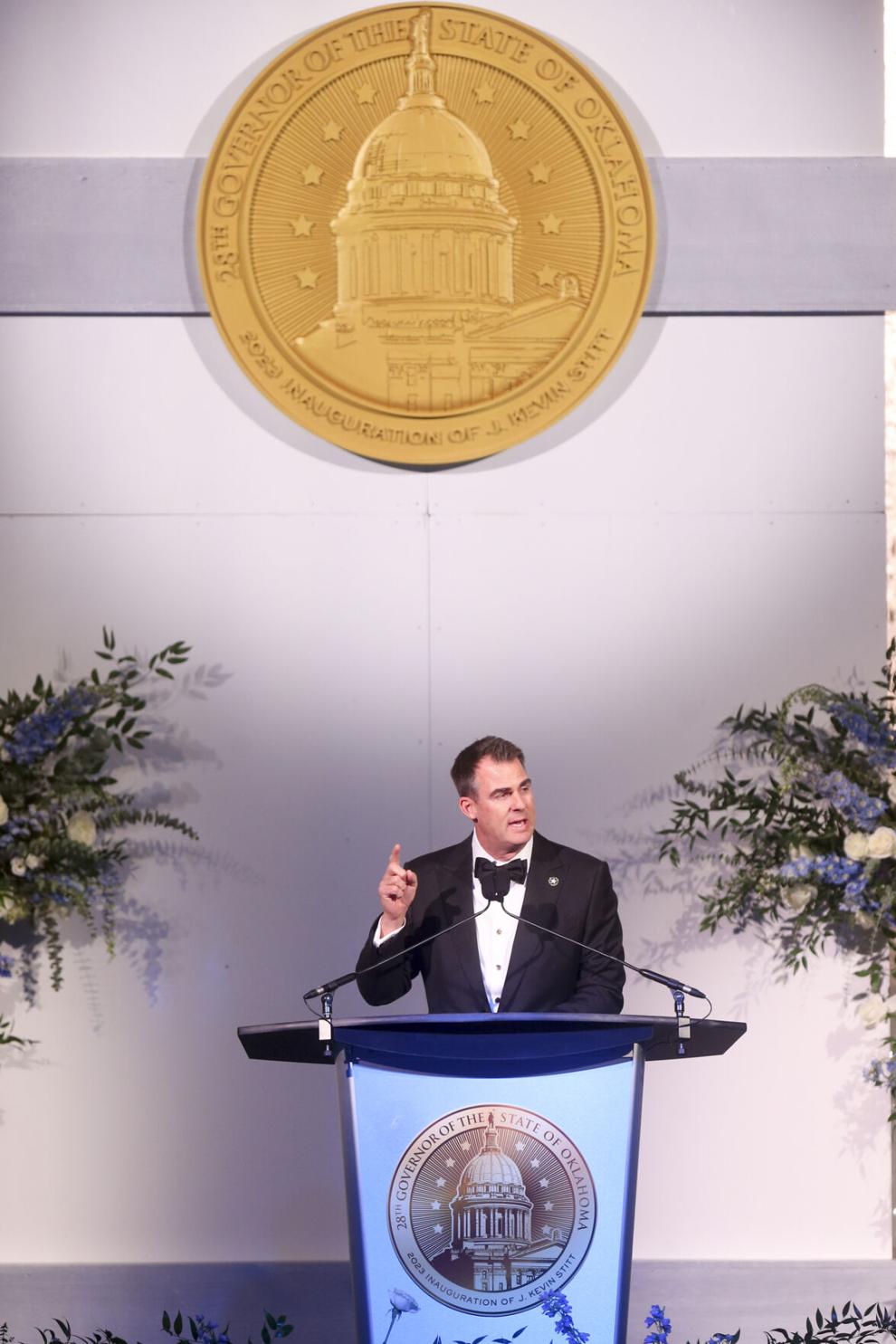 Gubernatorial Inaugural Ball
Gubernatorial Inaugural Ball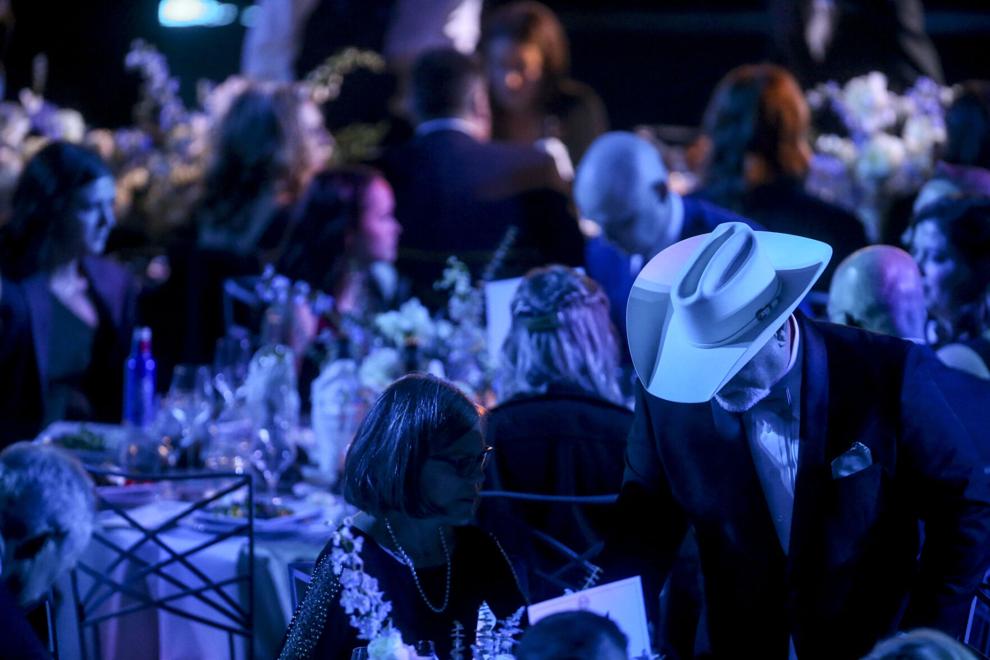 Gubernatorial Inaugural Ball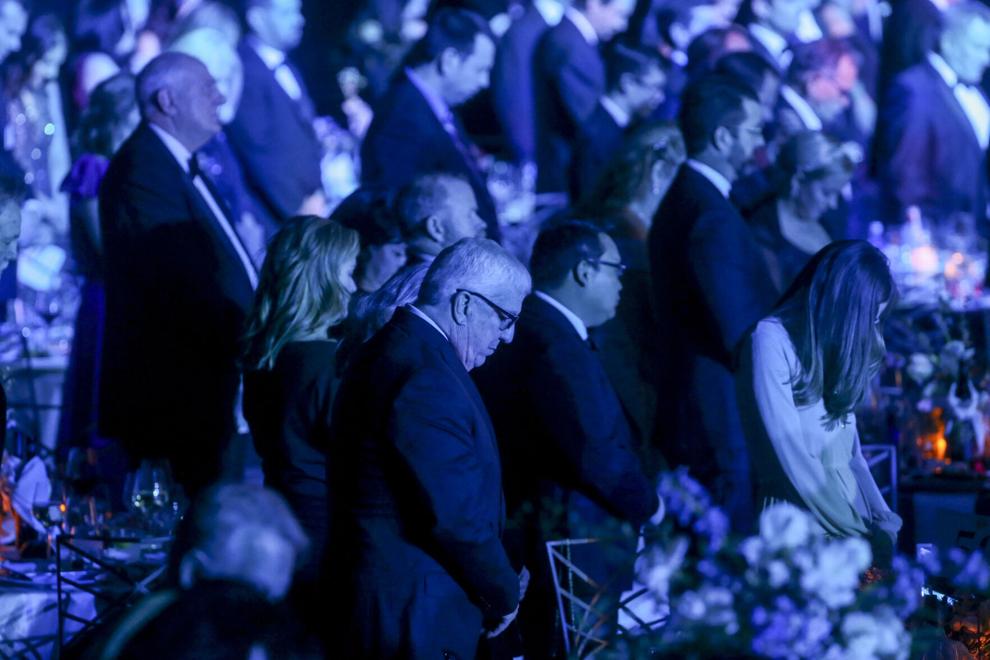 Gubernatorial Inaugural Ball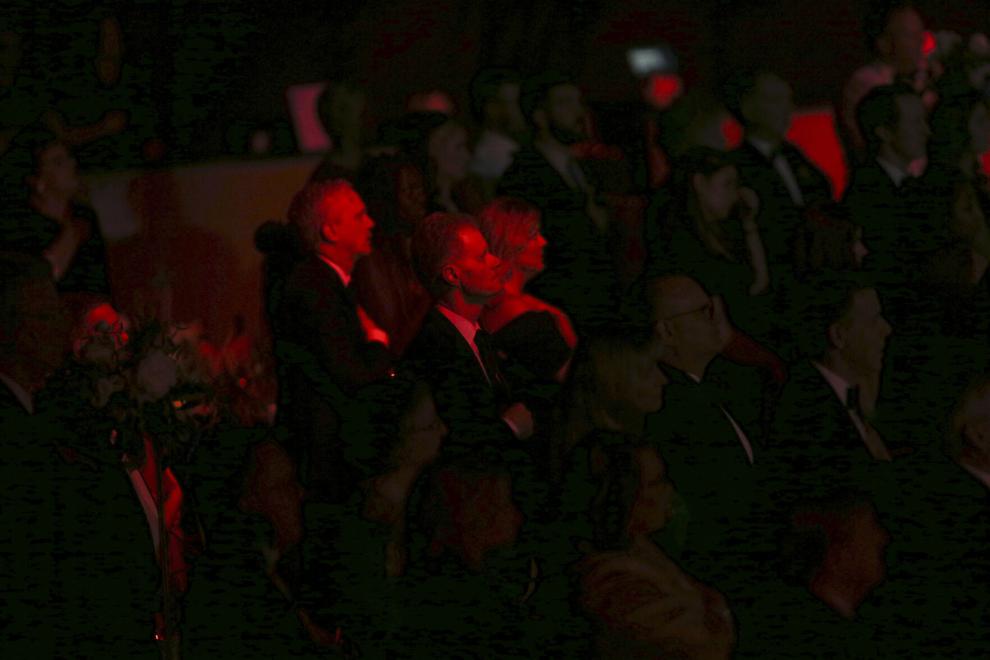 Gubernatorial Inaugural Ball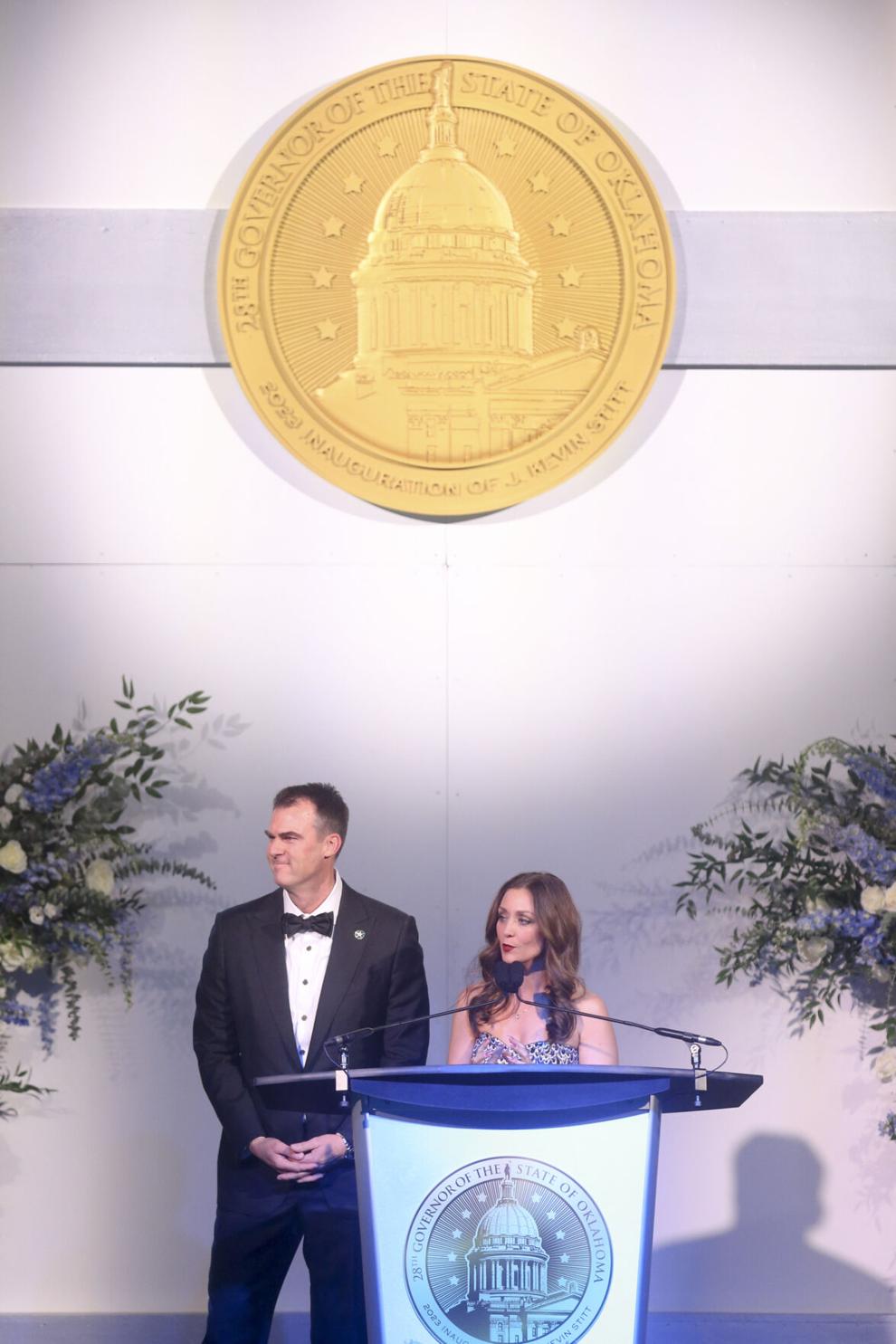 Gubernatorial Inaugural Ball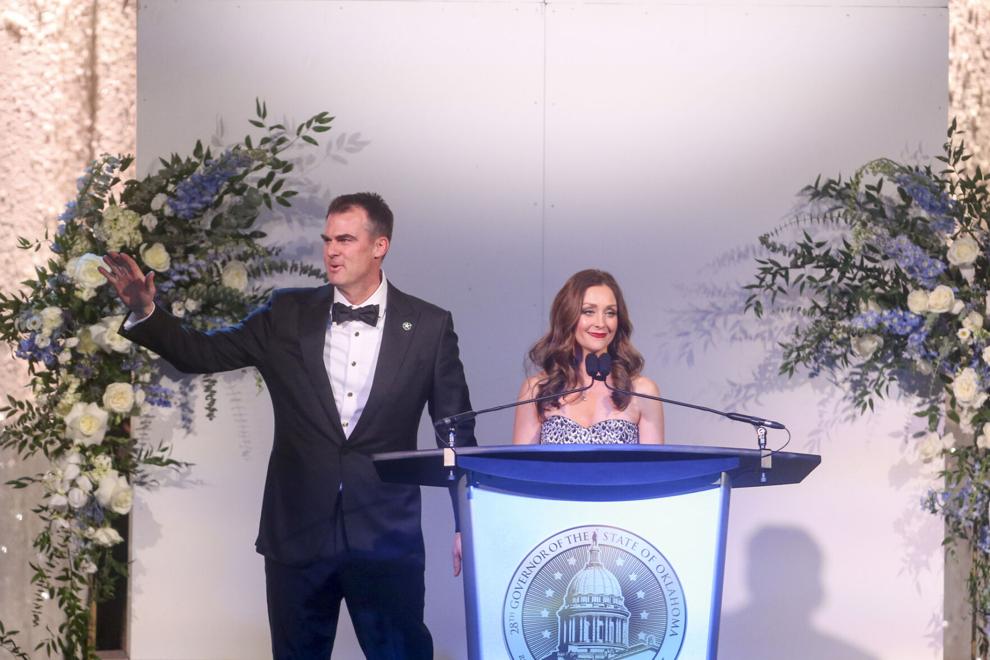 Gubernatorial Inaugural Ball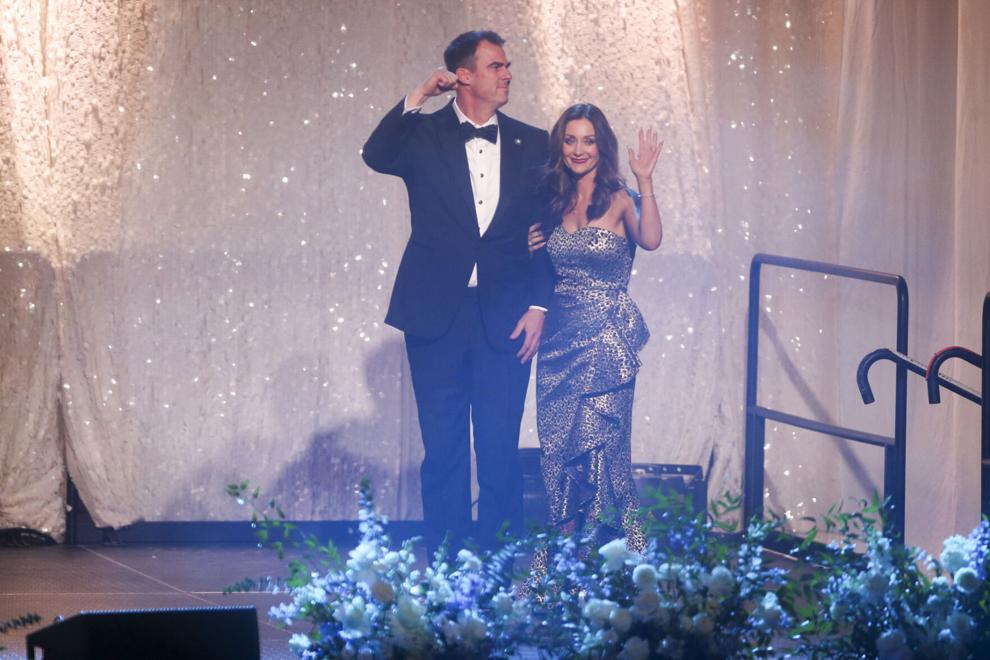 Gubernatorial Inaugural Ball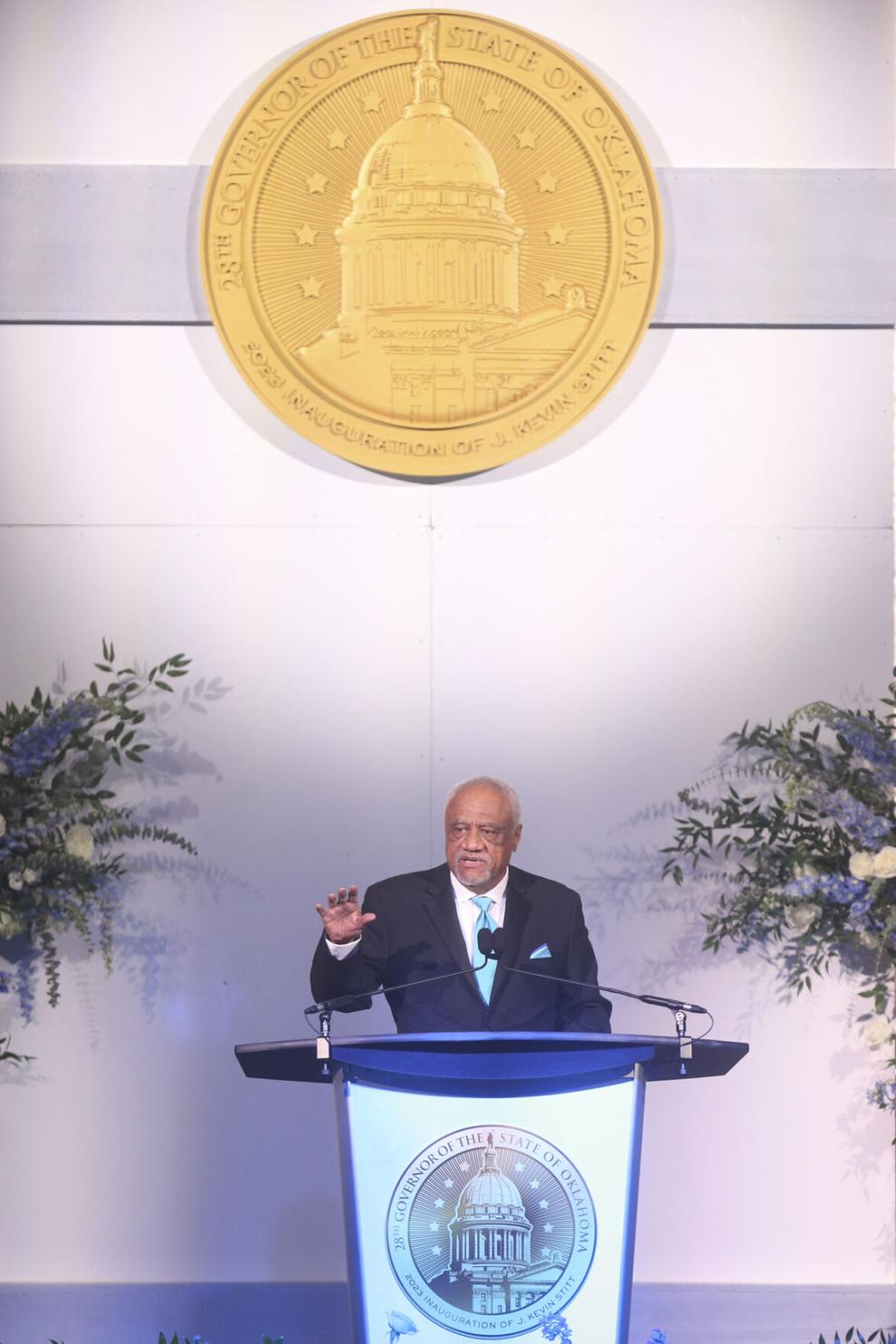 Gubernatorial Inaugural Ball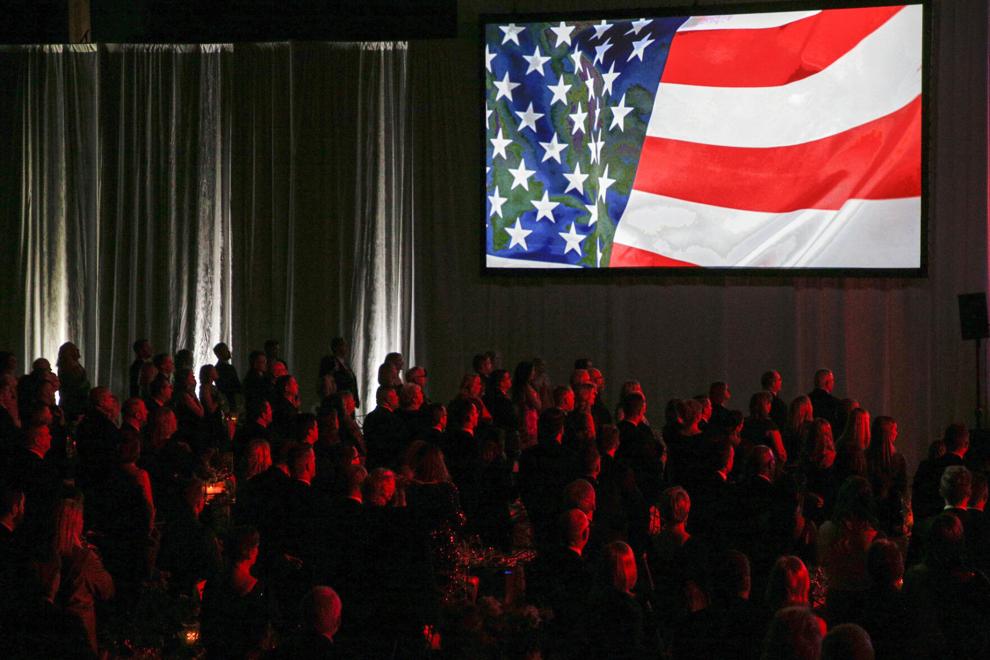 Gubernatorial Inaugural Ball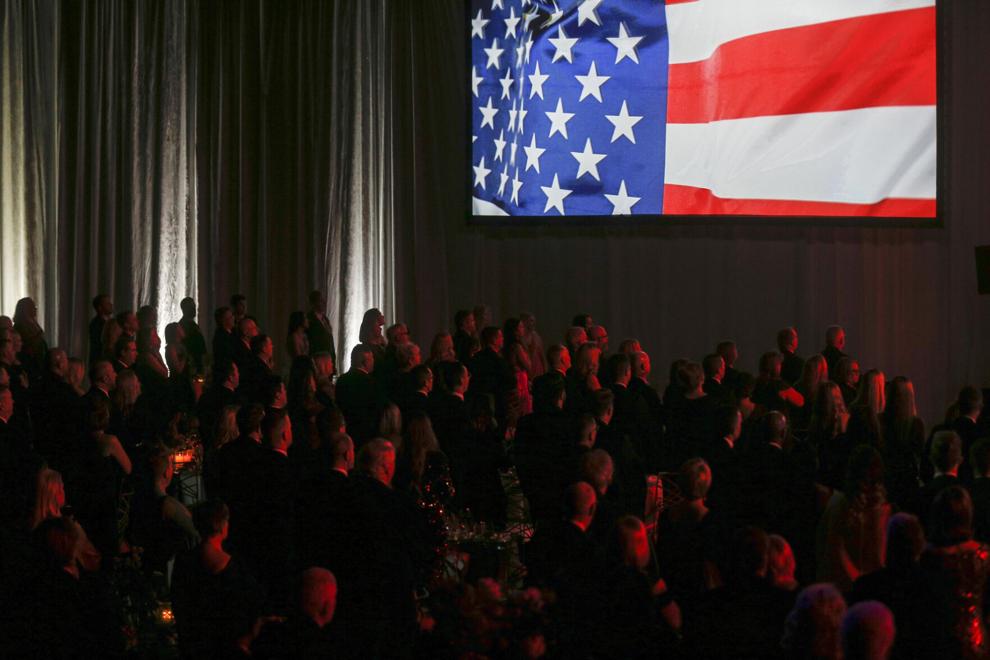 Gubernatorial Inaugural Ball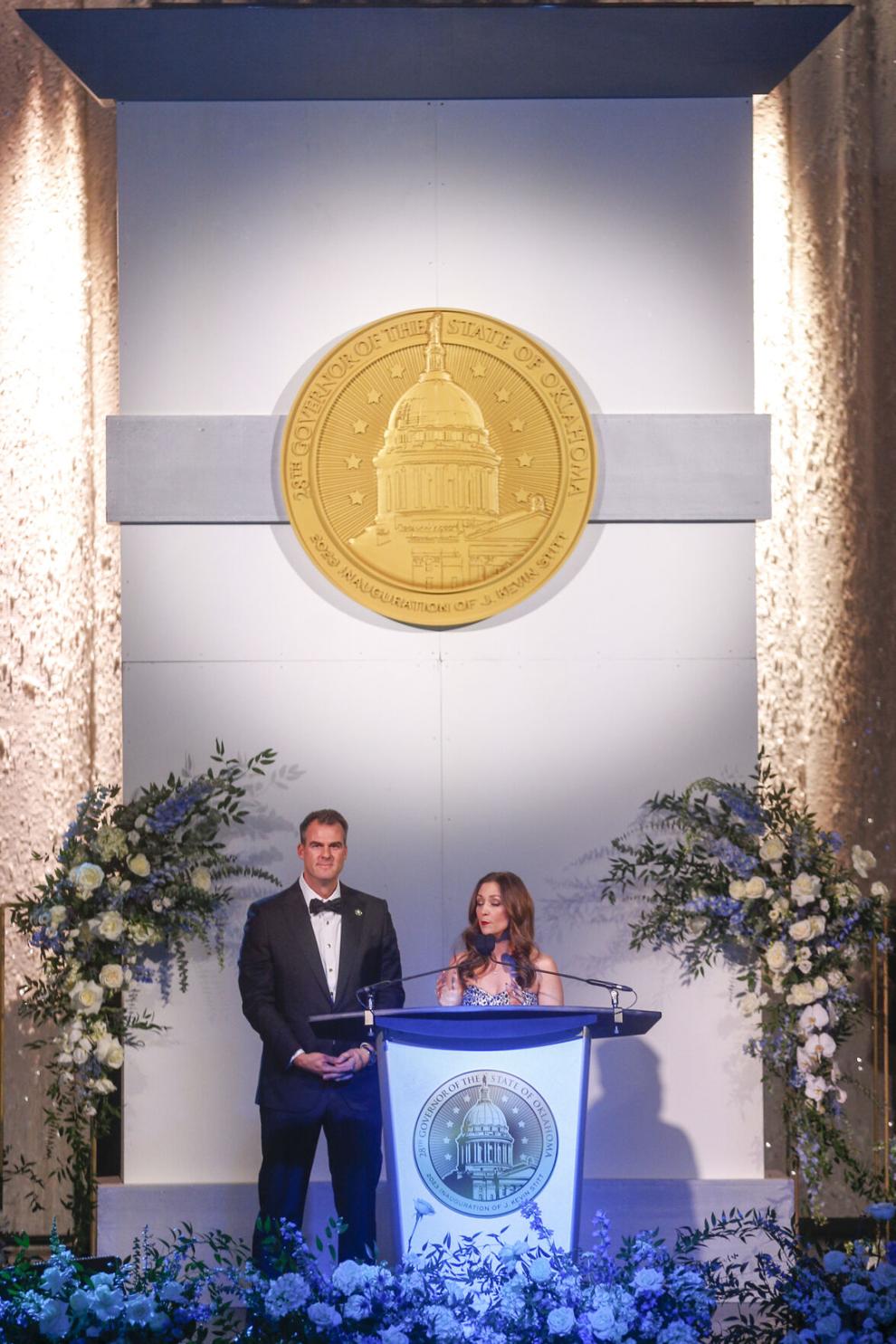 Gubernatorial Inaugural Ball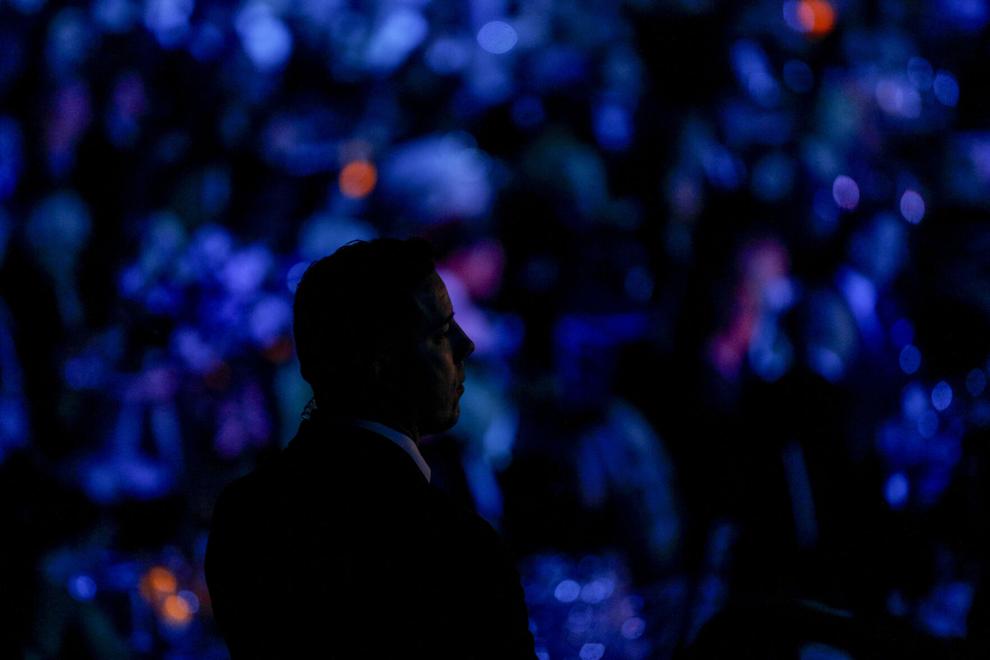 Gubernatorial Inaugural Ball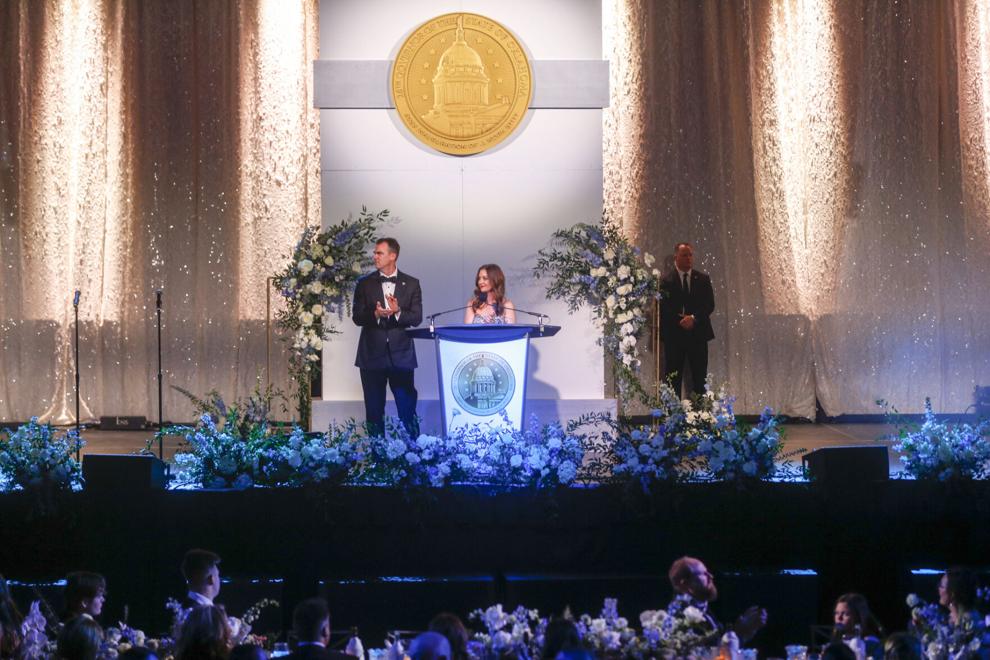 Gubernatorial Inaugural Ball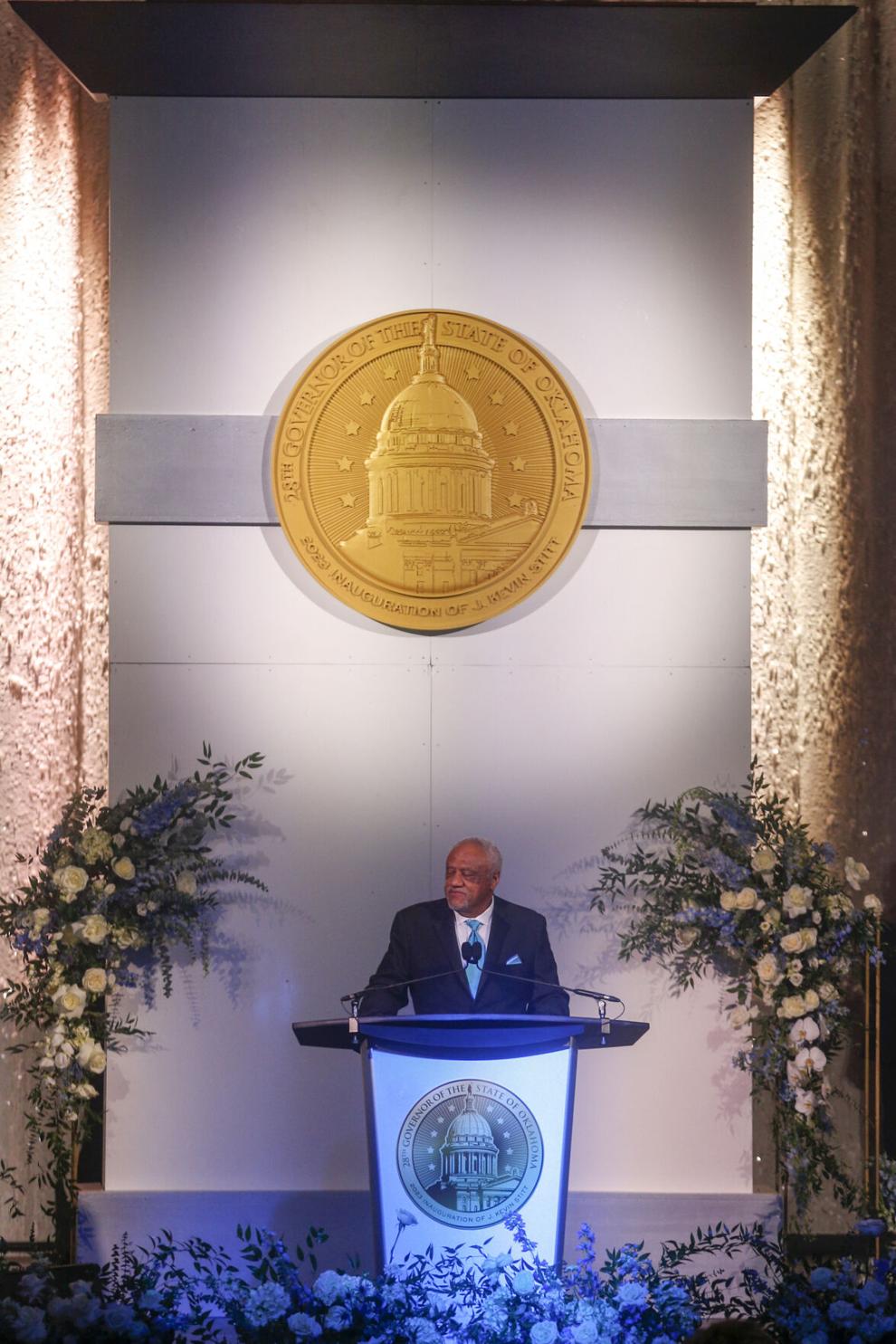 Check out our latest digital-only offer and subscribe now