An assistant solicitor general for the Oklahoma Attorney General's Office faces a three-count federal indictment after her arrest following a hit-and-run collision in Broken Arrow.
An indictment made public Thursday charges Courtney Rae Jordan, 36, with one count of eluding police officers in Indian Country, one count of failure to stop at an accident resulting in injury in Indian Country and misdemeanor theft in Indian Country.
Broken Arrow police arrested Jordan on July 12 after they were called to a hit-and-run collision in the 400 block of North Pecan Avenue.
Police located the vehicle after the hit-and-run, but it then hit a pedestrian and drove off again when officers tried to stop it, according to the post.
The vehicle drove through the parking lots of various businesses near Aspen Avenue and Kenosha Street before stopping, police said. The driver then ignored police commands again and rammed a patrol car, causing the patrol car to hit an officer standing near it, before driving off again and leading officers on a pursuit, according to police.
The vehicle traveled to Elm Place and Washington Street, where it hit more vehicles and a privacy fence before Jordan was taken into custody, according to police.
Prior to her arrest, Jordan had been employed in the Oklahoma Attorney General's Office for three months as an assistant solicitor general and tribal liaison. A spokeswoman for the office said Jordan is on administrative leave.
The University of Tulsa, where Jordan also worked as an adjunct professor in the master's of jurisprudence in Indian law program, also placed her on administrative leave following her arrest, a spokeswoman said.
While Broken Arrow police did not elaborate on the attempted burglaries, count three in the indictment charges Jordan with taking a "vehicle component" valued at less than $1,000 from someone identified only by initials.
The charges were brought in federal court because Jordan is a member of the Cherokee Nation and the incidents all took place in Indian Country.
Jordan, who is not in custody, has not made an initial court appearance, according to court records.
Throwback Tulsa: Groundbreaking for Broken Arrow Expressway was on July 29, 1960
A0750 ba expressway
B4495 31st yale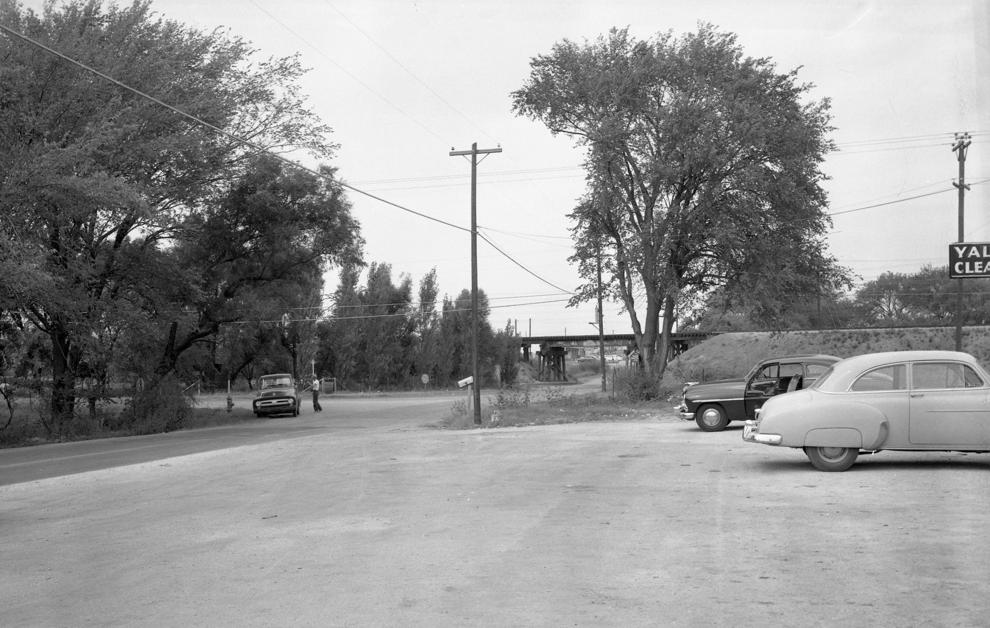 baex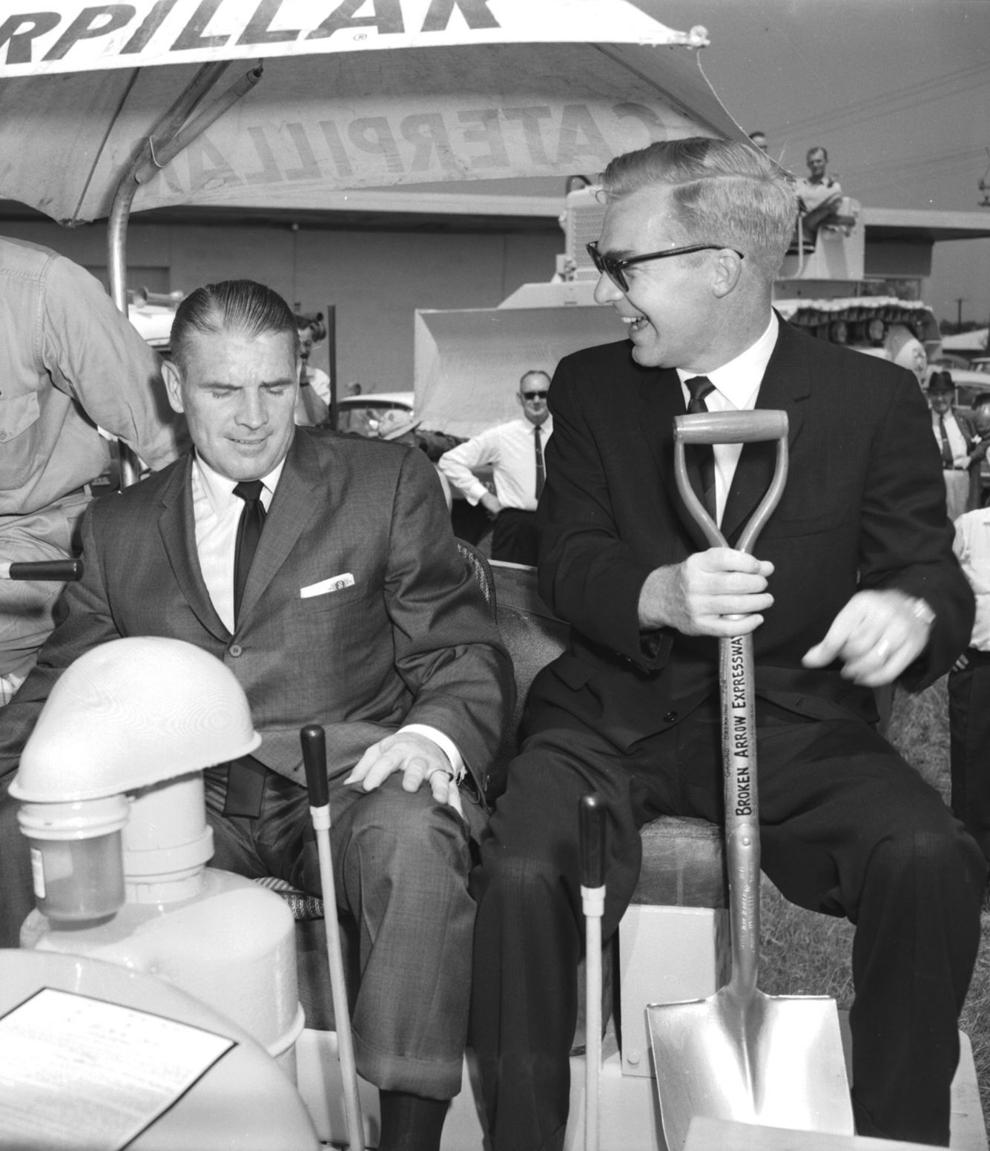 A0672 Yale opens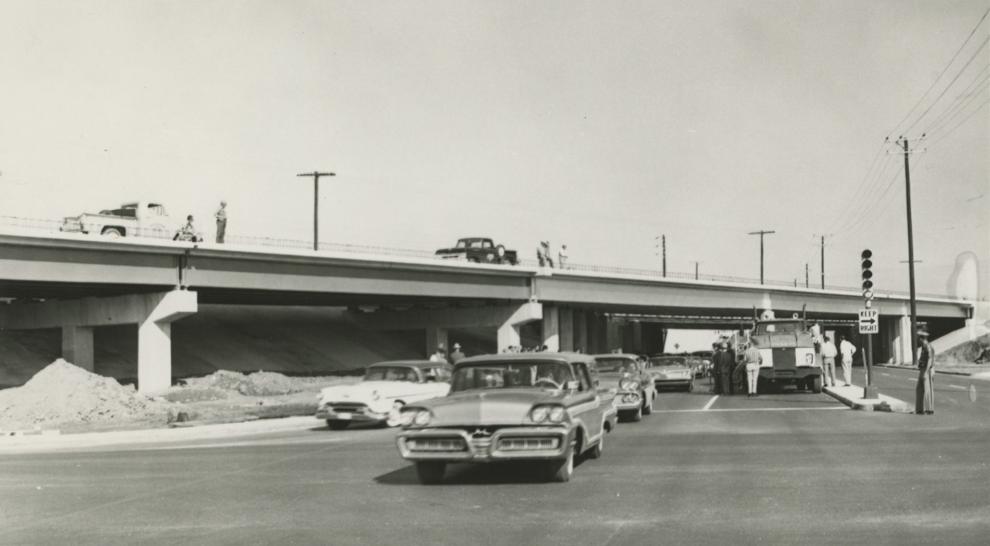 BA Expressway to10191960 2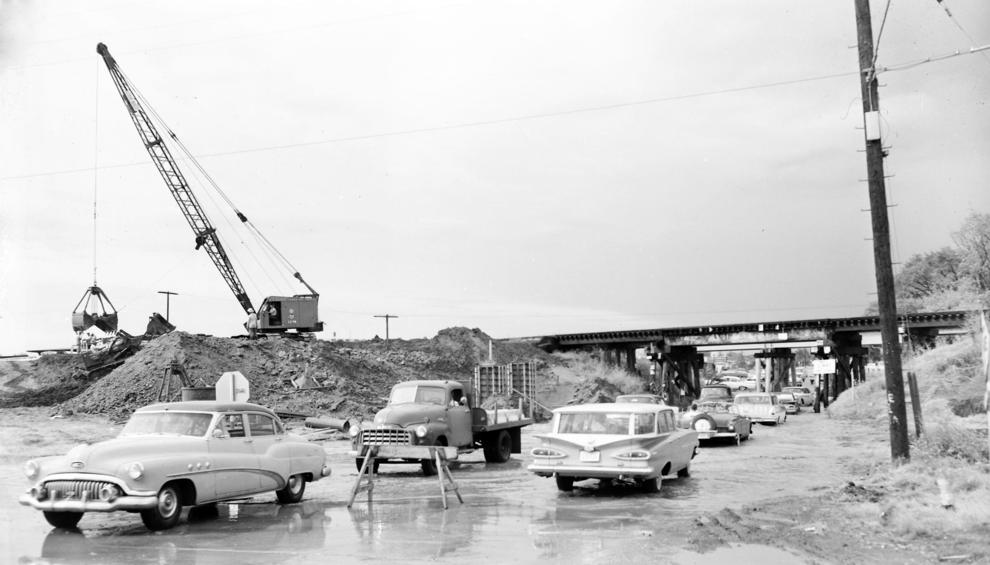 BA Expressway to10191960 1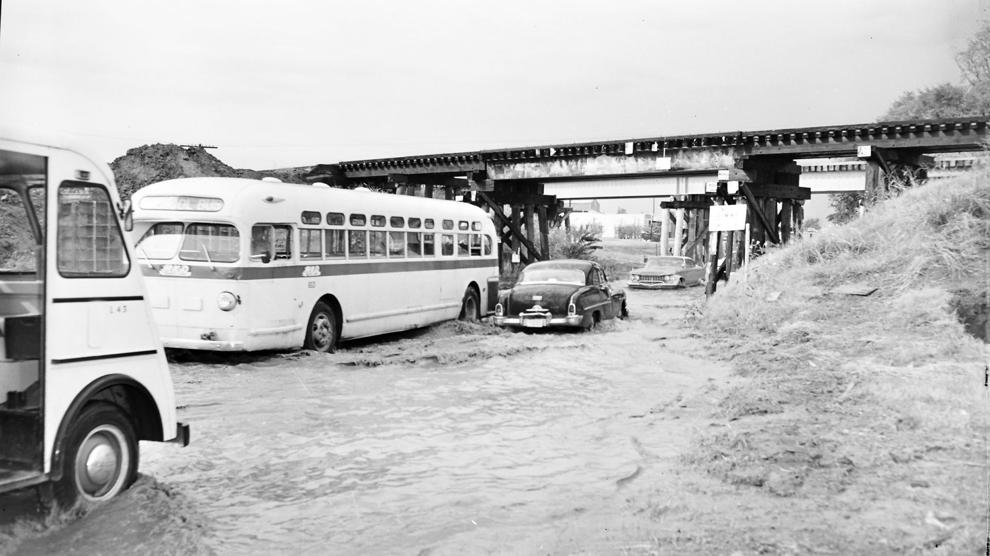 ba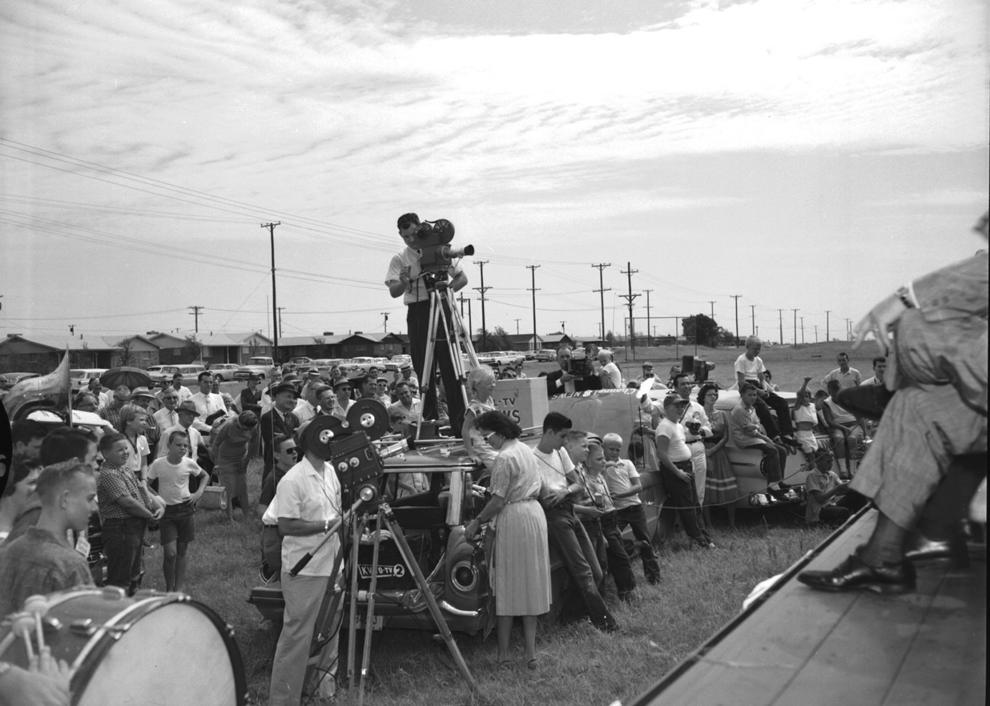 A0660 1961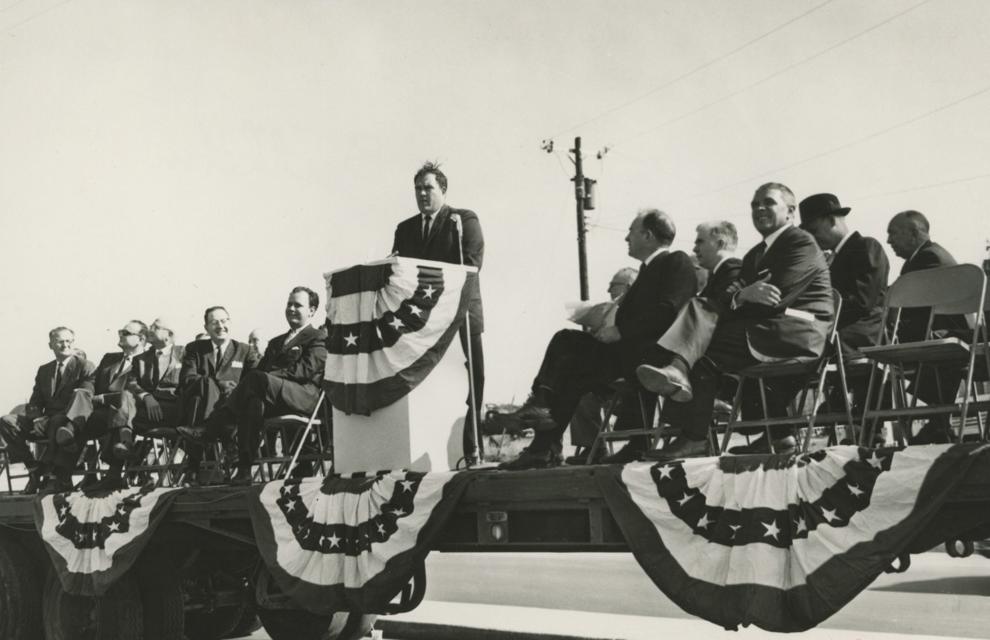 A0548 15th St bridge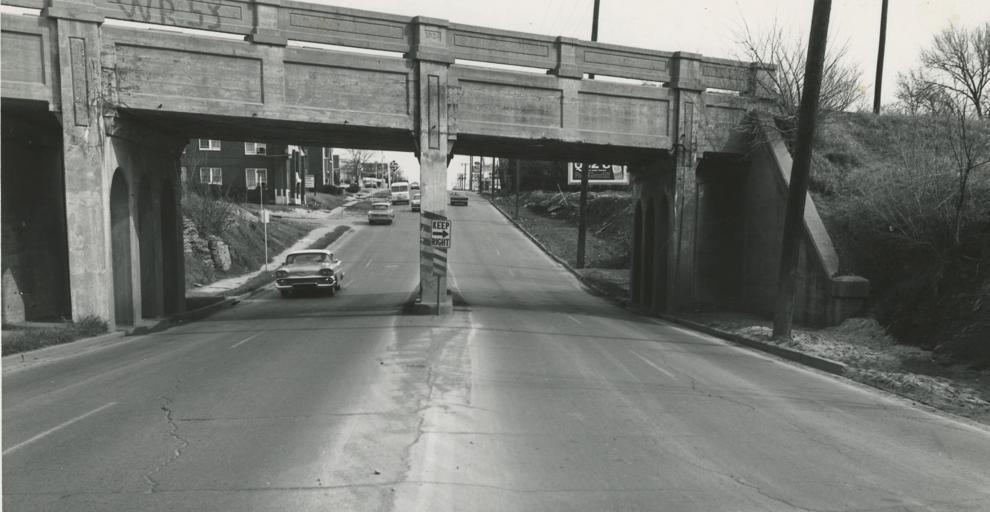 BA Expressway4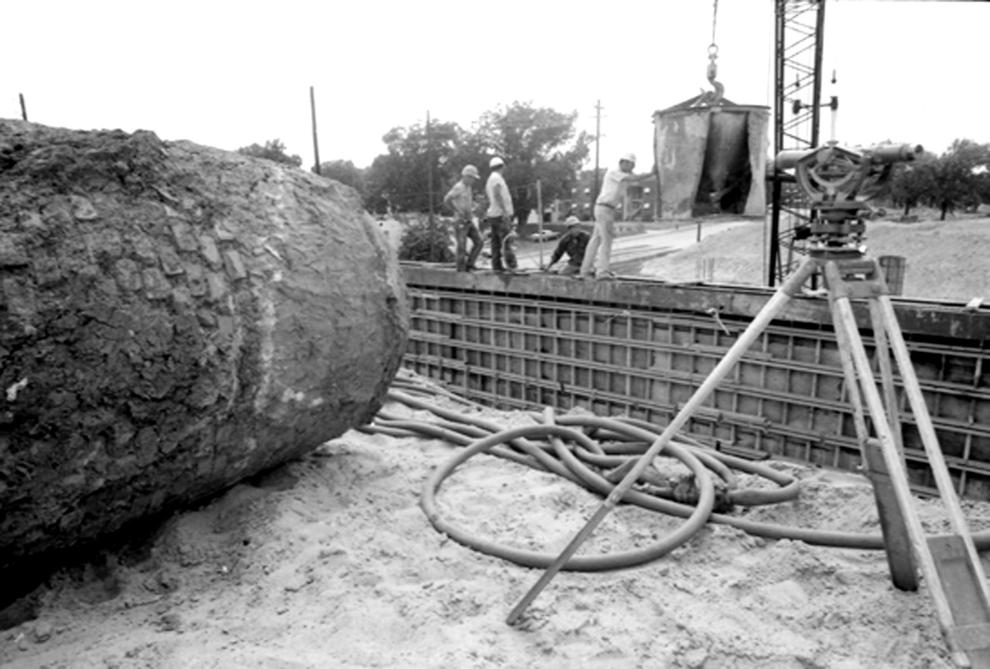 BA Expressway Harvard Apr 1965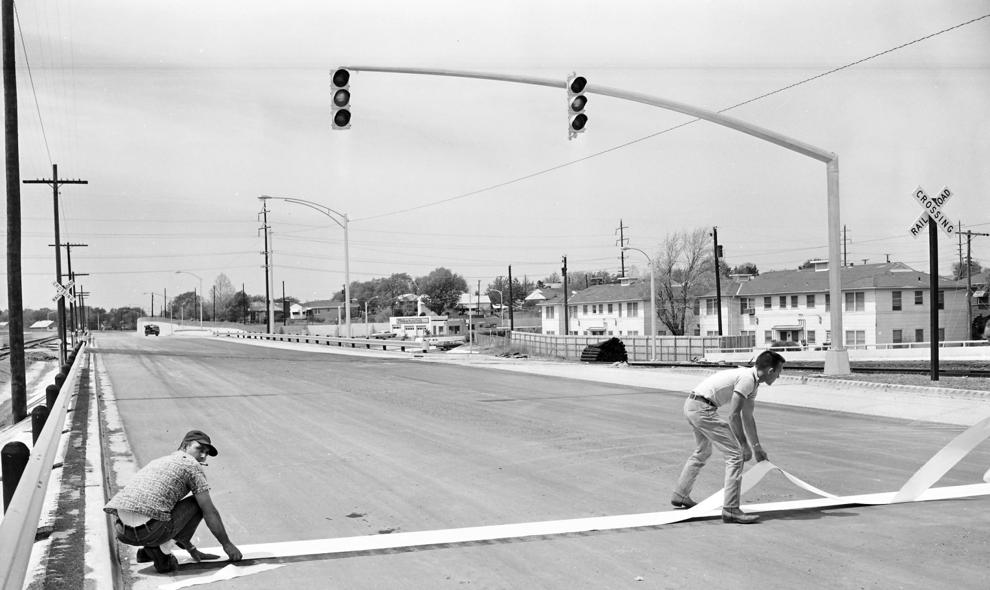 BA1967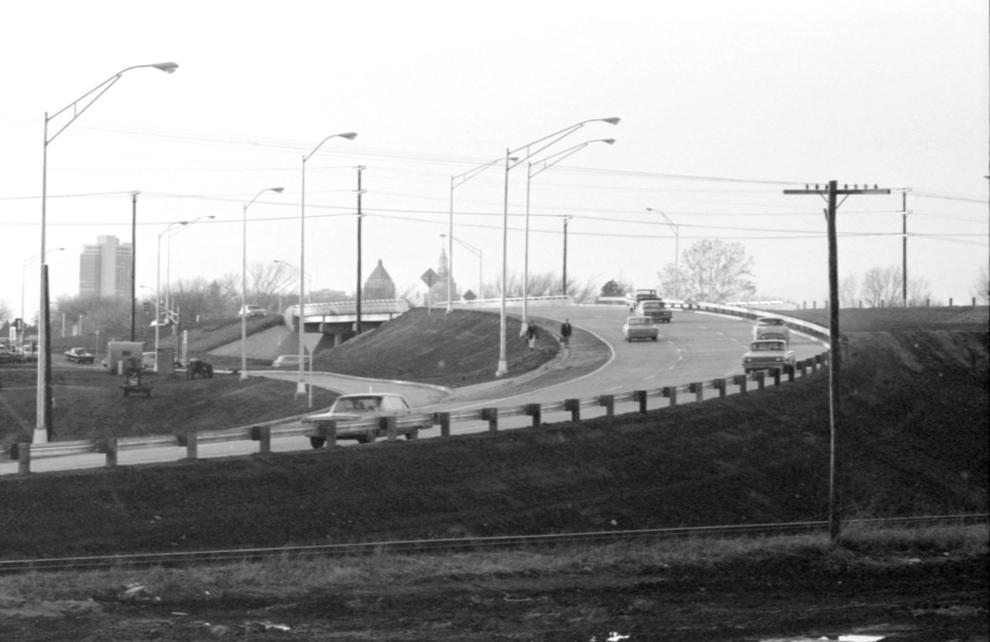 BA Expressway 04161975 1 p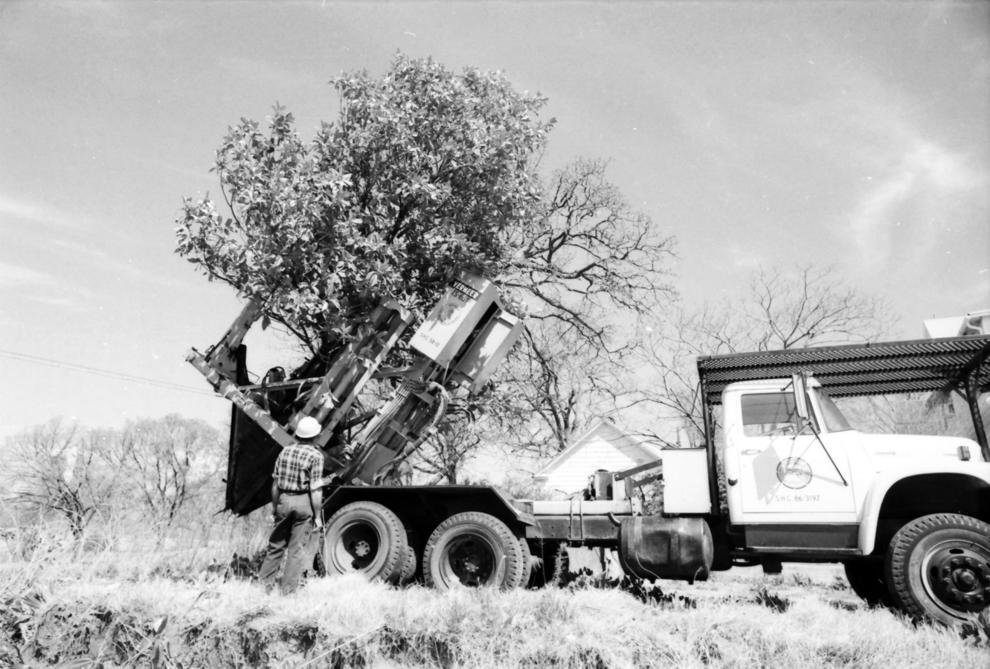 ba expressway3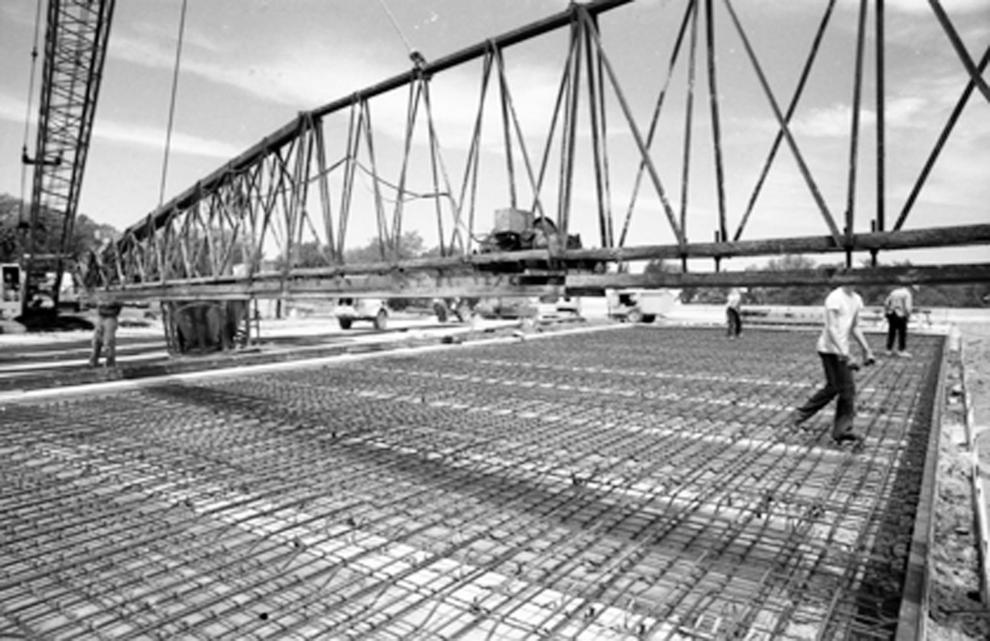 BA Expressway 04281975 bridge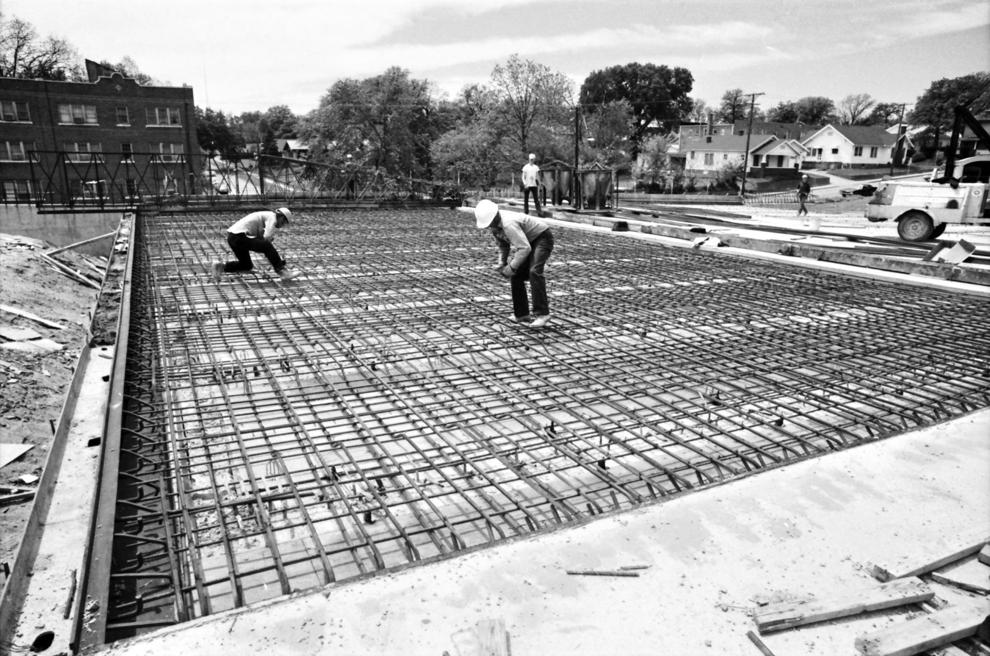 Highway 06231977 1 p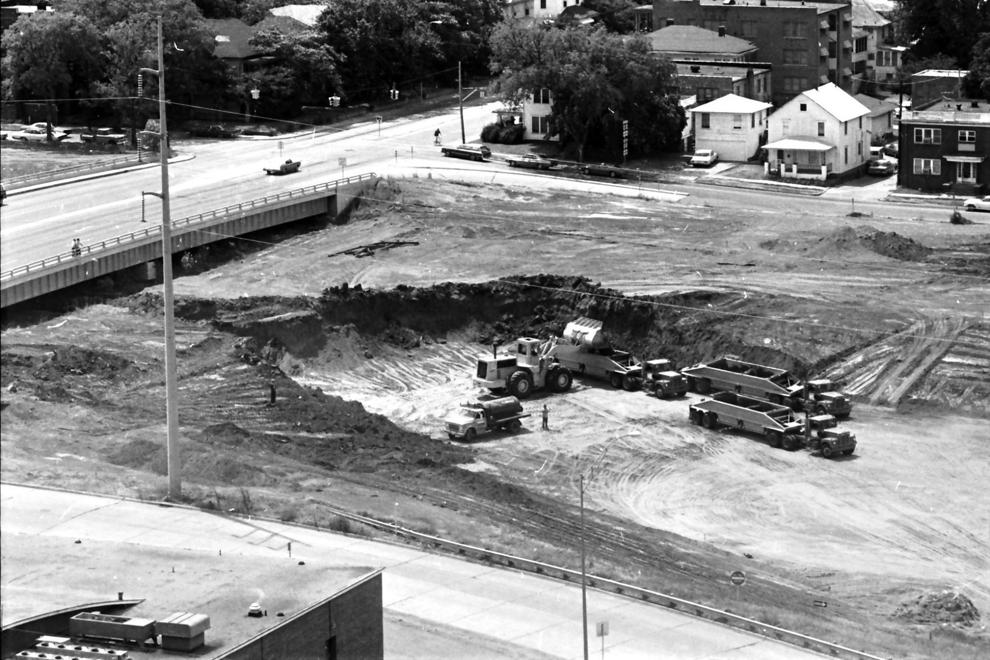 Highway 06231977 2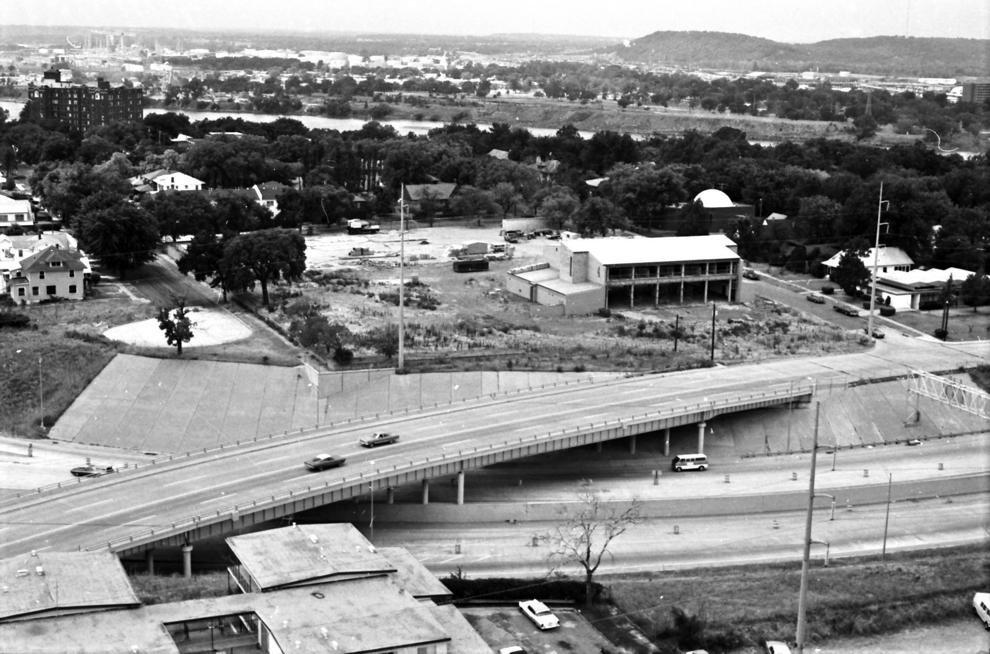 BA Expressway 05091977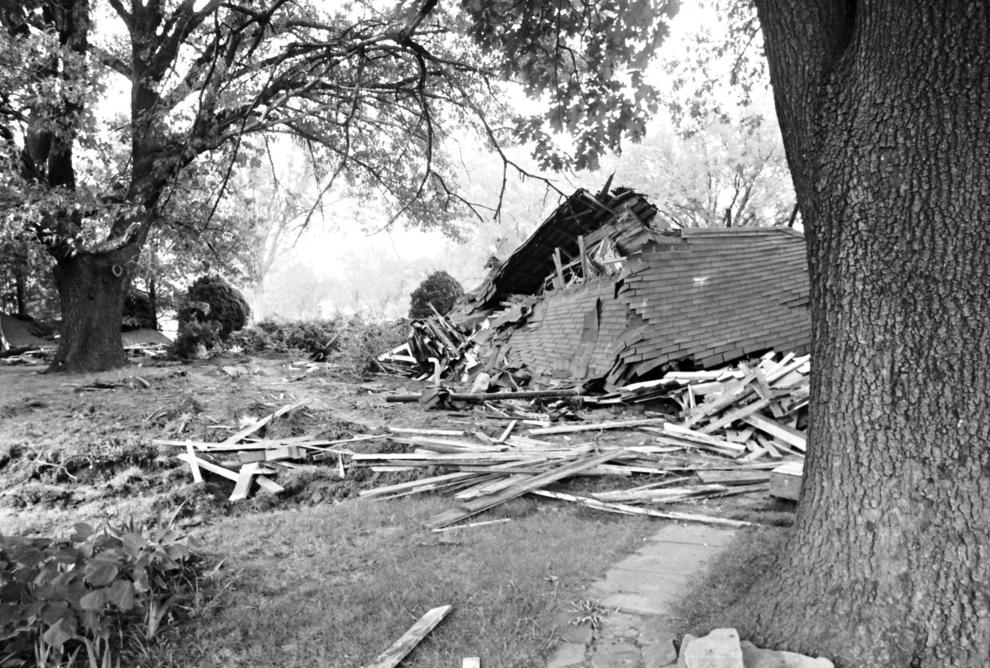 BA Expressway 11041981 p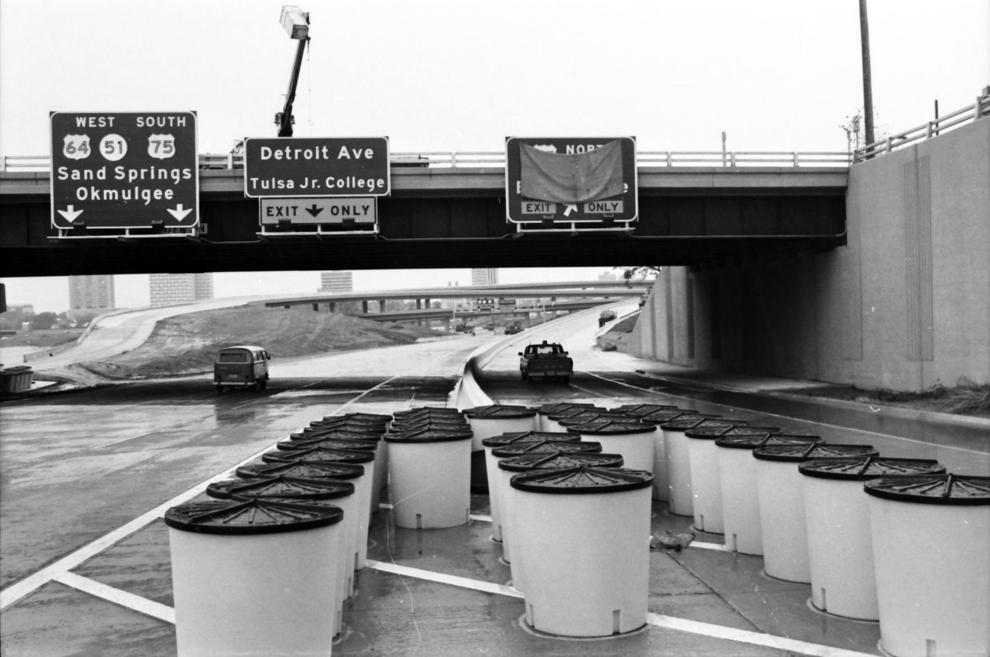 BA Expressway1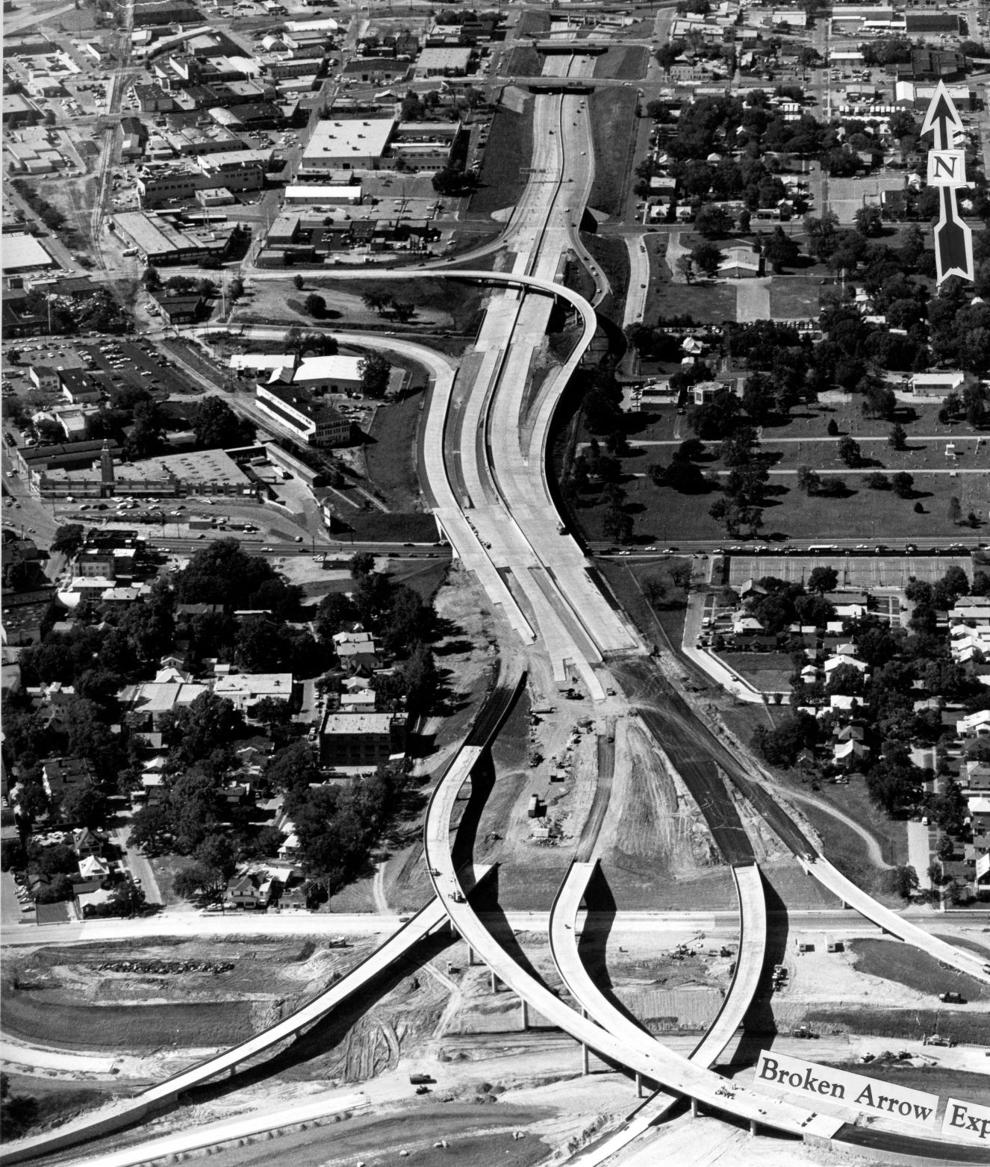 BA Expressway2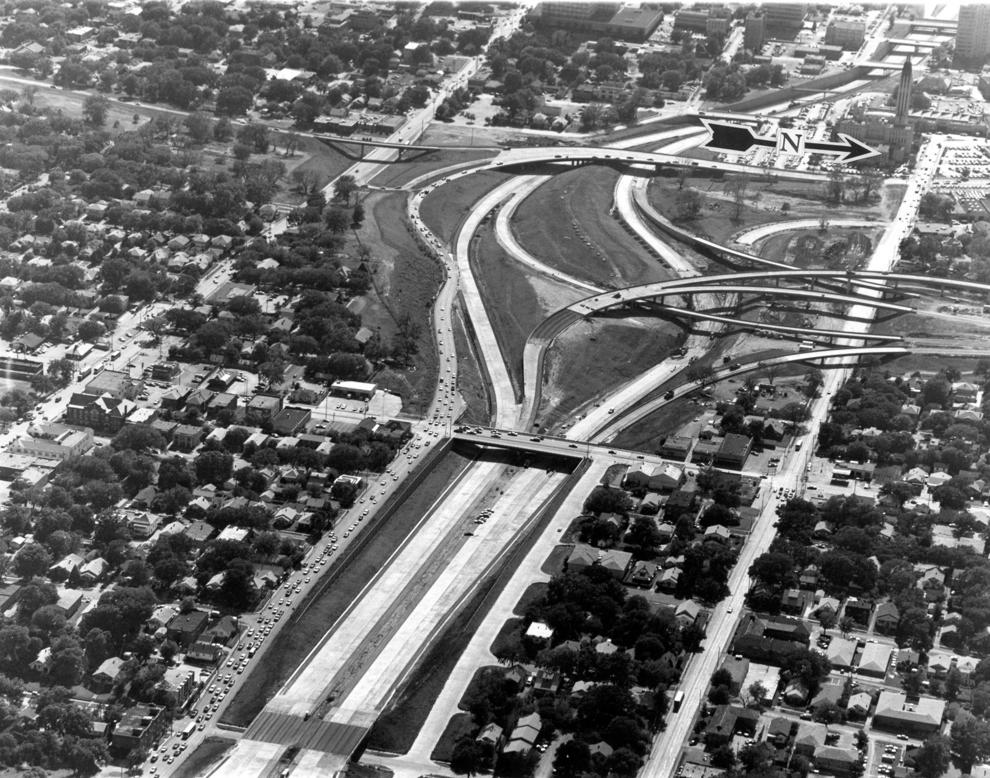 ba expressway5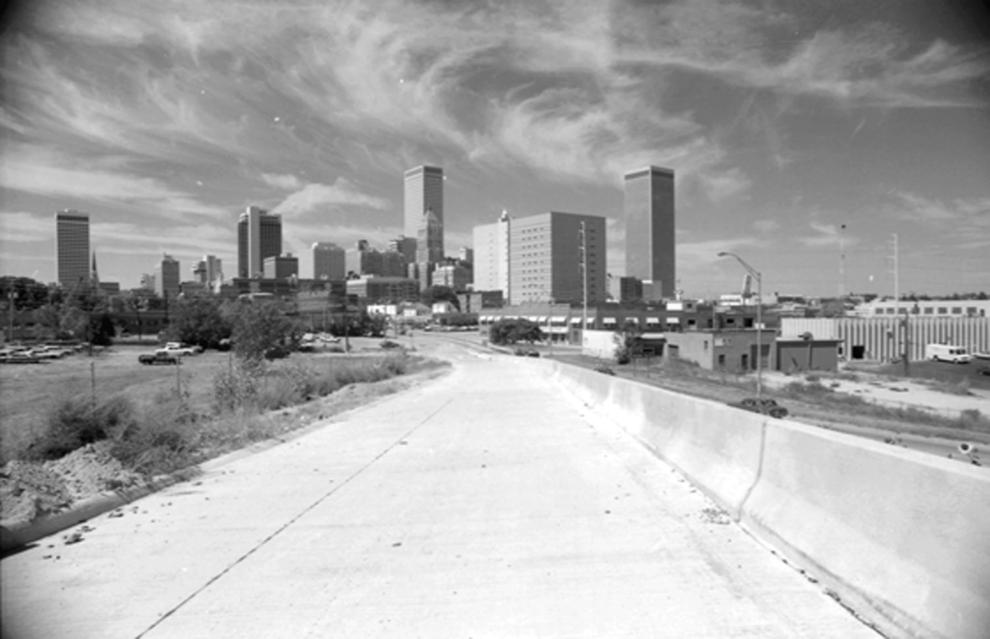 Train with Broken Arrow Expressway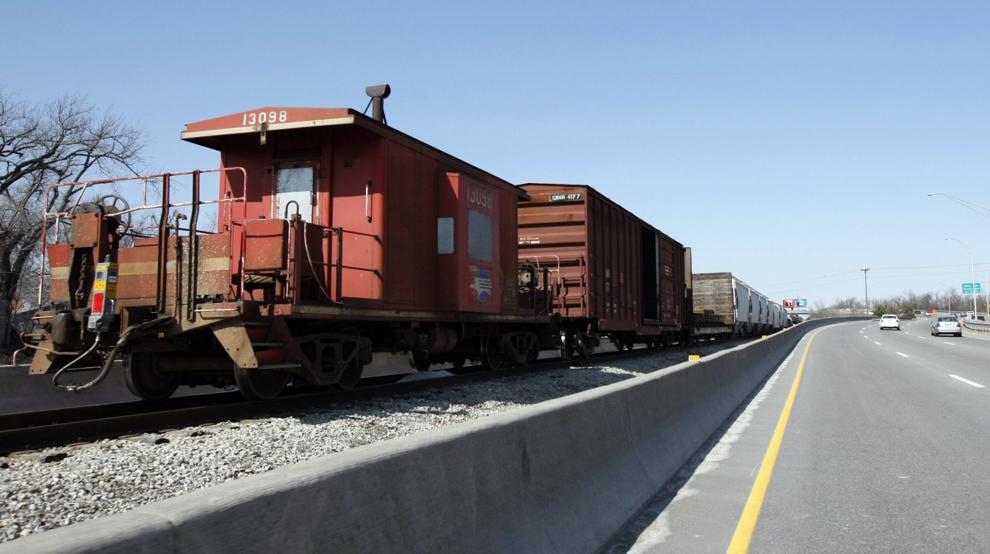 Construction map pic
Construction map pic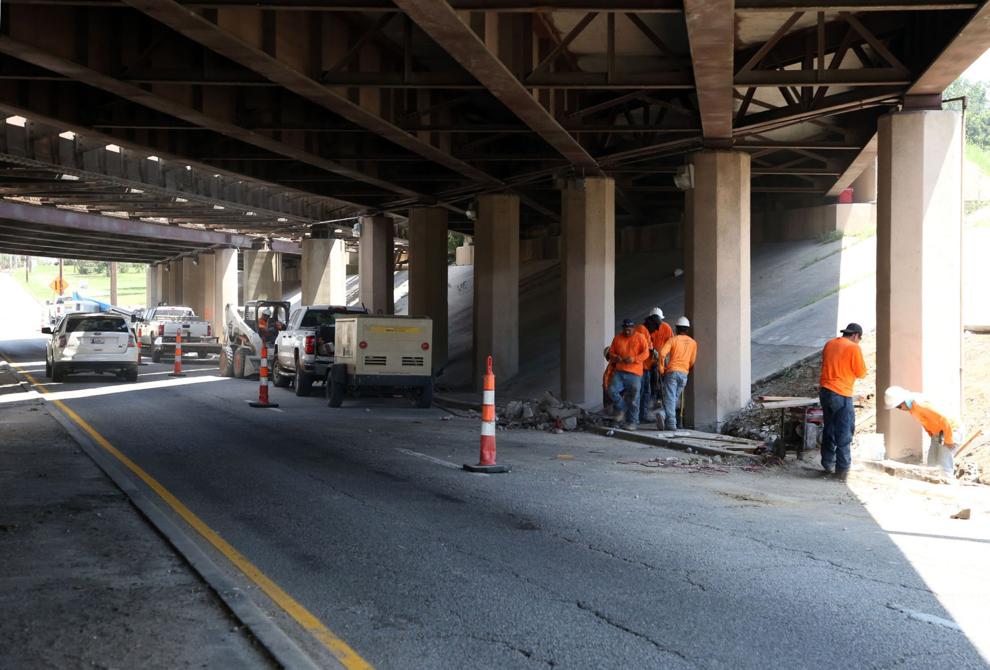 Construction map pic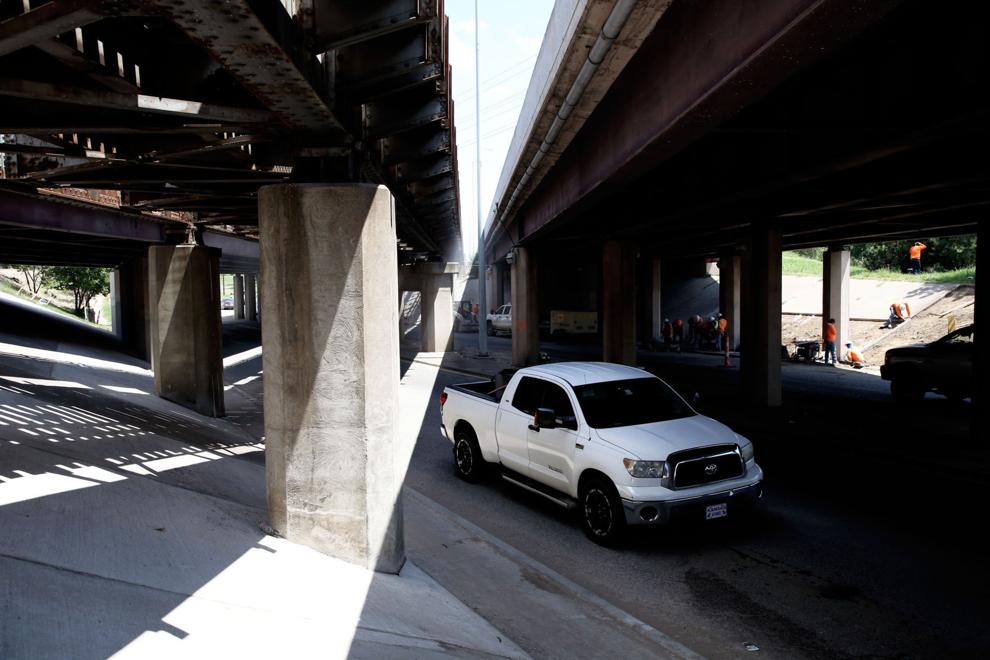 Aerial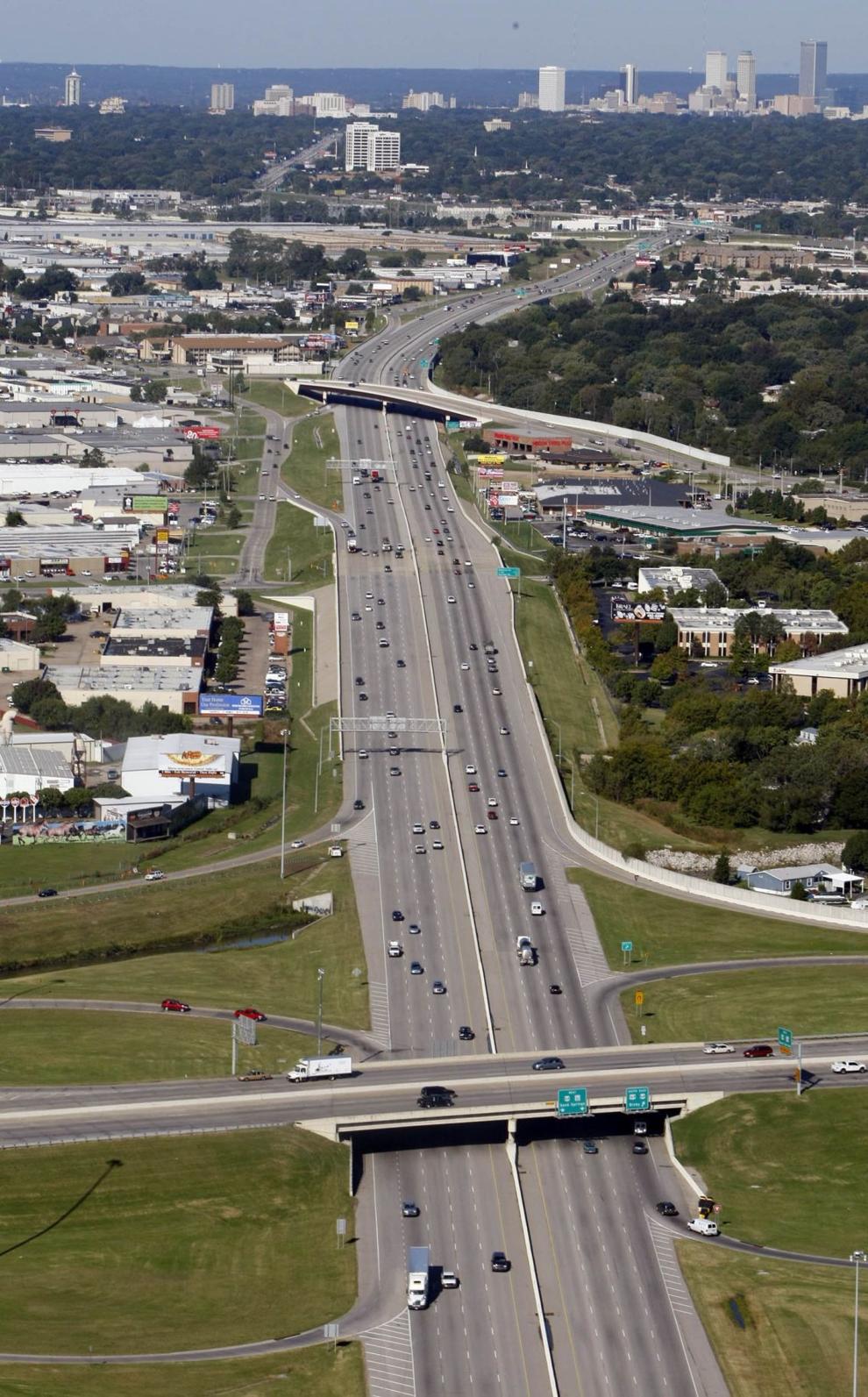 Broken Arrow Expressway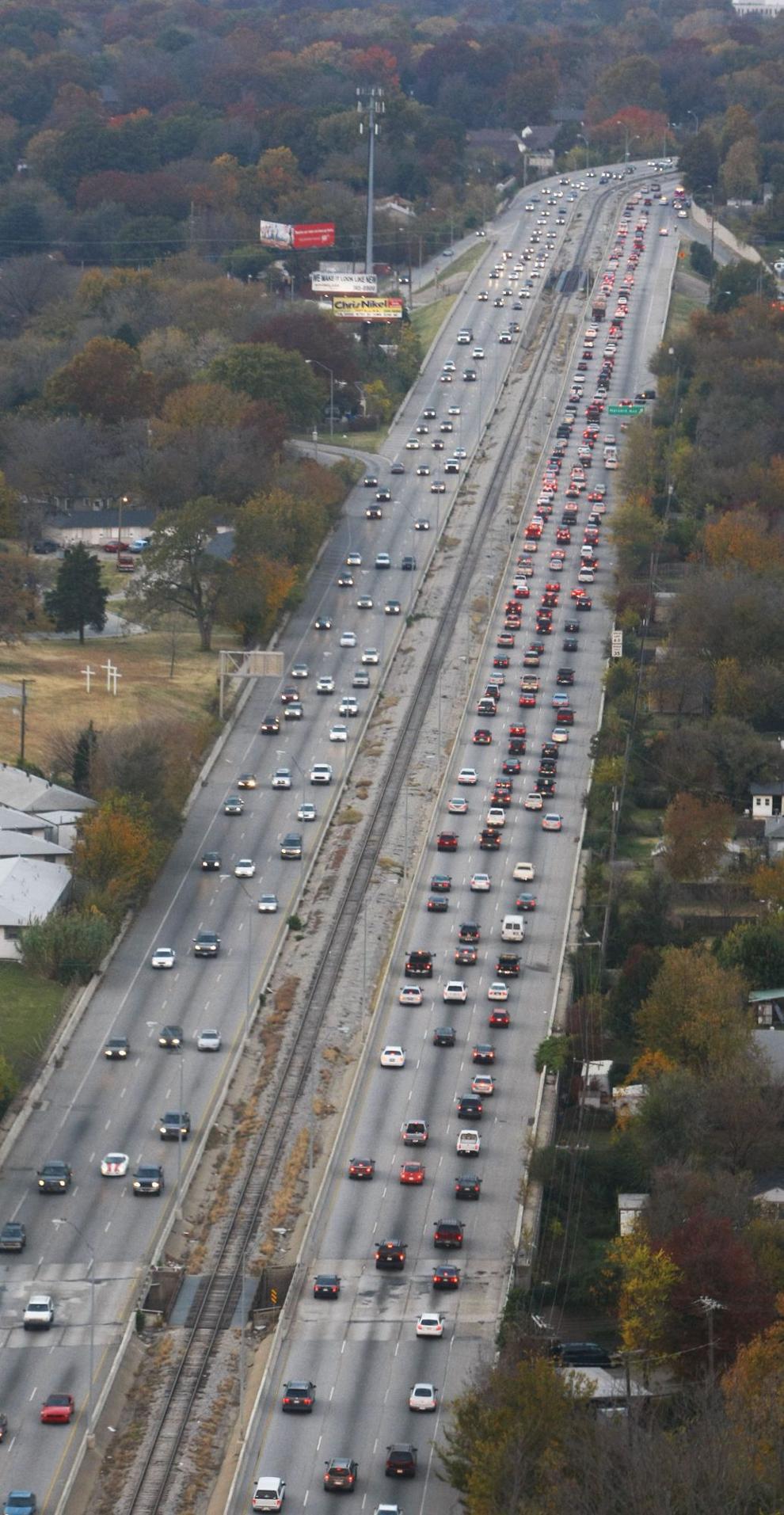 Check out our latest digital-only offer and subscribe now
HIDE VERTICAL GALLERY ASSET TITLES